The only thing better than touring the Apostle Islands in a Montreal Canoe? … try touring the Apostle Islands on a SAIL BOAT!! 
The Abbey Road is a 55-foot-long, two-masted schooner that can take you to places in the islands you've never been before. Are you interested in swimming in the sea caves at Devil's Island? You could climb Wisconsin's tallest light house on Michigan Island. Explore the fish camp on Manitou Island. Gather around the campfire on Otter or Rocky Islands. There's nothing else quite like it. 
This is a once-in-a-lifetime kind of experience. Space is very limited, and you don't want to miss out. Sign up today!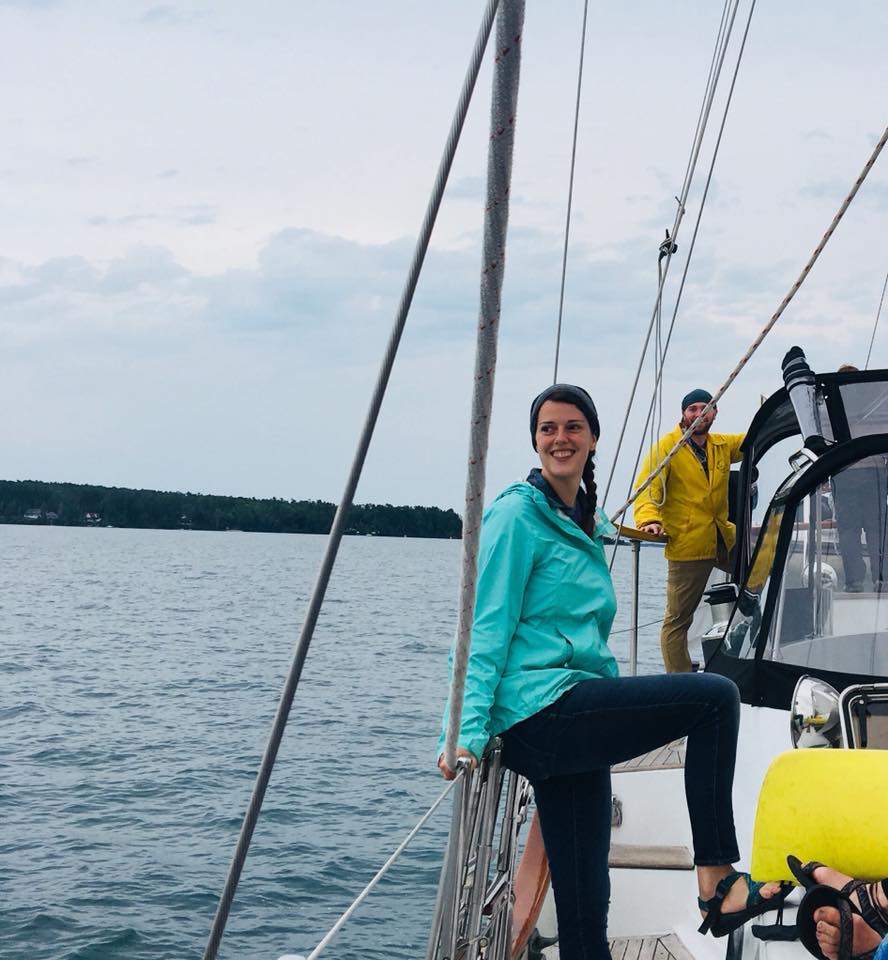 1. Register with Amnicon
You'll need to create an account, and enter the Group Hold ID Code:
23GSBSAIL
to see & sign up for this trip.
2. Pay through your church
Trip Cost: $750/person
Contact Pastor Bob with questions about payments. 
3. Get a doctor's signature
All trip participants must be seen by a licensed medical practitioner within 1 year prior to the trip. EITHER get a doctor to sign the form below, OR get a copy of an after visit summary from your health care provider. Forms may be uploaded here or brought to camp.
how to pack for your trip
frequently asked questions
What is a schedule for the week?
The schedule for this trip is very similar to other Amnicon trips.
You'll arrive at Amnicon's base camp on Sunday afternoon. We'll have some time for prep & orientation before campfire on the beach. Monday morning we'll head to the marina and board the Abbey Road! You'll spend 4 days / 3 night touring the Apostle Islands before ocming back to base camp Thursday afternoon for a beach night. You'll be ready to head home Friday late morning. 
What is the Bible study like?
We'll start and end every day with a brief devotion we like to call First & Last Words. First Word usually consists of 15-20 minutes of reading a short story or poem, and then discussing it as a a group. Last Word is a little bit longer, as we gather around the campfire in the evening. Everyone in the group will have the opportunity to share a story from their own life, and hear and discuss a story from the Bible.
All spiritual elements of this trip are designed to bring people closer to each other and closer to God. Do you have doubts, struggles, questions? Good! This is a safe place to share those and talk about them openly. Have you walked with God for a long time? Good! Please share that experience too, and be ready to learn from the life experiences of the other people on the trip.
What are the guides like?
Our wilderness guides are amazing, and you'll love them. We'll send one highly trained guide to go with the  group. They will be at least 19 years old, and have been chosen because they have demonstrated an impressive level of maturity, care of creation, and a desire to connect with and serve our campers. We do our best to hire a diverse staff every year, and often hire staff from overseas! Amnicon does not discriminate in our hiring based on gender identity, sexual orientation, race, country of origin, or religious affiliation. 
Who can come on this trip?
Trip participants must be:
At least 14 years old on the first day of the trip,

In reasonably good health,

Able to lift and carry 50 pounds over a short distance,

Able to swim 25 yards and tread water for 30 seconds while wearing a USCG certified Personal Floatation Device (life jacket)

Able to walk half a mile over uneven terrain without assistance, AND

Have a licensed medical practitioner sign a health form certifying that they are healthy enough to engage in the kinds of activities we'll do on this trip.
Anyone with a chronic medical condition must:
Be able to manage their own care without assistance,
Bring all their own medications and supplies,
Be willing and able to communicate with Amnicon staff if they're not doing well,
Have experience managing their condition during prolonged periods of increased stress & activity, AND
Have not had any medical emergencies within the last year.
If you have questions about whether this trip will be a good fit for you, don't hesitate to contact us! Call 715-364-2602 or email info@amnicon.org
Are the bugs bad?
The answer…maybe. How many bugs there are depends on a LOT of different factors. We'll bring bug spray, and you're welcome to bring your own as well. 
We've found that the one thing that makes the biggest difference with the bugs is your attitude. If you decide at the beginning of the trips that the bugs aren't important enough to ruin your whole experience, then they won't be that bad! 
How is the food?
Good food is a high priority at Amnicon! We have a trail menu that adapts lots of the foods you are used to at home: pancakes, pasta, brats and lots more. There are plenty of snacks, too! If you have specific dietary needs please let us know so we can be prepared with good food for you, too. 
Can I bring my cell phone?
One of the ways we are going to challenge ourselves this week is by leaving our cell phones behind. Yes, even the adults will leave their phones behind too. Cell phones will only distract from the experience we're trying to have together, and are highly prone to getting lost & damaged. Every year, we have campers (and adults!) tell us how freeing it was to not have a phone for the week, and how valuable it was to take a break from technology. This is a unique experience that's hard to do in everyday life, but we get to do it together at camp. 
That said…we REALLY value getting good photos from the trips. Amnicon will send along one (or two) cameras with each group. Campers ARE allowed to bring their own cameras as well if they'd like. We'll share the photos from the week in a Google Photos album, and on social media after you get back home. 
Wondering something else?
current weather in the Apostle Islands
broken clouds
34° F
31° F | 42° F
Mar 27, 2023

broken clouds

19° F

Mar 28, 2023

overcast clouds

20° F

Mar 29, 2023

scattered clouds

12° F

Mar 30, 2023

few clouds

11° F

Mar 31, 2023

overcast clouds

29° F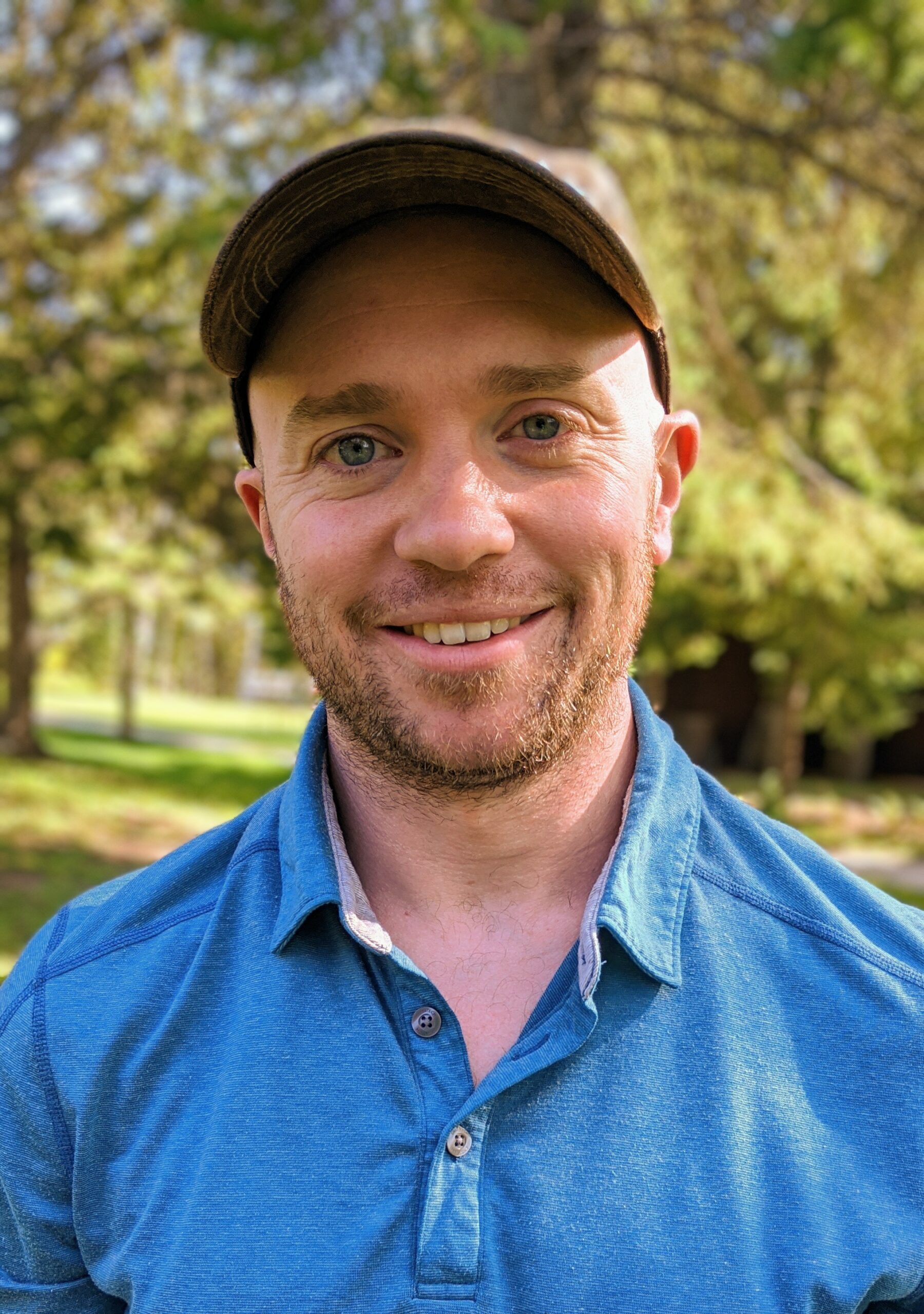 Brad Damon
Associate Director - Programs & Facilities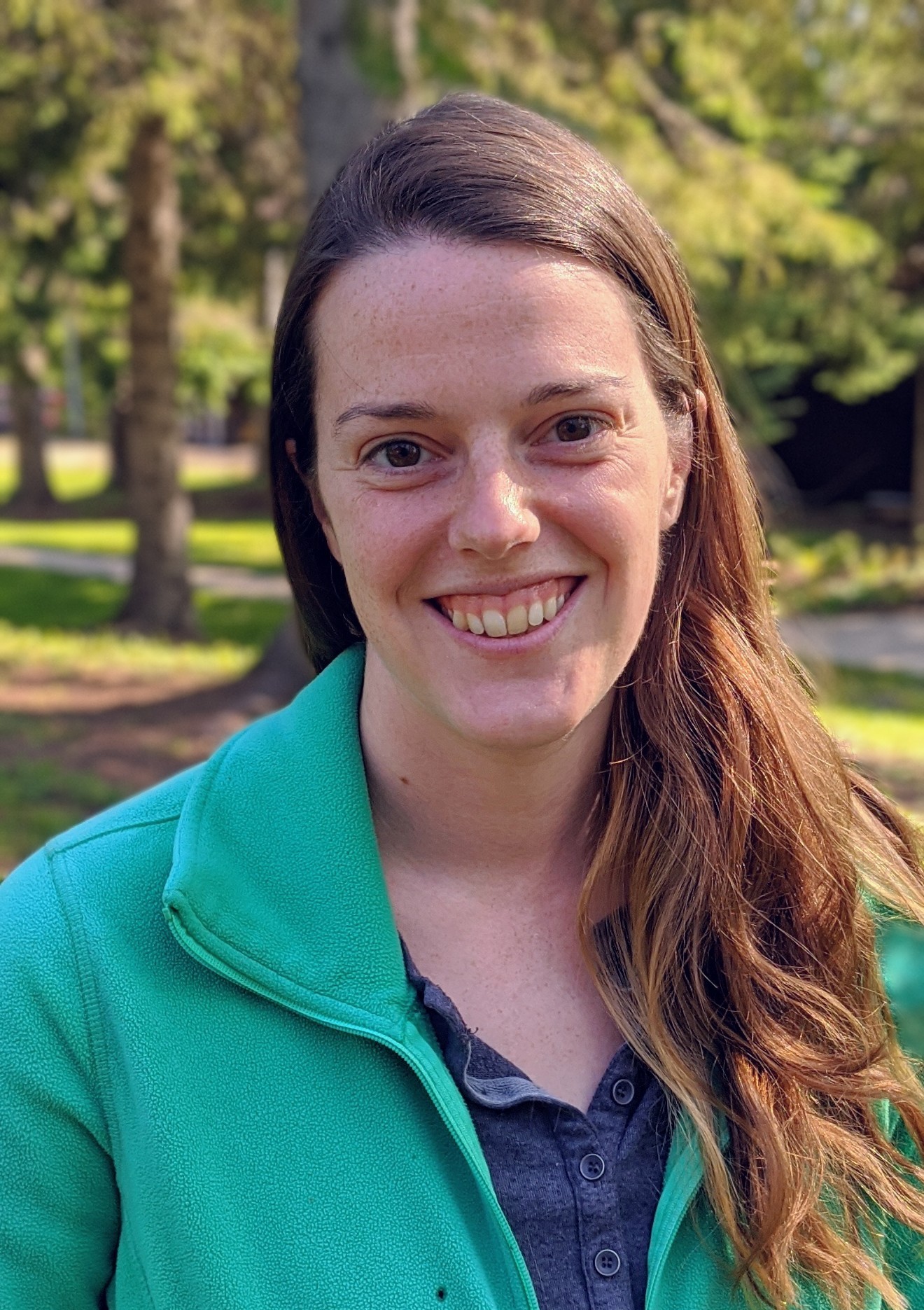 Hannah Damon
Associate Director - Outreach & Administration