Now Hiring!
Get paid to adventure! Amnicon is now hiring wilderness guides & base team for summer 2022! If you want to spend your summer outside, building your resume, learning new skills, making life-long friends, and get paid for it….look no further!
Now Hiring Wilderness Guides!
You'll spend every week on a different wilderness adventure, leading small groups of middle & high schoolers on big adventures. We'll teach you everything you need to know about camping, canoeing, group management, and more. Just bring your spirit of adventure and your heart for young people. It'll be a summer you'll never forget. Now hiring!
Now Hiring Base Team!
On base team, you'll stay on site, running everything behind-the-scenes. It's a fun and flexible team effort, where everyone helps with everything. Do you love organizing things? Helping in the kitchen? Working outside? Hosting guests? Driving & road tripping? Well…guess what?! Now hiring!
Click the link to learn more and apply online!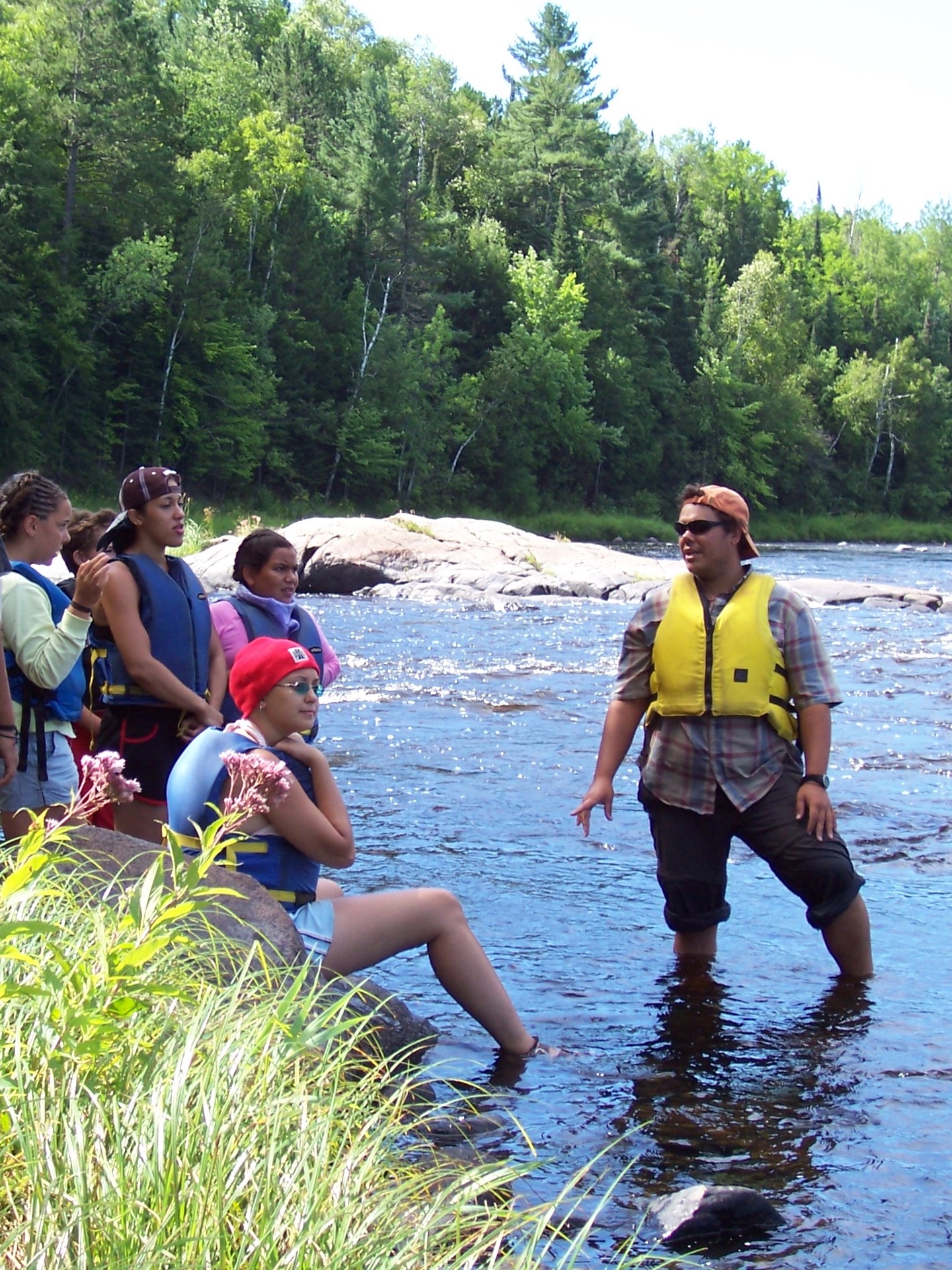 Like this? Then you might also like…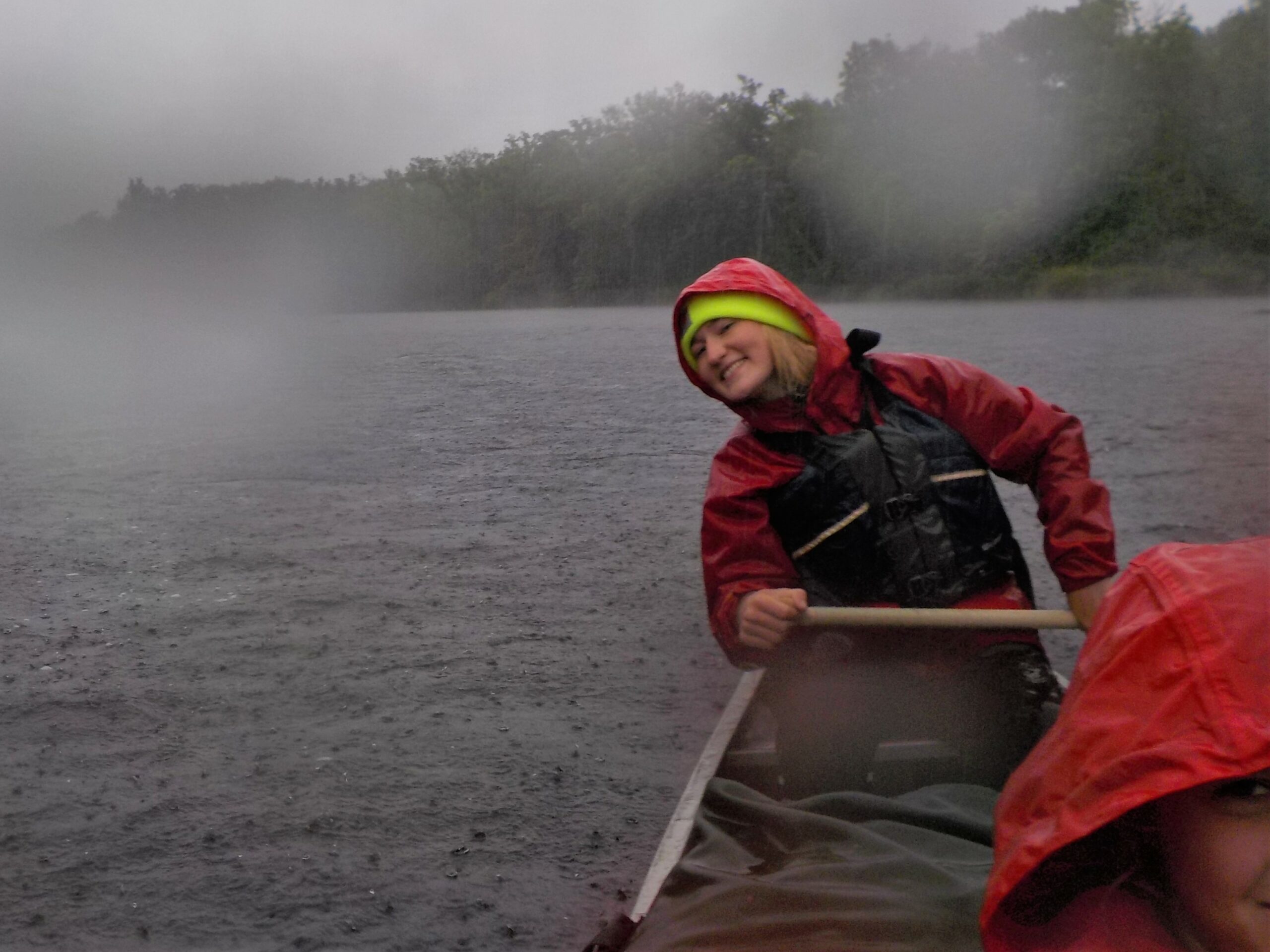 Want to know what it's really like to work at Amnicon? We asked one of our former staffers to give us the inside scoop. Click the image to hear her thoughts!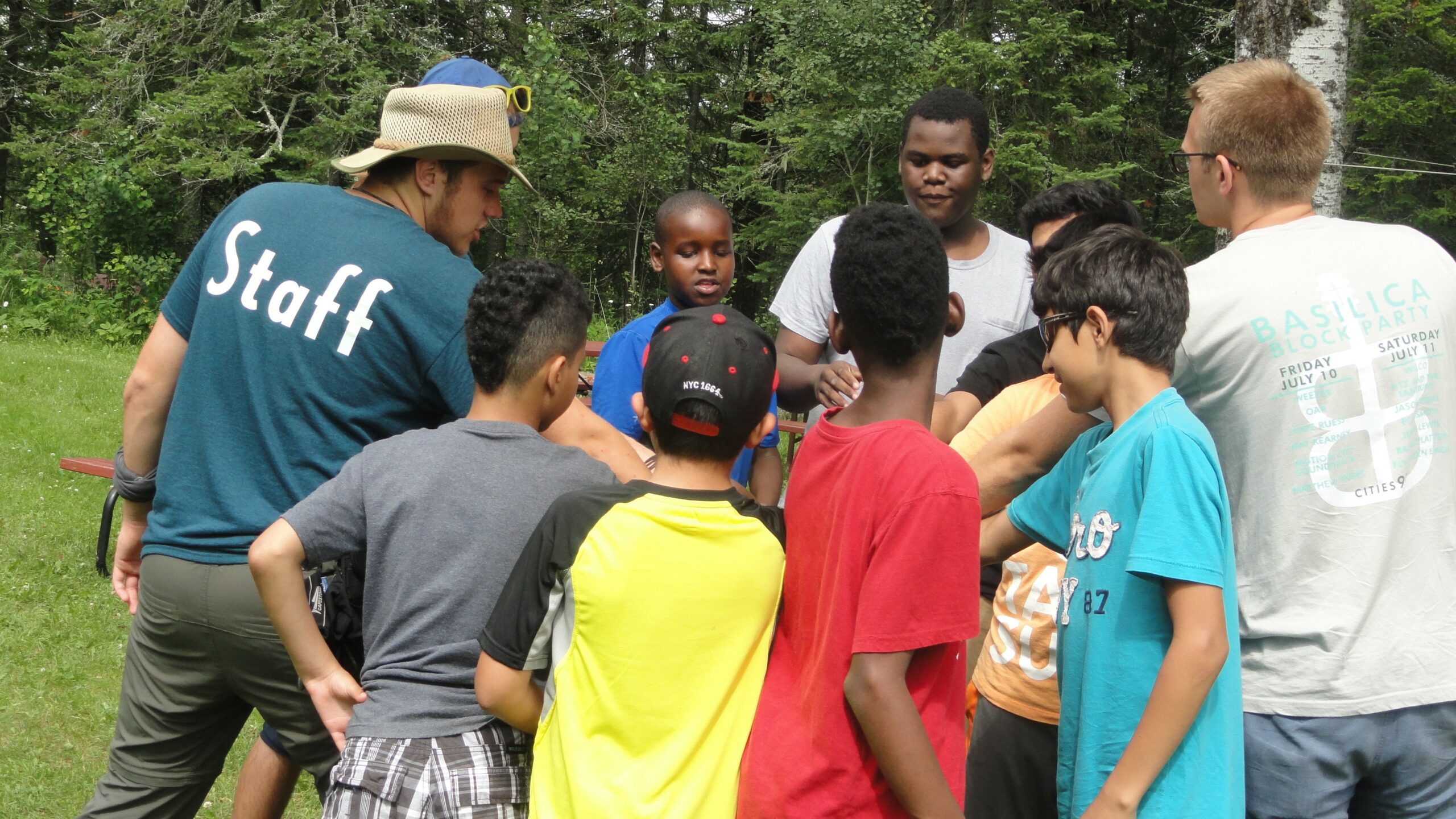 So you're interested in working at Amnicon? Click the image to see three helpful tips for how to land the job.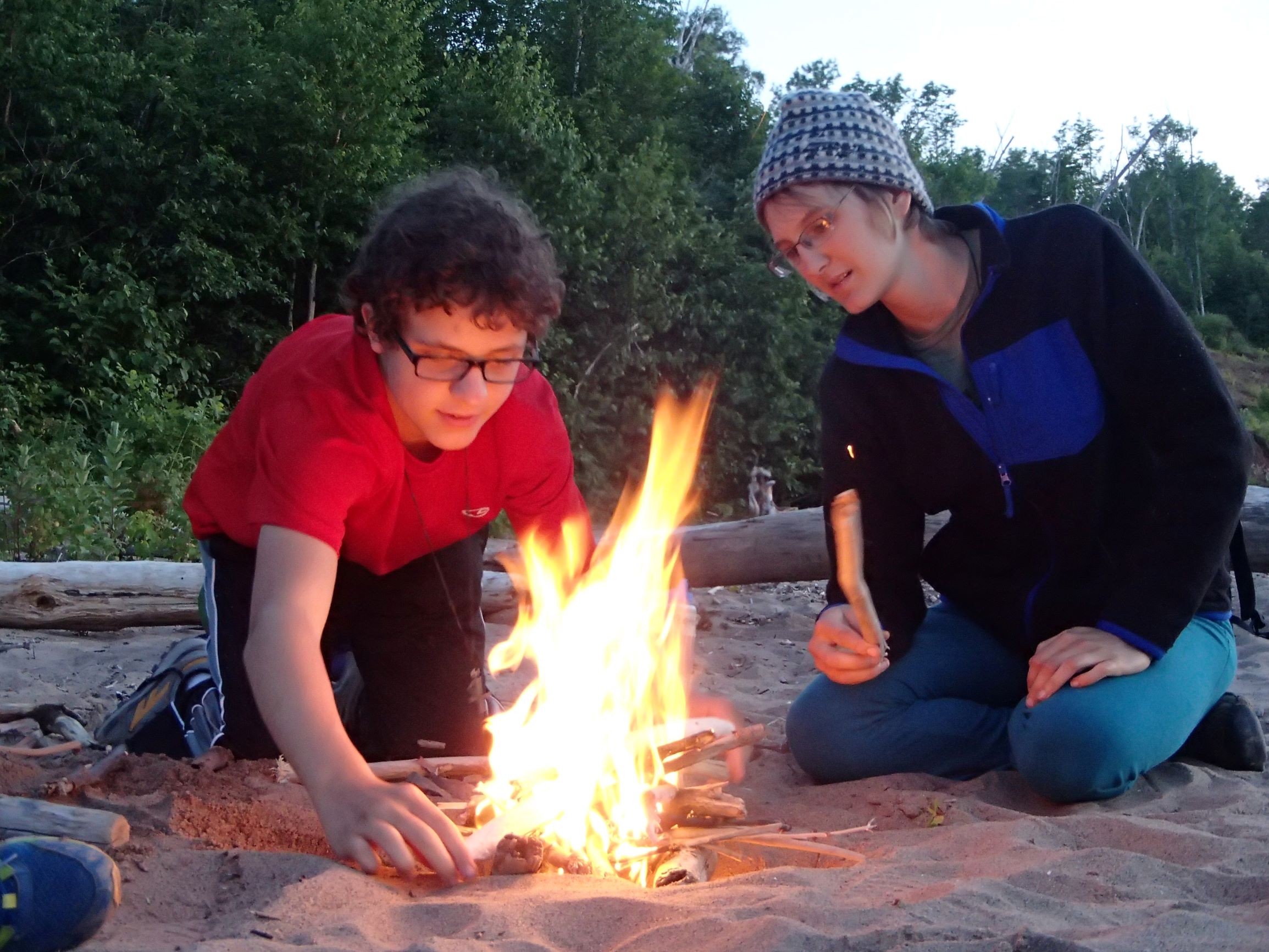 Interested in working at Amnicon, but need to get a summer internship under your belt? Don't worry! You can do both! Click the image to see how any of our summer jobs can be turned into a summer internship.