Voyageur's Club
Adventures for Adults!
Doesn't it seem a little unfair that all the interesting, educational, and personal growth opportunities out there are reserved for students? Would you like to have big adventures, learn new skills, and make new friends? Then join us in the Voyageur's Club! We're offering a variety of adventures – one day canoe trips near the Twin Cities metro area, weekend long glamping adventures, wilderness skills trainings, and more!  These are fun experiences, designed to bring people together in a safe and meaningful way. Don't miss out! Sign up today!
Sign up today!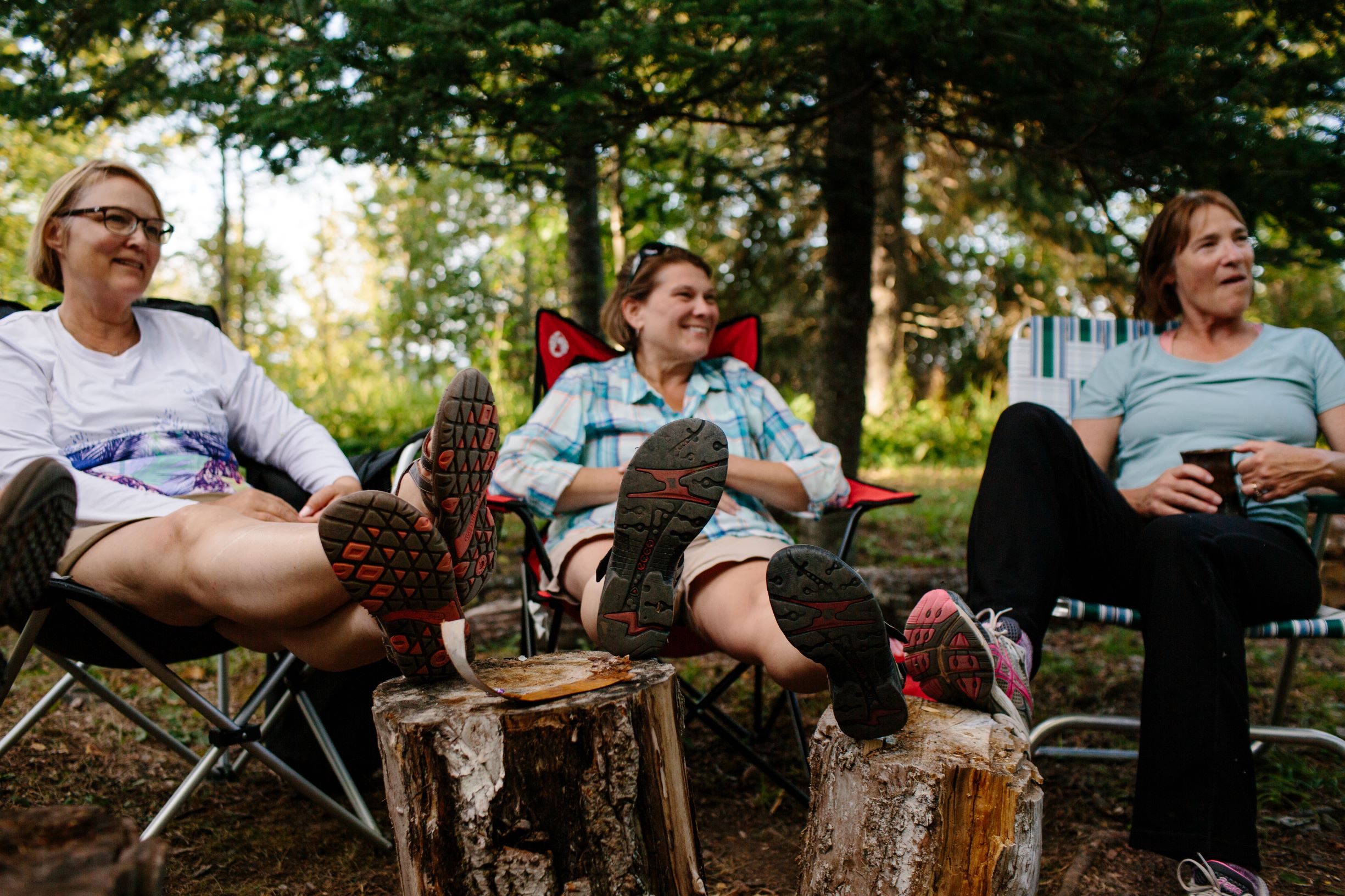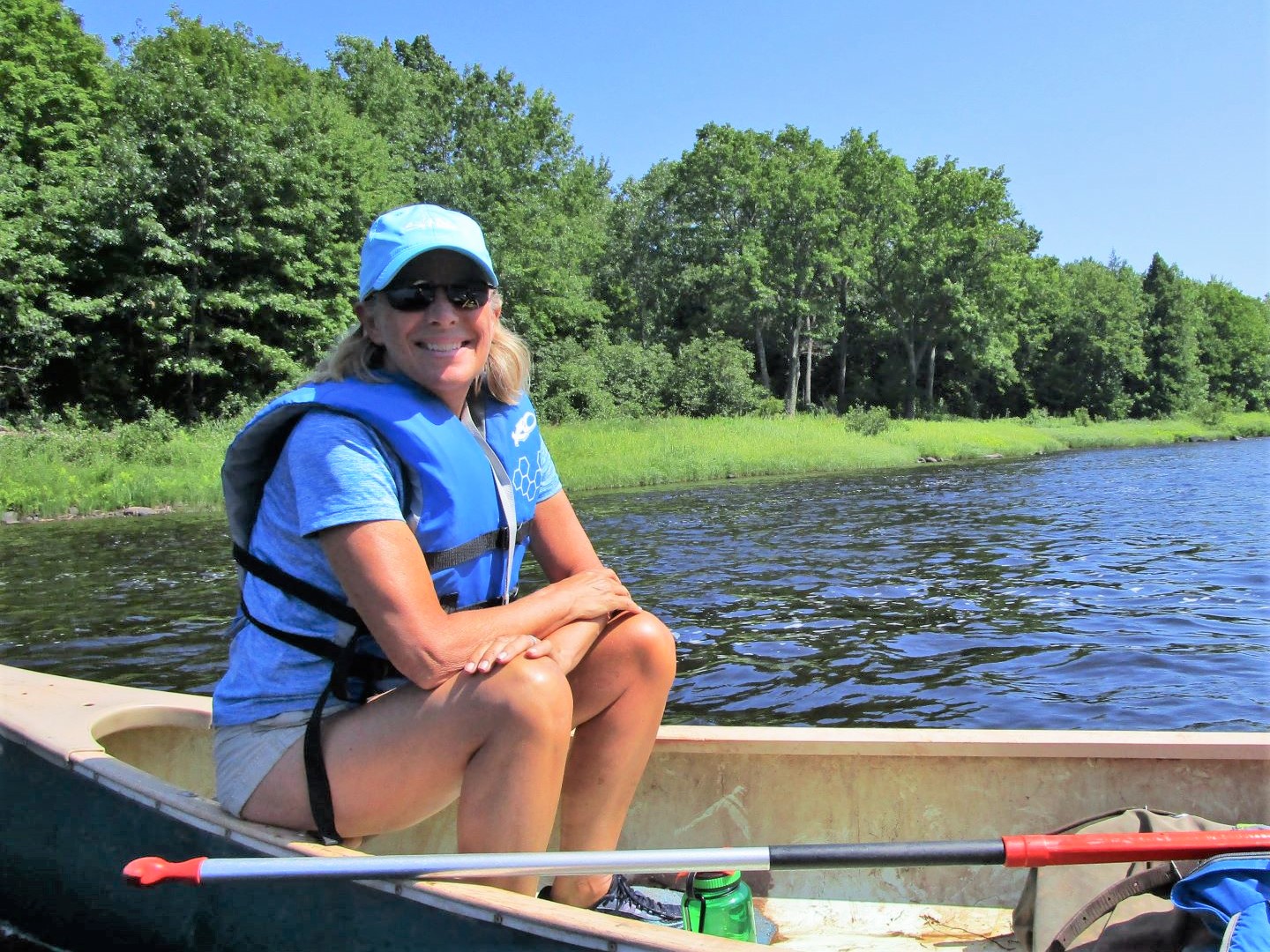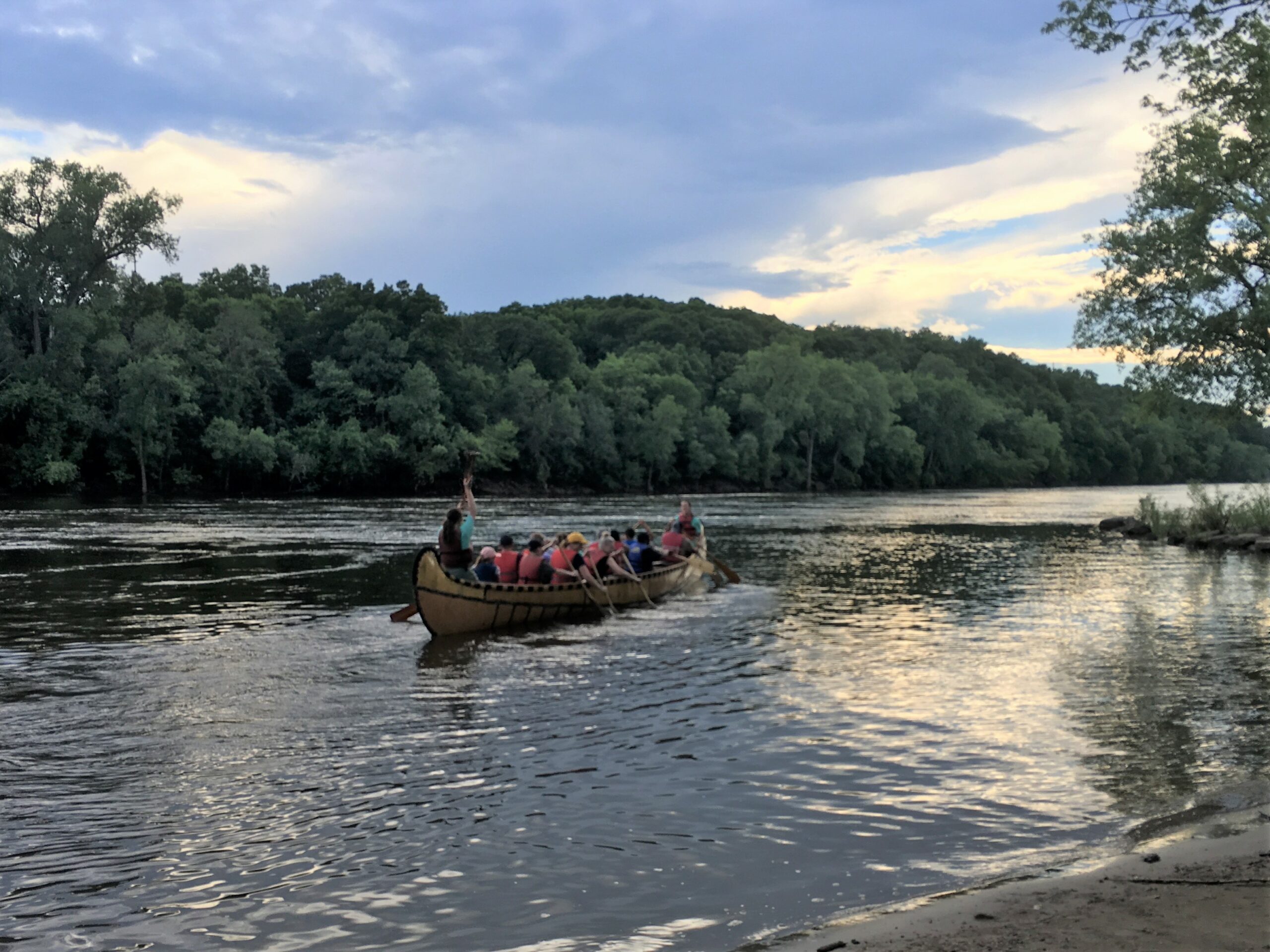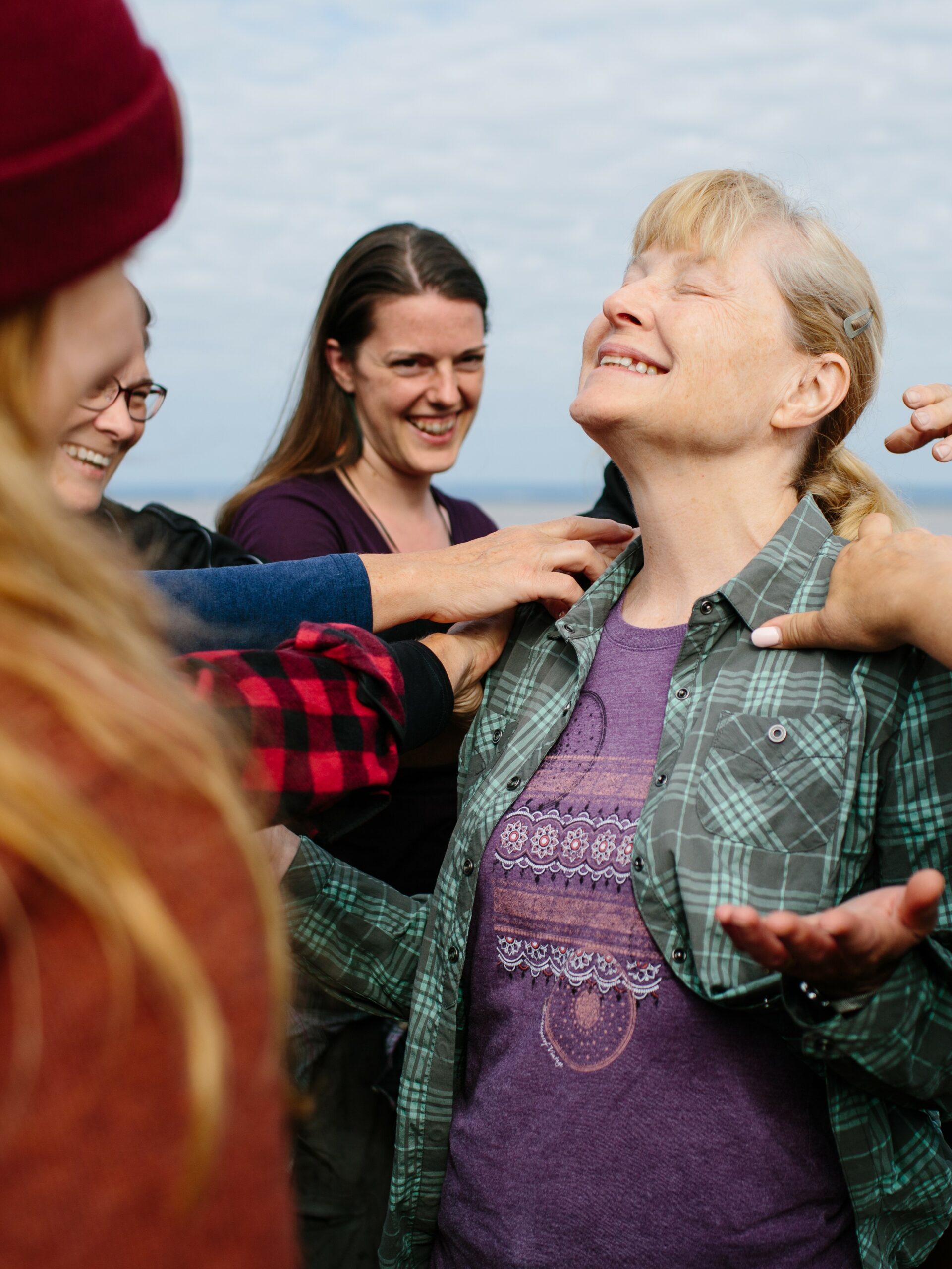 Day Trips
All day-trips are $50/day, and are scheduled to run 9 am – 3 pm.
CANCELLED – Voyageur Canoeing on the Minnesota River
Join us in one of our signature 35′ Montreal Canoes! Amnicon guides will teach songs and lead games to help everyone paddle in time together. It's a fun, team-building experience working together like that. You'll encounter Cedar Ave, 35E, and 62 like you've never traveled them before…traveling under the bridges instead of over them. We'll paddle through Fort Snelling State Park and meet up with the Mississippi River to see the confluence of the two largest rivers in the area- a sacred place, rich with history and full of stories. Throughout the day, we'll make time to clean up trash and leave the river more beautiful than we found it.
July 20 – Adventure on the Lower St Croix
If you're looking to be awed by Nature, look no further than the Lower St Croix. It flows through a heavily wooded, steep-sided valley with occasional sandstone and limestone bluffs. Dozens of islands, winding side channels and shaded backwaters offer opportunities for quiet exploration. Wonder and delight are easy to come by in this beautiful place. Appreciation and joy are infused into every experience as you get the chance to gather safely in-person and dig deep into life with other mindful people.  Don't miss out!
August 3 – Cannon River Exploration
Everyone loves the Cannon! It's everything you want in a day-trip. You'll have fun, make memories, learn new skills, and deepen friendships. The Cannon is generally an easy flowing river with a few riffles, making it suitable for beginning paddlers. It's also abundant with wildlife and undeveloped natural beauty, making it enjoyable for experienced canoeists as well. 
Fun Fact: It was named "La Riviere aux Canots" ("The River of Canoes") by the Voyageurs (French fur traders) who witnessed the Dakota people canoeing up the riverway to their bison hunting grounds.
Weekend Adventures
Join us for one or all of these upcoming trips!
August 19-22 ~ Grownups Glamping ($400)
Glamour-Camping is a great way to enjoy the beautiful and adventurous side of nature…without compromising on style! We'll spend our days hiking and canoeing near Amnicon, enjoy gourmet meals complete with beer & wine pairings, and get to end each day by sleeping in a real bed! It's a rich experience that you don't want to miss.
October 1-3 ~ Fall Colors Canoe Trip ($150)
The crisp fall air, the stunning colors in the trees…there's just something extra special about autumn. We'll spend three days (two nights) canoeing and camping along the Namekagon Scenic Riverway. It's an incredibly beautiful flat-water river, with crystal-clear waters and abundant wildlife, that you're sure to fall in love with. Please come!
January 21-23 ~ Introduction to Winter Camping ($150)
Yes, it IS possible to camp in the winter, and stay warm enough and have fun! Let us show you how. On this fun weekend getaway, we'll camp out in the backcountry areas of Amnicon's 700 acres. We'll spend our days snowshoeing and laughing. We'll spend the evenings eating delicious food and chatting around the campfire. This is a safe way to learn the skills because if anyone gets TOO cold, the lodge will only be a short walk away. 
Frequently Asked Questions
What COVID precautions are you taking?
Amnicon Adventures are remarkably amenable to COVID precautions. You won't interact with anyone outside your group, all group activities will take place outdoors, and we'll mask up anytime we can't physically distance… and there's usually plenty of room to physically distance. The American Camps Association (our accrediting org) did a big survey in 2020 and found that camps who followed all of the above precautions had ZERO instances of COVID transmission. COVID can't stop us from having fun, making memories, or connecting with God, friends, and nature. 
There are a few other precautionary measures we're taking as well. If you're interested, click here to read our full COVID response policies.
Who can come?
Participants must be at least 21 years old and in reasonably good health. Participants with medical conditions must be able to manage their own care without assistance. Most Voyageur Club trips are not handicap accessible. For overnight trips away from base camp, we may require participants to get a health form signed by a licensed medical professional. 
What do I need to bring?
You'll get a detailed packing list when you sign up, but essentially you're just responsible for your own clothes & personal gear (like water bottle, camera, sunscreen, etc…) Amnicon provides all the food, equipment, and staff you'll need to have a fantastic experience.
What will the spiritual component of the trip be like?
We are a Lutheran-affiliated camp, so there will be a spiritual side to this adventure! 
All spiritual elements of this trip are designed to bring people closer to each other and closer to God. Do you have doubts, struggles, questions? Good! This is a safe place to share those and talk about them openly. Have you walked with God for a long time? Good! Please share that too, and be ready to learn from the life experiences of the other humans in the group.
Wondering Something else?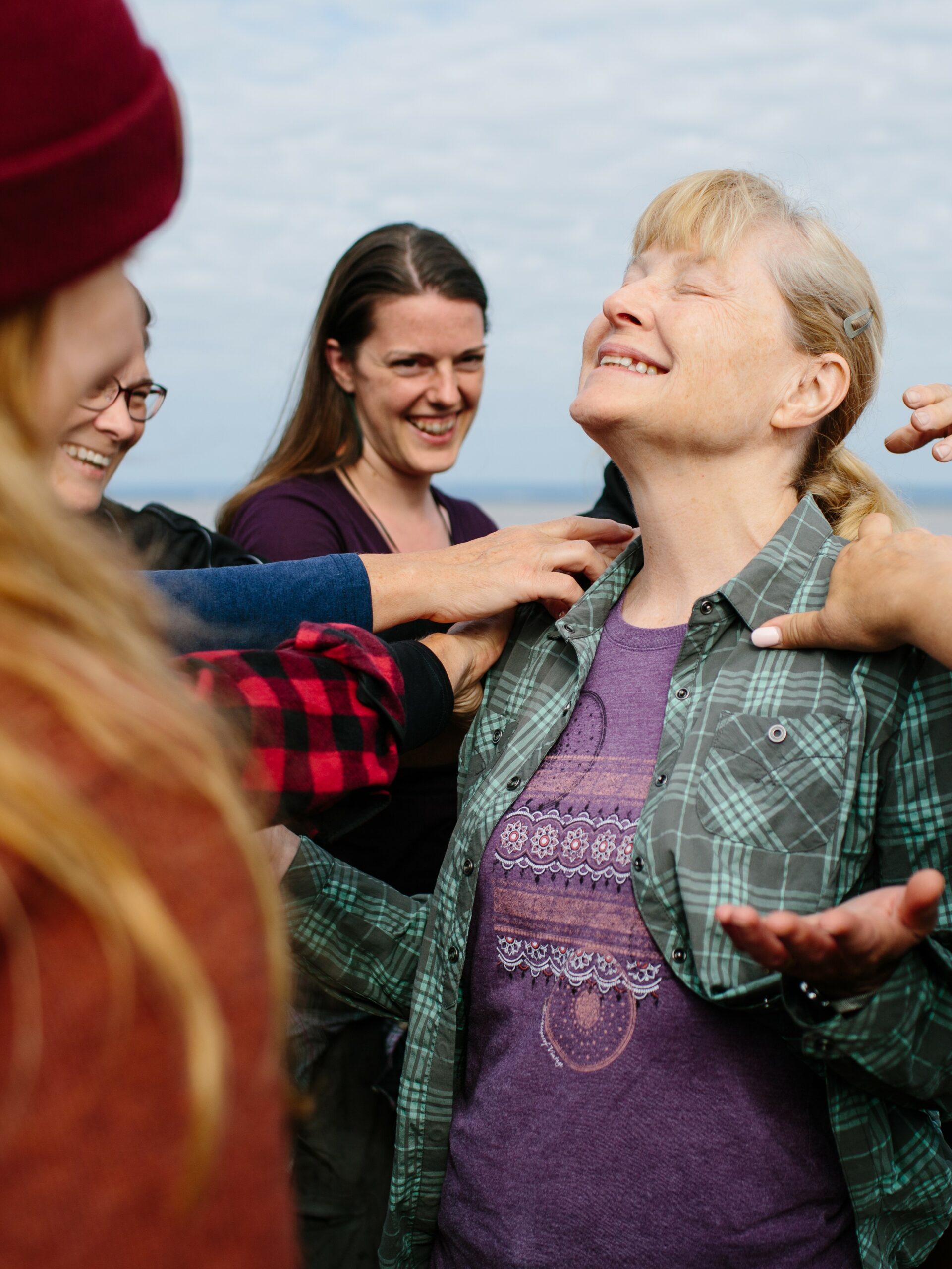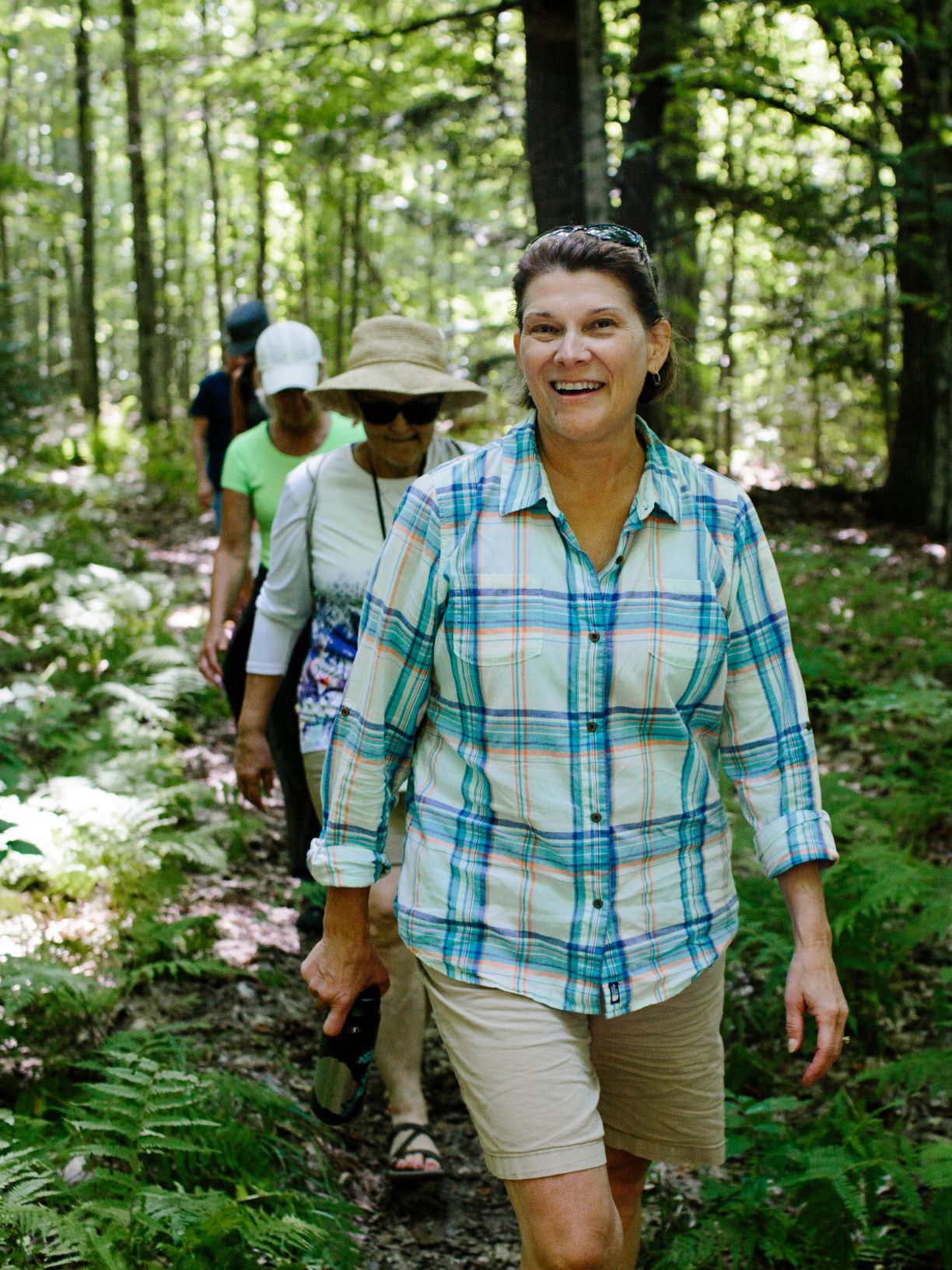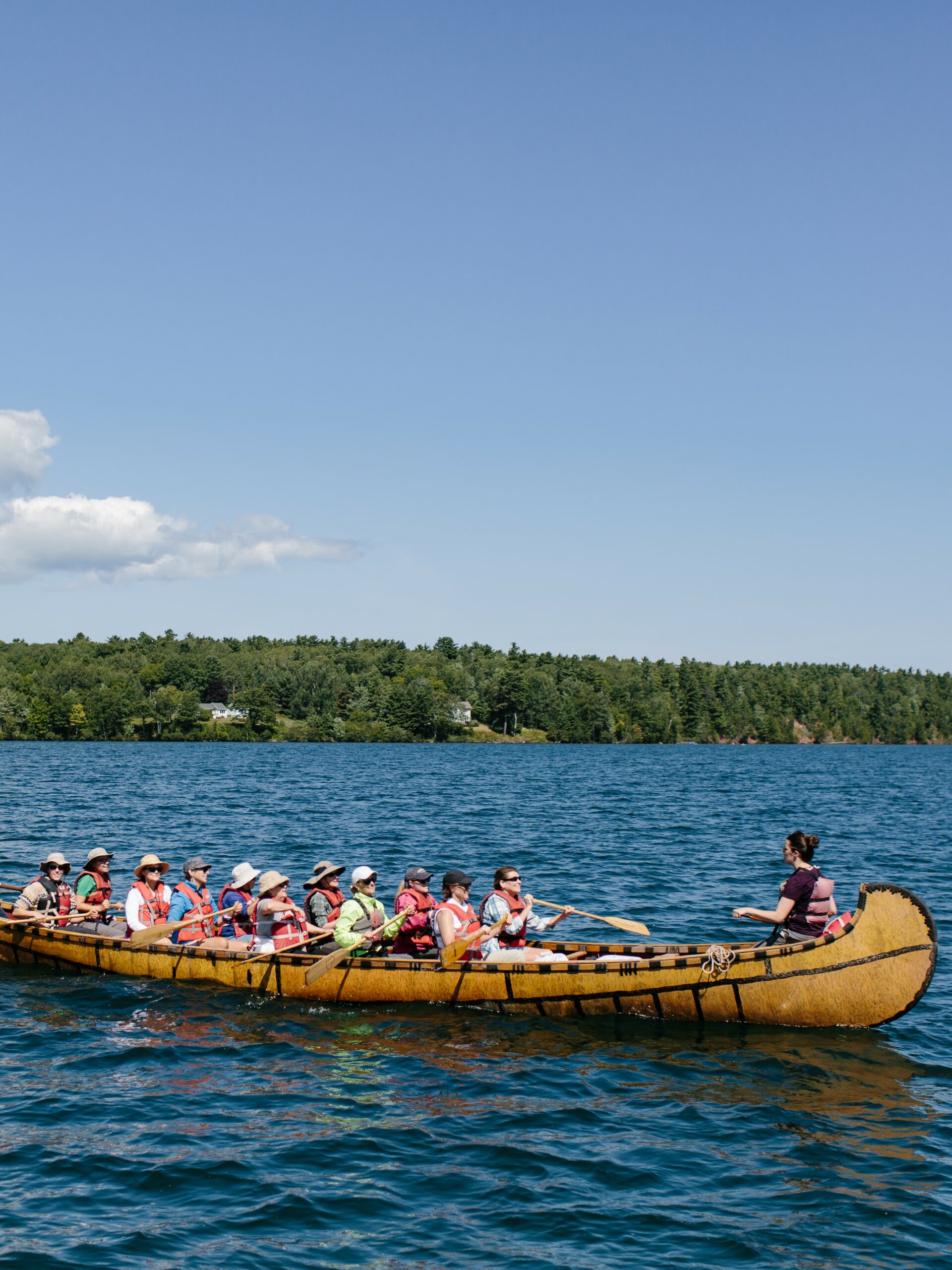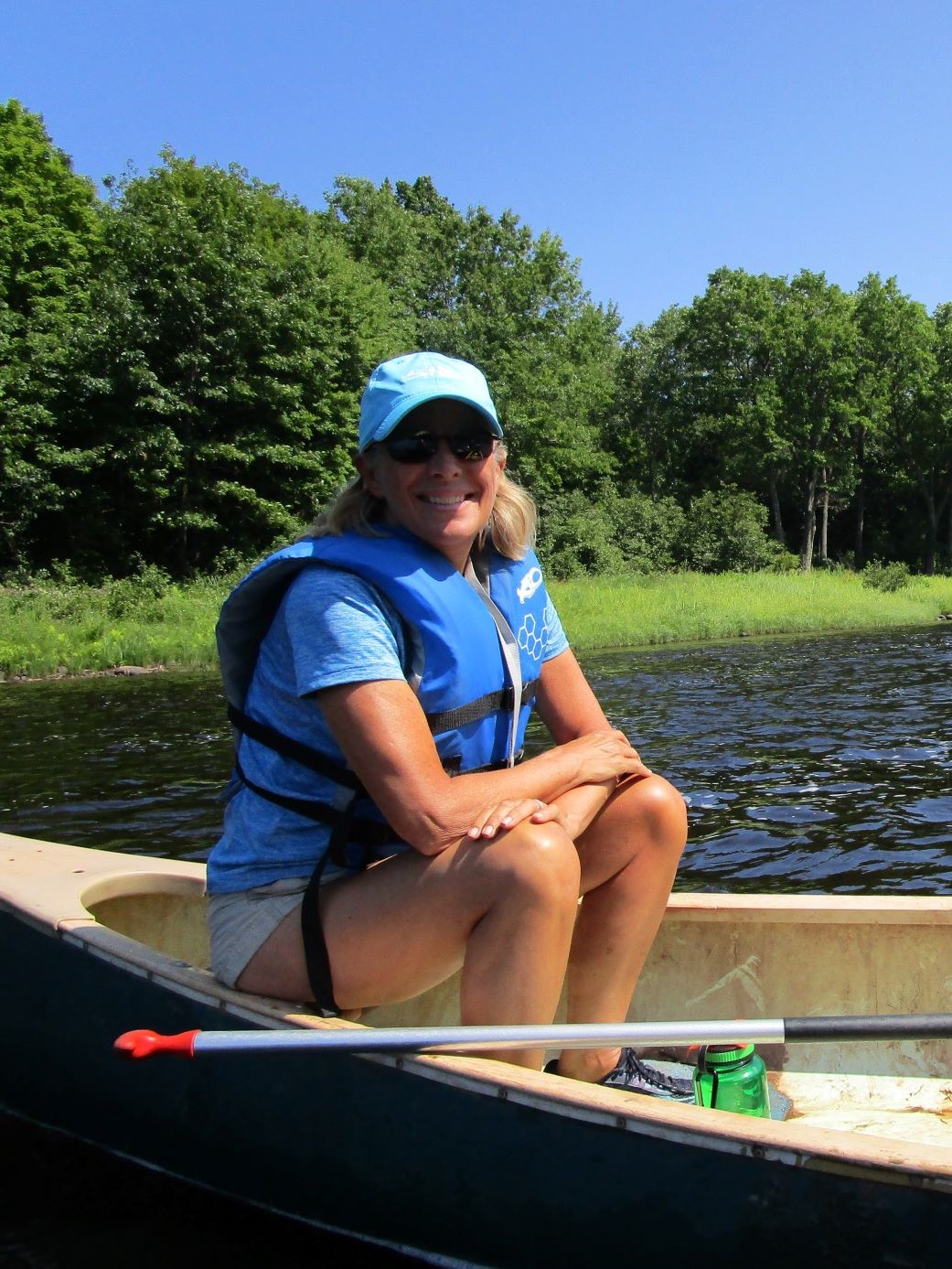 Love what you see? You might also like…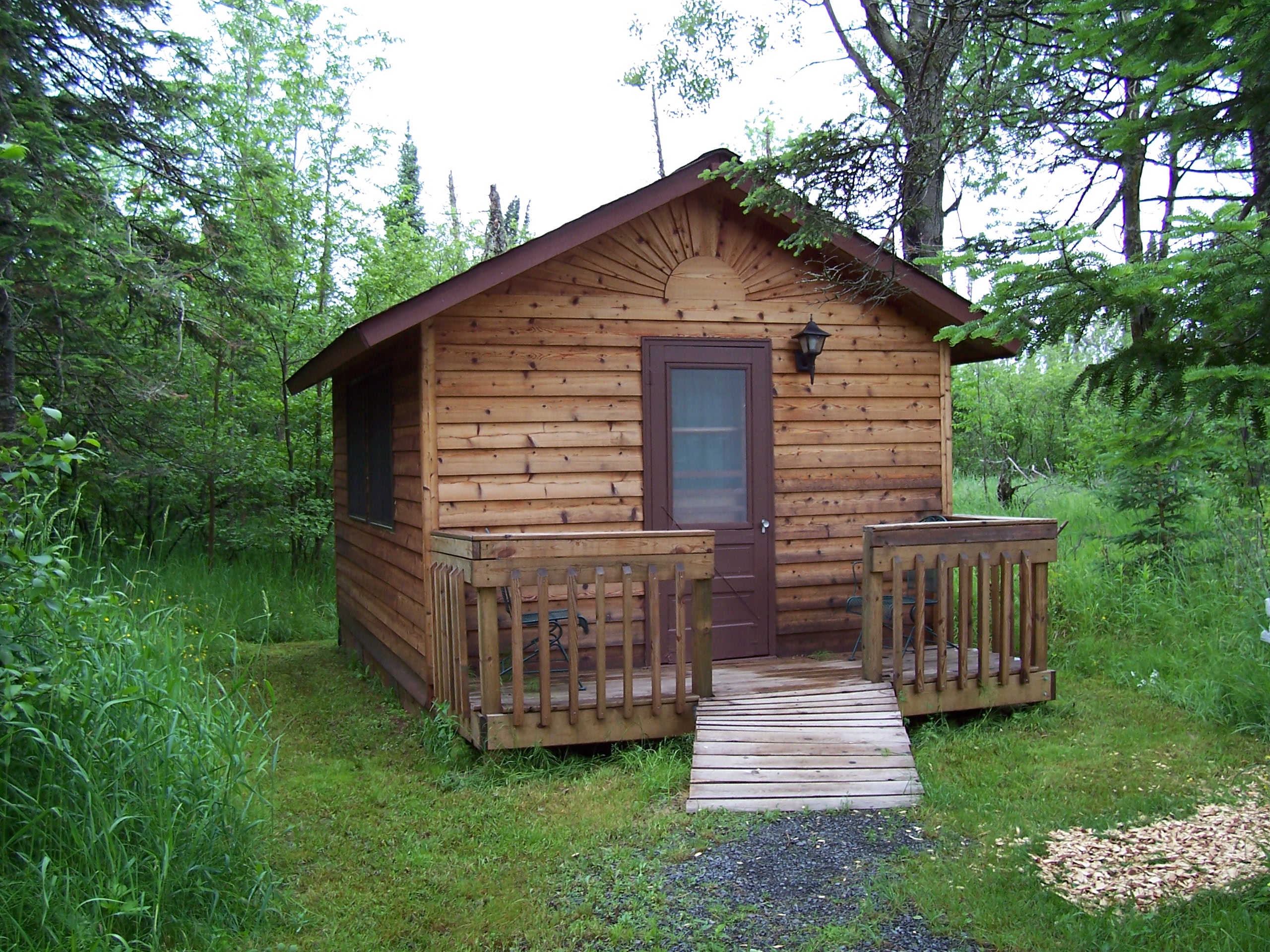 Life is CRAZY. Everyone needs a break from the chaos and stress of daily life. Spend a few days in a quiet cabin, tucked back in the woods, close to Lake Superior, and you'll feel your soul fill up, your nerves calm down, and your heart reconnect with God. Click the image to reserve your cabin!