Wilderness Discovery
Welcome to the Wilderness!
Our Wilderness Discovery program is great for younger, novice campers. Campers will spend the whole week at Amnicon with their primary base being Adizokan Village. Here they will sleep in platform tents, have meals cooked on a fire, and stay a short walk from our beach on Lake Superior.
Group Size: 3-10 people
Ages: 9-12
Trip Length: 4 days / 3 nights
Cost: $2700/group
CREATE A GROUP
join a group
Days will consist of swimming in the Amnicon River and Lake Superior, going on hikes on our property, and plenty of games! We will even go on a short canoe trip on the Amnicon River and spend a night camping at our Outpost Campsite.
This trip is a great way to experience nature and get to know the possibilities it holds. There is plenty of adventure out there, all you have to do is go discover it!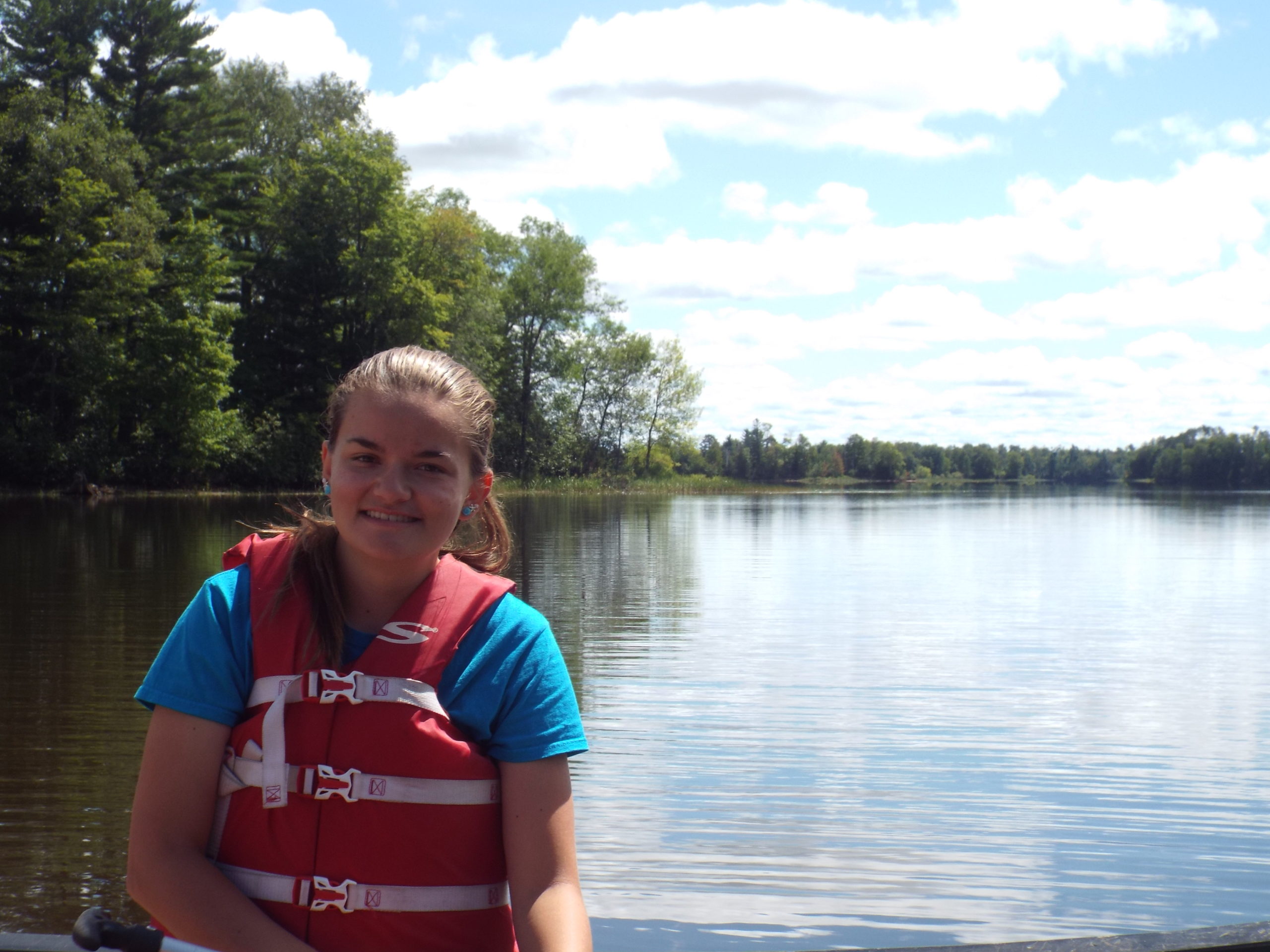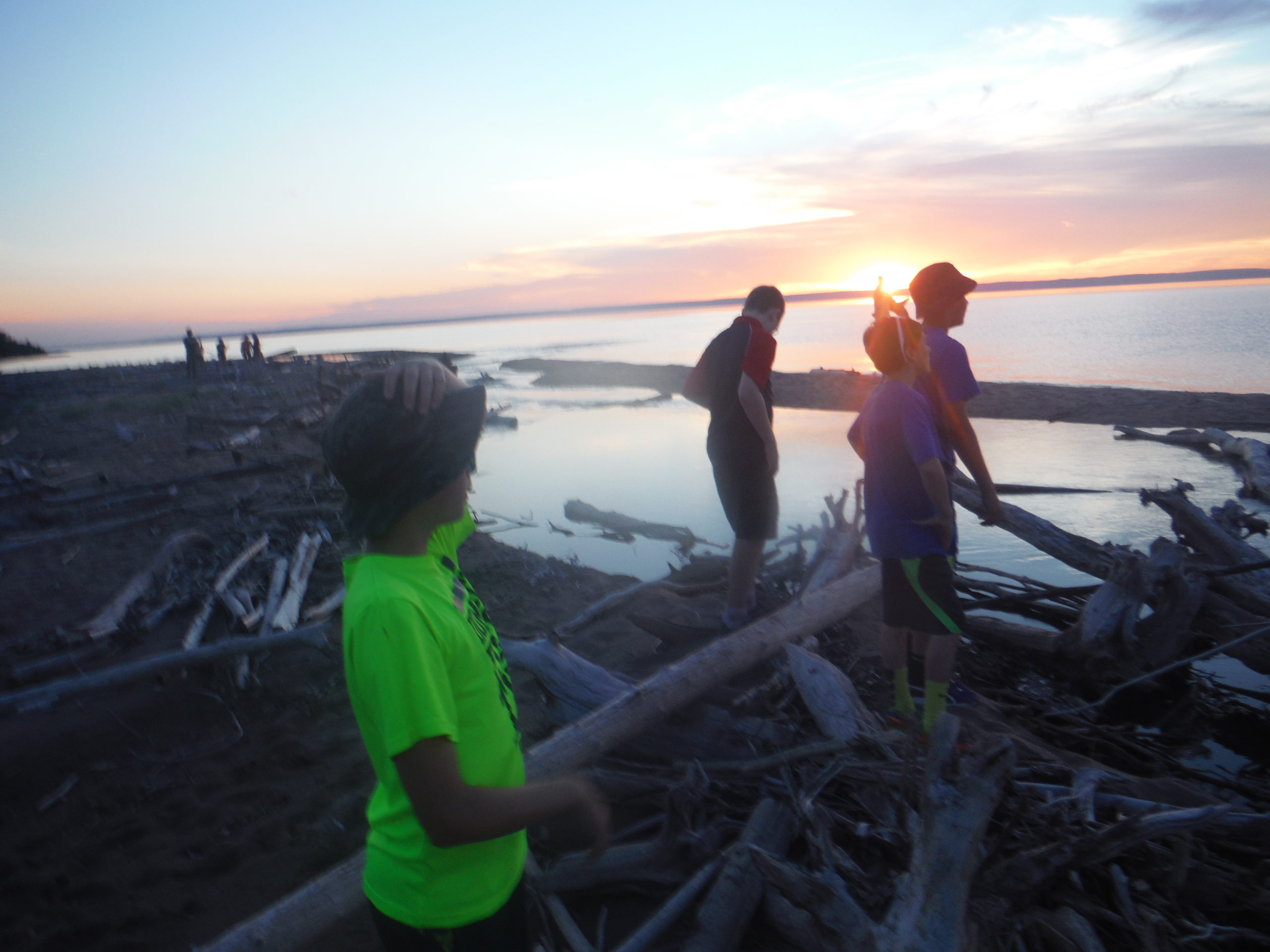 You'll spend two days exploring and enjoying all that Amnicon has to offer: Clay Mountain, our sandy beach on Lake Superior, the Amnicon River, an eagles' nest, and so much more! There will be time for group games, campfires, cooking over the fire, swimming, story-telling, and working on nature/art projects. Then you'll canoe up the Amnicon River and spend one night camping in tents at our canoe-in-only campsite.
You end your trip by sleeping under the stars on the beach. Campers will also engage in meaningful conversations and team-building activities that will deepen their relationships with each other, develop their understanding of themselves, and broaden their appreciation for the natural world.   
Frequently Asked Questions
What Covid Precautions Are You Taking?
Amnicon Adventures are remarkably amenable to COVID precautions. You won't interact with anyone outside your group, all group activities will take place outdoors, and we'll mask up anytime we can't physically distance… and there's usually plenty of room to physically distance. The American Camps Association (our accrediting org) did a big survey in 2020 and found that camps who followed all of the above precautions had ZERO instances of COVID transmission. COVID can't stop us from having fun, making memories, or connecting with God, friends, and nature. 
There are a few other precautionary measures we're taking as well. If you're interested, click here to read our full COVID response policies.
Who Can Come on a Wilderness Discovery Trip?
Trip participants must be:
At least 9 years old on the first day of the trip,

In reasonably good health,

Able to lift and carry 30 pounds over a short distance,

Able to swim 25 yards and tread water for 30 seconds while wearing a USCG certified Personal Floatation Device (life jacket)

Able to walk half a mile over uneven terrain without assistance, AND

Have a licensed medical practitioner sign a health form certifying that they are healthy enough to engage in the kinds of activities we'll do on this trip.
Anyone with a chronic medical condition must:
Be able to manage their own care without assistance,
Bring all their own medications and supplies,
Be willing and able to communicate with Amnicon staff if they're not doing well,
Have experience managing their condition during prolonged periods of increased stress & activity, AND
Have not had any medical emergencies within the last year. 
If you have questions about whether this trip will be a good fit for you, don't hesitate to contact us! Call 715-364-2602, email info@amnicon.org, or click the button below.
Like this? Then you might also like…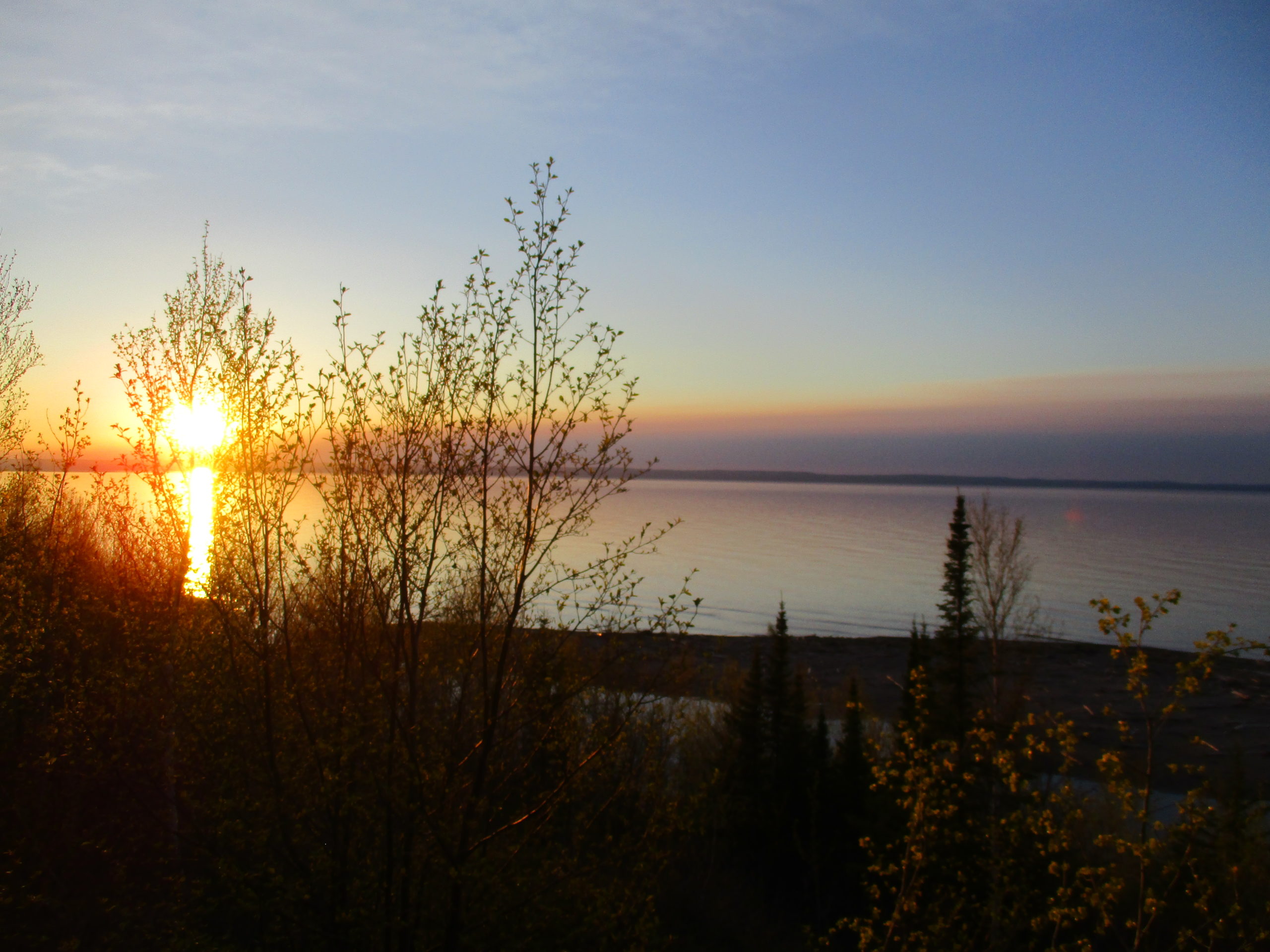 Have your own idea for how to create an awesome, community-building experience in the wilderness? Come rent our facilities, plan your own schedule, and experience how rich life can be together! Click the image to learn more.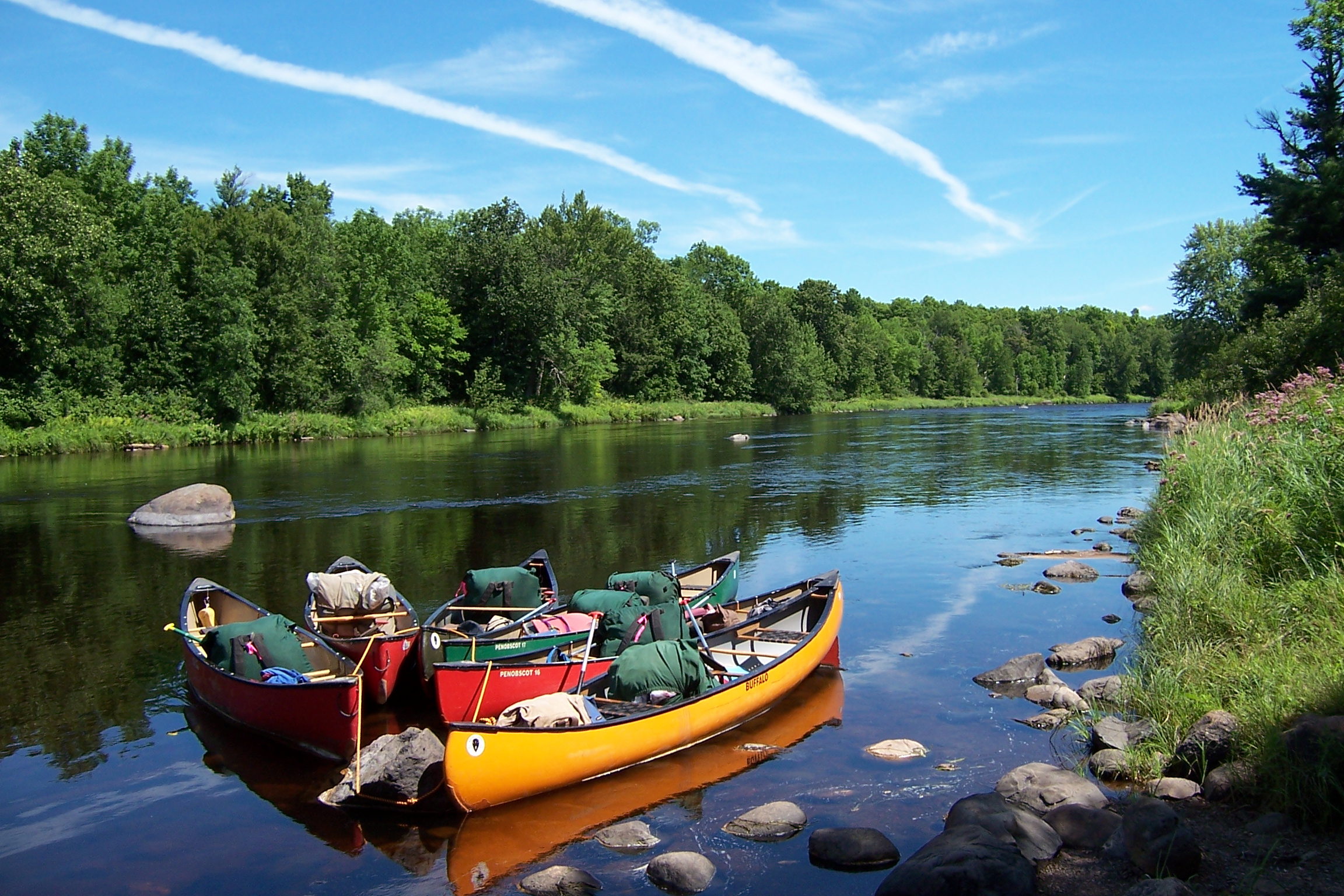 Welcome to canoe camping! Get your campers out of their comfort zones on a wilderness adventure, in a way designed to build them up and help them grow. They'll have fun, discover a love of nature, make true friendships, and experience God's awesome presence in the wilderness. Click the image to learn more.