Wilderness Discovery
Welcome to the Wilderness!
Our Wilderness Discovery program is great for younger, novice campers. Campers will spend the whole week at Amnicon with their primary base being Adizokan Village. Here they will sleep in platform tents, have meals cooked on a fire, and stay a short walk from our beach on Lake Superior.
Group Size: 3-10 people
Ages: 9-12
Trip Length: 5 days / 4 nights
Cost: $4500/group
CREATE A GROUP
join a group
Days will consist of swimming in the Amnicon River and Lake Superior, going on hikes on our property, and plenty of games! We will even go on a short canoe trip on the Amnicon River and spend a night camping at our Outpost Campsite.
This trip is a great way to experience nature and get to know the possibilities it holds. There is plenty of adventure out there, all you have to do is go discover it!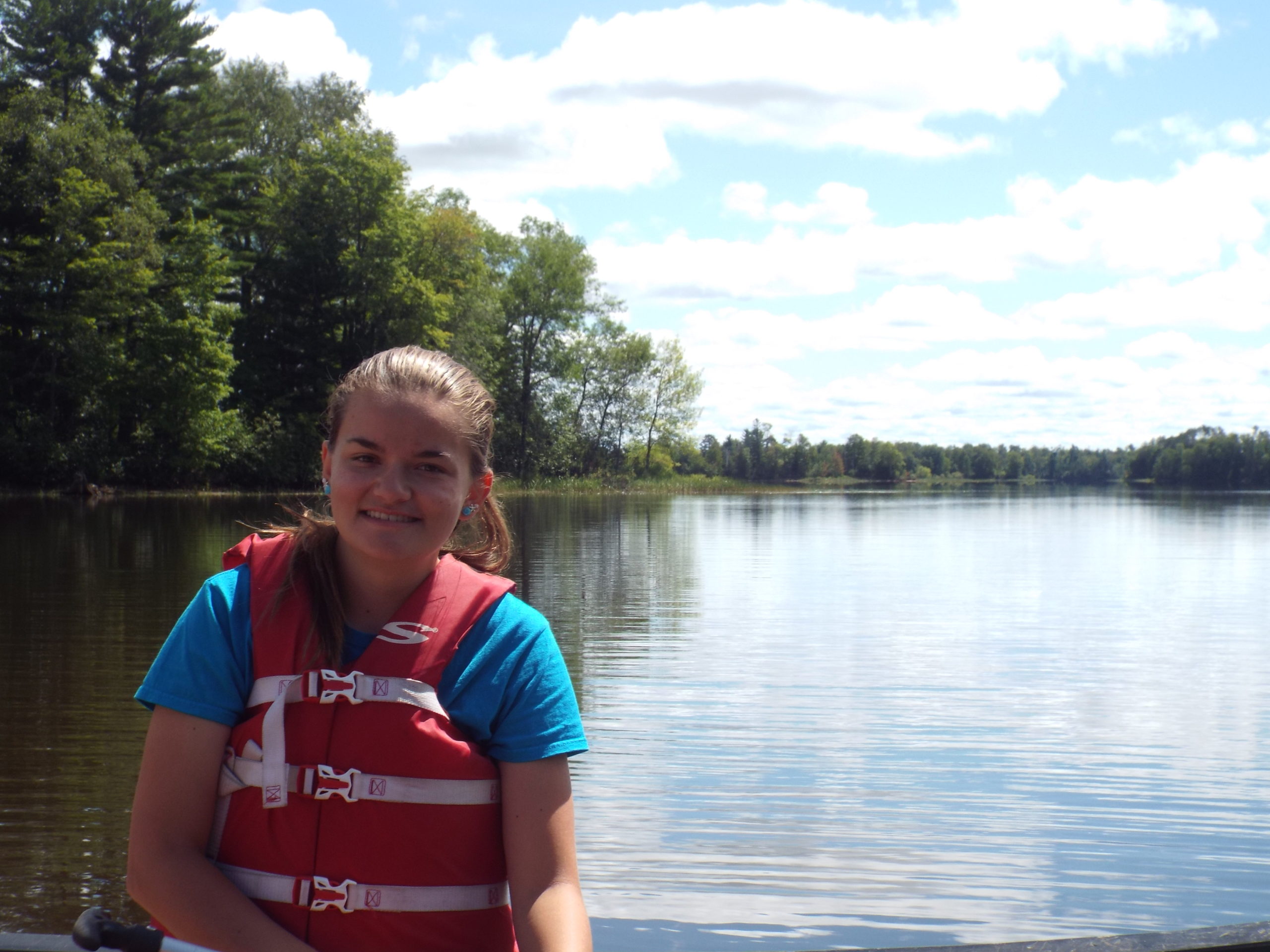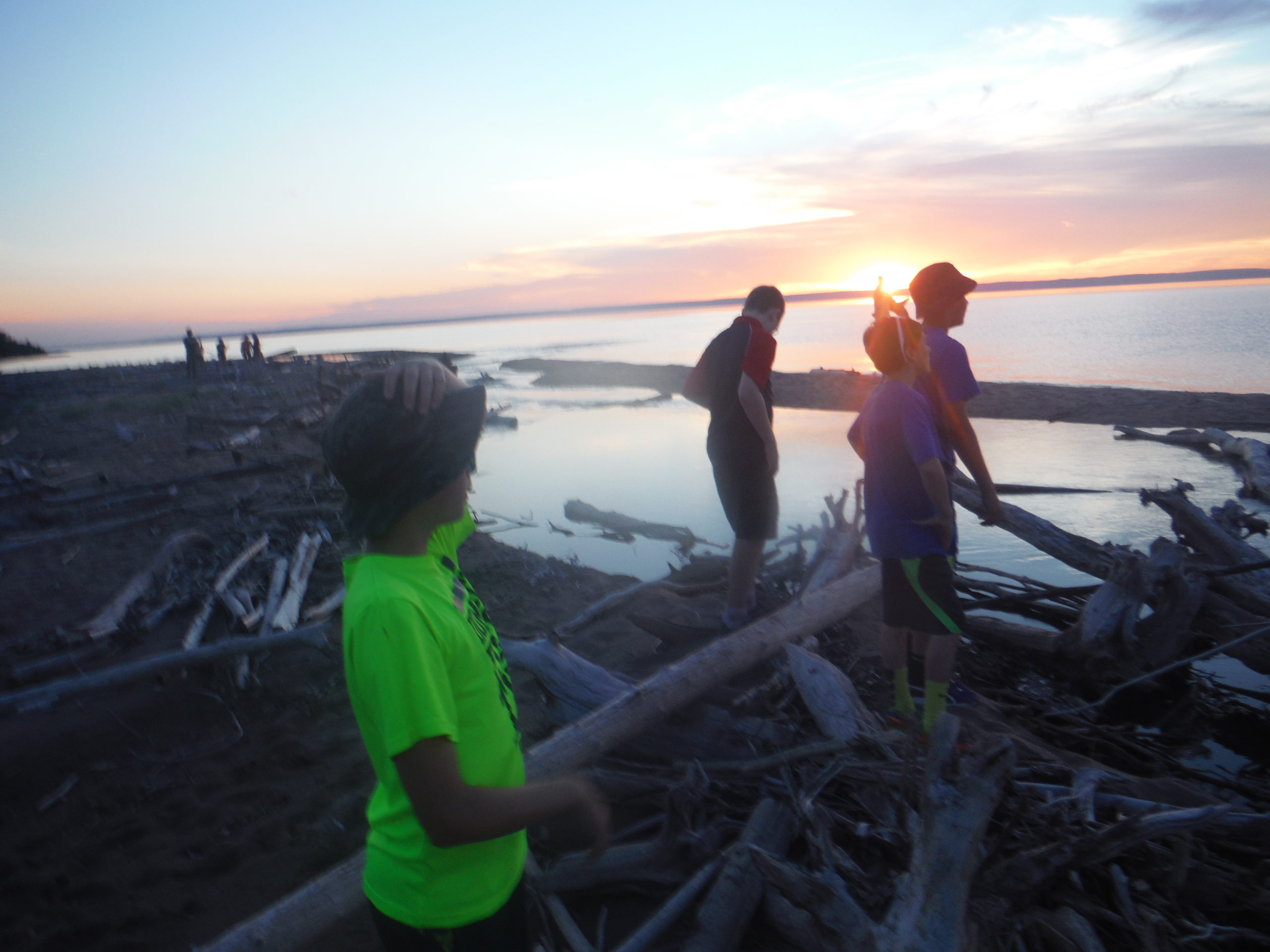 You'll spend two days exploring and enjoying all that Amnicon has to offer: Clay Mountain, our sandy beach on Lake Superior, the Amnicon River, an eagles' nest, and so much more! There will be time for group games, campfires, cooking over the fire, swimming, story-telling, and working on nature/art projects. Then you'll canoe up the Amnicon River and spend one night camping in tents at our canoe-in-only campsite.
You end your trip by sleeping under the stars on the beach. Campers will also engage in meaningful conversations and team-building activities that will deepen their relationships with each other, develop their understanding of themselves, and broaden their appreciation for the natural world.