We Value Your Insight!
THANK YOU FOR ANSWERING OUR QUESTIONS!
We don't know what we don't know.
That's why it's helpful to ask questions from time to time. Your answers to these questions are invaluable to us. Please be honest, considerate, and open with your responses. Don't worry about giving us the right or wrong answer…just tell us what you think!
To thank you for your time, we'll enter you into a drawing for a free two-night cabin stay once you've submitted the survey. If you win, we'll reach out to you soon to schedule your stay in one of our private retreat cabins.
Thank you! Thank you! Thank you!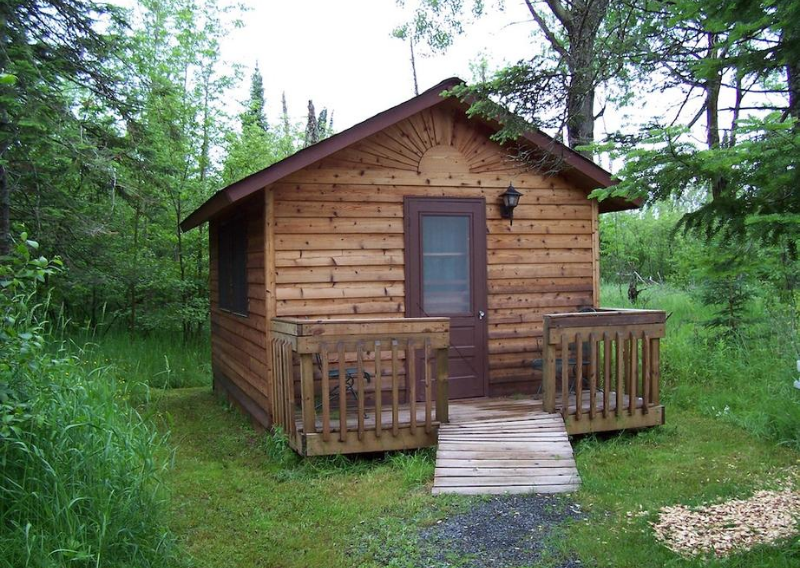 What do you need right now? Peace? Quiet? Time? Space? Get it all in one of our private retreat cabins. Enjoy the kind of refreshment you can only find by immersing yourself in nature, while still enjoying the comforts of a real bed and a cozy fireplace. Click the image to learn more!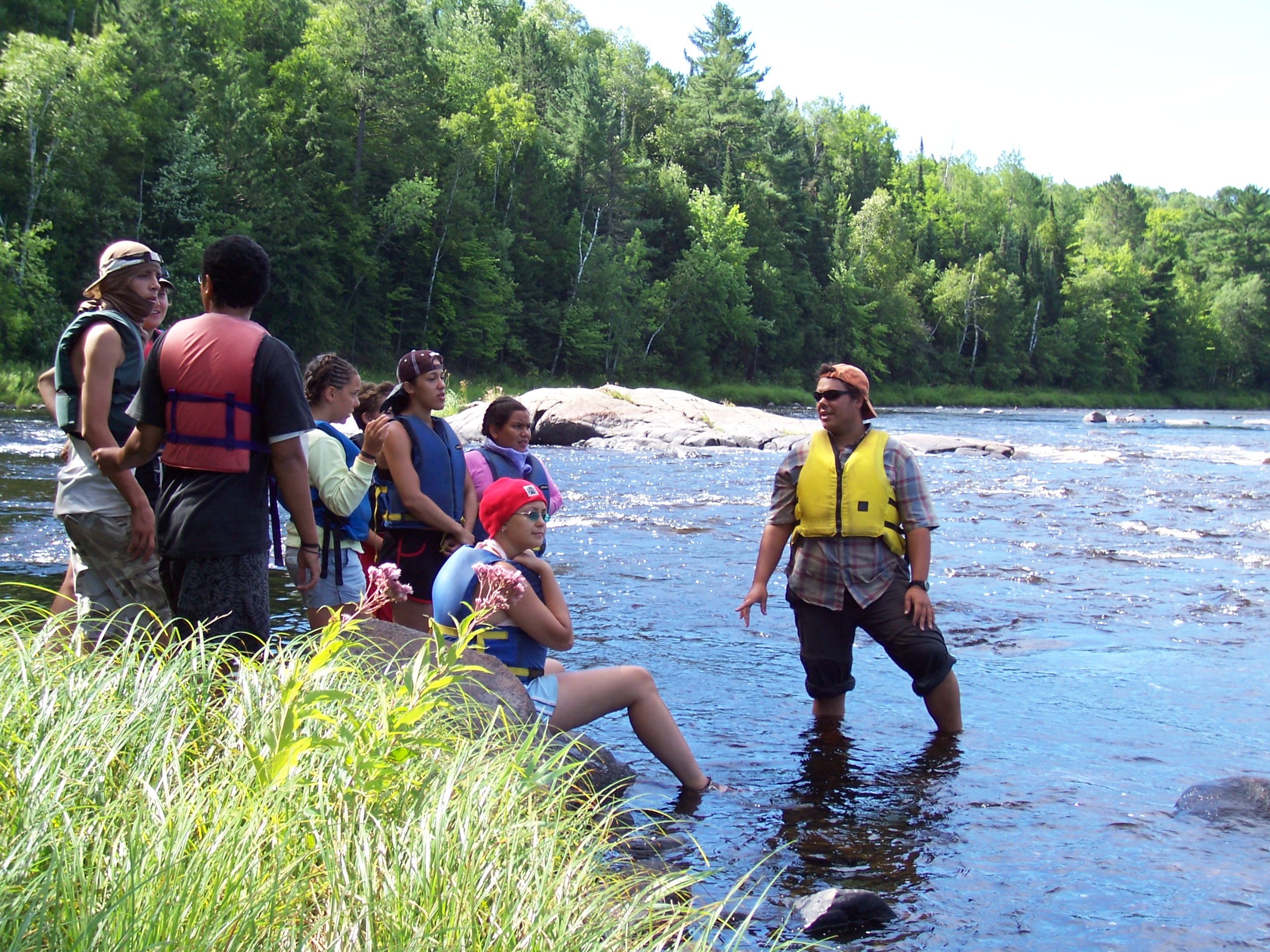 Help them grow in unique and amazing ways on a wilderness adventure trip this summer! There's something powerful about going into the wilderness with a small group of thoughtful and caring people. Your youth group will discover their strengths, form strong bonds with each other, and encounter God's presence in awe-inspiring ways. There's nothing else like it. Click the image to learn more!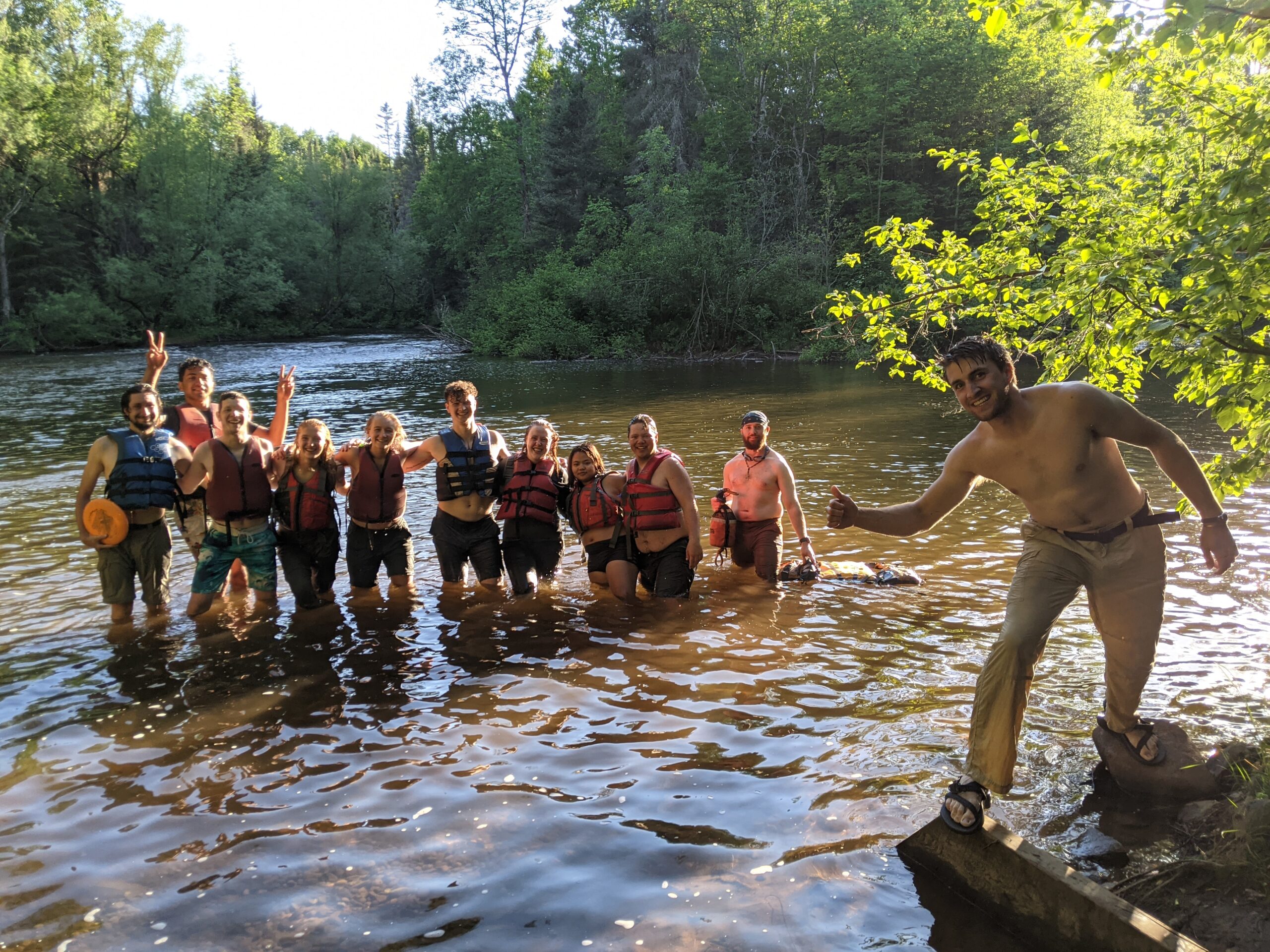 Get paid to adventure at Amnicon this summer! Build your resume, learn new skills, make a difference, and have fun as a Wilderness Guide or Base Team Member! You'll learn skills like leadership, resourcefulness, and communication, that will set you up well for a career in almost any field. Click the image to learn more.