The Voyageur's Club
Adventures for Adults!
Doesn't it seem a little unfair that all the interesting, educational, and personal growth opportunities out there are reserved for students? Would you like to have big adventures, learn new skills, and make new friends? Then join us in the Voyageur's Club! We're offering a variety of adventures – one day canoe trips near the Twin Cities metro area, weekend long glamping adventures, wilderness skills trainings, and more!  These are fun experiences, designed to bring people together in a safe and meaningful way. Don't miss out! Sign up today!
Introduction to Winter Camping
January 21-23, 2022
$150/person
Did you know it's possible to build a fire in the snow? Did you know it's possible to stay warm at night even when temperatures are below freezing? Did you know that winter camping is FUN? It is! And we can teach you how! If you've been curious about winter camping, but not sure where or how to start, now is your chance! We can teach you the tips & tricks, we can lend you the gear, and we can provide a beautiful backcountry location on the South Shore of Lake Superior. Join us!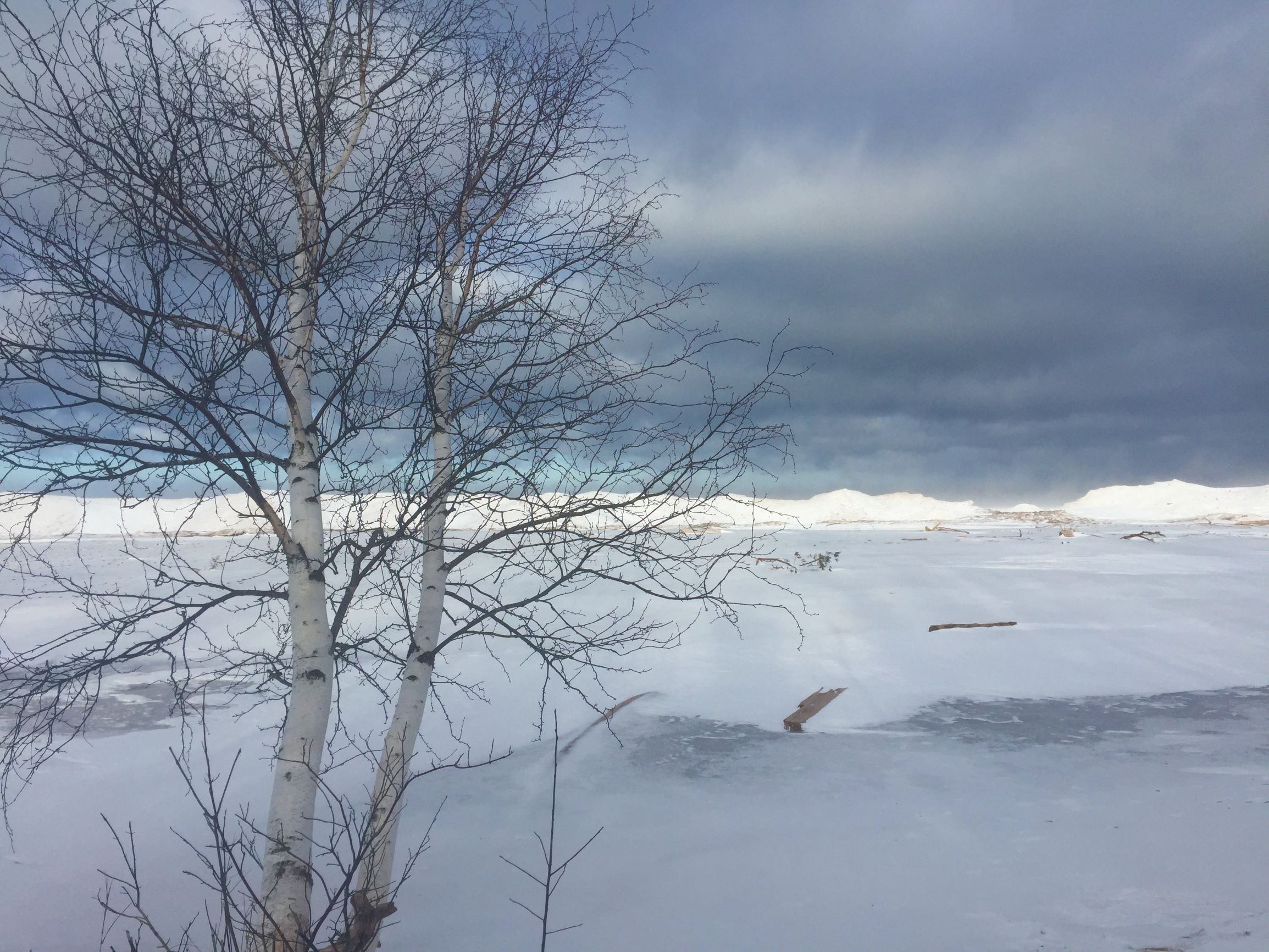 About the Location:
We'll be setting up our campsite along the Beaver Trail at Camp Amnicon. There's a spot nestled by a creek, among a stand of large birch trees that you'll fall in love with. Throughout the weekend you'll be treated to stunning views of the biggest lake in the world, and even have the chance to snowshoe on the frozen Amnicon River (recent weather permitting, of course). You'll feel fully immersed in the wilderness, but with the advantage of having the lodge nearby in case anyone gets too cold, or weather conditions become truly unsafe. It's the best of everything!
Trip Overview:
The trip starts Friday afternoon! We'll gather at Amnicon's base camp to get to know each other, and make sure that everyone has the gear they'll need for a successful weekend. Then we'll head out on the Beaver Trail to set up camp and cook dinner over the fire. We'll spend the evening talking and laughing around the fire and under the stars. On Saturday, after a hot and hearty breakfast, we'll set out to explore the trails at Amnicon, hiking or snowshoeing depending on how deep the snow is. You'll love getting to see our big beach on Lake Superior when it's all covered in ice and snow. We have several miles of trails on site, so you know you won't run out of places to explore before we head back to the campsite for dinner and another campfire. Sunday morning we'll take down the campsite, and have a brief closing ceremony before you'll be ready to head home around midday.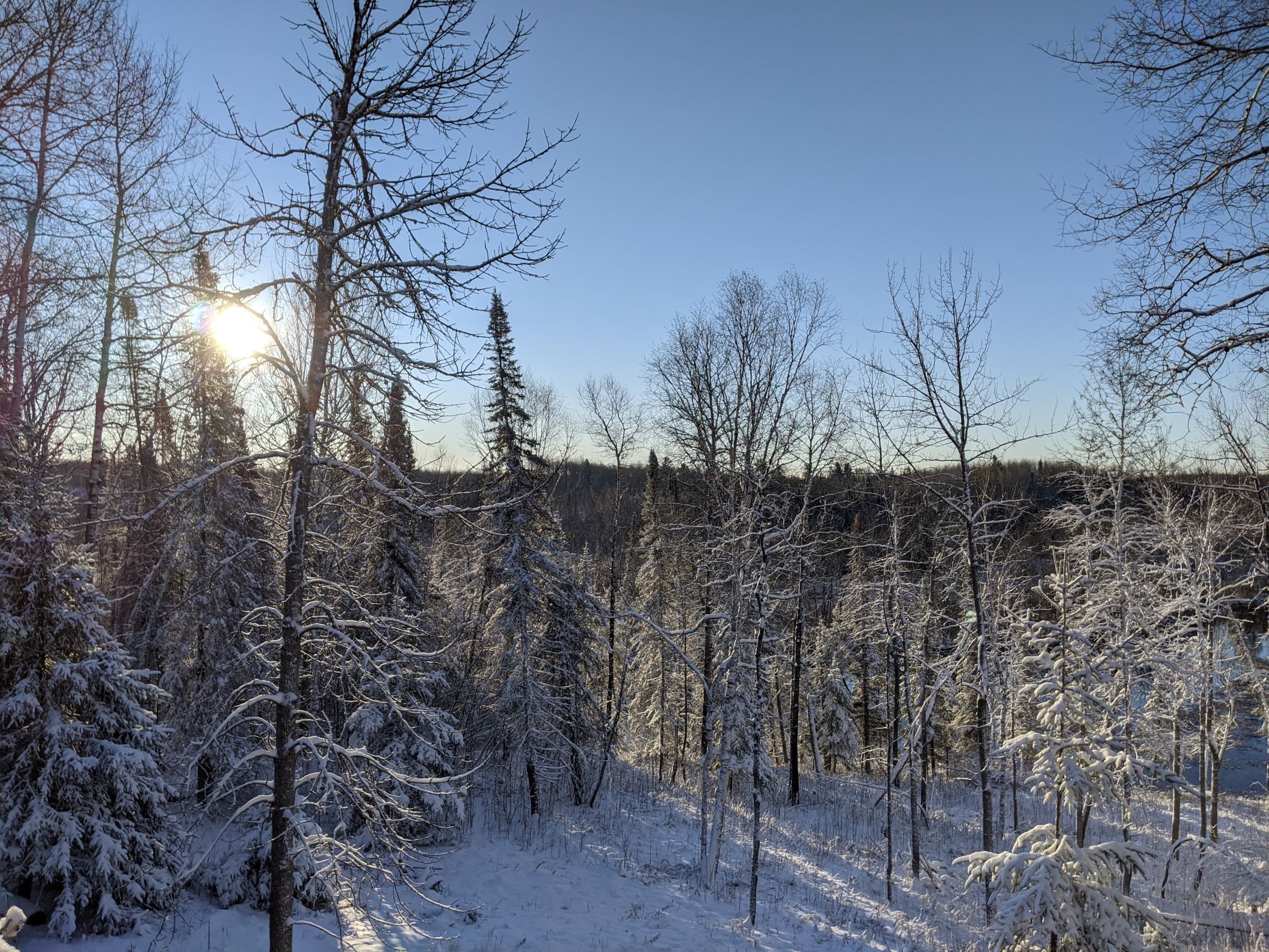 Frequently Asked Questions
Who can come?
Participants must be at least 18 years old, and in reasonably good health. This trip is not handicap accessible. Participants must be able to stand, sit, and walk independently and be able to lift and carry 30 pounds over a short distance. Participants with chronic medical conditions must be able to manage their care without assistance, and have not had any medical emergencies within the last year.
What is the cost?
This trip costs $150/person, and that covers all the food, guides, and gear you'll need to have a fantastic experience!
As always, we never want money to be the reason why someone wouldn't get to come to Amnicon. If you'd love to join us for a day trip but the price is prohibitive, please don't hesitate to contact us. We're more than happy to work something out.
What will the spiritual component of the trip be like?
We are a Lutheran-affiliated camp, so there will be a spiritual side to this adventure! 
All spiritual elements of this trip are designed to bring people closer to each other and closer to God. Do you have doubts, struggles, questions? Good! This is a safe place to share those and talk about them openly. Have you walked with God for a long time? Good! Please share that too, and be ready to learn from the life experiences of the other humans in the group.
Wondering Something else?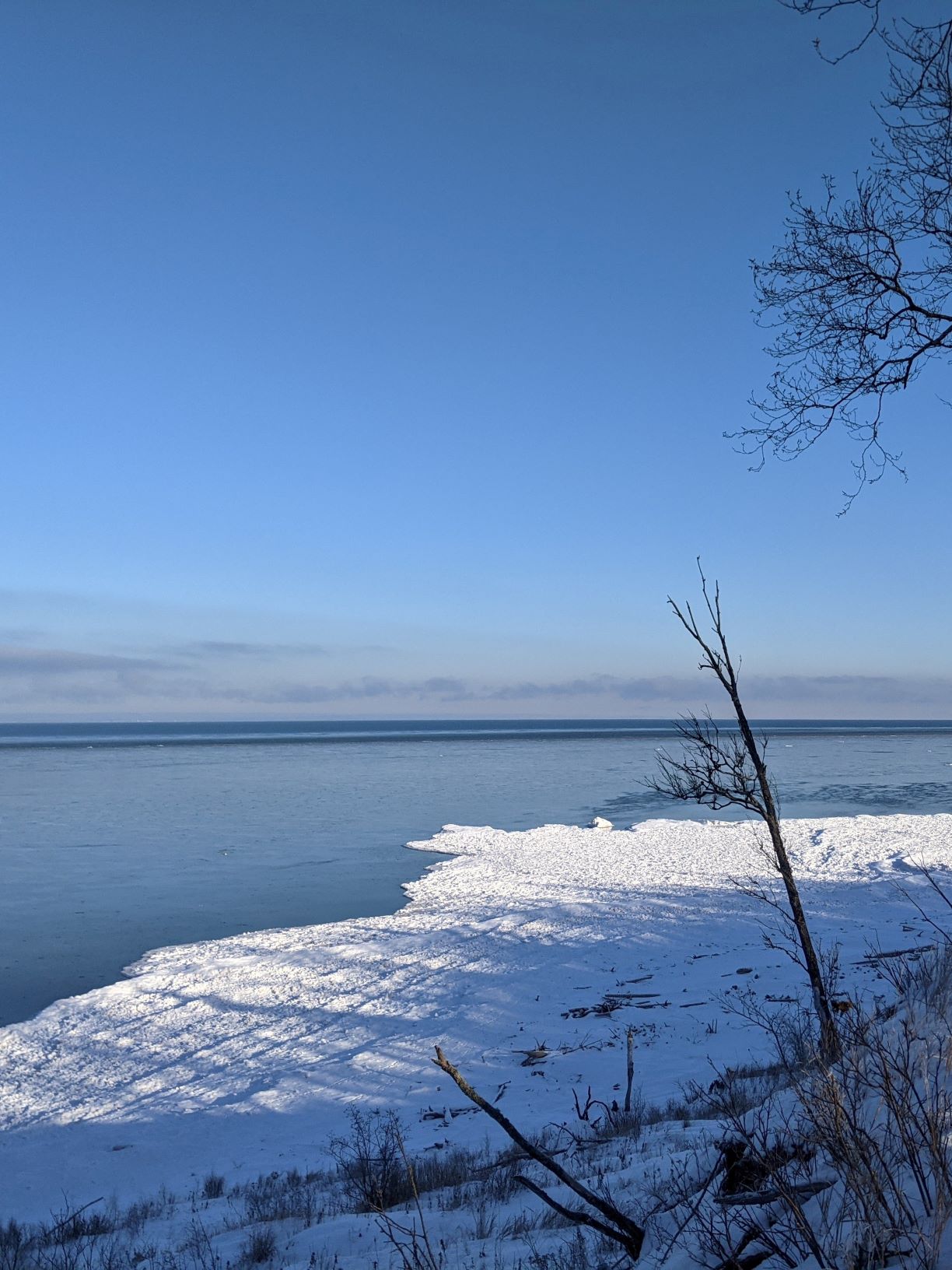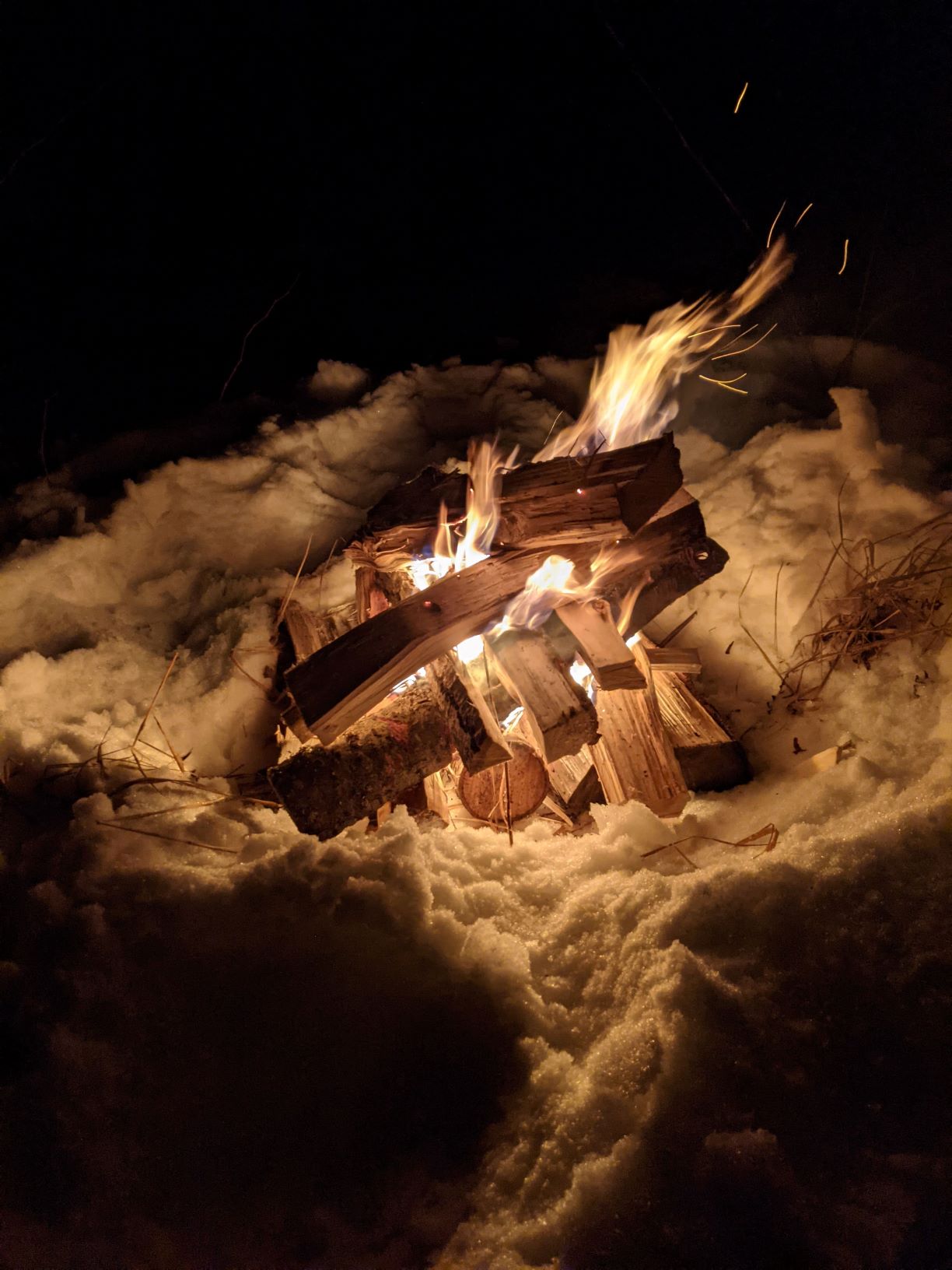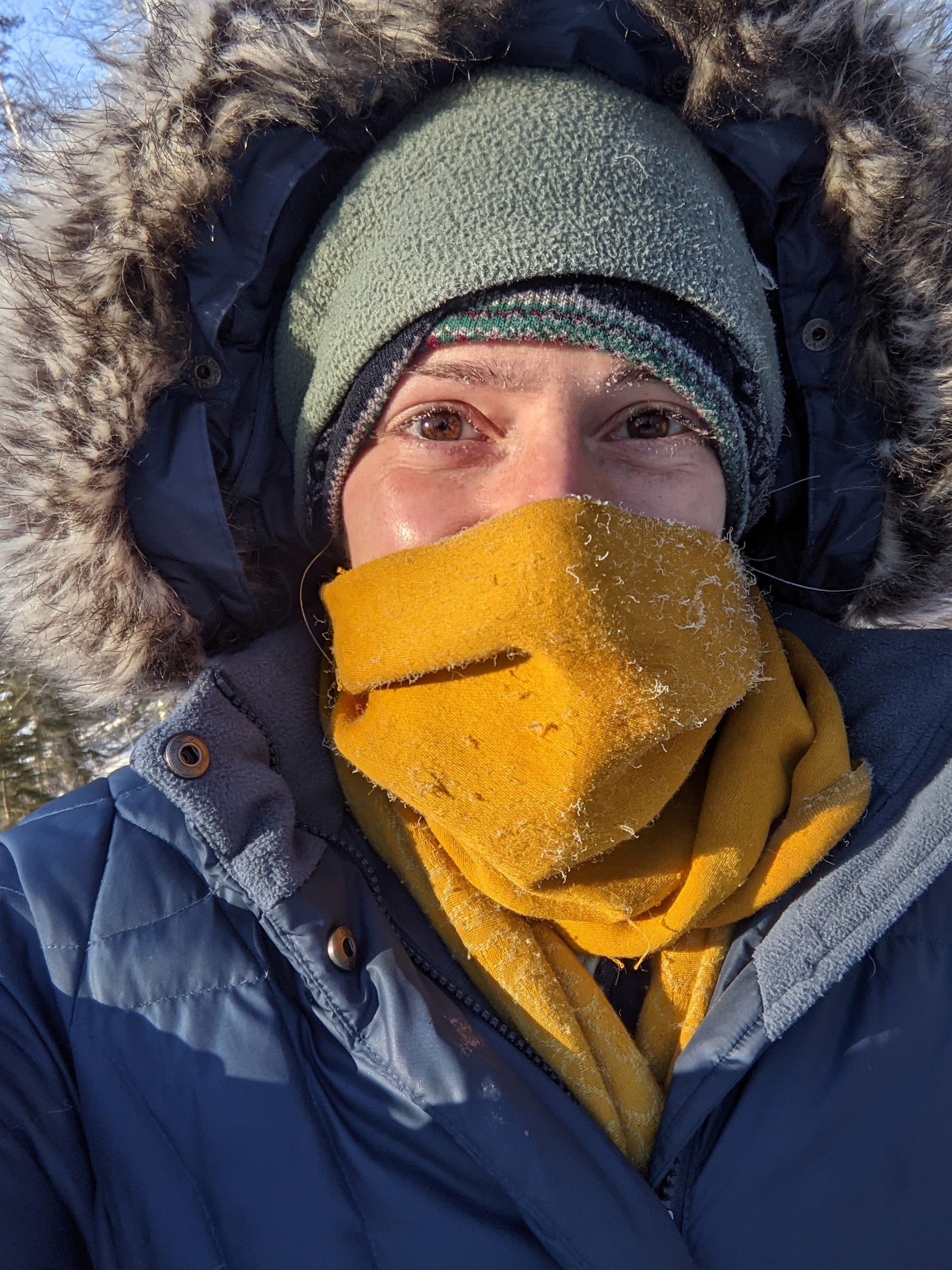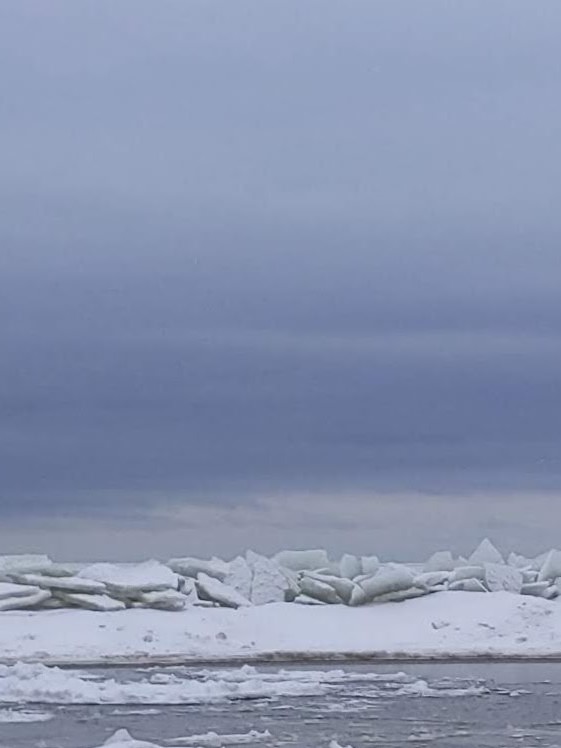 Like this? You might also like…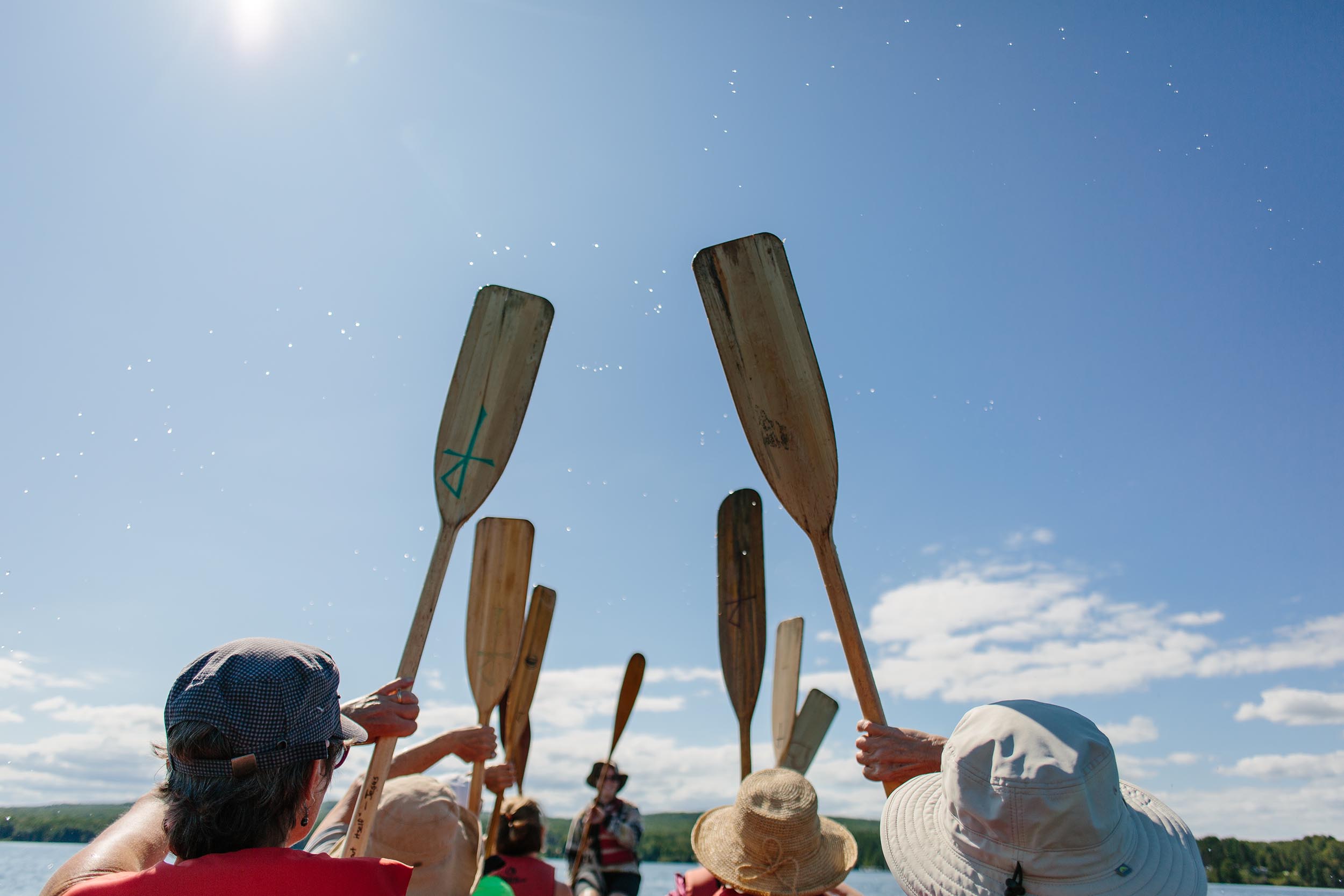 There are all kinds of ways to get involved at Amnicon! Come join us for a Volunteer Weekend! Sign up for a day-trip or a weekend adventure! Support our campers at a giving event! The Amnicon Community is welcoming and fun. You'll meet new people, enjoy time in nature, learn new skills, and make a difference in the world. Click the image to learn more!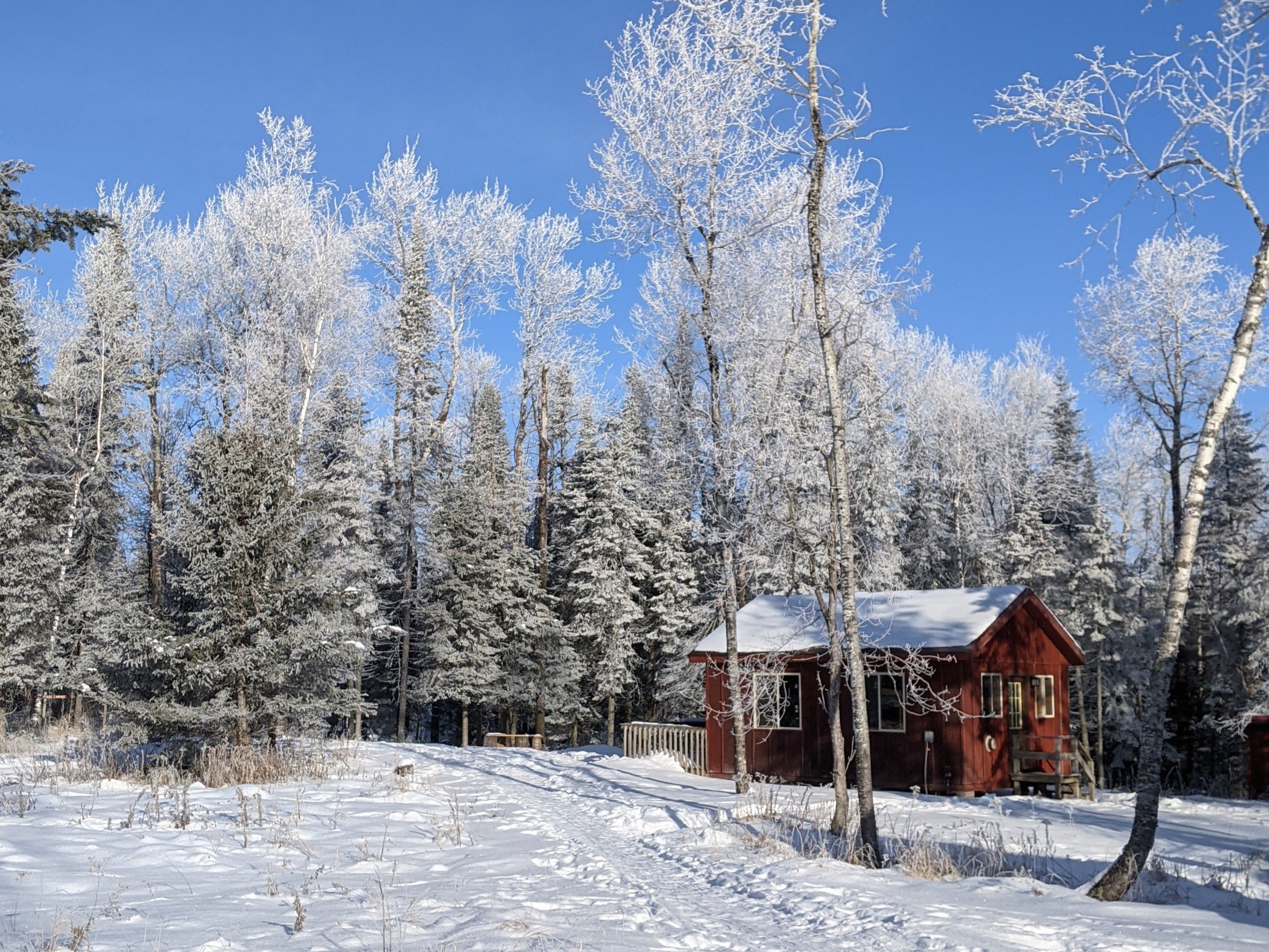 Everyone needs to get away once in a while! You can find peace, grace, and time to rest in this cozy little cabin. Tucked back in the woods, at the mouth of a river on the South Shore of Lake Superior, we invite you to come get what you need. Click the image to learn more, and reserve your cabin today!