If we can't stay safe in the wilderness, then we just shouldn't stay in the wilderness.
Acquiring and maintaining safety certifications is an important part of keeping yourself and your travel companions safe. If you will be working as a Wilderness Guide, or if you do a lot of wilderness travel, or if you're just interested in learning these skills, please join us for this weekend of wilderness safety training. You'll learn how to prevent accidents & injuries from happening, and how to respond in the event they couldn't be avoided.
Certifications & Instructors
Wilderness Water Safety
WWS is similar to a lifeguarding certification, but focused specifically on wilderness contexts. You'll learn how to establish safe swimming areas wherever you go and how to rescue swimmers who are having trouble. Taught by Dave Golden, founder of the Wilderness Water Safety Institute with decades of experience in wilderness water safety. This WWS certification is valid for 3 years.
Wilderness First Aid & CPR
People get ill or injured in the wilderness, but sometimes advanced medical care can be hours away. Learn how to assess the severity of the situation, how to treat various ailments, and know when an evacuation is required. Taught by Hannah Damon, instructor with the Emergency Care & Safety Institute and Associate Director at Amnicon. She's been teaching WFA for 4 years and loves it. This WFA certification is valid for 2 years.
Schedule
June 1, 2021
WFA 11 am – 10 pm
June 2, 2021
WWS 8 am – 5 pm, CPR 6-10 pm
June 3, 2021
WWS 8 am – 5 pm, WFA 6-10 pm
Meals are served at 7:30 am, 12:00, & 5 pm daily
Location
Class time will be based at Camp Amnicon, just outside of Superior, WI
Transportation will be provided to/from the pool & beach for water rescue practice.
Cost & Payment
$200 – Wilderness Water Safety
$200 – Wilderness First Aid
$50 – CPR (or free if you're taking either of the other courses)
This fee covers food and lodging at Camp Amnicon during the courses.
If you love this, then you might like…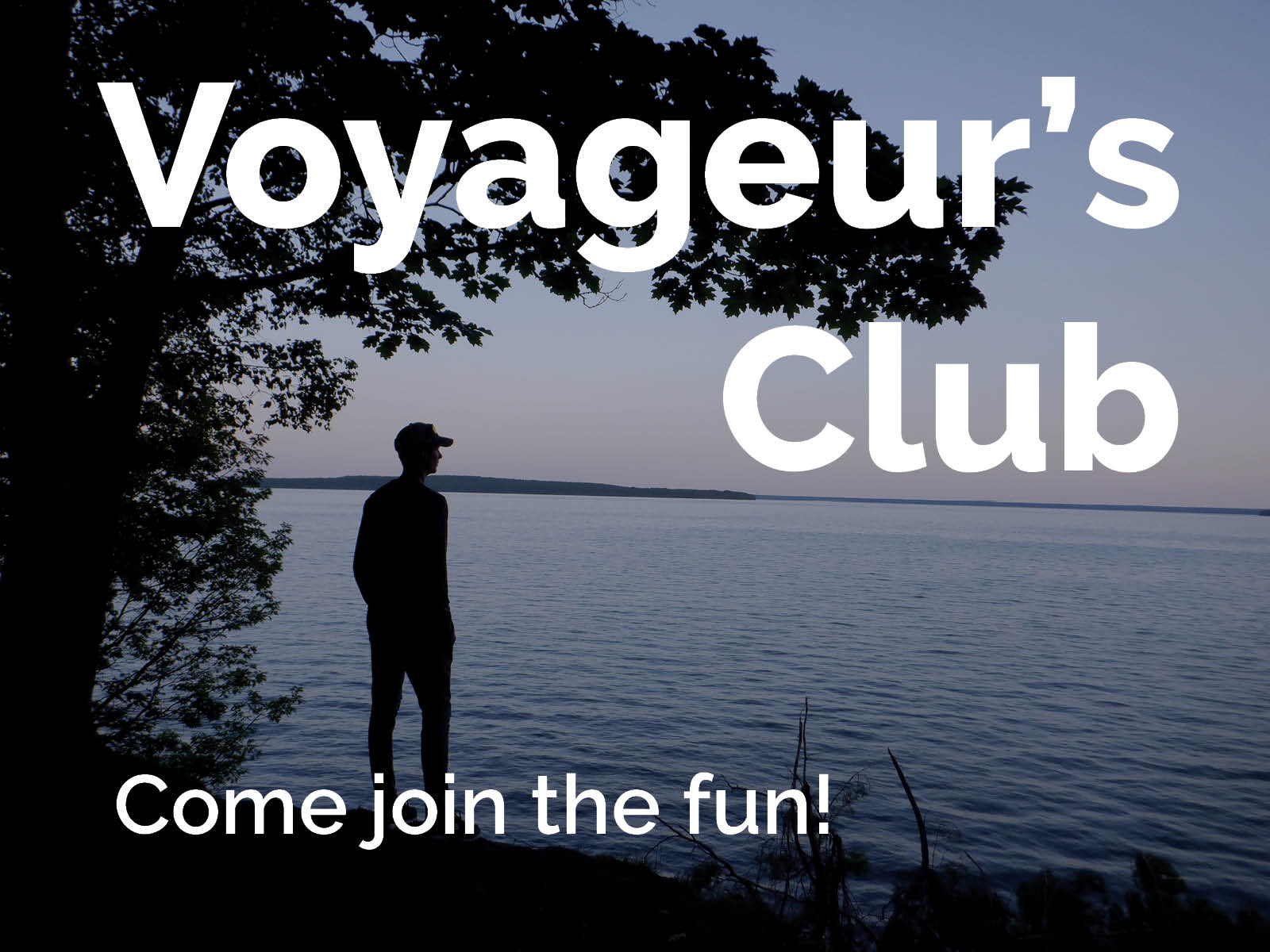 Adventures for Adults!
Doesn't it seem a little unfair that all the interesting, educational, and personal growth opportunities out there are reserved for students? Would you like to have big adventures, learn new skills, and make new friends? Then join us in the Voyageur's Club! We're offering a variety of adventures – one day canoe trips near the Twin Cities metro area, weekend long glamping adventures, wilderness skills trainings, and more!  These are fun experiences, designed to bring people together in a safe and meaningful way. Click the image to learn more.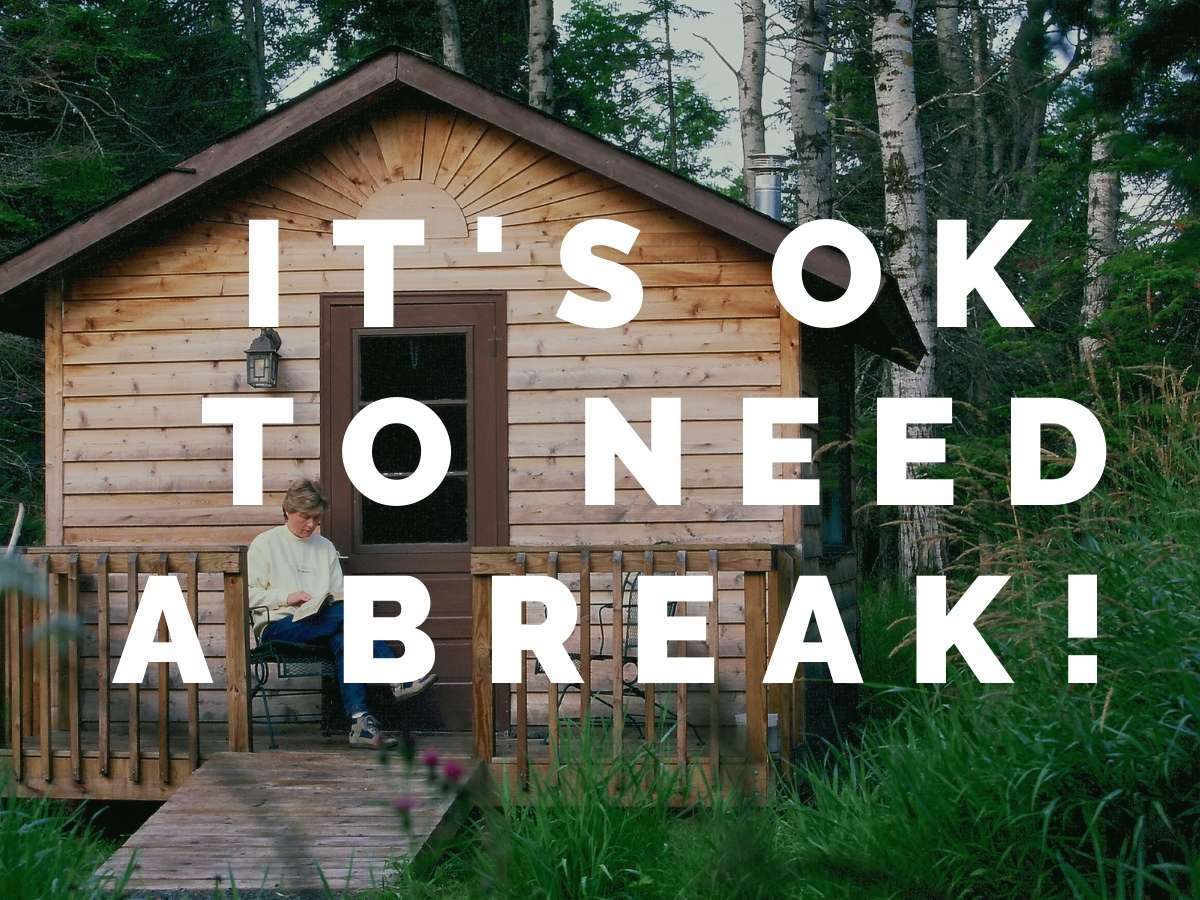 What do you need most right now? Peace? Quiet? Solitude? Rest? Time in Nature? Time with God? It's all right here, in your own personal retreat cabin. Click the image to learn more, and book your getaway today!