Find Your Adventure
 From our secluded base camp on the south shore of Lake Superior, we help you find the time & space you need to breath deep, grow & discover through:
Wilderness Adventures
Cabin Rentals
We equip people to experience grace beyond their comfort zone through adventure-centered programming, life in grace-filled community, and access to wild places in God's creation.
We understand how hard it is to break away from the craziness of life and into the time and space to do what really matters. We understand how important it is for individuals, families, youth, and adults to find meaningful experiences that promote discovery and growth. We understand how vital it is to be a part of a community where people are brought together to join in the gift of grace as equal, lovable and capable children of God.
As a wilderness adventure camp that offers year-round wilderness trips and retreats, our mission is to welcome everyone into unique experiences of community and adventure, equipping people to step outside their comfort zones and experience God's grace.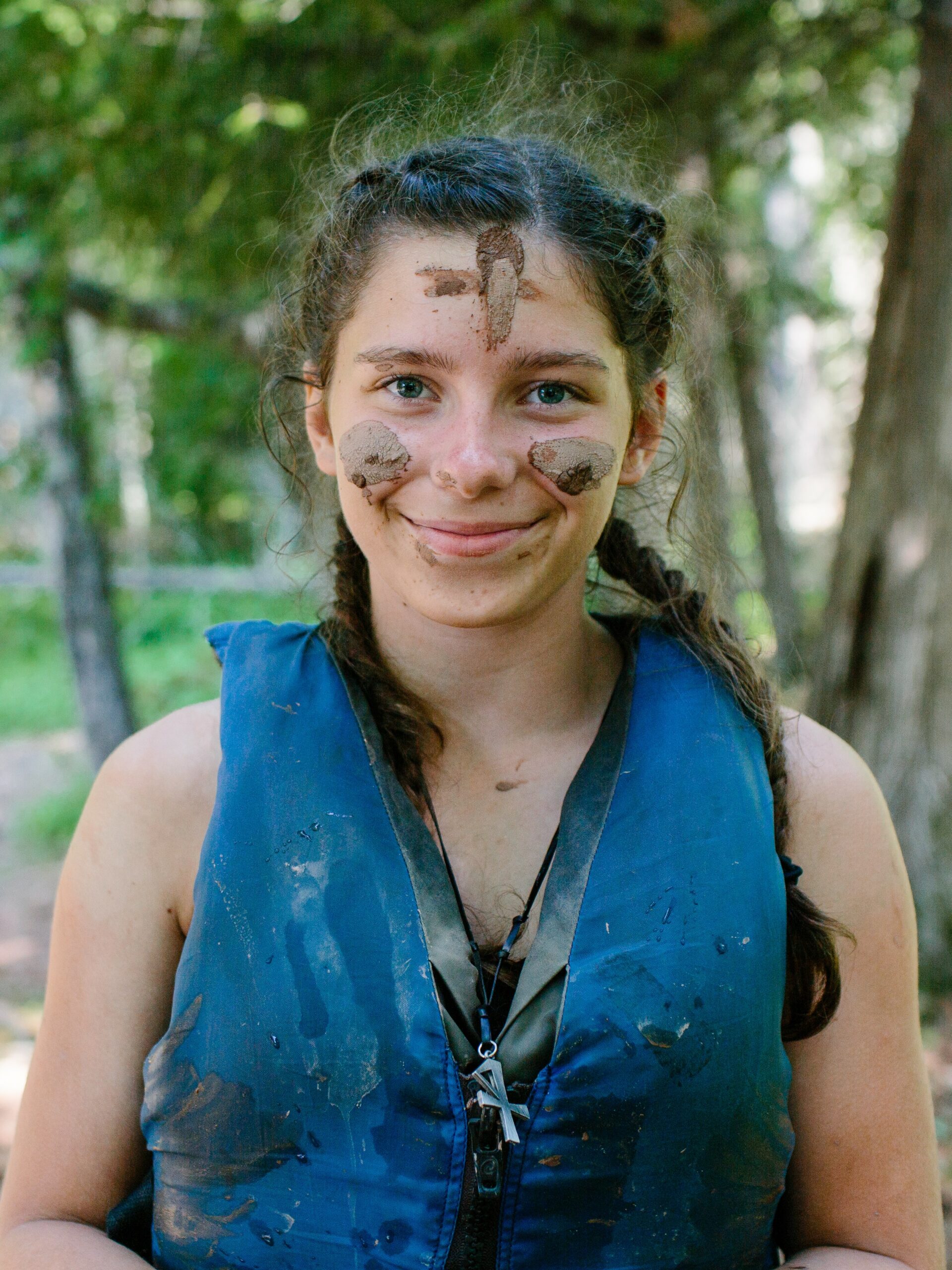 Grace
Beyond Your comfort zone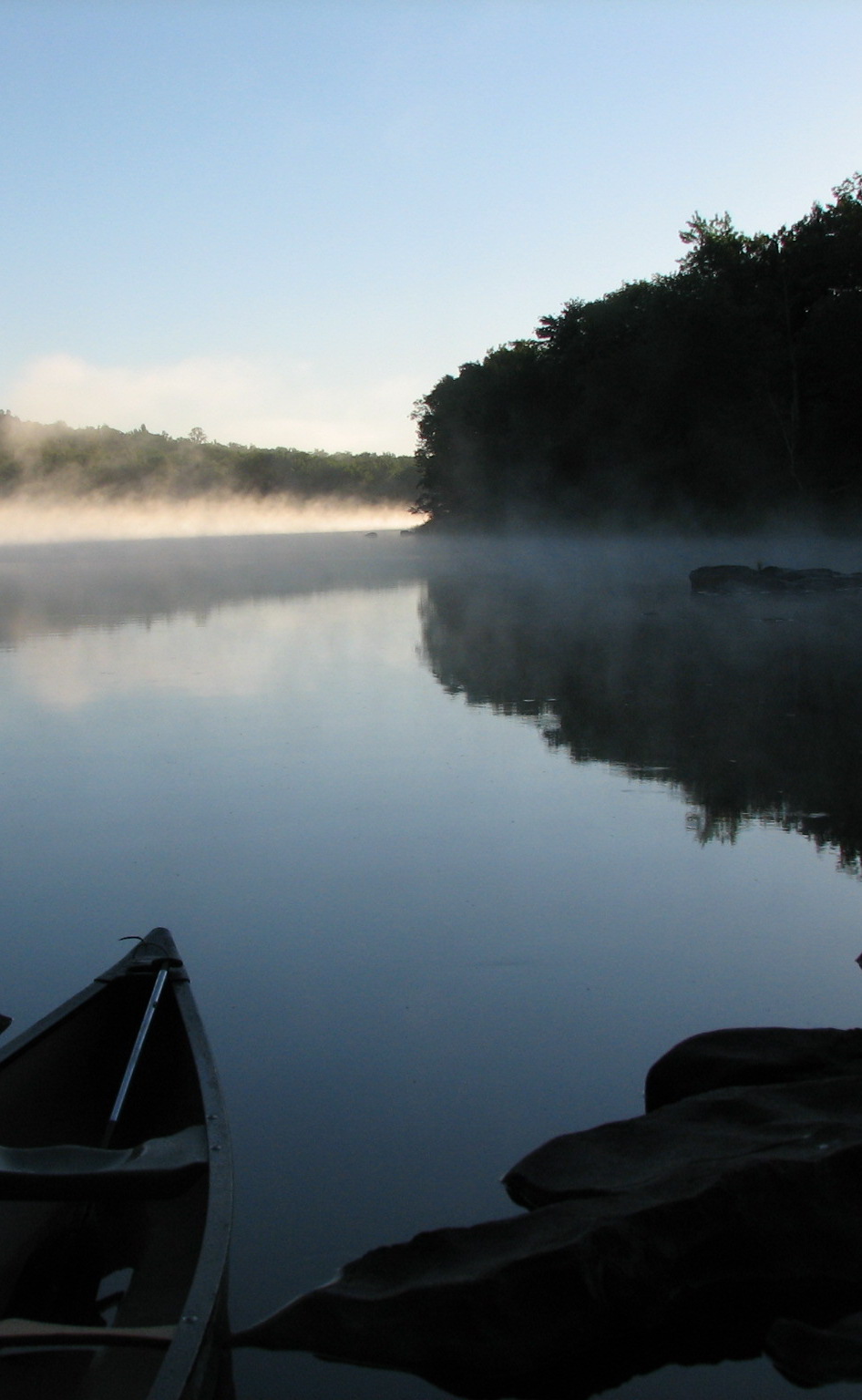 Click play to see why Amnicon is your starting point for adventure and discovery.