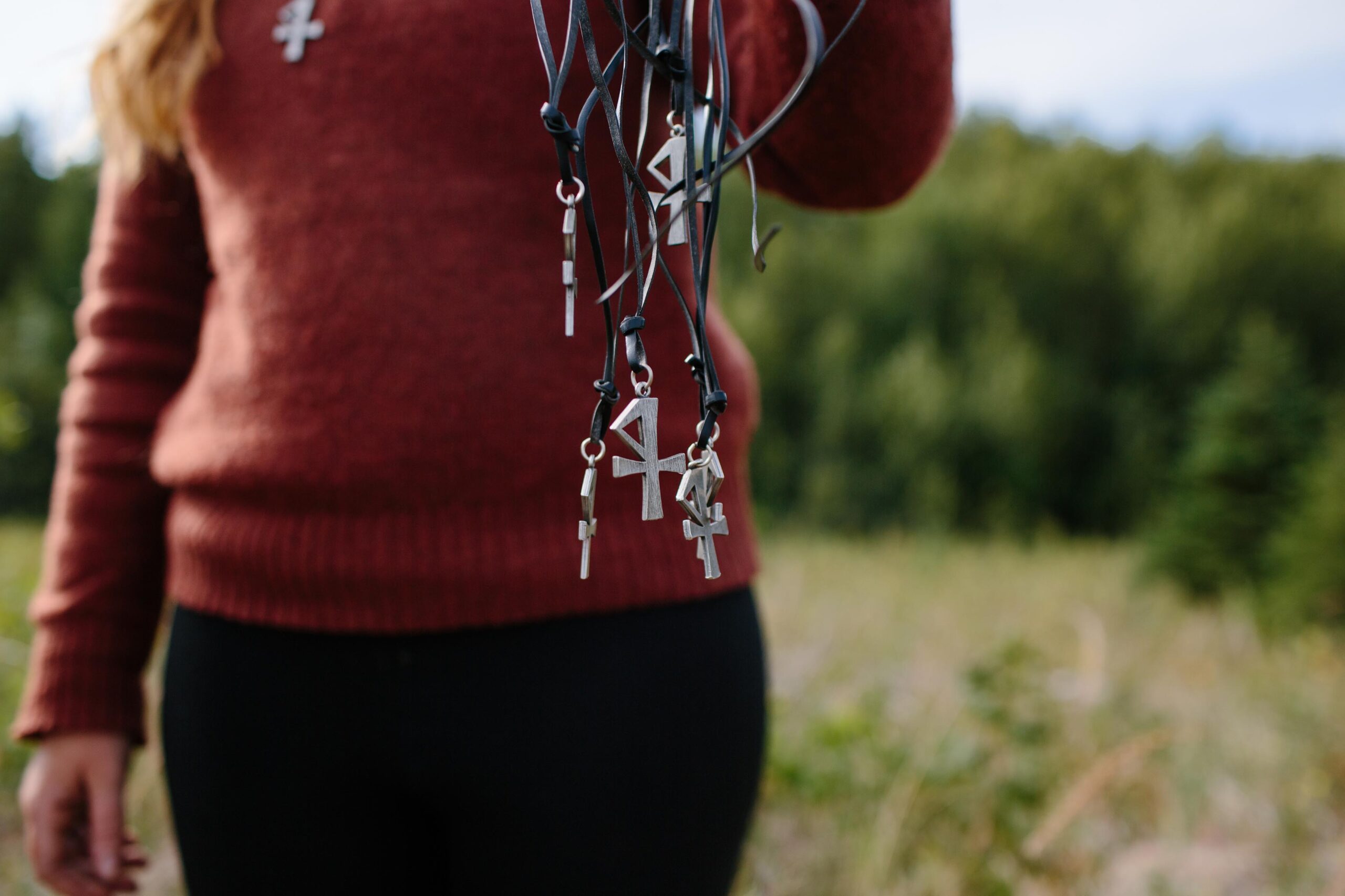 The Red Clay Collective is a community of monthly donors who come together in small ways each month to make a big impact at Amnicon.
By committing to a regular, recurring monthly donation you will help keep us grounded, knowing we will have consistent and committed support throughout the year.
JOIN THE COLLECTIVE TODAY
1.  Select your monthly donation amount
2.  Decide which payment method works best for you
3.  Set up your payments to begin your commitment. 
Your small monthly gift won't seem like much, but with collective support you will provide a foundation through which people can experience "GRACE BEYOND THEIR COMFORT ZONE"
RECURRING MONTHLY GIFTS BRING YOU PEACE OF MIND
knowing you won't see a single big hit to your bank account

helping you with personal budgeting and planning your yearly generosity

eliminating the need to remember if or how much you've donated this year
"It's a great feeling to add up your donations at the end of the year and see all you were able to give and realize the impact it will have."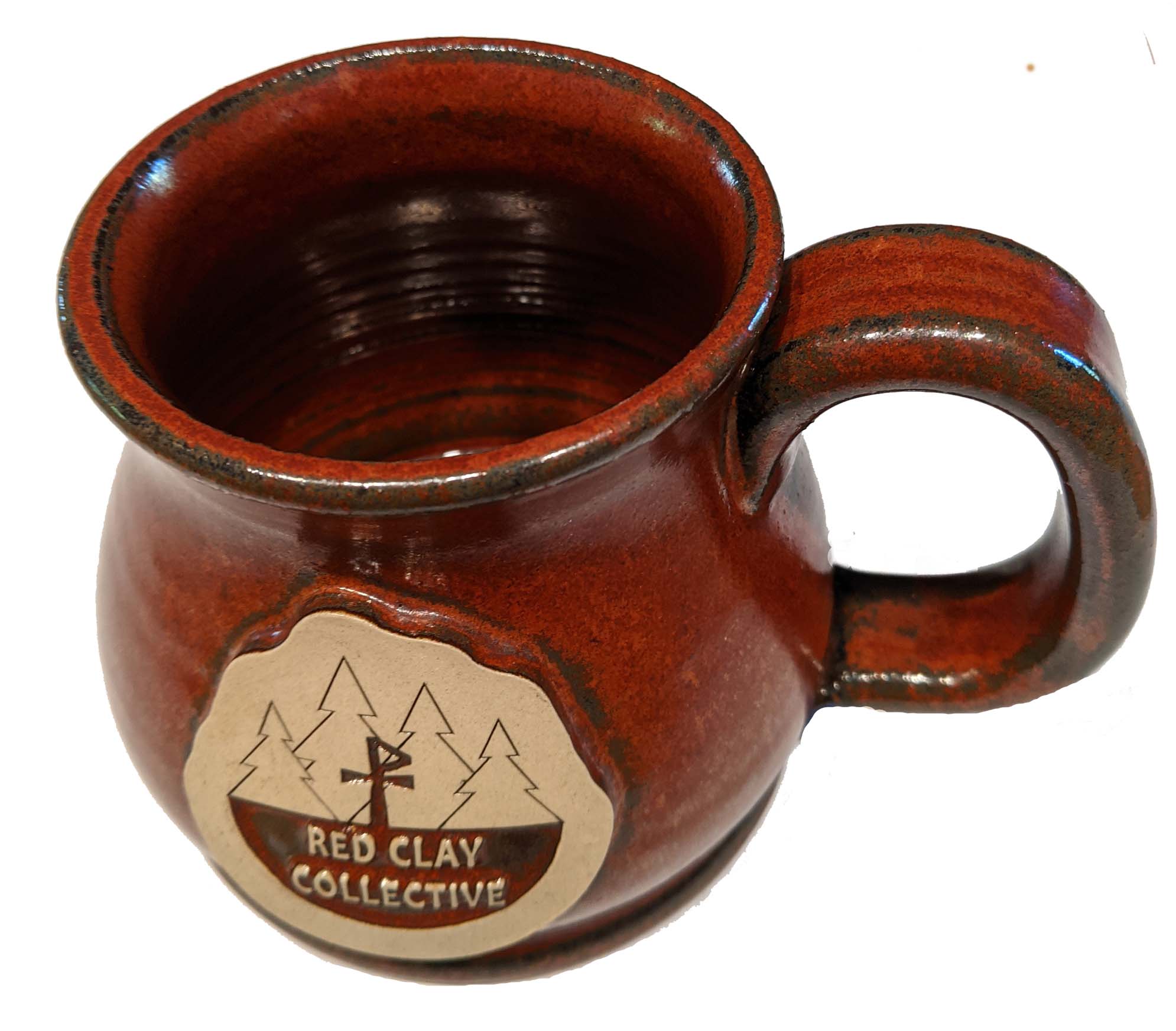 A GIFT TO SAY THANKS
Set up a recurring donation of at least $10/month and receive a unique handmade Red Clay Collective pottery mug!
How your monthly gift can support adventure at Amnicon each year:
$10/month – Provide Chi-Rho necklaces for 24 participants
$20/month – Provide the trail food for a group's wilderness trip
$40/month – Cover someone's registration fee with a Campership
$50/month – Provide the Guide staff for a group's wilderness trip
$75/month – Cover the full actual cost of a participant's trip
$100/month – Sponsor a Summer Guide's salary for four weeks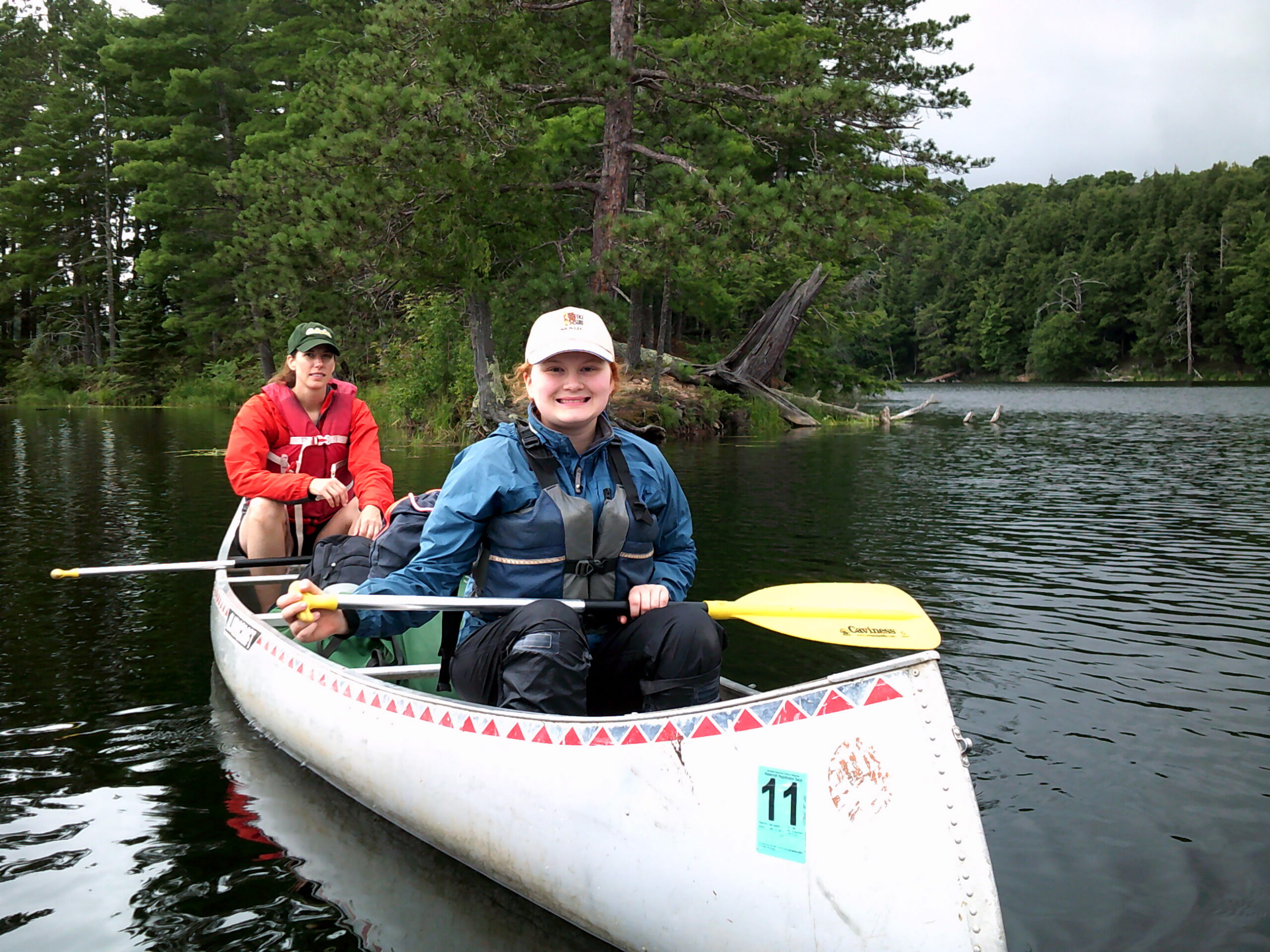 WAYS TO SET UP YOUR RECURRING DONATION
Online via PayPal
Use your PayPal account to set up and manage your recurring donation. Enter your monthly gift amount and then check the "Make this a monthly donation" box.
Bank Account Withdrawl
Set up automatic withdrawals straight from your checking or savings account. This option saves Amnicon money on processing fees.
Offline Credit or Debit Card
If you would like to give your recurring monthly gift with a credit or debit card without setting up a PayPal account, complete the form below.
TOTAL ANNUAL DOLLARS CONTRIBUTED FROM THE RED CLAY COLLECTIVE