Courses & Events
COME JOIN THE FUN!
Check out the upcoming courses & events we're planning!
Click on the image to learn more about the event, and to RSVP or sign up.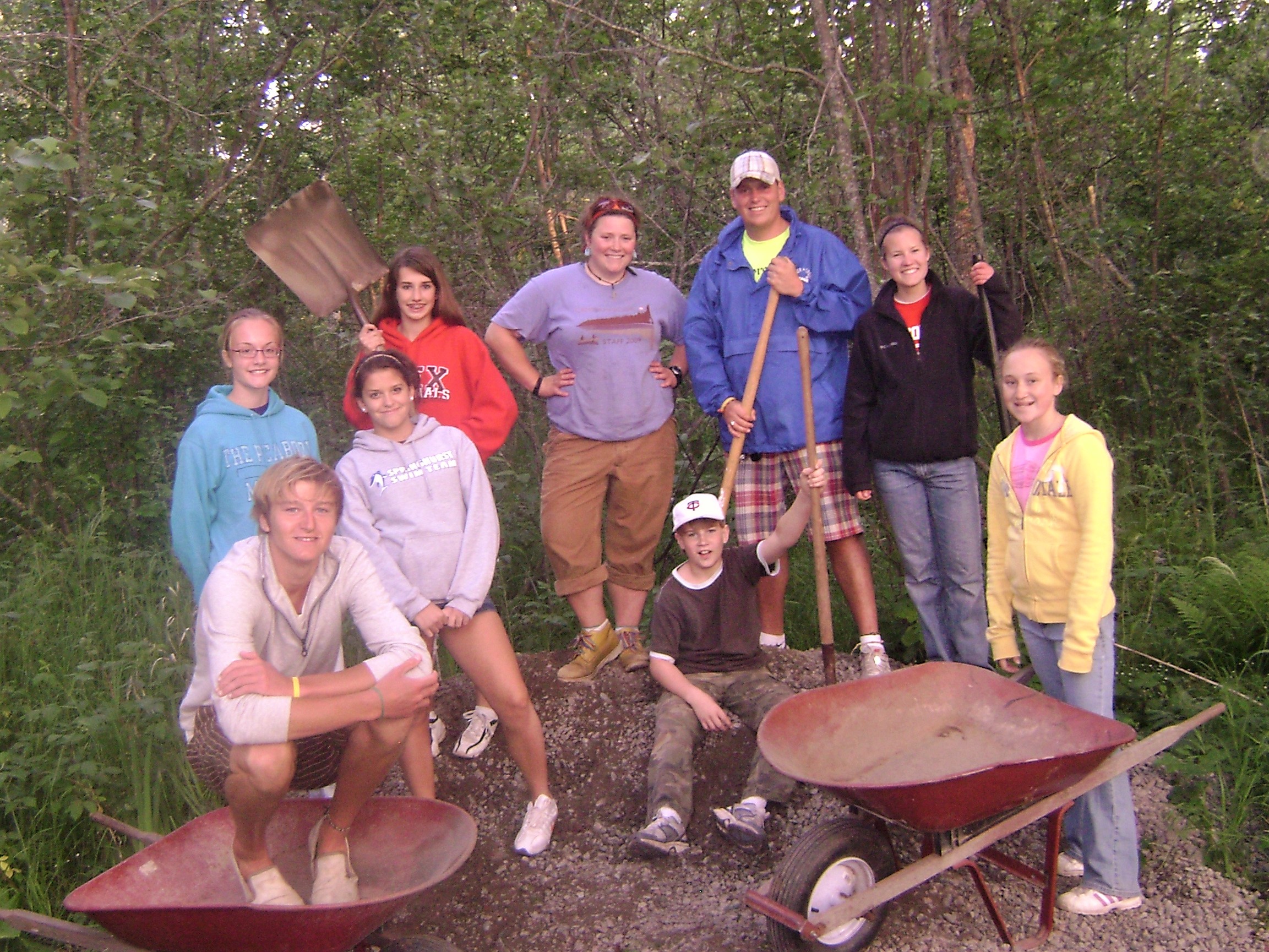 Volunteer at Amnicon! It's a great way to make new friends, make a difference, and enjoy the sense of satisfaction that comes with a job well done. We need your help! Click the image to learn more & RSVP.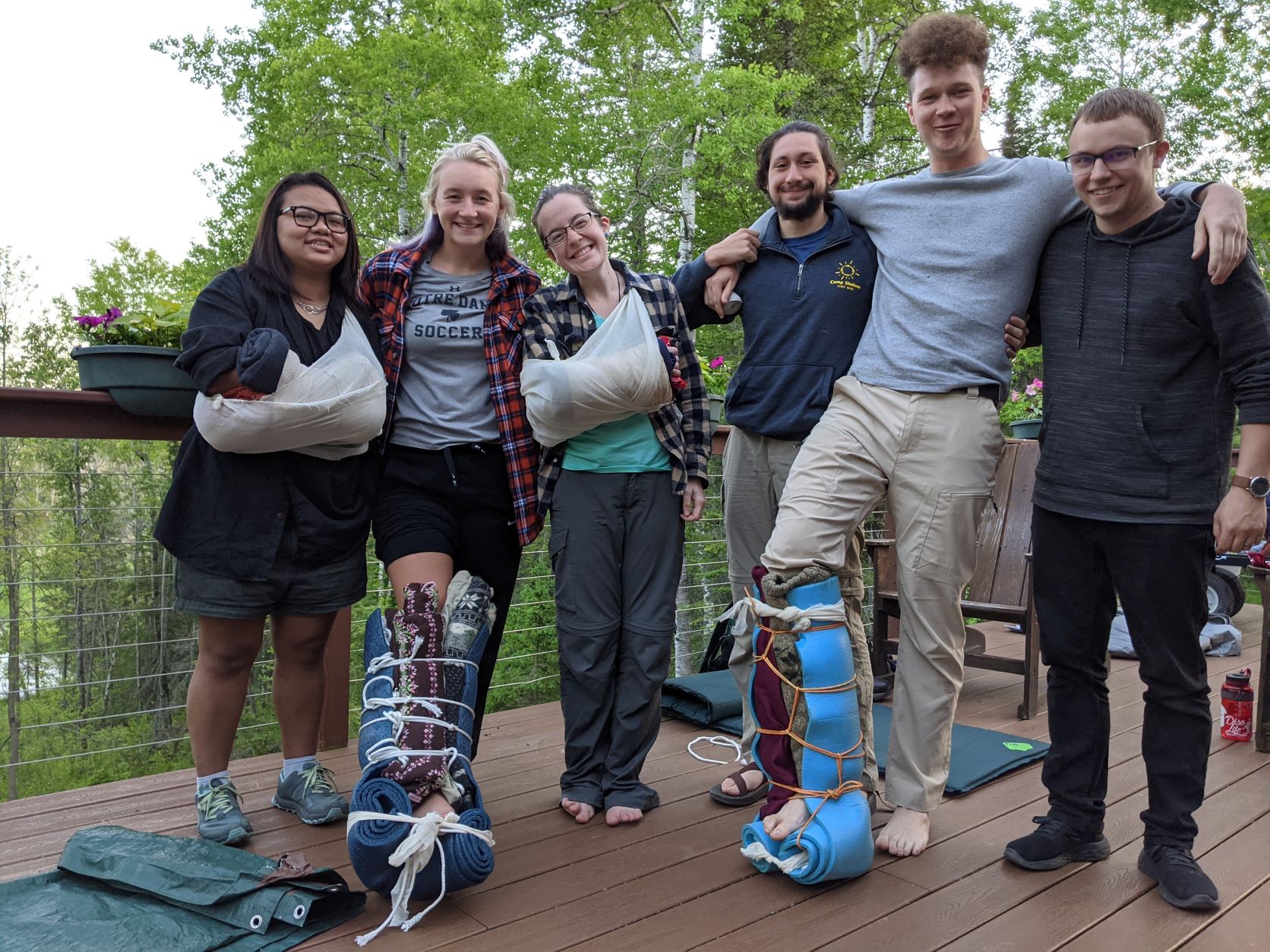 Wilderness Safety Certification Courses - 5/31-6/3
Get certified in Wilderness Water Safety, Wilderness First Aid, & CPR with Amnicon in the TC metro area. When you can stay safer in the wilderness, you can have more fun. Click the image to learn more and sign up!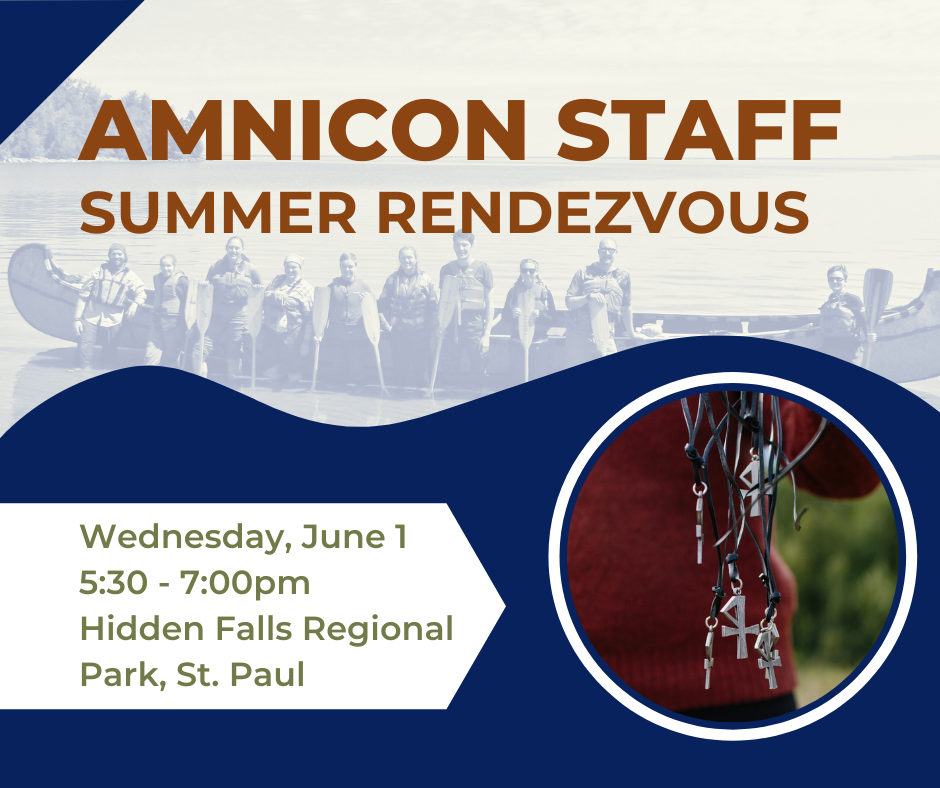 The Amnicon 2022 Summer Staff will be in MSP for part of staff training this year and we thought it would be a great time to rendezvous with Amnicon's fabulous staff alumni! We'll meet up at the pavilion at Hidden Falls Regional Park for an informal picnic together. Come and see fellow staff alumni and help welcome our new staff into the Amnicon staff community!
Click the image to learn more and RSVP!
We'll send you occasional updates, events, and opportunities from Amnicon.
We'll keep your info safe.