Courses & Events
COME JOIN THE FUN!
Check out the upcoming courses & events we're planning!
Click on the image to learn more about the event, and to RSVP or sign up.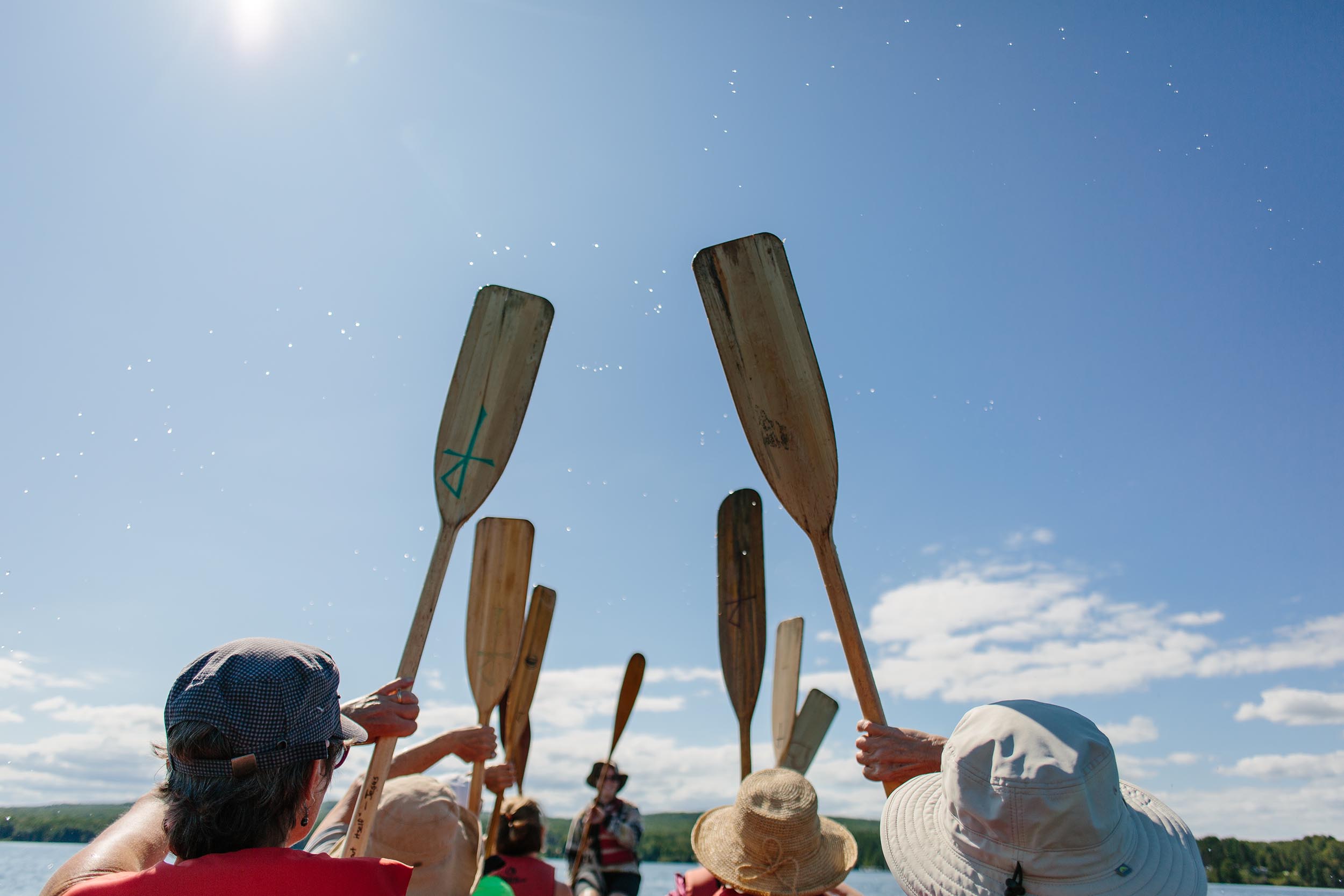 Kids need camp. With the ongoing pandemic, this is more true now than ever. Join us at Dodge Nature Center to hear the stories of camp, and raise the funds to make sure that everyone can come to Amnicon. Click the image to learn more, buy raffle tickets, and RSVP!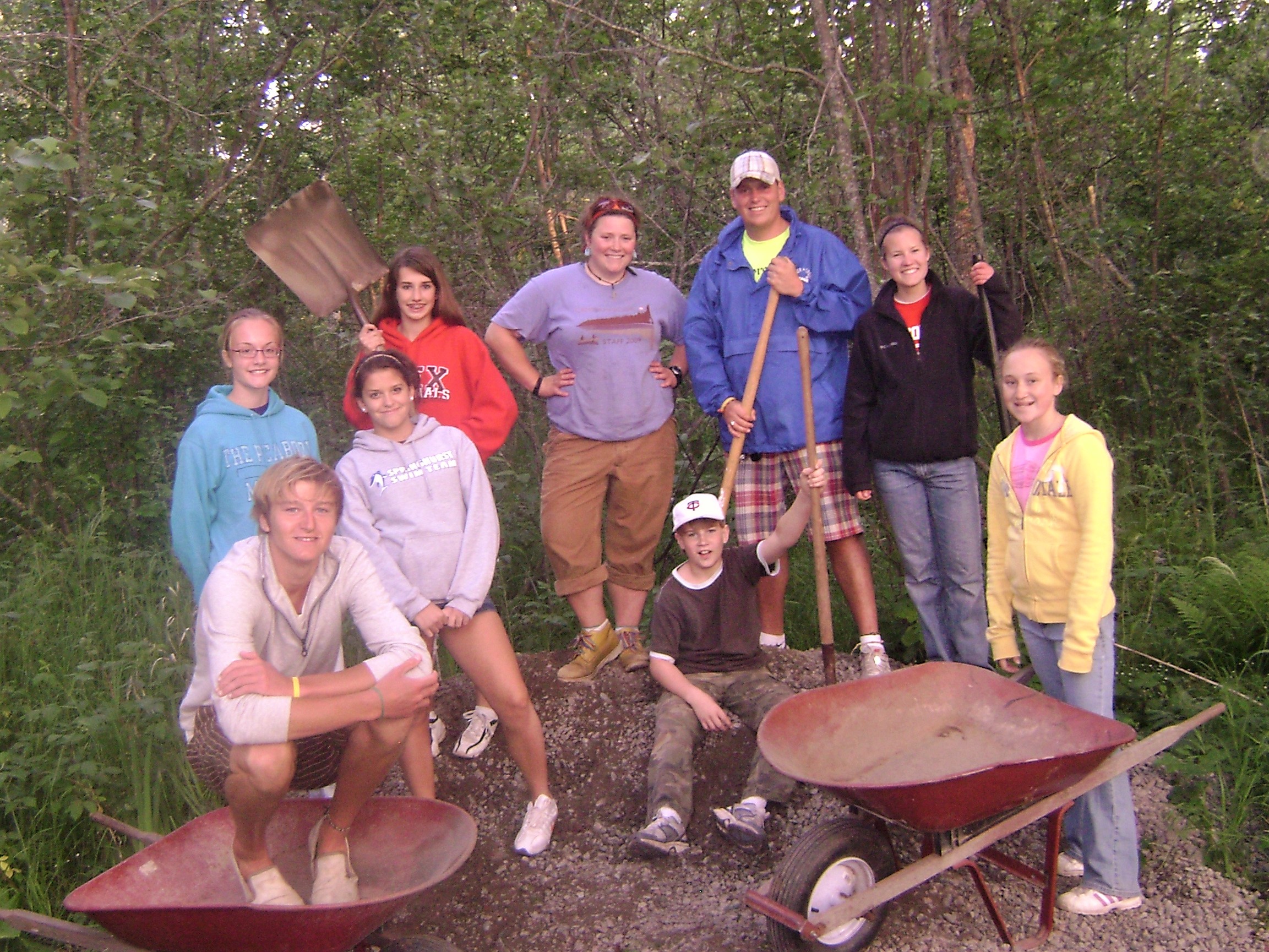 Volunteer at Amnicon! It's a great way to make new friends, make a difference, and enjoy the sense of satisfaction that comes with a job well done. We need your help! Click the image to learn more & RSVP.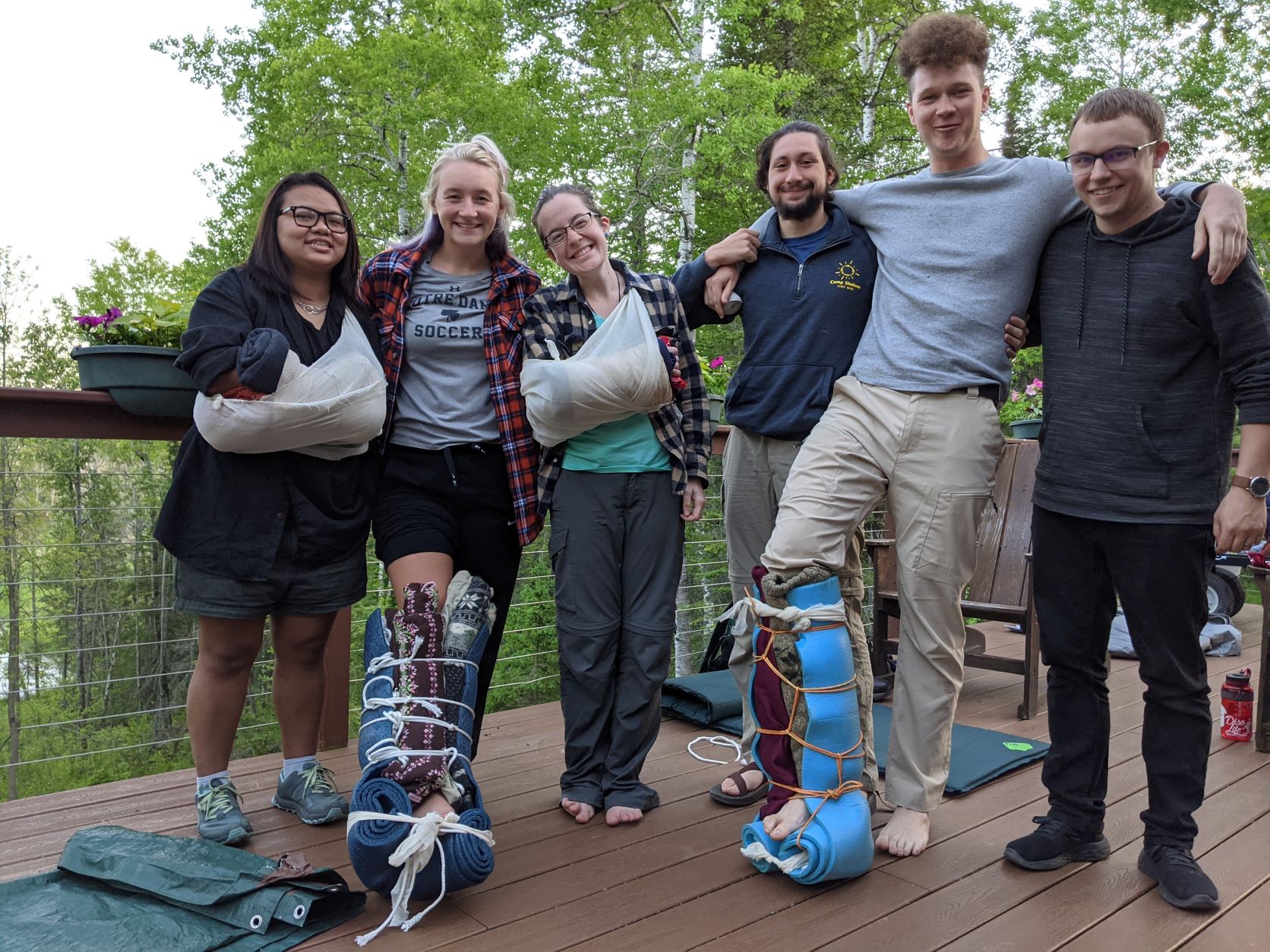 Wilderness Safety Certification Courses - 5/31-6/3
Get certified in Wilderness Water Safety, Wilderness First Aid, & CPR with Amnicon in the TC metro area. When you can stay safer in the wilderness, you can have more fun. Click the image to learn more and sign up!
We'll send you occasional updates, events, and opportunities from Amnicon.
We'll keep your info safe.