Meet Our Team!
Wondering who to come to with a question?
Learn more about Amnicon's leadership team below.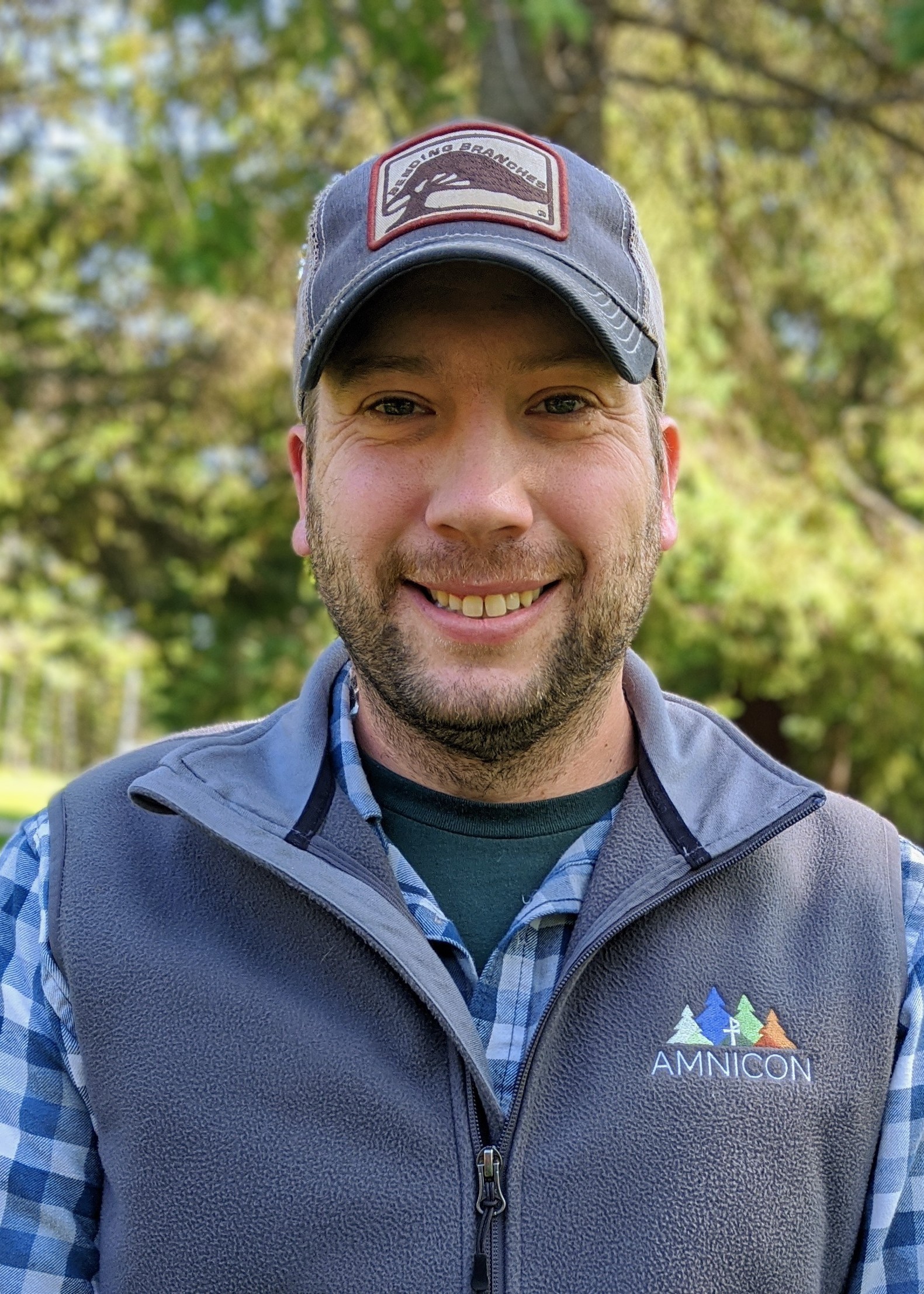 Jesse Weiss
Executive Director
Jesse has been the Executive Director here since 2018. He has spent over 15 years working at several Lutheran Outdoor Ministries. In his free time he enjoys building and fixing things, as well as spending time with his wife Kelli, son Aaron, daughter Clara and obnoxious dog Autumn. Jesse spends most of his time working at Amnicon's Twin Cities Outpost in Eagan.
Contact Jesse if you have questions about how you can best support Amnicon, are interested in serving on the Board of Directors or have any other general questions or concerns.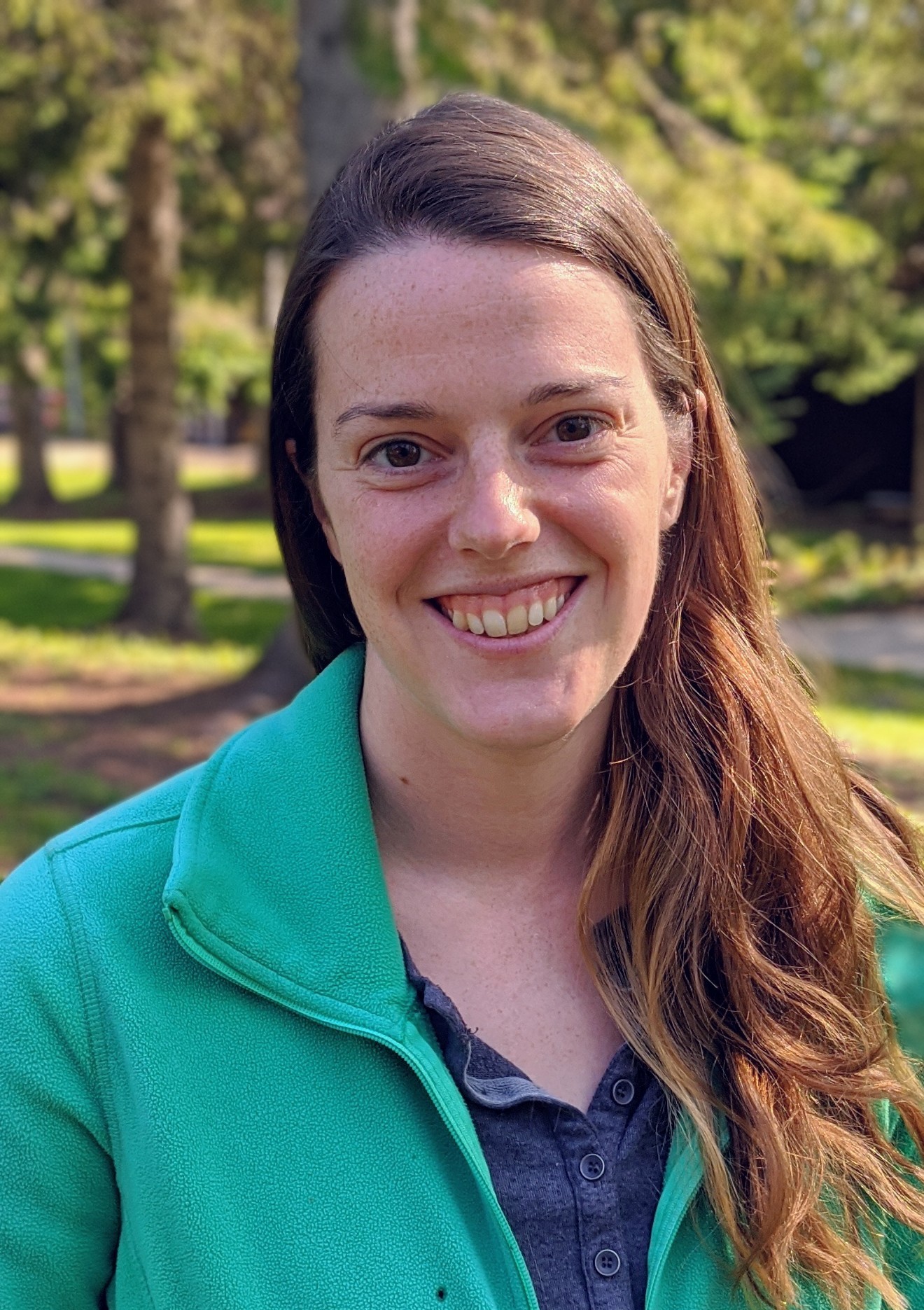 Hannah Damon
Associate Director of Outreach & Administration
Hannah first encountered Amnicon in 2008 when she came to visit her friend Brad who was guiding that year, and started working here in 2014. In her free time she enjoys crafting, hiking, and cooking.
Contact Hannah if you have questions about signing up for a trip, bringing a group here on retreat, or reserving a cabin for yourself. Hannah can also help you with bookkeeping questions, and issues with the website.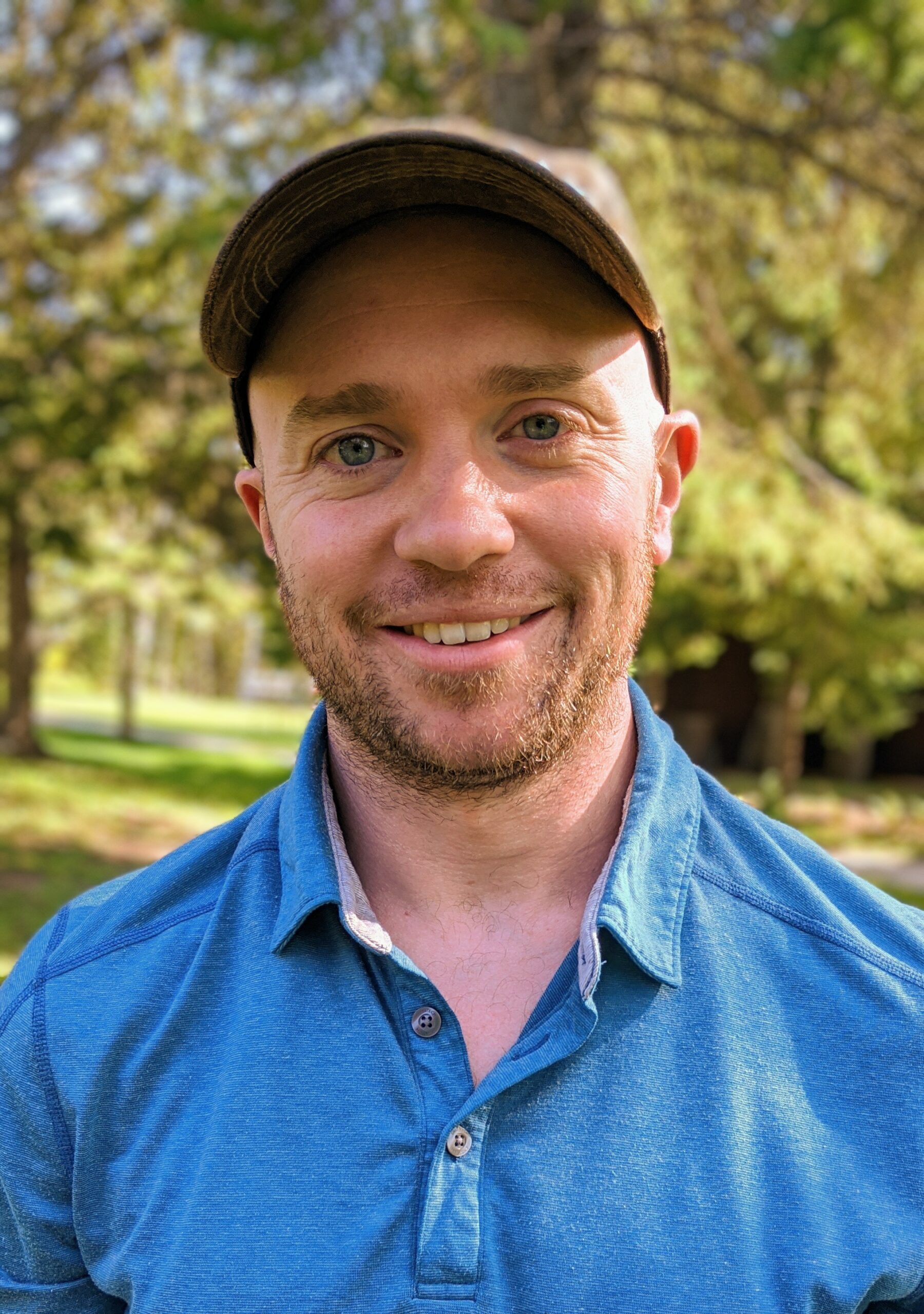 Brad Damon
Associate Director of Program & Facilities
Brad's first summer here was working as a wilderness guide in 2008. He considers Amnicon his "spiritual home" and is working his dream job. In his free time he loves playing board games, performing in local theater productions, and going on his own personal camping trips.
Contact Brad if you have questions regarding staff hiring opportunities. Brad also handles site maintenance and program development.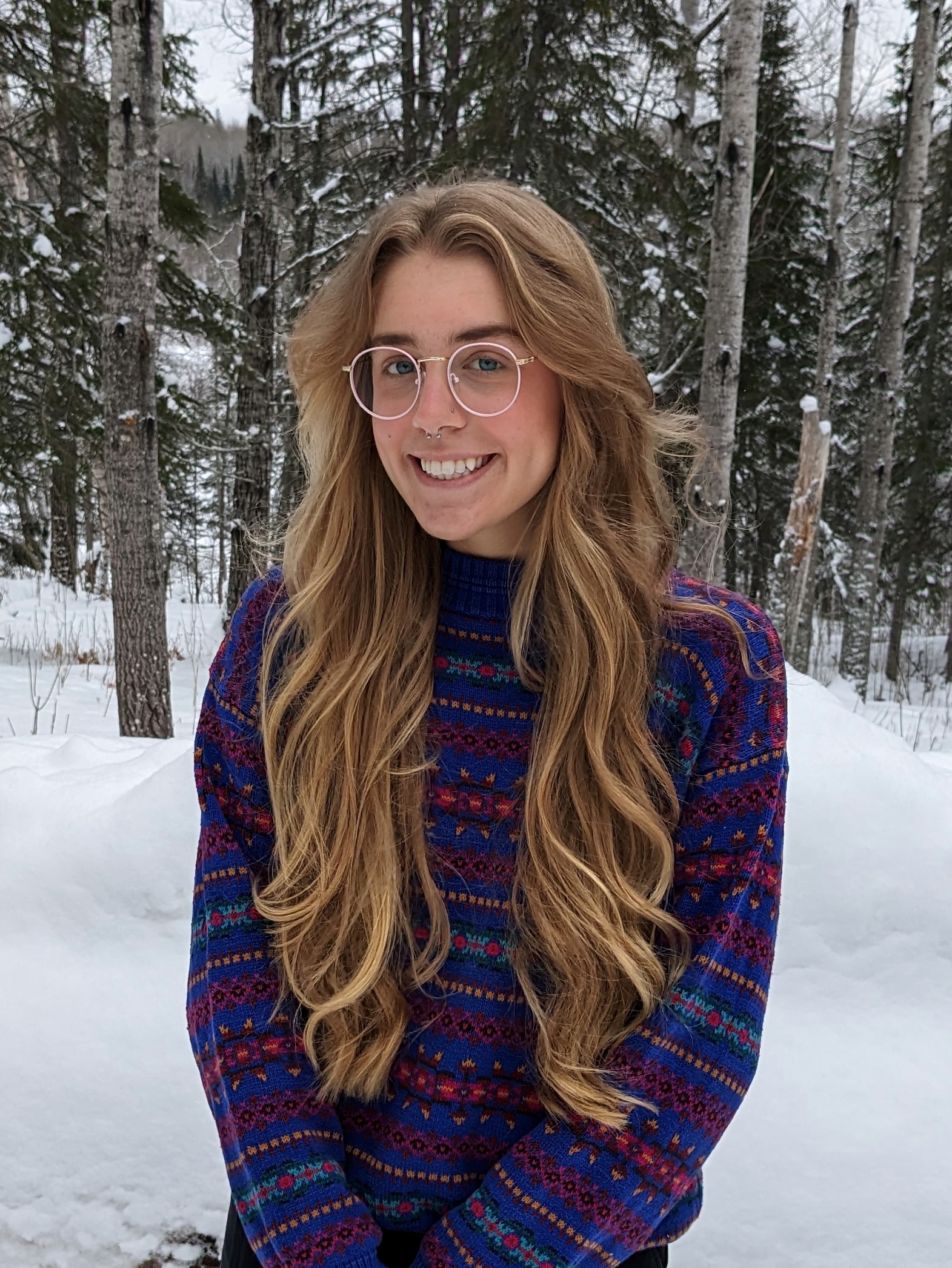 Kristen Grant
Outdoor Leaders Intern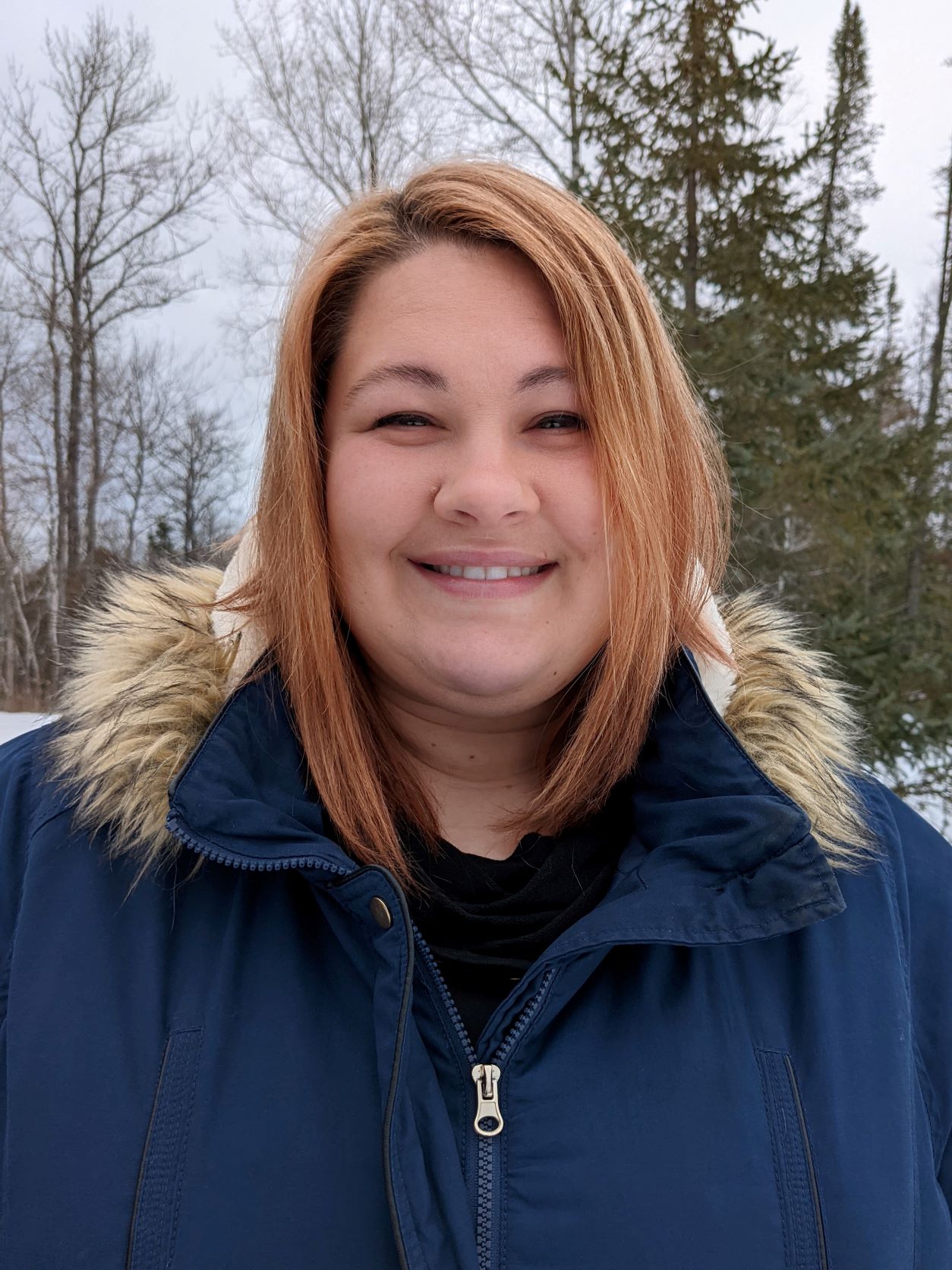 Melissa Rugg
Ministry Associate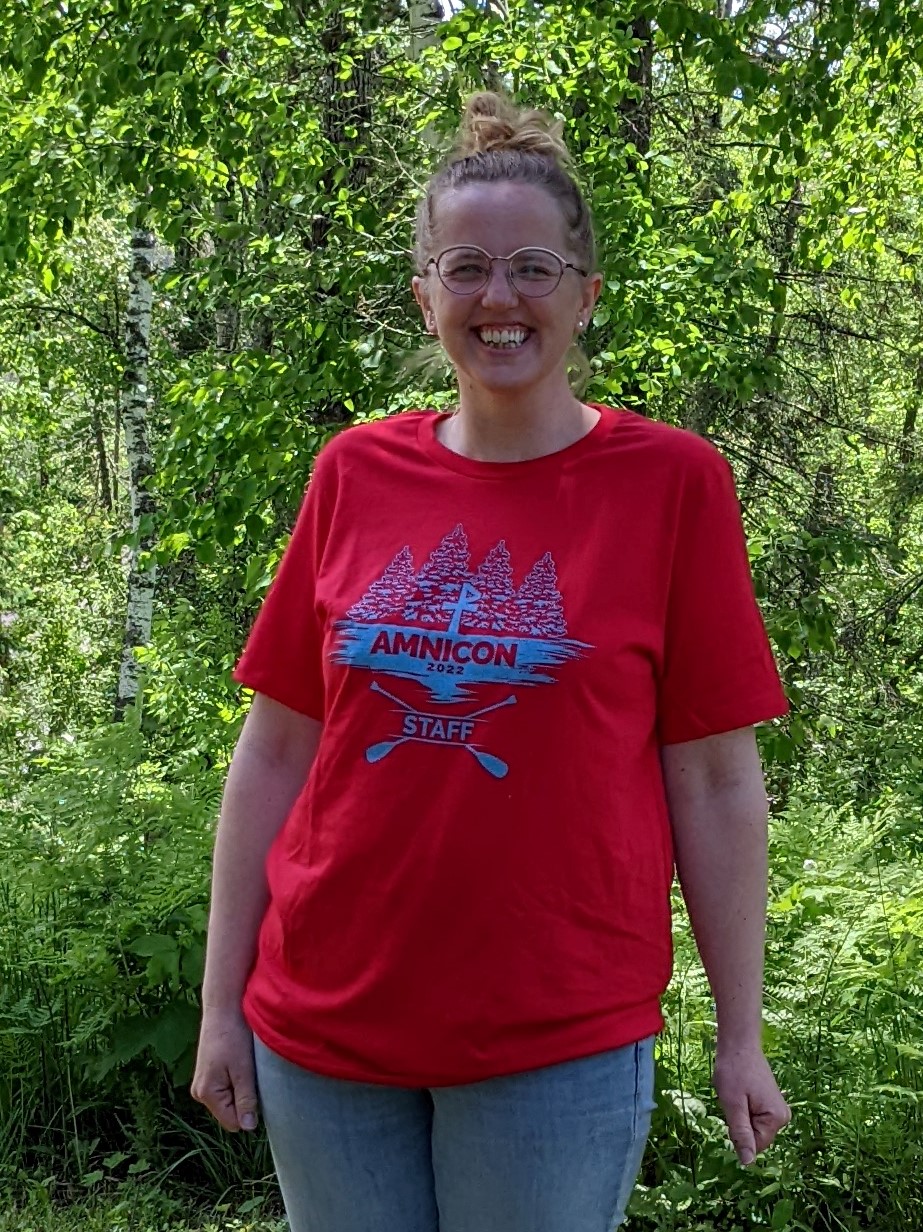 Stephanie Becken
Bookkeeper
Meet Our 2023 Summer Staff Team
Residential Wilderness Guides:
Coming Soon!
Rostered Wilderness Guides:
Coming Soon!
Base Team:
Coming Soon!
Directors:
Jesse Weiss, Hannah Damon, Brad Damon, Tara Greuter
Meet Our Board of directors
These elected volunteers serve as the governing body of the Camp Amnicon Foundation, creating vision, strategy, and structure to grow Amnicon into a thriving ministry.
Gaelyn Beal, Bloomington, MN
David Larsen, Duluth, MN 
Michelle Damon, St. Paul, MN 
Sara Masters, Shakopee, MN
Sharon Munkwitz, Plymouth, MN
Rev. Jason Lukis, Maple Grove, MN
Katie Bultman, Andover, MN
Brandon Due, Roseville, MN
Jim Krech, Inver Grove Heights, MN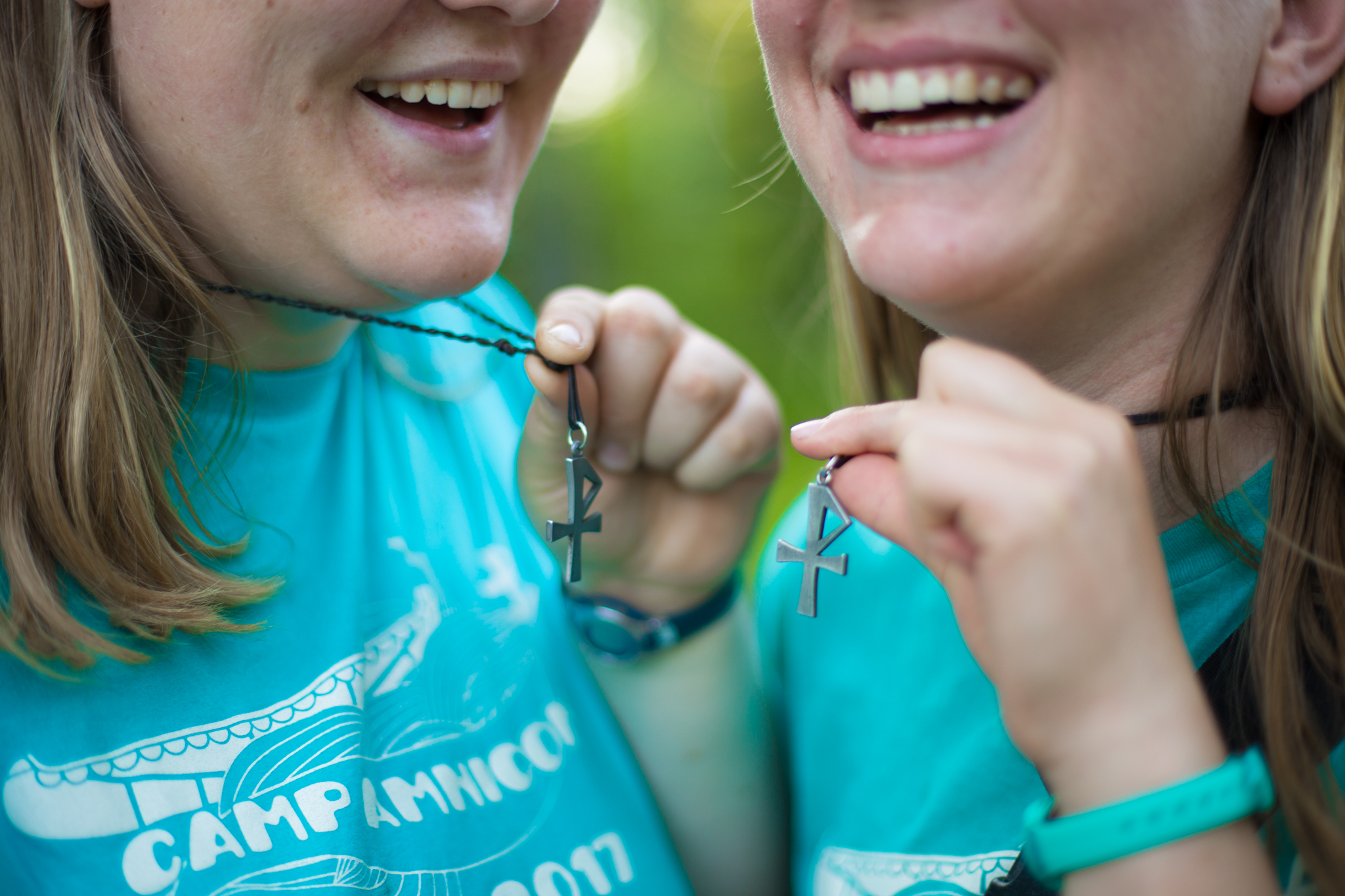 Join Our Team!
Build your resume, make a difference, and have fun working at Amnicon this summer! We're hiring Wilderness Guides & Base Team members. You'll learn skills that make you stand out, make memories that will last a lifetime, and have an impact in the lives of countless youth. Click the image to learn more!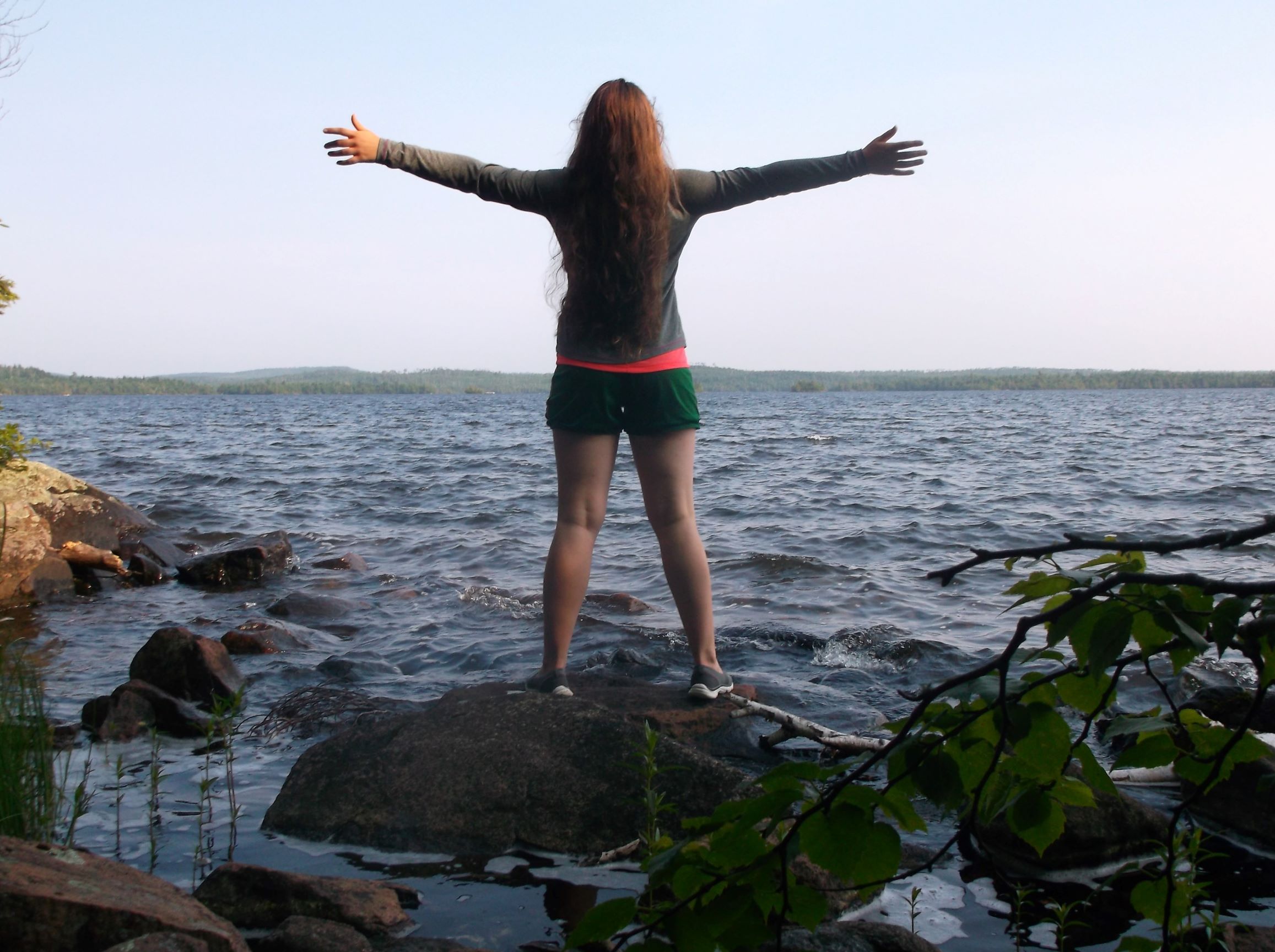 When you support Amnicon, you help young people discover that they are capable of so much more than they gave themselves credit. You help bring about healing and wholeness that will lead to a better future. Every gift makes an impact. Click the image to support Amnicon today.