So you're interested in working at Amnicon?
Every year we hire a team of amazing humans to lead others into the wilderness and over the horizon! Our Wilderness Guides & Base Team Members create amazing wilderness experiences for our campers and guests each summer. If you're interested in joining our seasonal staff, check out these 3 tips for landing the job at Amnicon!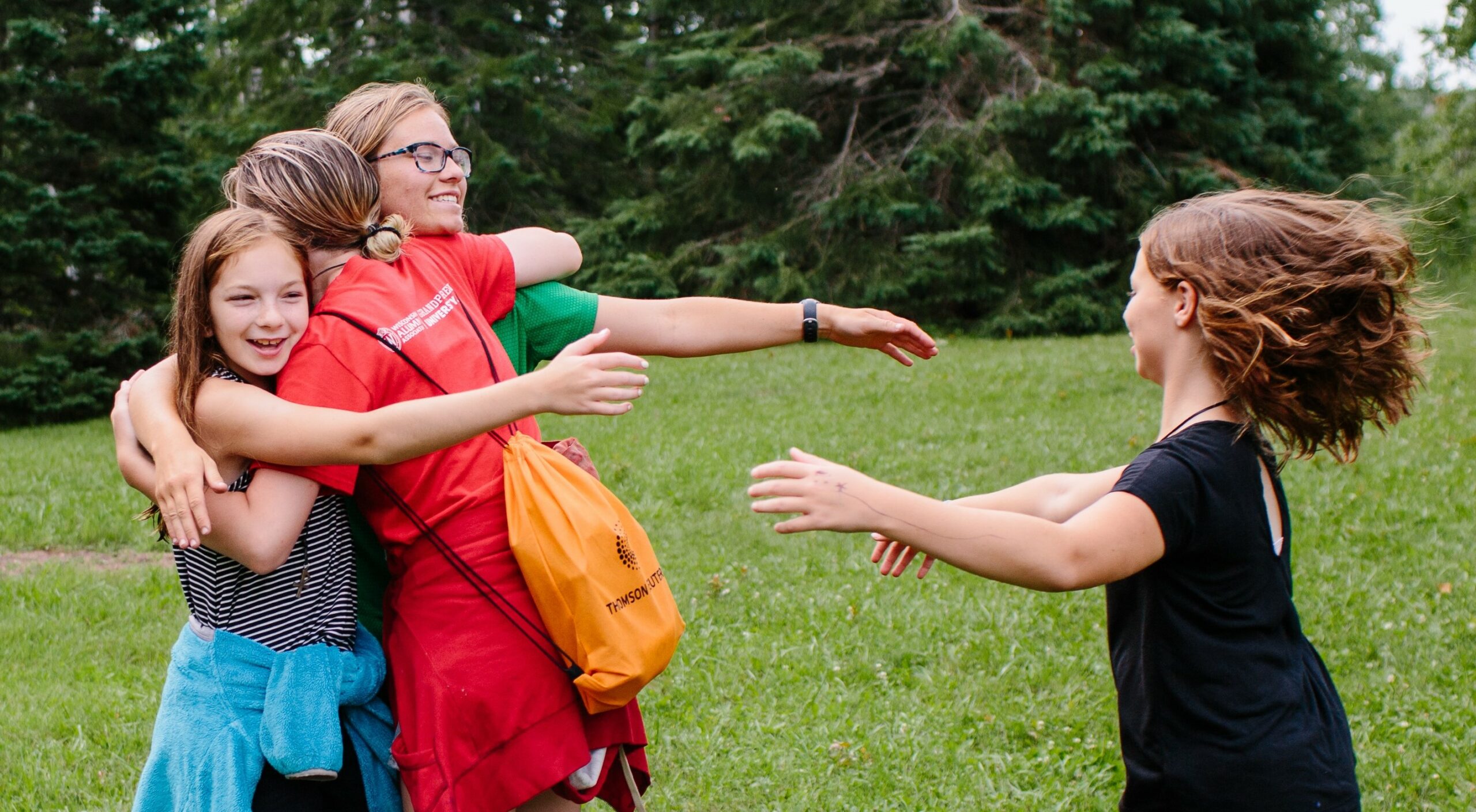 1. Submit the Application. Just get it in!
Apply! There's absolutely no risk to applying. Applying isn't a promise, it's just a handshake. You're not obligated to take the job if we offer it to you. Submitting an application is the first way to show us that you're interested in working here, and it starts a conversation with us about whether we're a good fit for each other. Don't be afraid of the application form, and don't put it off, either! We fill positions as soon as we can. Waiting around won't help you get here, and you've got nothing to lose. Apply today!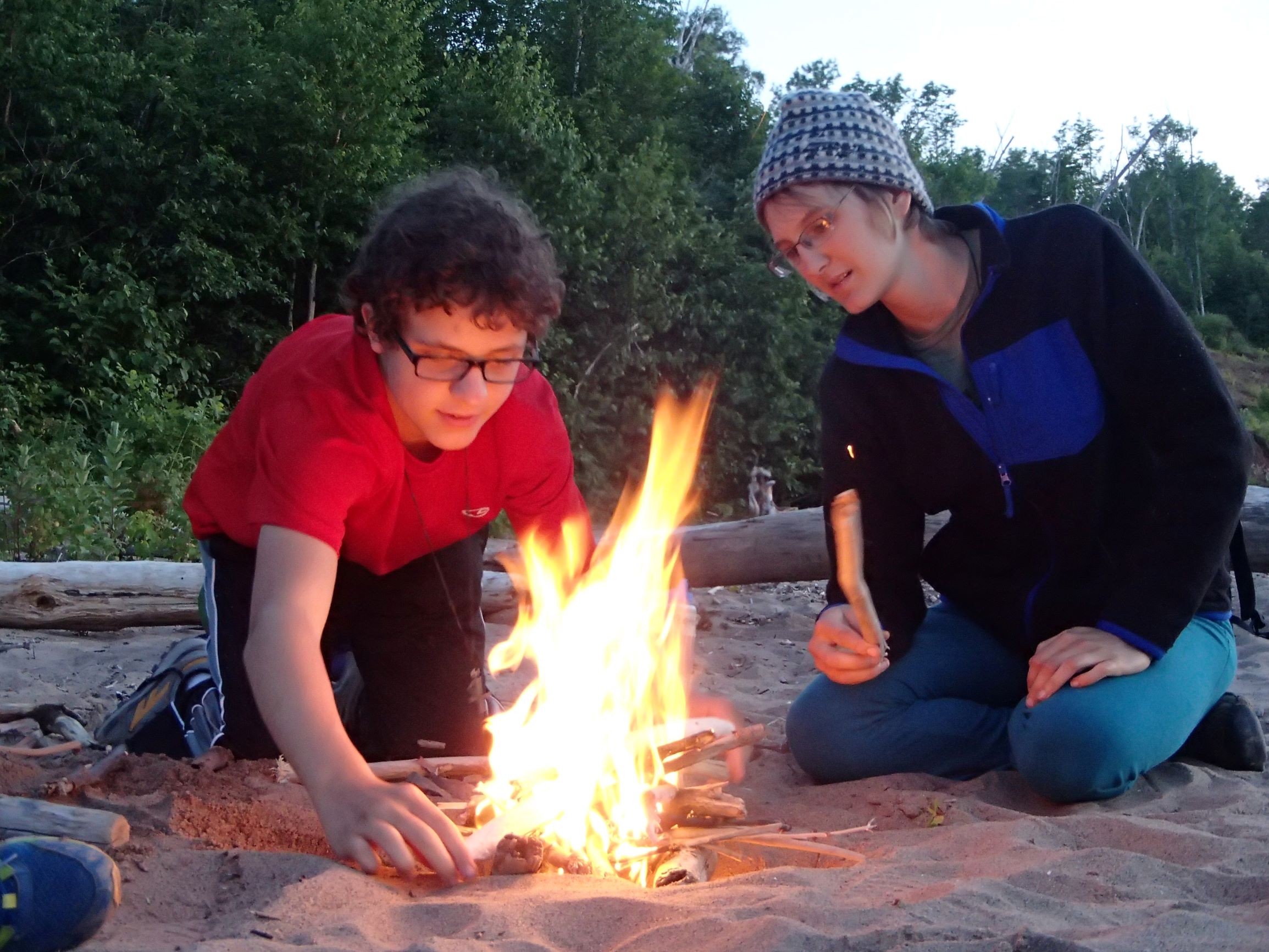 2.
Don't worry about how much or how little camping experience you have.
We don't care how much camping or wilderness experience you have. Regardless of your previous experience, we can (and will!) teach you everything you need to know about how to camp, canoe, cook over a fire, shoot rapids like a pro, perform impressive rescues, and so much more! We hired a guide a few years ago, Megan, who had never really been camping or even paddled a canoe before she started at Amnicon. But she was an amazing guide because she had a perpetually positive attitude, and an infectious enthusiasm. She was excited about the adventure! Are you excited about the adventure? If you bring the passion, the grit, and the positive attitude, we'll teach you everything else you need to know.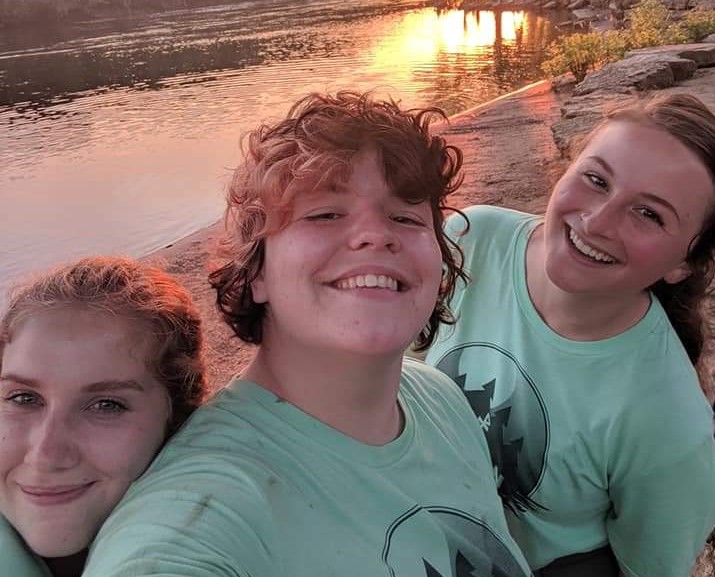 3.
Reach out early and often!
You can't possibly annoy us by getting in touch about a staff position, even if you've already applied. If you really want to stand out among our applicants, send us an email directly letting us know you'd like to work with us and why. You can reach our hiring director anytime at brad.damon@amnicon.org. His name is Brad (obviously). Prefer to talk in person? Call anytime! 715-364-2602. Initiative is impressive. Confidence is impressive. Be brave, take a deep breath, and say hello! You've got nothing to lose and you might gain a summer of amazing adventures and lifelong memories.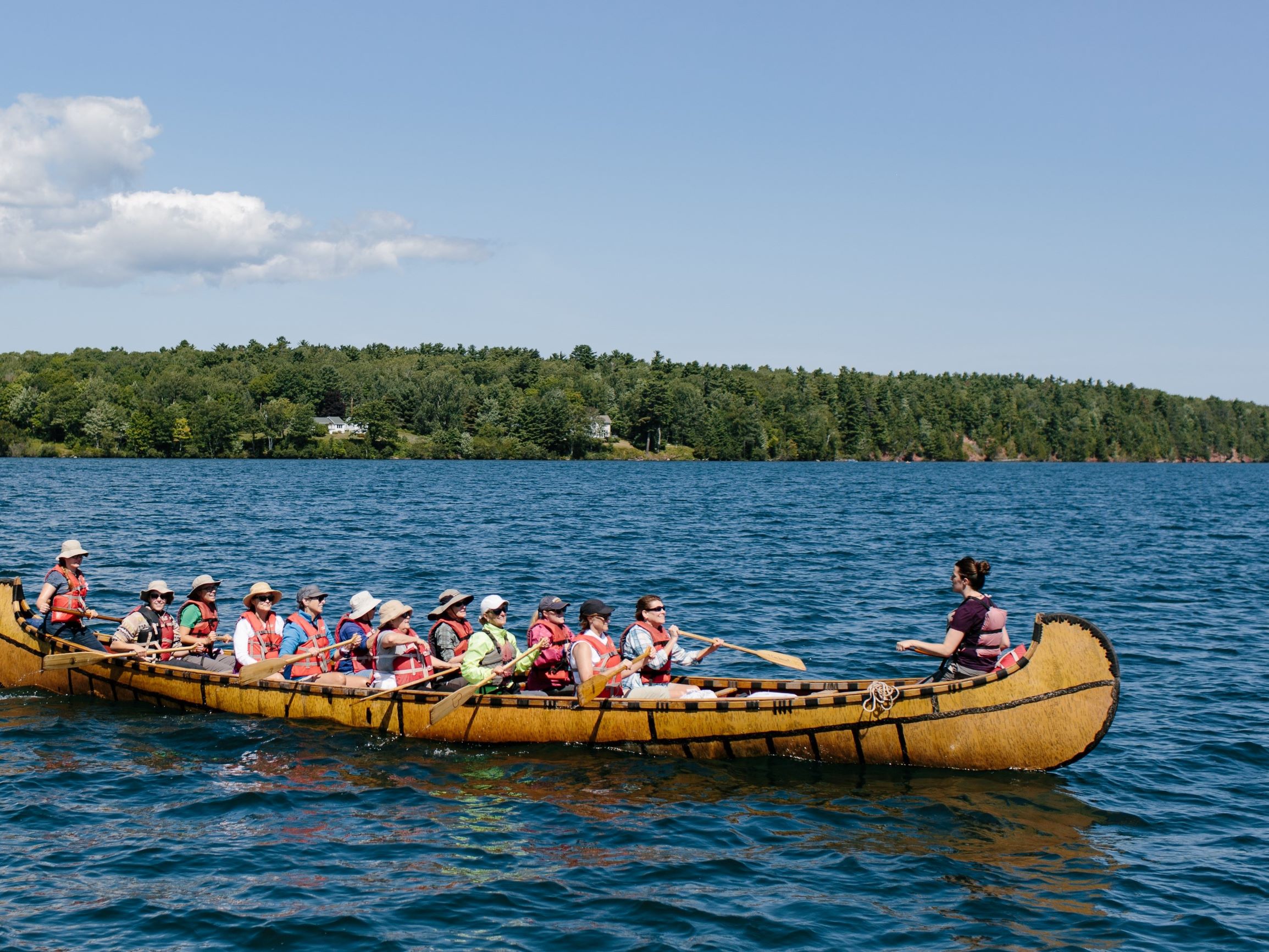 So, what are you waiting for?  Apply today!
We have a limited number of positions open each year, and we want to hire the very best quality candidates for those positions. That person might very well be YOU! Click the links below to see the available positions, begin your application, or contact us with any specific questions you might have. Talk to you soon!