Don't get scared off by sticker shock. 
We mean it when we say that we never want money to be the reason that would stop someone from coming to Amnicon. Our adventure trips are high quality experiences that will help your youth grow personally, build community, and experience God's presence in awe-inspiring ways. But a high quality experience doesn't have to mean a high price tag.
Keeping our trips affordable means that you can spend less energy fundraising, and makes it possible for more people from all walks of life to be able to come.
We get that when you see the "Full Group Rate", there might be some sticker shock. But don't let that stop you! If you want to come on an Amnicon adventure, we want to be flexible and accommodating to help you get here. Here's how we keep our trips affordable.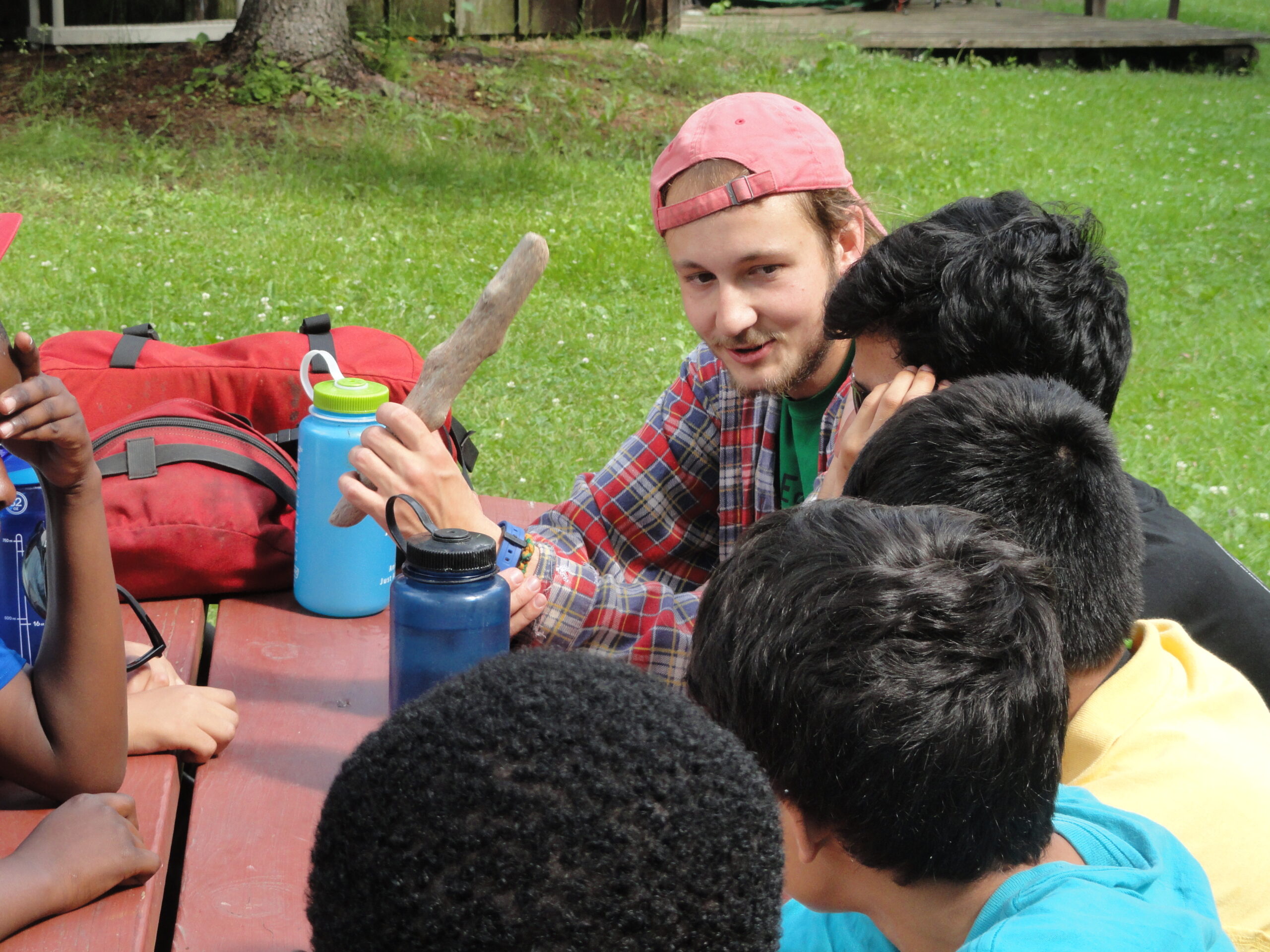 1. Camper-Scholarships Are Available
We have a team of supporters who believe in the power of these wilderness experiences and want to ensure that everyone can come regardless of their financial situation. Applying for camper-ships is easy! Just let Hannah know that you need financial assistance and we'll make it happen. Our camper scholarships are not restricted to people of a particular income level. We don't make you jump through any hoops to receive financial assistance either. If you're willing to engage in conversation with us about what your group can pay, we're willing to work with you to get you here. Even if that means your group can't pay anything, we still want you to come.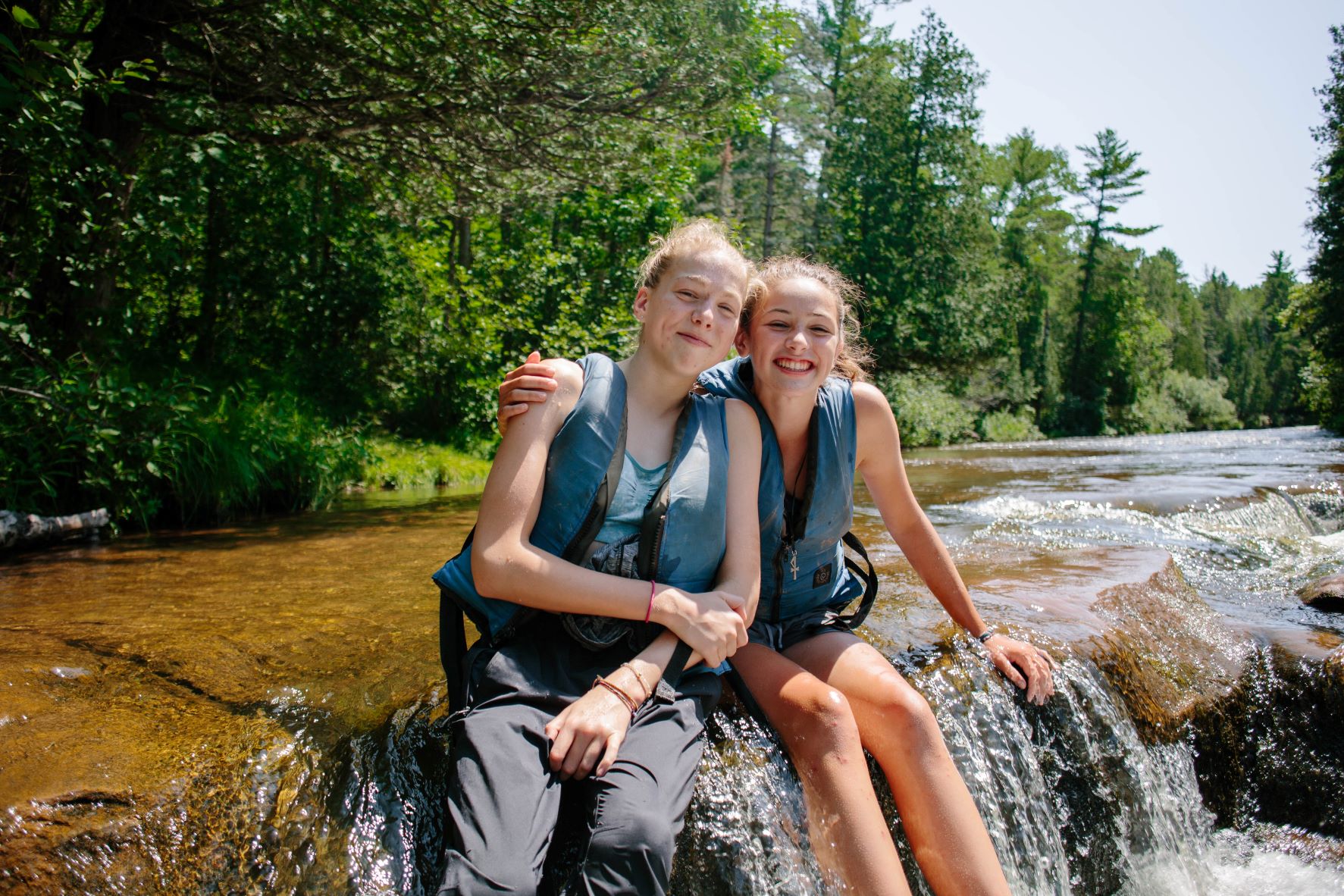 2. Small Group Rates Are Available
We charge a "Per Group" rate for our trips. Each type of trip can accommodate a different size of group. And we totally get that if you're only anticipating a small number of people will sign up, that "Per Group" rate can get pretty expensive pretty quickly. If you're bringing 5 or fewer people, we have several trips that offer a Small Group rate. We'll still provide the same awesome community-building, wilderness-based adventure for you. But knowing that your group is going to be smaller helps us be more flexible with staffing and other logistics in the background, and we can pass those savings along to you.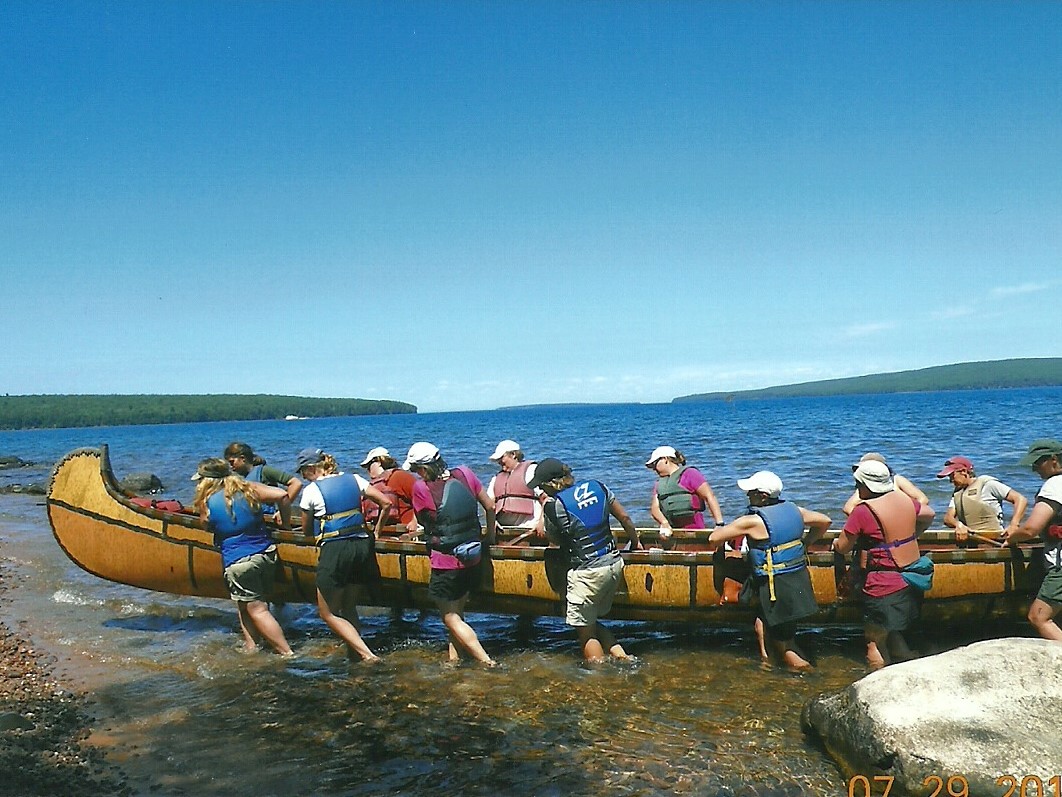 3. Additional Discounts Are Available
Every year we offer additional discounts as well. In 2021 every group got a $1000 discount to celebrate 55 years of running safe wilderness adventures. In 2022 we're offering a $500 referral bonus. If one group refers another to Amnicon for their first trip, then both groups get a $500 discount to say thank you! Contact us to see if any other discounts are available as well!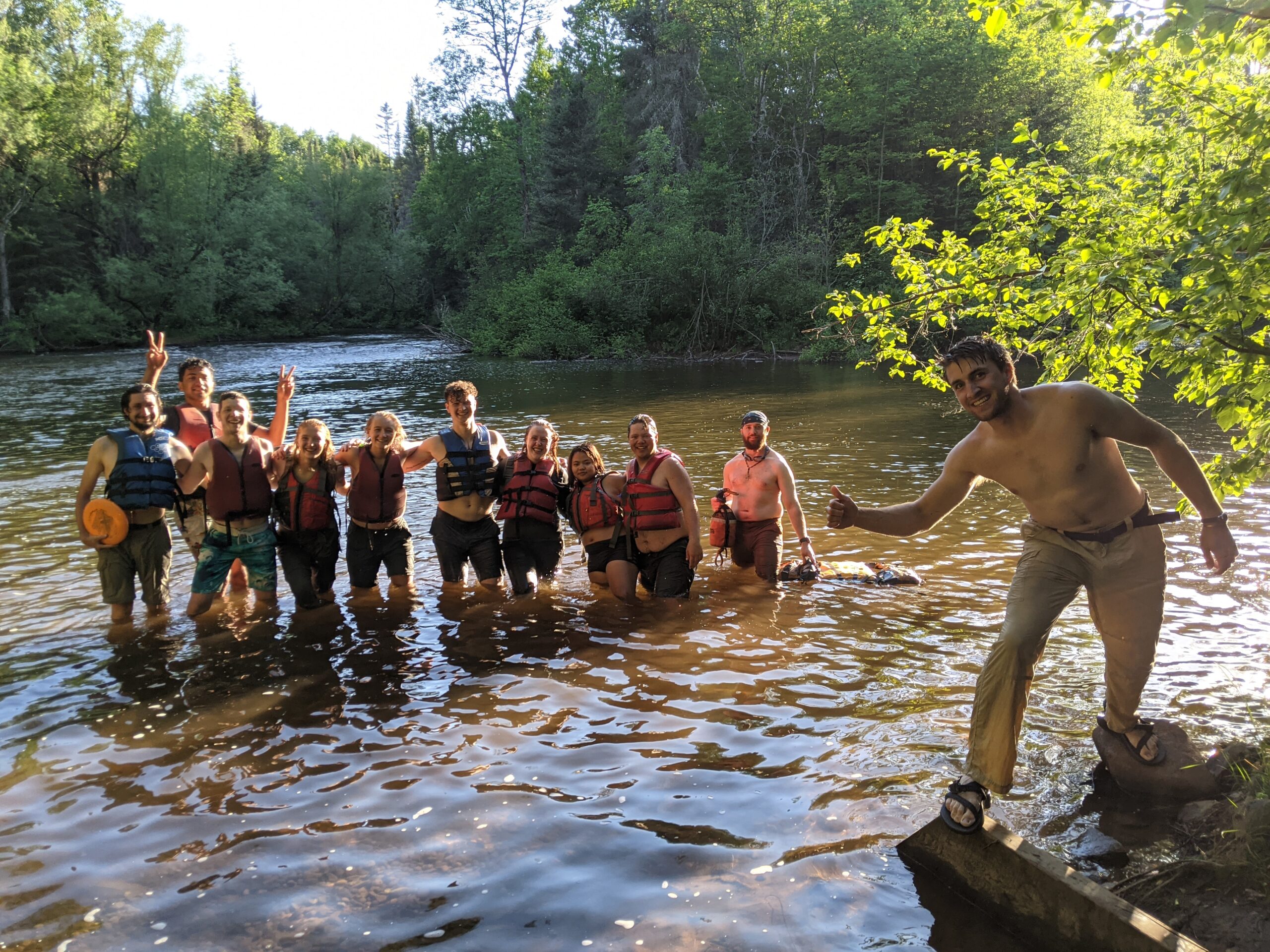 4. We'd Love To Support Your Fundraising Efforts
Many groups plan on fundraising for their summer trips, regardless of what the cost is. If you know that you'll be fundraising this year, we'd love to help you out with that! Can we come speak at a fundraising event? Are you doing a silent auction? We could donate some auction items! Just let us know!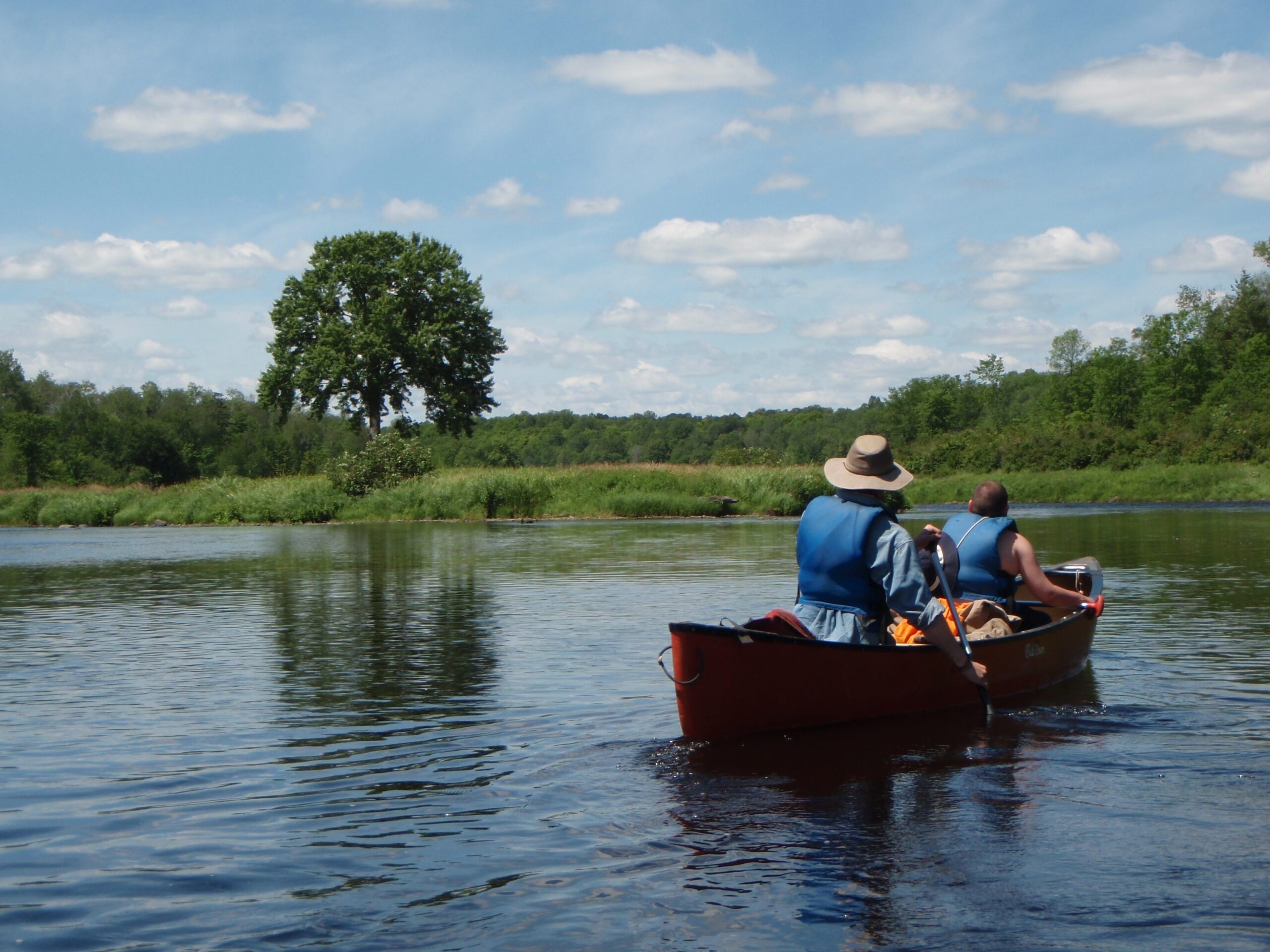 Don't Hesitate To Reach Out!
I promise that we are fair and easy to work with! Just start the conversation and we'll figure it out from there. Our mission is not to make money. Our mission is to equip people to experience Grace Beyond Their Comfort Zones, and we want to do that for as many people as possible.
Let's start planning your group's trip today!