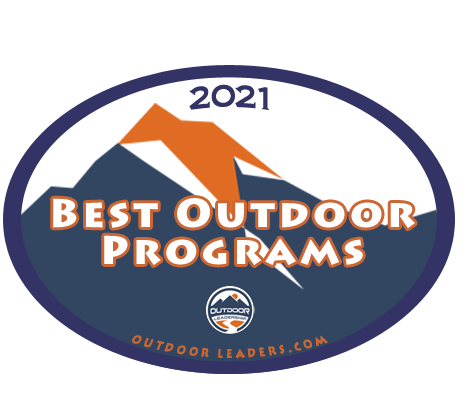 Are you proud of us? We're proud of us!
Amnicon has been recognized as one of the Best Outdoor Programs of 2021 by OutdoorLeaders.com. We're thrilled.
Every year, Outdoor Leaders looks across the country, in search of the best outdoor programs that use multi-day outdoor adventures to introduce people to Jesus and help them grow in their faith. Why? Because there's just something indescribable about going into the wilderness. There's something powerful about traveling with a small group of thoughtful people, and working together as a team to overcome obstacles. There's something profound about sitting by a fire, immersed in God's awe-inspiring creation, and having the chance to share our thoughts, hearts, and stories with each other. Nothing else can replace an experience like that. 
Amnicon is a Leader in

Safe Wilderness Travel
We have over 55 year' experience in outfitting and leading safe wilderness adventures, and we've never had a trip participant or staff person be lost or seriously injured. We are incredibly proud of our safety record. We equip our guides with certifications in Wilderness First Aid, Wilderness Water Safety, CPR, & Mental Health First Aid. We put them through a rigorous three-week training program, and send them on at least two training trips before they start guiding campers. They learn valuable skills such as orienteering, weather safety, group management, engaging campers from a variety of backgrounds and abilities. We firmly believe that if we can't keep you safe in the wilderness, then we just shouldn't keep you in the wilderness. The calibur of our staff and their training is a testament to that. 
Amnicon is a Leader in
high quality Programming
At Amnicon, we work hard to create safe spaces. Not just physically safe, but socially, spiritually, and emotionally safe too. At the beginning of the week, everyone in the group creates a covenant together. We dream about what we want the week to look like – fun, safe, peaceful, learning, growing, connected – and then write those things down onto a Talking Stick. We use that Talking Stick frequently for the whole week. It reminds us when it's our turn to talk, and when it's our turn to listen. Quieter campers get the comfort of knowing when their turn is coming, so they're ready for it. Talkative campers have a tool that helps them listen and learn from others. Everyone's perspective is valued and welcomed. We begin every morning with First Word where the guides share a story, psalm, or poem with the group, and then the group has the chance to discuss it. First Word helps set a tone of thoughtfulness, communication, and camaraderie for the day. We end the day with Last Word – a longer conversation around the campfire where the guides share a story from the Bible, and then the group gets a chance to discuss it and see how it connects to their current experience and their lives back home. It's this level of thoughtfulness, intention, and community-focus that turns our wilderness adventures from just fun trips into meaningful community-building experiences.
Come see for yourself!
We would love to share these amazing wilderness experiences with you, your family, and your community! Check out some ways to get involved below: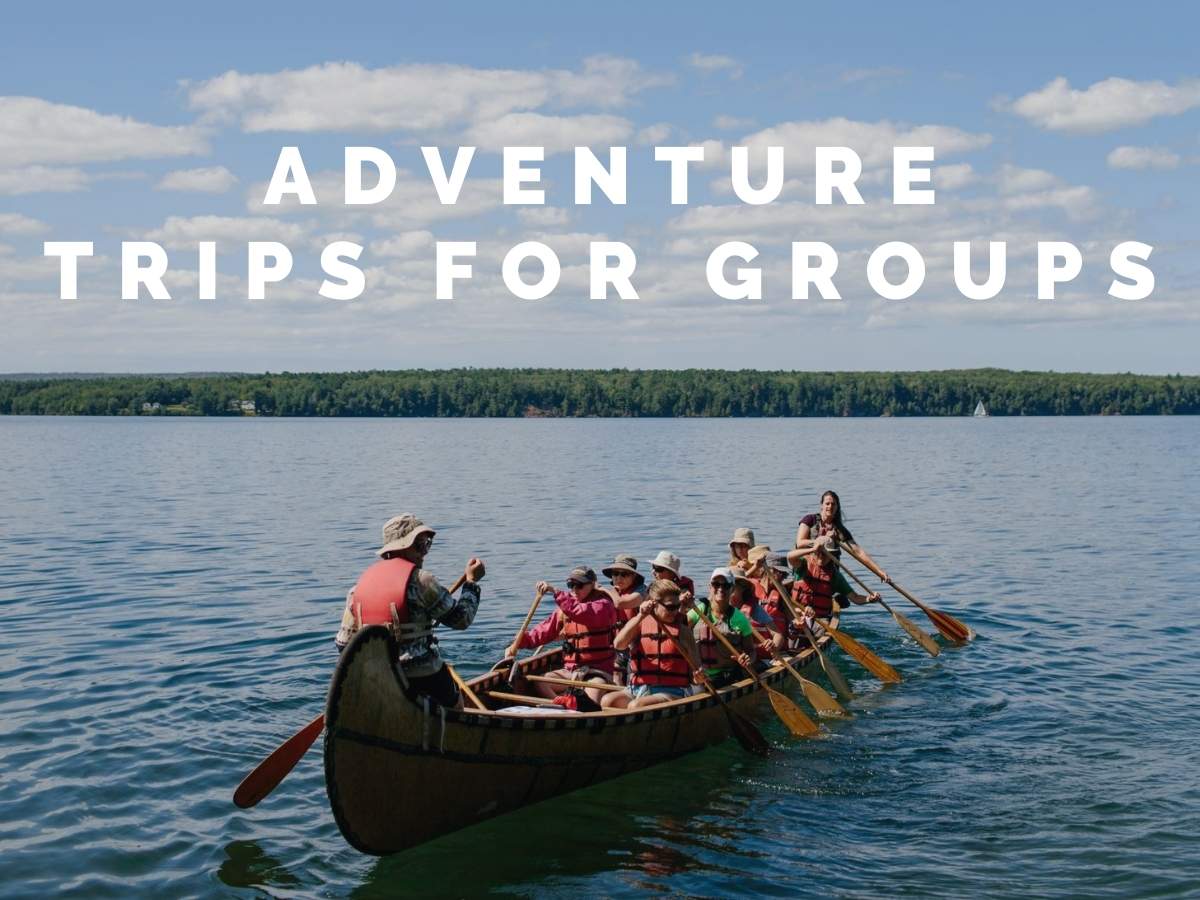 Bring 3-14 people on a week-long trip! We've got a good variety of tripping experiences to choose from – voyageur canoeing, white water canoeing, base camping, glamour-camping, with options for groups of middle schoolers, high schoolers, and adults. Whether you're a wilderness novice or expert, you're sure to have a great trip!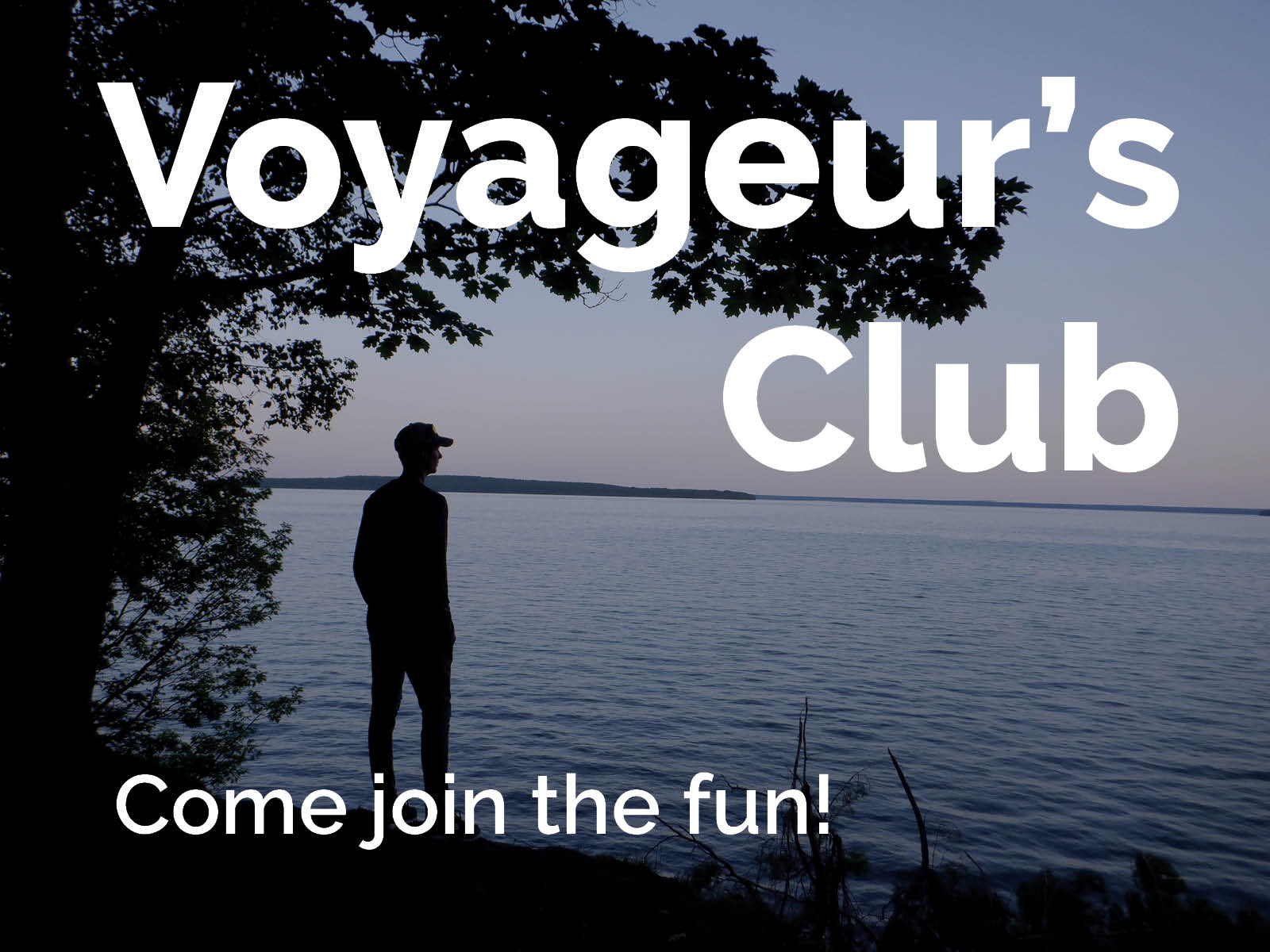 Adventures for Adults!
Bring a friend or come on your own! We're offering a variety of adventures – daytrips near the Twin Cities, weekend long adventures, wilderness skills trainings, and more! These are fun experiences, designed to bring people together in a safe and meaningful way. Come join the club!