We value your feedback!
Thanks for taking a minute to complete a brief survey.
Thank you for helping us grow!
Please share your thoughts and preferences with us in this brief survey.
All fields are optional, and all responses are confidential.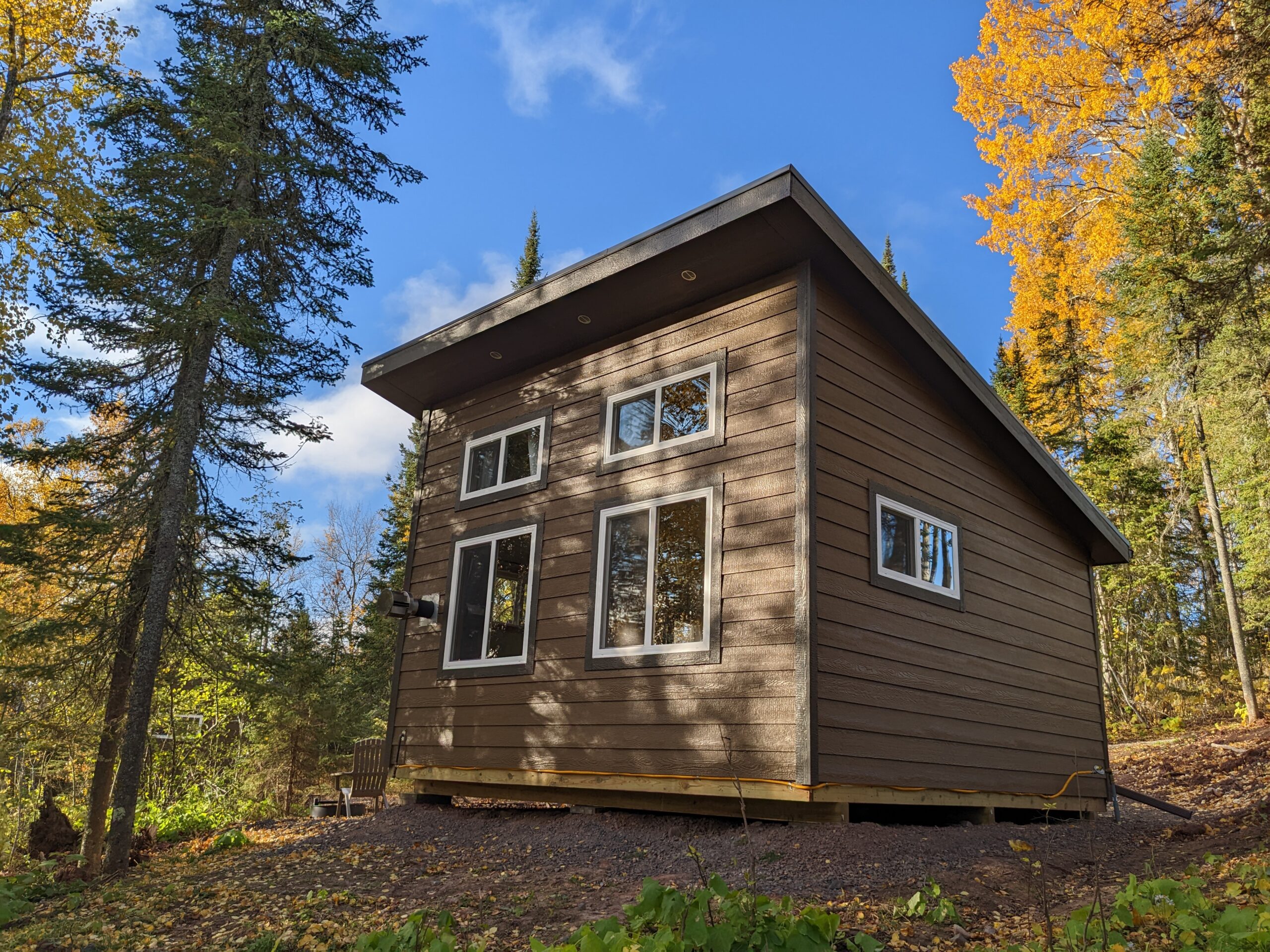 A cabin stay at Amnicon is the perfect gift for the nature lover in your life. Give the gift of time away, space to breathe, and access to the hiking trails and our amazing sandy beach on Lake Superior. No one wants more stuff. Give them an experience to remember! Click the image to purchse a gift certificate today.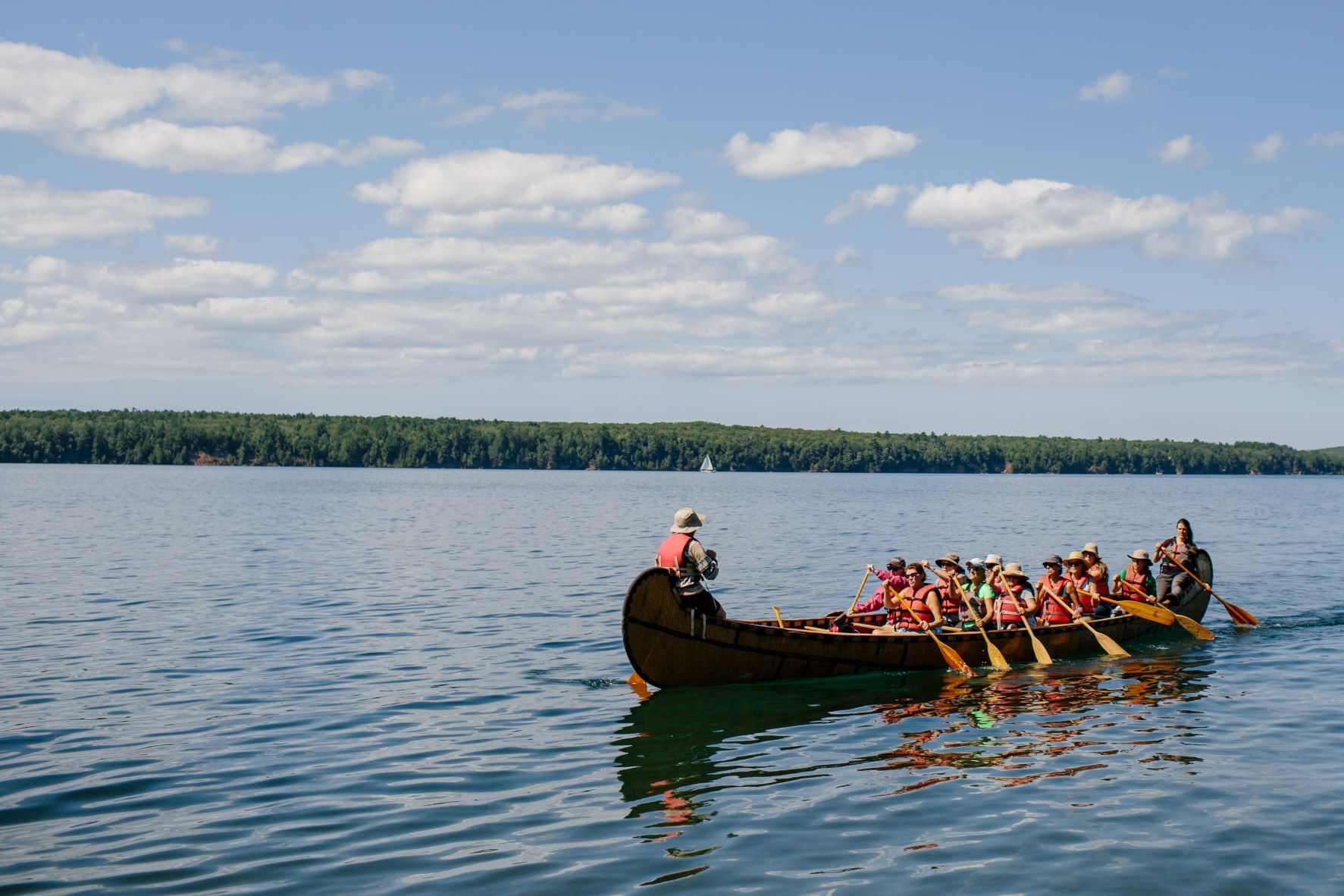 Besides offering personal & small group retreats, we also guide high adventure wilderness trips for middle & high school groups. These trips are transformative experiences that help young people connect deeply, grow personally, and bring peace into the world. A gift of any size will make make a difference in the life of a young person this summer. Click the image to give now.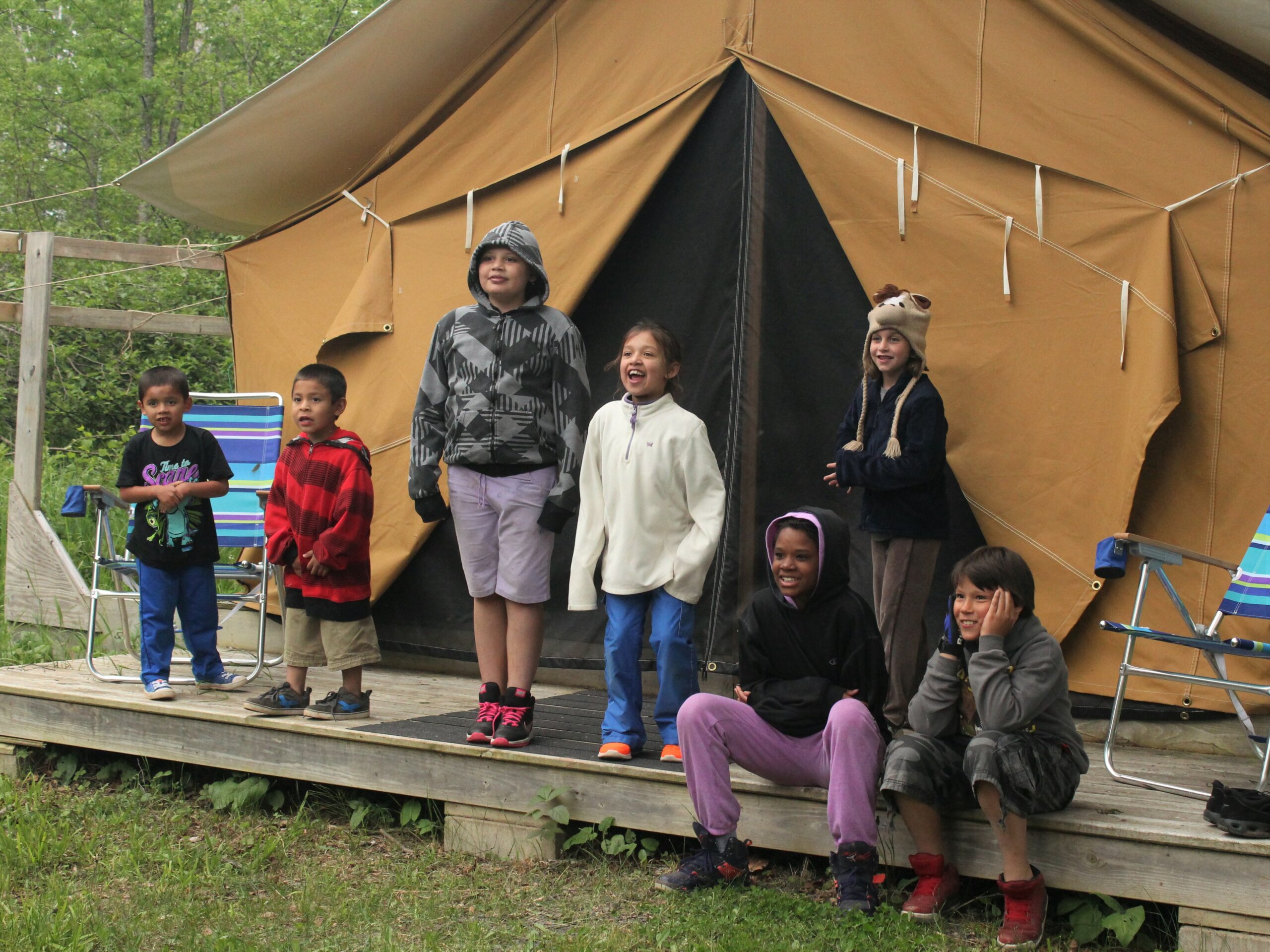 Bring the whole family to Amnicon! With six private rental cabins and two group retreat facilities, Amnicon is a great place for your whole family to connect, relax, and play together. Click the image to learn more and start planning your family reunion today!