The Golden DRAWING
Purchase your Golden Drawing Tickets here!
Online Raffle Sales are Closed for 2023
Keep an eye out for next year!
How does the drawing work?
Fill out the form below to purchase your tickets. Only 100 tickets will be sold, so get yours today before they run out! The winner will be drawn at Packs & Paddles. You do NOT need to be present to win, so this is a great way to support Amnicon even if you can't make it to the event. We have three prizes available – the Grand Prize going to the first name drawn, with two additional prizes for the second and third names drawn. If you buy multiple tickets, you are only eligible to win one prize.
What are the Prizes??
First Place – The Grand Prize winner get their choice of one of this year's Premier Auction Items. See below for more information!
Second Place – A Golden Cake! This two-layer, 8″ cake is delectable! Vanilla chiffon cake with a mango glaze and white chocolate buttercream frosting. Retail Value: $50. 
Third Place – The Golden Prize! 
Frost River Shopping Spree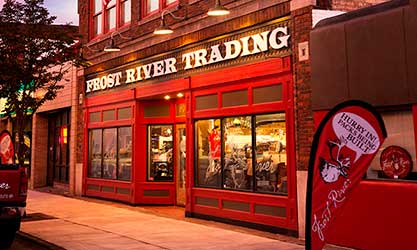 Item Description:
A $500 gift card to Frost River! Frost River has a retail store in Duluth, and an online store at www.frostriver.com. They are known for making high quality, long-lasing bags, luggage, accessories, and apparel that are well loved by wilderness enthusiasts everywhere. 
Retail Value:
$500
Harry & David's Wine and Cheese Club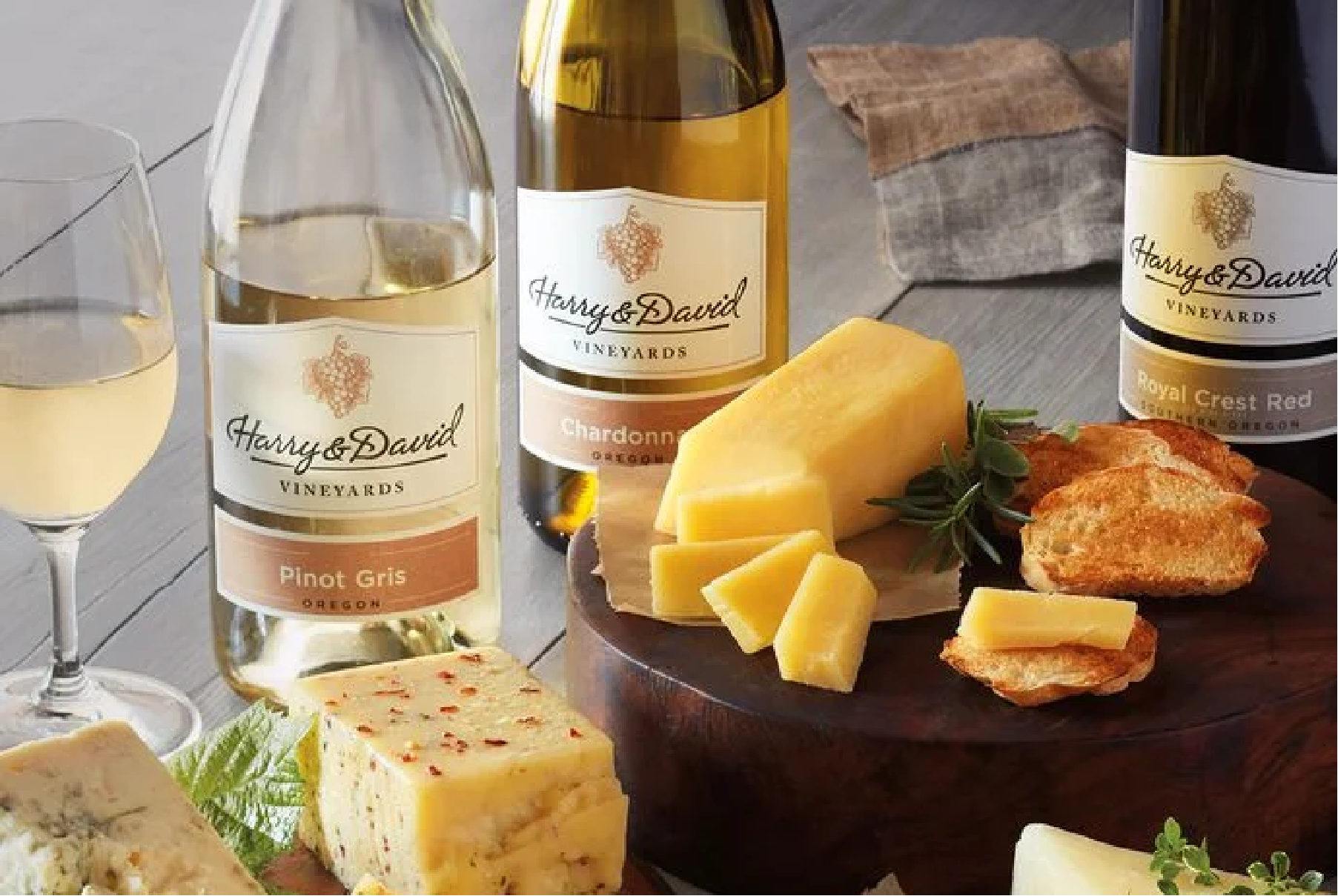 Item Description:
Enjoy this six-month subscription to Harry & David's Wine & Cheese Club! Each month you'll get a box with a new wine and cheese pairing to try. Discover new favorites! Enjoy rich classics! It's the gift that keeps coming, month after month.
Retail Value:
$225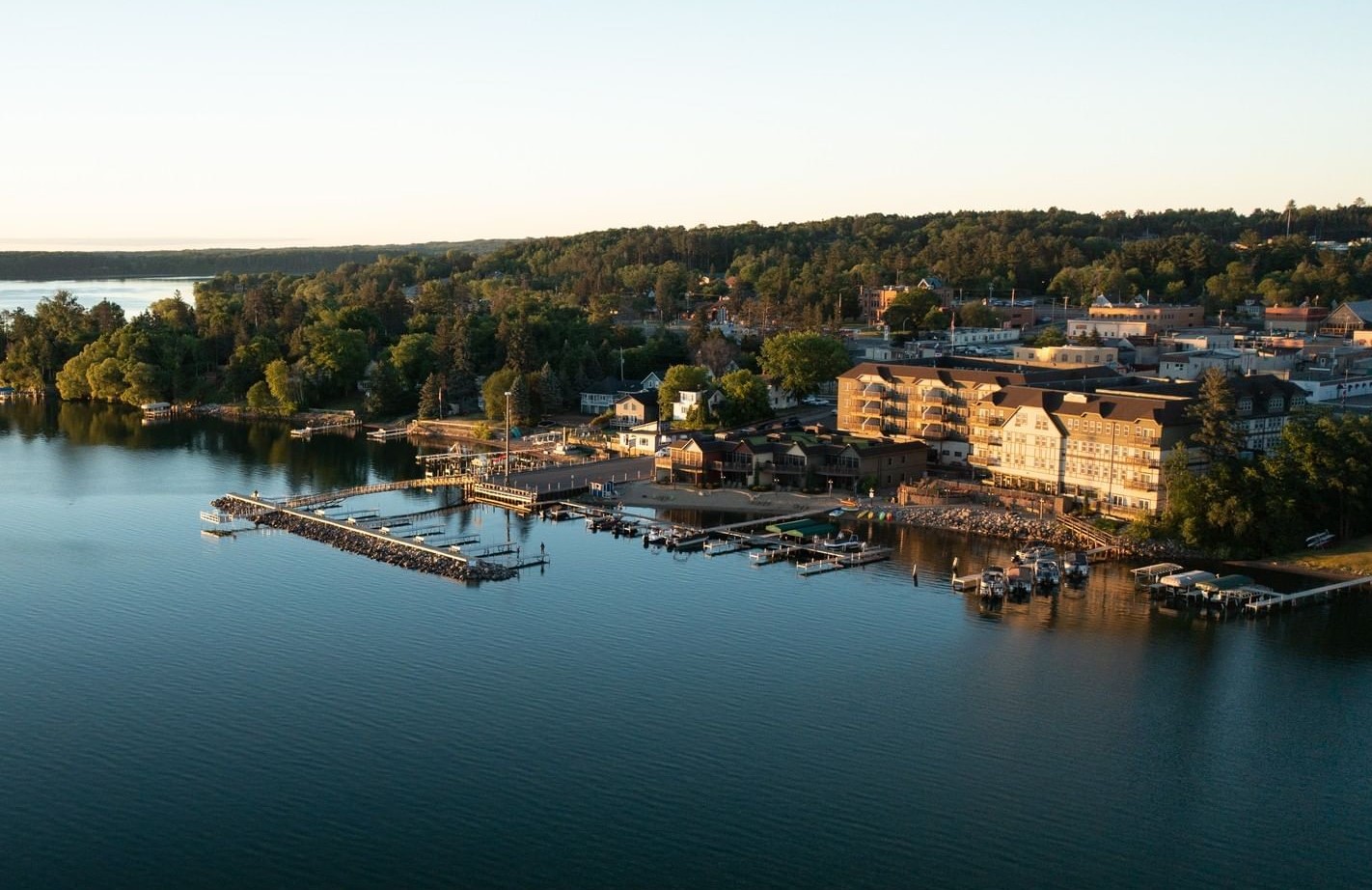 Item Description:
Take a weekend away to go boating on the lake! This premier package includes TWO half-day pontoon rentals through Your Boat Club, and a $750 gift card to Chase on the Lake Resort in Walker, MN. The resort gift card is enough for a two-night stay plus a little extra to enjoy a meal or two at the resort's lakeside restaurant. What a great way to make memories!
Retail Value:
$1150
Gift Card Grab – Taste of the Twin Cities!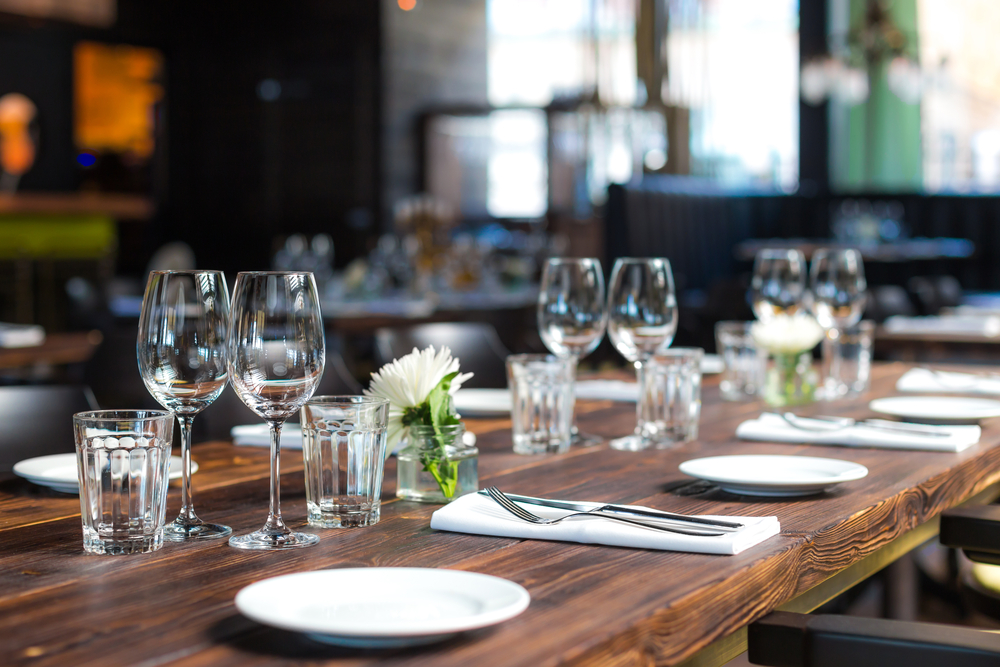 Item Description:
Is there anything better than a night out on the town? How about discovering your new favorite place to go? There are so many AMAZING restaurants around the Twin Cities, and with the gift card grab you'll get the chance to check out FOUR of them! Each gift card is roughly enough for two people to share a meal, and were chosen by Amnicon supporters for being an excellent dining establishment worth sharing. 
Retail Value:
$150-$250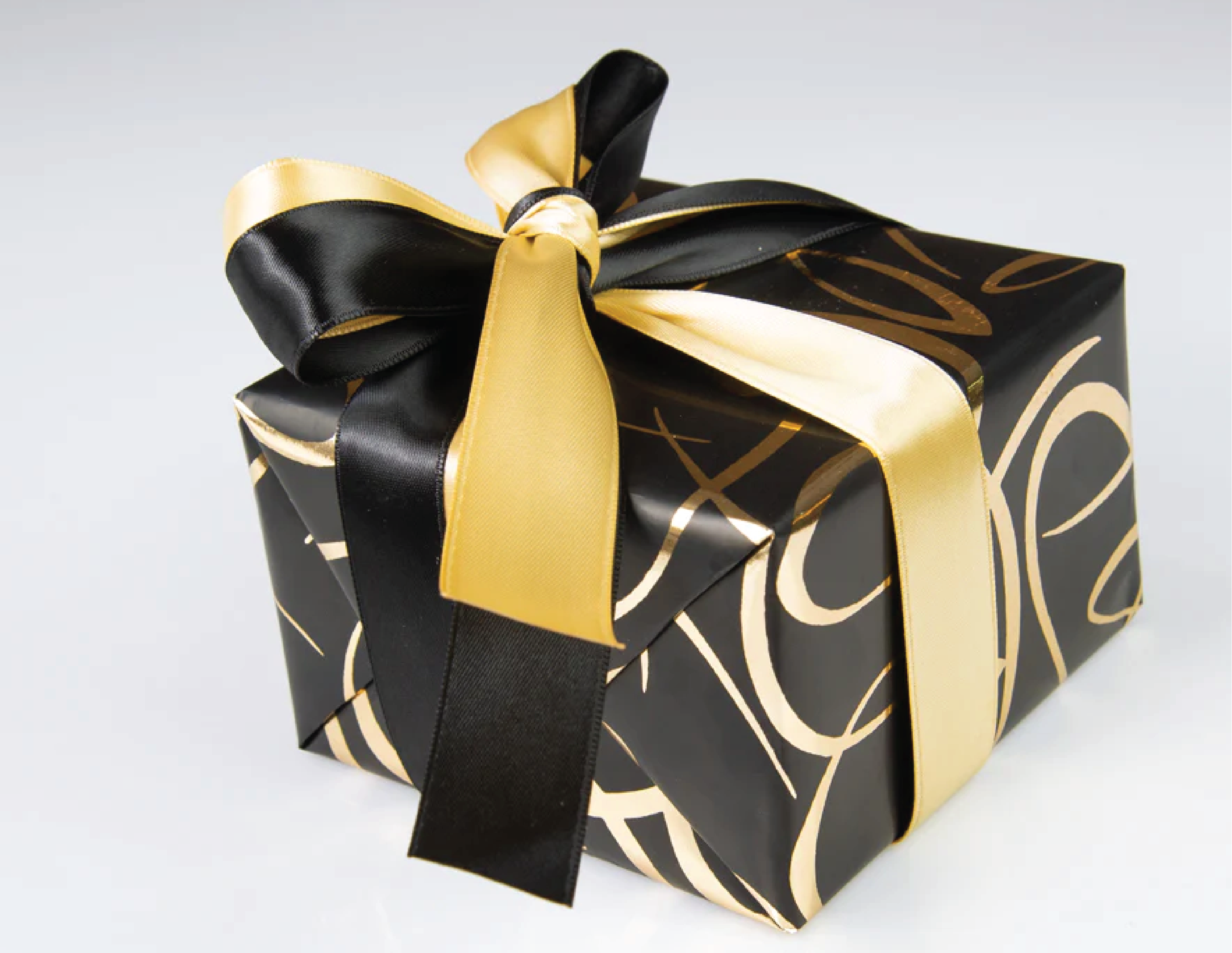 Item Description:
No, it's not Girl Scout cookies this year.
Yes, it is amazing and it will bring you joy.
No, you don't get to know what it is until after you've won it.
Want a hint? It's a gift within a gift within a gift!
Retail Value:
$???
Purchase Your Golden Drawing Tickets Today!
Online Raffle Sales for 2023 are Closed.
Keep an eye out for next year!