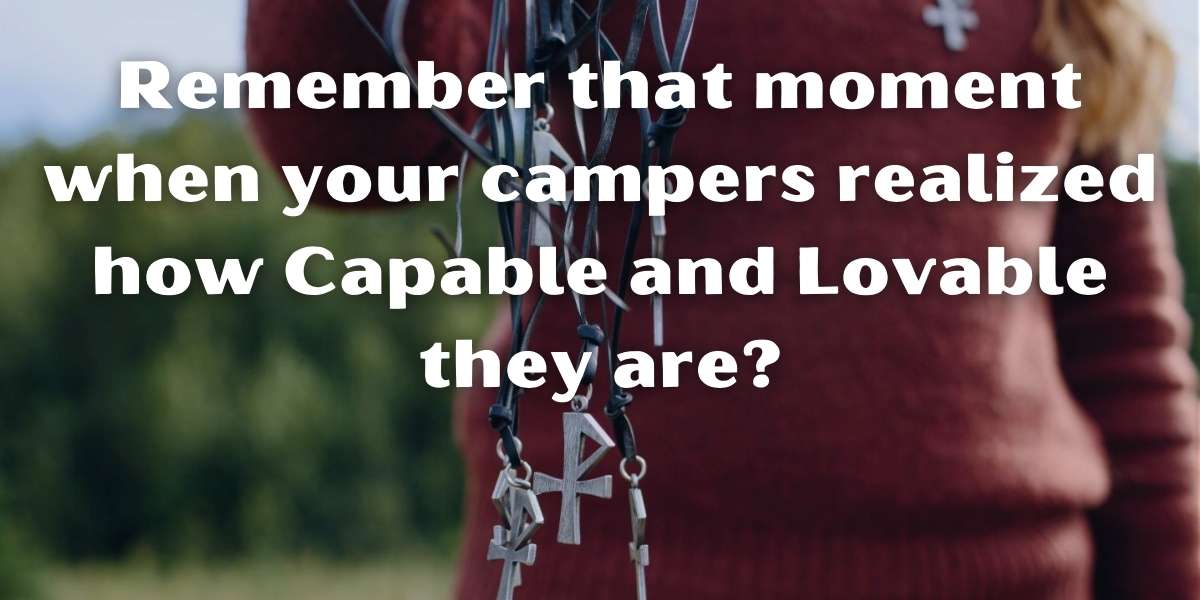 If you've ever thought it would be fun to work at Amnicon again, but can't commit to a whole summer…
If you'd love to re-live the adventure, and watch your campers grow…
If you're still passionate about teaching youth that they are Capable and Lovable Children of God…
If you want to get PAID to go CAMPING…
COME JOIN OUR ROSTER OF GUIDES!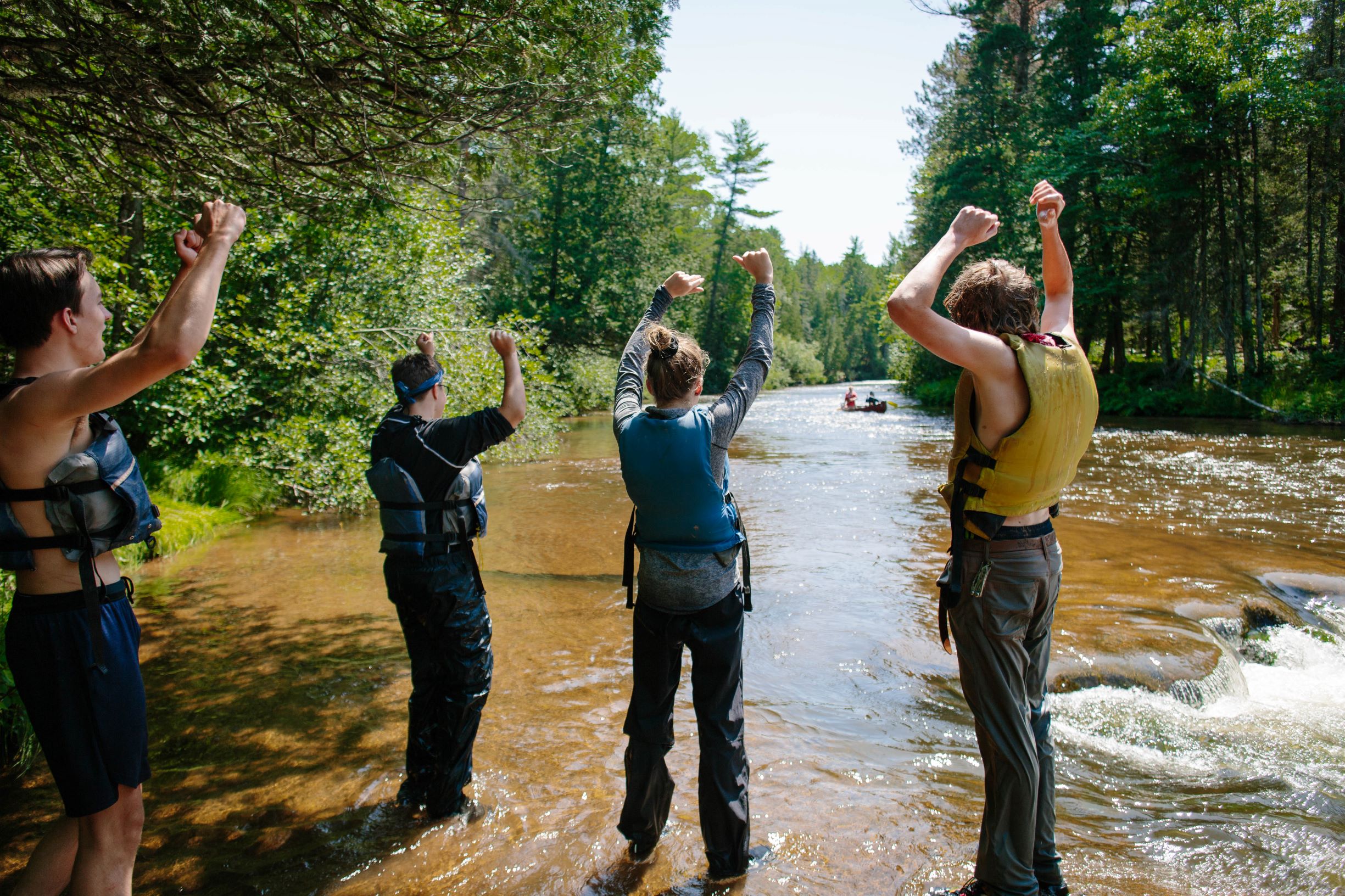 What does it mean to be a Rostered Guide at Amnicon?
It means you get to continue making a difference in camper's lives at Amnicon! You can come guide as many trips as you're interested in or able to guide during the summer, without having to attend all of staff training. It's a great way to stay connected to the Amnicon Community, have fun, and work directly with campers, while enjoying the flexibility and freedom of working on your schedule. Even if you can only commit to guiding one trip each year, that's ok! 
Who can be a Rostered Guide?
Anyone who has had a full season of guiding experience with Amnicon (or comparable wilderness expertise) can be a Rostered Guide! Rostered Guides must maintain full certifications in Wilderness First Aid, Wilderness Water Safety, and CPR, and come on at least one Amnicon trip each year as training. Your training trip can be (but doesn't have to be) one of our traditional staff training trips! We're also offering weekend trips throughout the year that could also count as your "training trip". And Amnicon will provide your certifications totally free of charge! Once you've completed your first trip as a Rostered Guide, we'll reimburse you for any class fees you paid, whether that was for one of Amnicon's certification courses, or if you renew your certs somewhere else.
Visit www.amnicon.org/events to see upcoming trips & certification courses at Amnicon! 
What's the compensation?
We'll pay you the same weekly rate we're paying our resident guides, and we'll reimburse you for certification courses if you need to get your certs up to date (even if you get them somewhere else).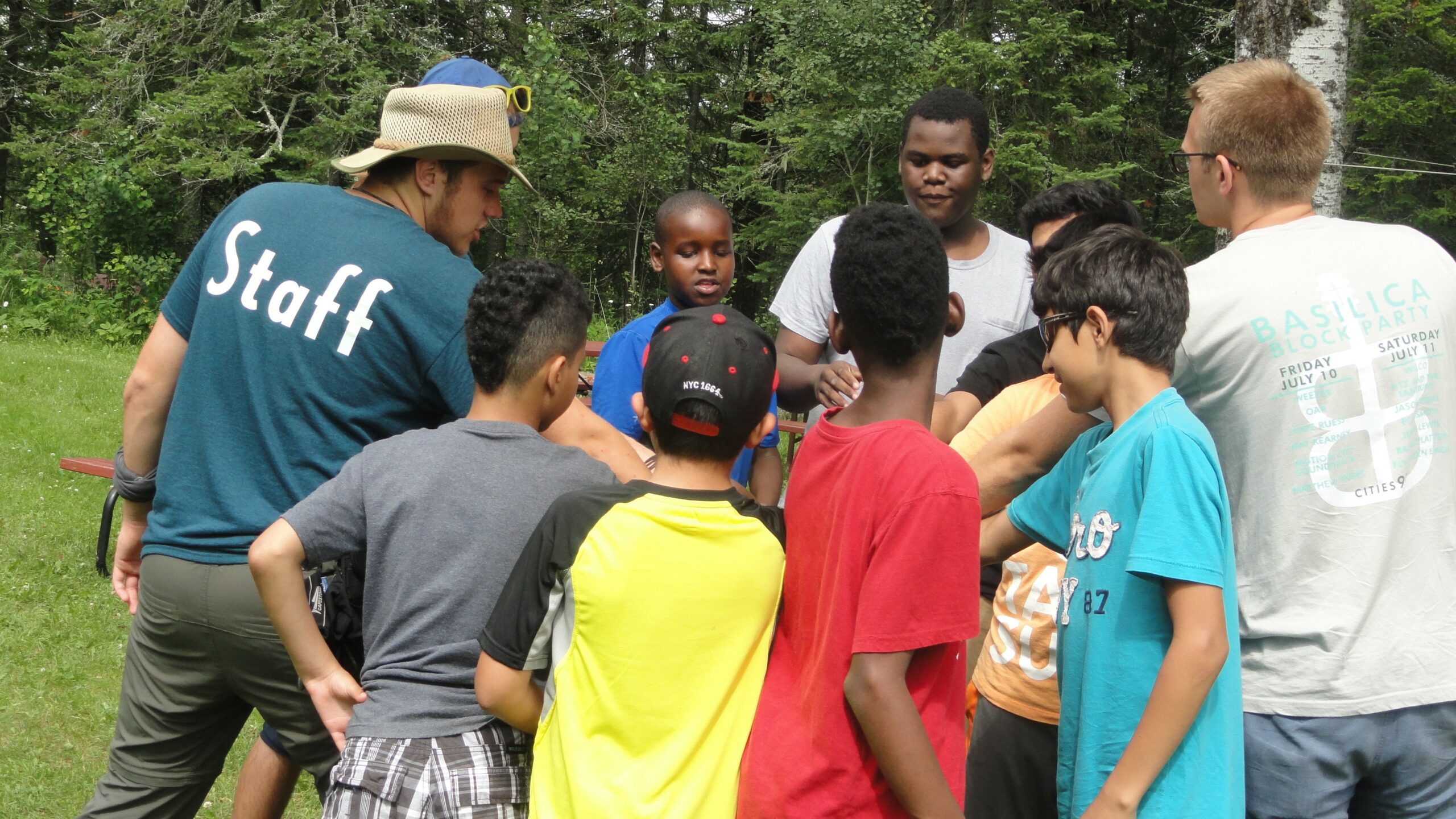 Now, more than ever, kids need the kind of experiences we create here at Amnicon. You can be part of a force for good in this world, helping young people grow personally, build strong relationships, and equipping them to experience Grace Beyond Their Comfort Zones. 
Email Brad, and join our Roster of Guides today!