Backcountry Canoe Quest
Backcountry Camping at its finest on the Cloquet River
What's it like to journey through land that looks much the same as it did 200 years ago? Come find out as you wind your way down the beautiful and wild Cloquet River, building relationships with your companions and reveling in the magnificence of God's creation as you go.
Ages: 14+
Group Size: 3-10 people
Cost: $4500/group
CREATE A GROUP
JOIN A GROUP
The Cloquet River is a remote waterway flowing down one side of a ridge that follows Lake Superior's North Shore. Your wilderness journey will find you paddling stretches of quiet, placid water frequently broken by short, bouldery rapids.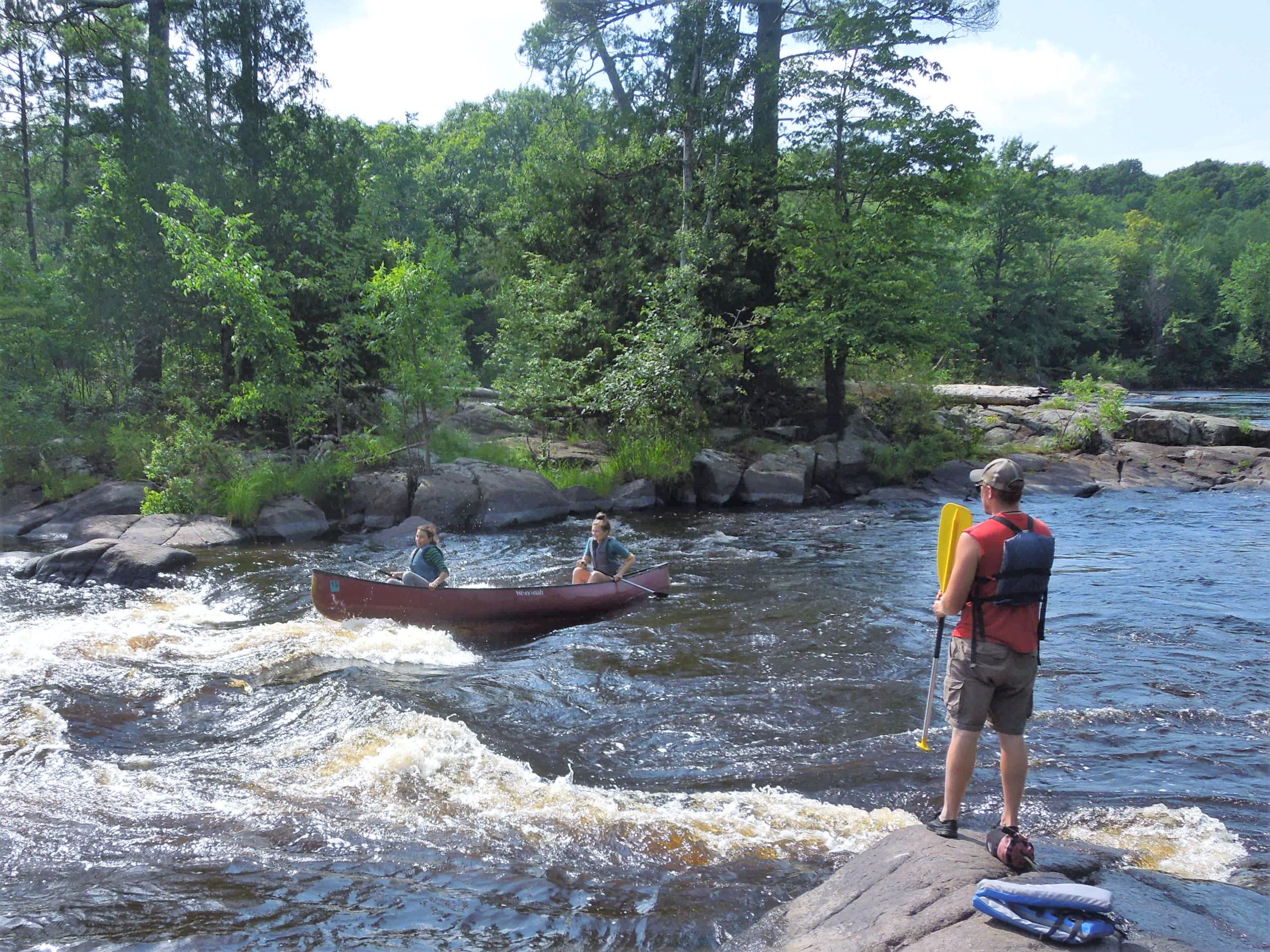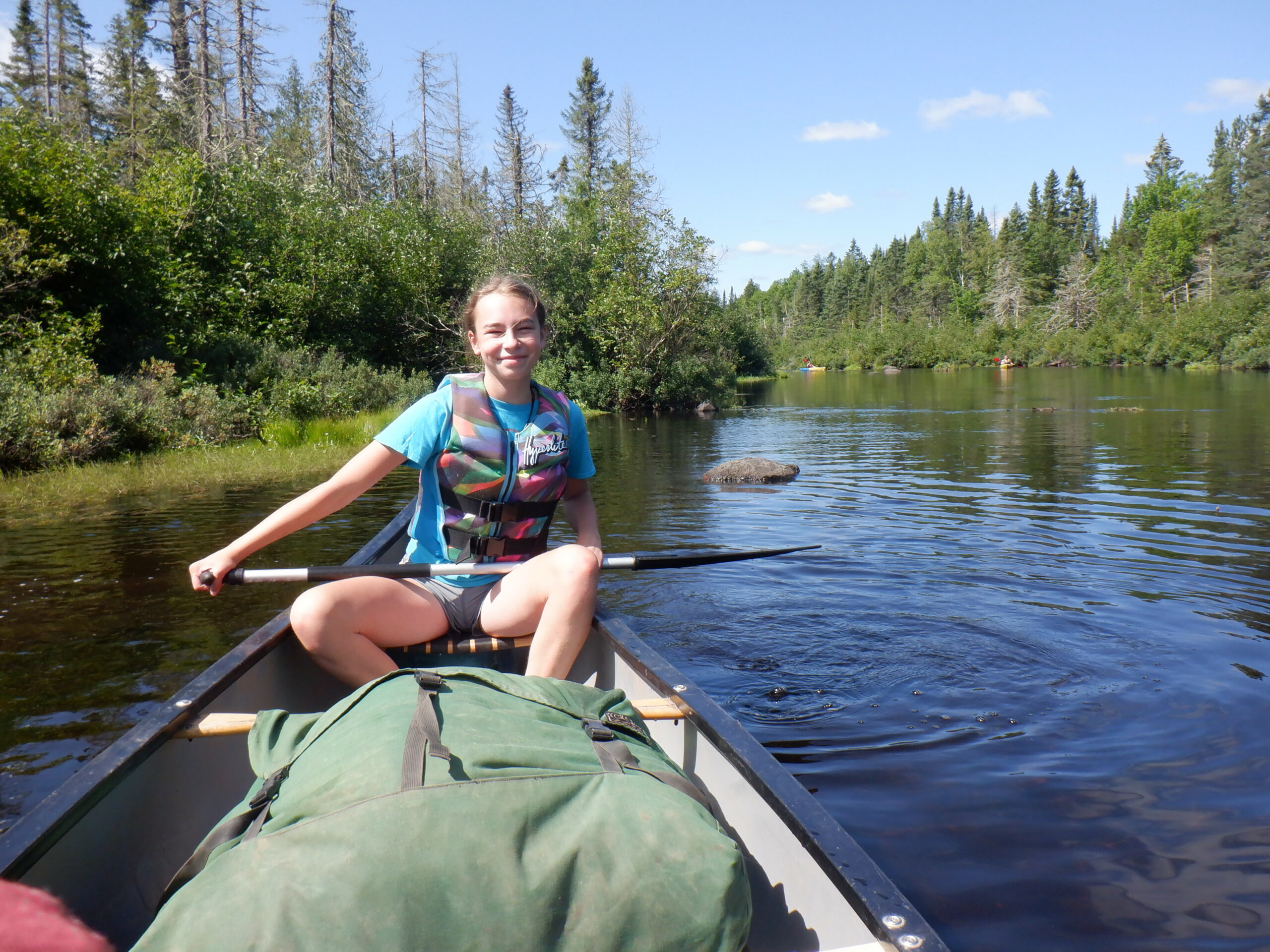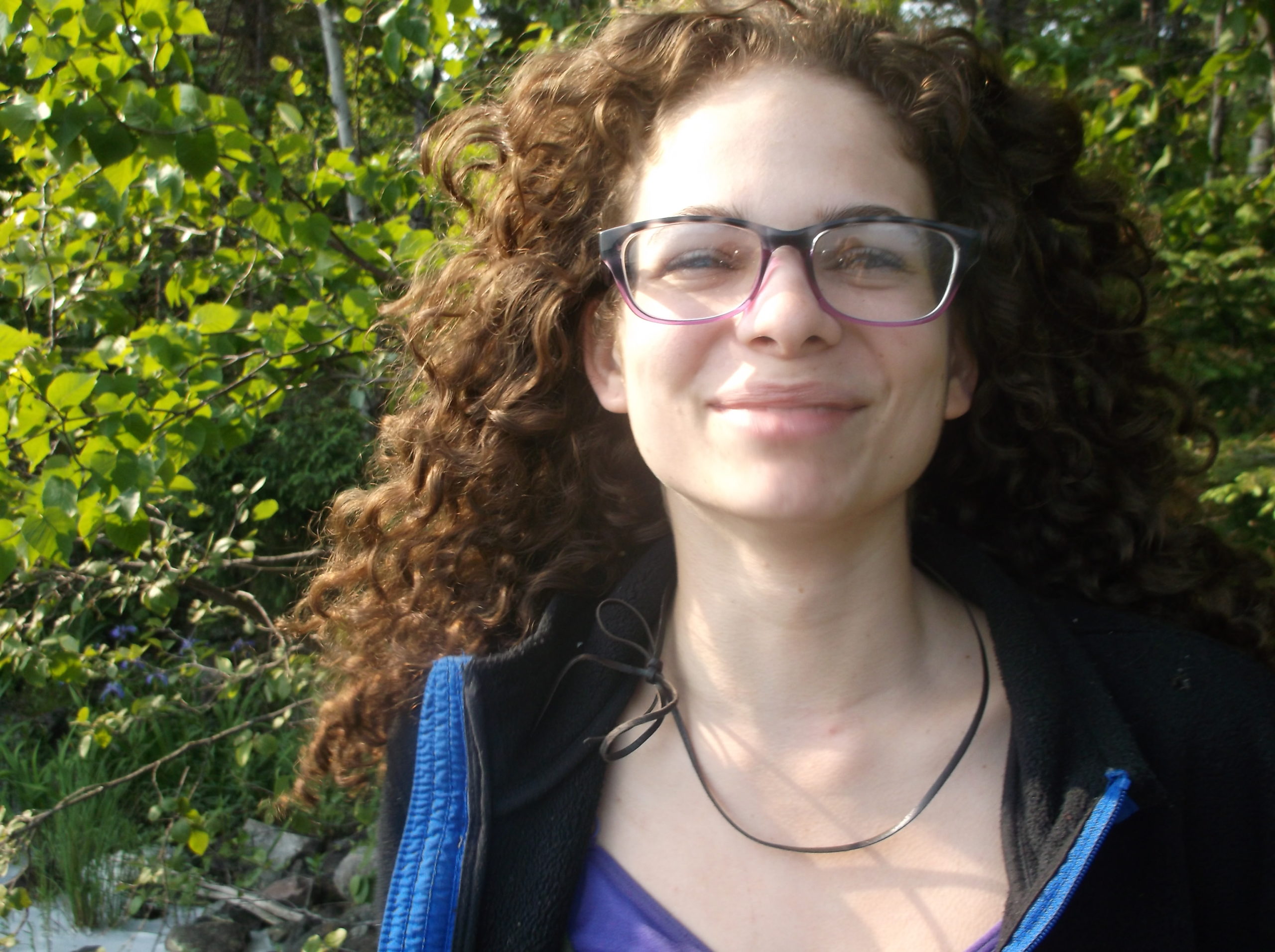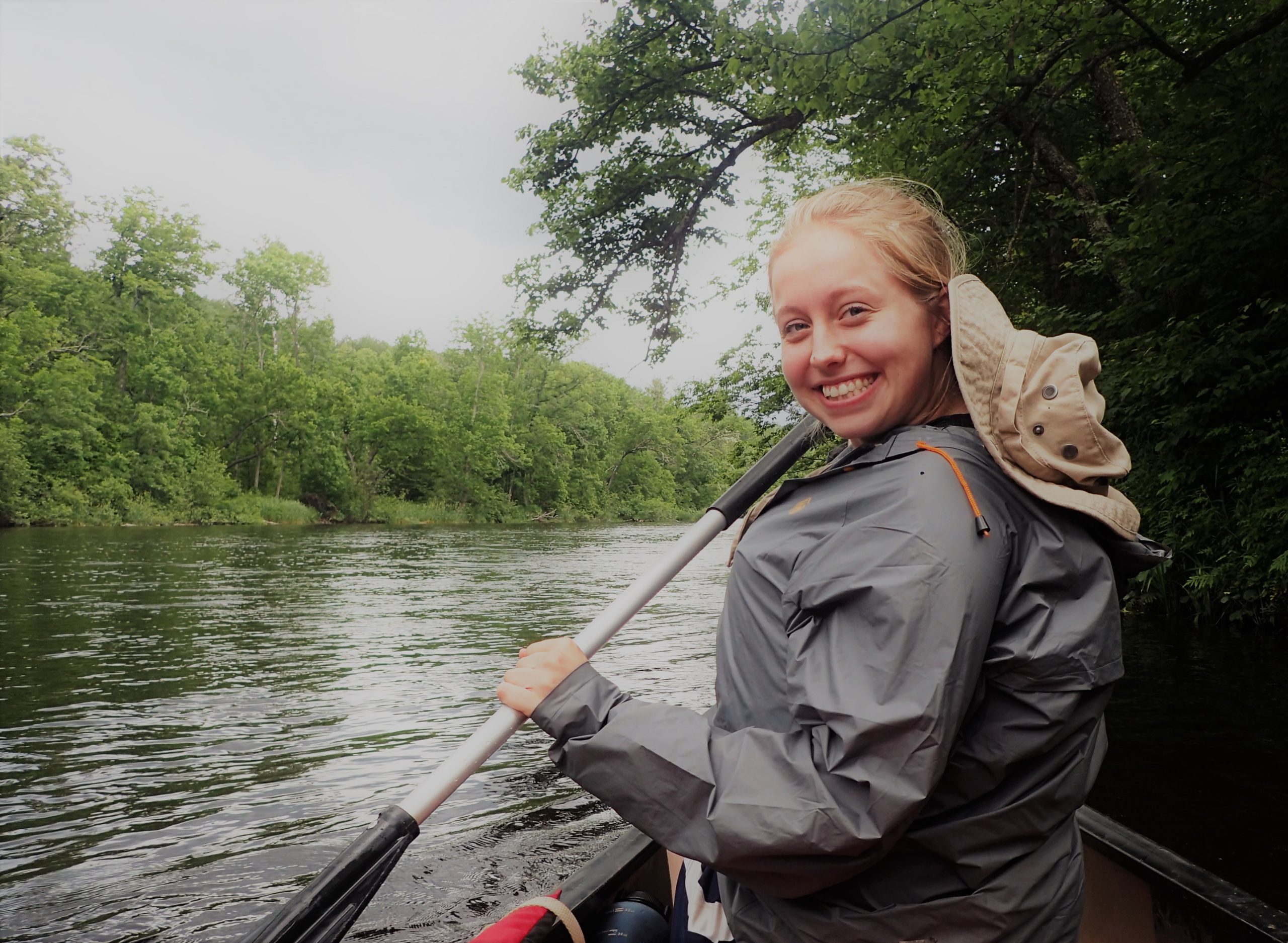 This trip is recommended for anyone interested in experiencing God in nature, building relationships within their community, and growing personally. Previous paddling experience is a plus, and your guides will teach you any skills you need to know. Experienced staff will make your trip one of enjoyment and safety, so you can concentrate on learning new skills, worshiping God, building lasting friendships, having fun, and celebrating community life together!
frequently asked questions
What COVID precautions are you taking?
Amnicon Adventures are remarkably amenable to COVID precautions. You won't interact with anyone outside your group, all group activities will take place outdoors, and we'll mask up anytime we can't physically distance… and there's usually plenty of room to physically distance. The American Camps Association (our accrediting org) did a big survey in 2020 and found that camps who followed all of the above precautions had ZERO instances of COVID transmission. COVID can't stop us from having fun, making memories, or connecting with God, friends, and nature. 
There are a few other precautionary measures we're taking as well. If you're interested, click here to read our full COVID response policies.
Who can come on this trip?
Trip participants must be:
At least 14 years old on the first day of the trip,

In reasonably good health,

Able to lift and carry 30 pounds over a short distance,

Able to swim 25 yards and tread water for 30 seconds while wearing a USCG certified Personal Floatation Device (life jacket)

Able to walk half a mile over uneven terrain without assistance, AND

Have a licensed medical practitioner sign a health form certifying that they are healthy enough to engage in the kinds of activities we'll do on this trip.
Anyone with a chronic medical condition must:
Be able to manage their own care without assistance,
Bring all their own medications and supplies,
Be willing and able to communicate with Amnicon staff if they're not doing well,
Have experience managing their condition during prolonged periods of increased stress & activity, AND
Have not had any medical emergencies within the last year. 
If you have questions about whether this trip will be a good fit for you, don't hesitate to contact us! Call 715-364-2602, email info@amnicon.org, or click the button below.
What are the campsites like?
Camping is allowed anywhere along the river, and there are no established campsites. Each night the group will set up their campsite on a piece of untouched land, giving you a true backcountry experience.
What if I've never been camping?
You're in for a big adventure! Previous camping and paddling experience is a plus, of course. Regardless of camping experience, your guides will teach you everything you need to know. If you come with a positive attitude about this whole nature thing, you're sure to have the trip of a lifetime.
Wondering Something Else?