Backcountry Canoe Quest
Backcountry Camping at its finest on the Cloquet River
Max group size: 10 people
What's it like to journey through land that looks much the same as it did 200 years ago? Come find out as you wind your way down the beautiful and wild Cloquet River, building relationships with your companions and reveling in the magnificence of God's creation as you go.
CREATE A GROUP
The Cloquet River is a remote waterway flowing down one side of a ridge that follows Lake Superior's North Shore. Your wilderness journey will find you paddling stretches of quiet, placid water frequently broken by short, bouldery rapids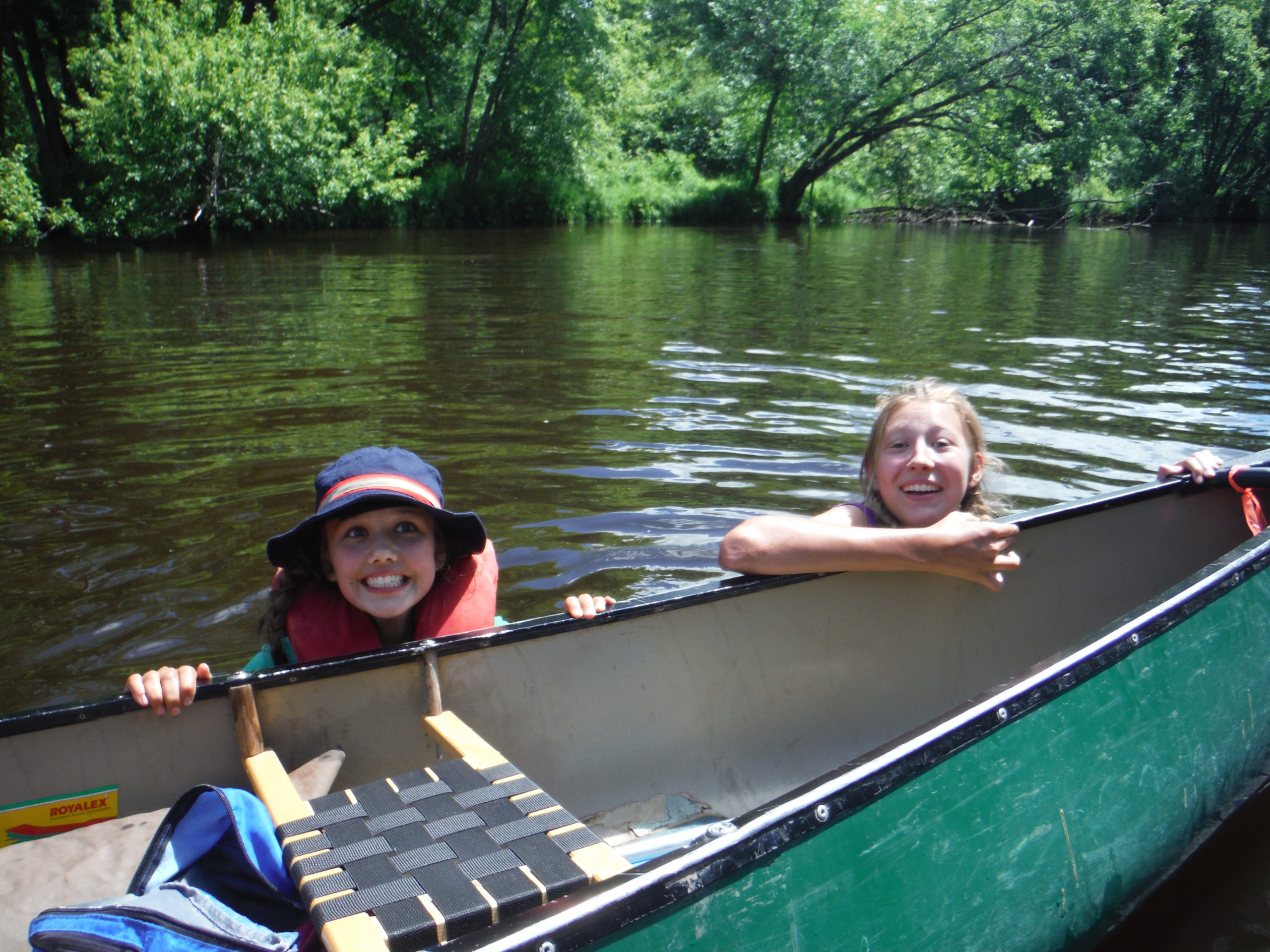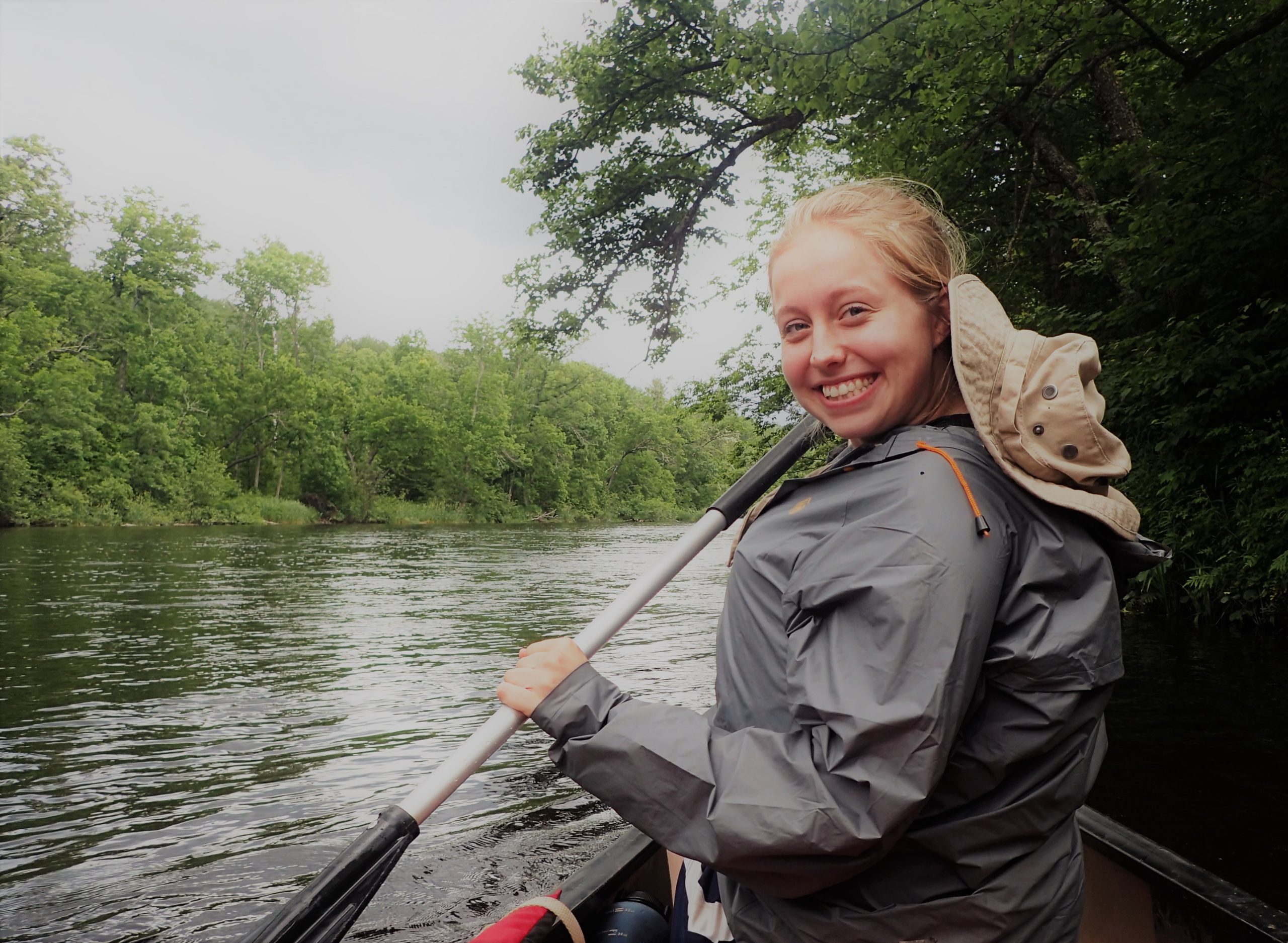 This trip is recommended for anyone interested in experiencing God in nature, building relationships within their community, and growing personally. Previous paddling experience is a plus, and your guides will teach you any skills you need to know. Experienced staff will make your trip one of enjoyment and safety, so you can concentrate on learning new skills, worshiping God, building lasting friendships, having fun, and celebrating community life together!
frequently asked questions
What are the campsites like?
Camping is allowed anywhere along the river, and there are no established campsites. Each night the group will set up their campsite on a piece of untouched land, giving you a true backcountry experience.
What if I've never been camping?
You're in for a big adventure! Previous camping and paddling experience is a plus, of course. Regardless of camping experience, your guides will teach you everything you need to know. If you come with a positive attitude about this whole nature thing, you're sure to have the trip of a lifetime.