Backcountry Canoe Quest
Truly Wild!
Ages: 14+
Group Size: 3-10 people
Cost: $4750/group
CREATE A GROUP
The Cloquet River is a remote waterway flowing down one side of a ridge that follows Lake Superior's North Shore. Your wilderness journey will find you paddling stretches of quiet, placid water frequently broken by short, bouldery rapids. 
What's it like to journey through land that looks much the same as it did 200 years ago? Come find out as you wind your way down the beautiful and wild Cloquet River, building relationships with your companions and reveling in the magnificence of the surrounding landscape.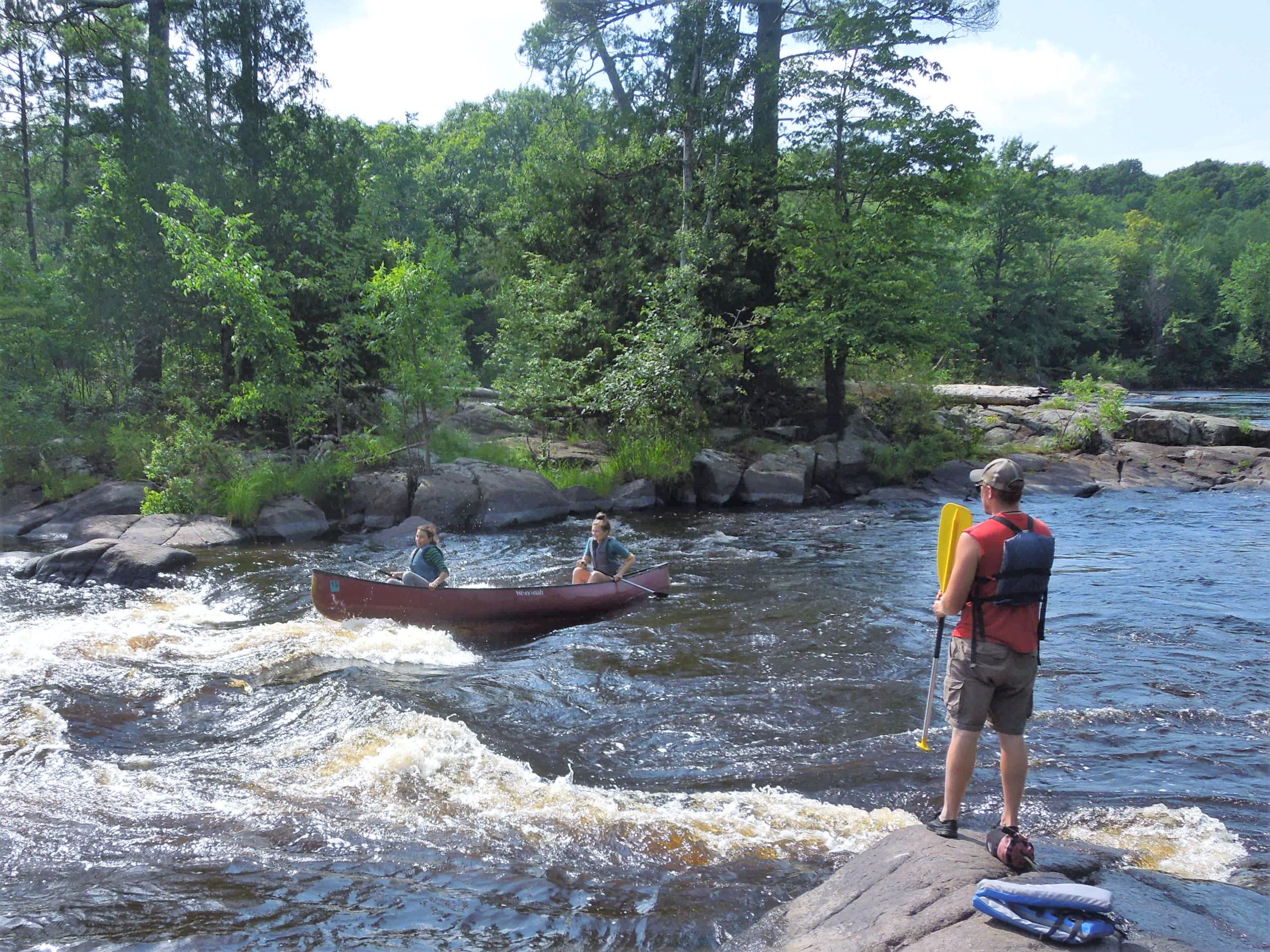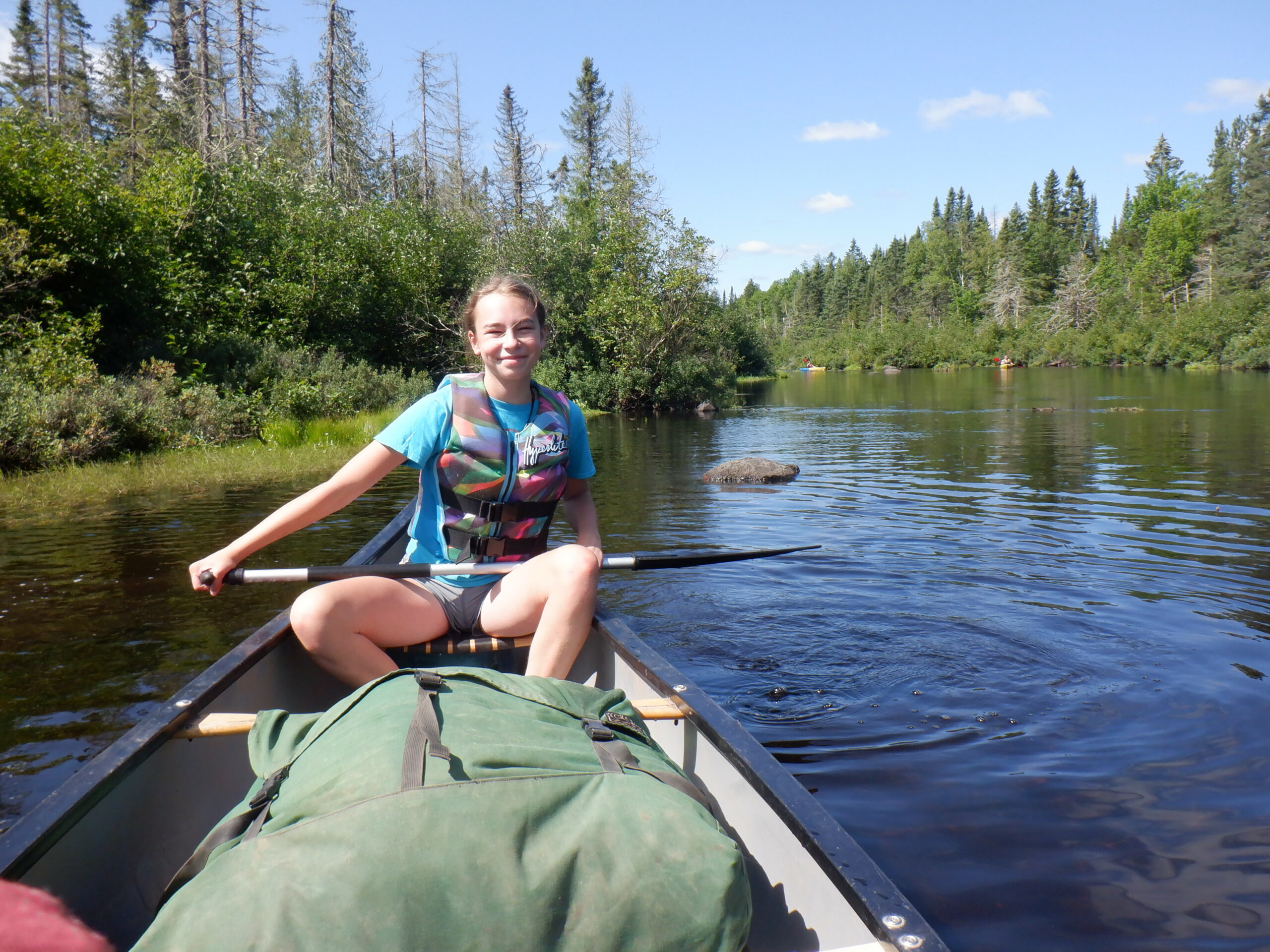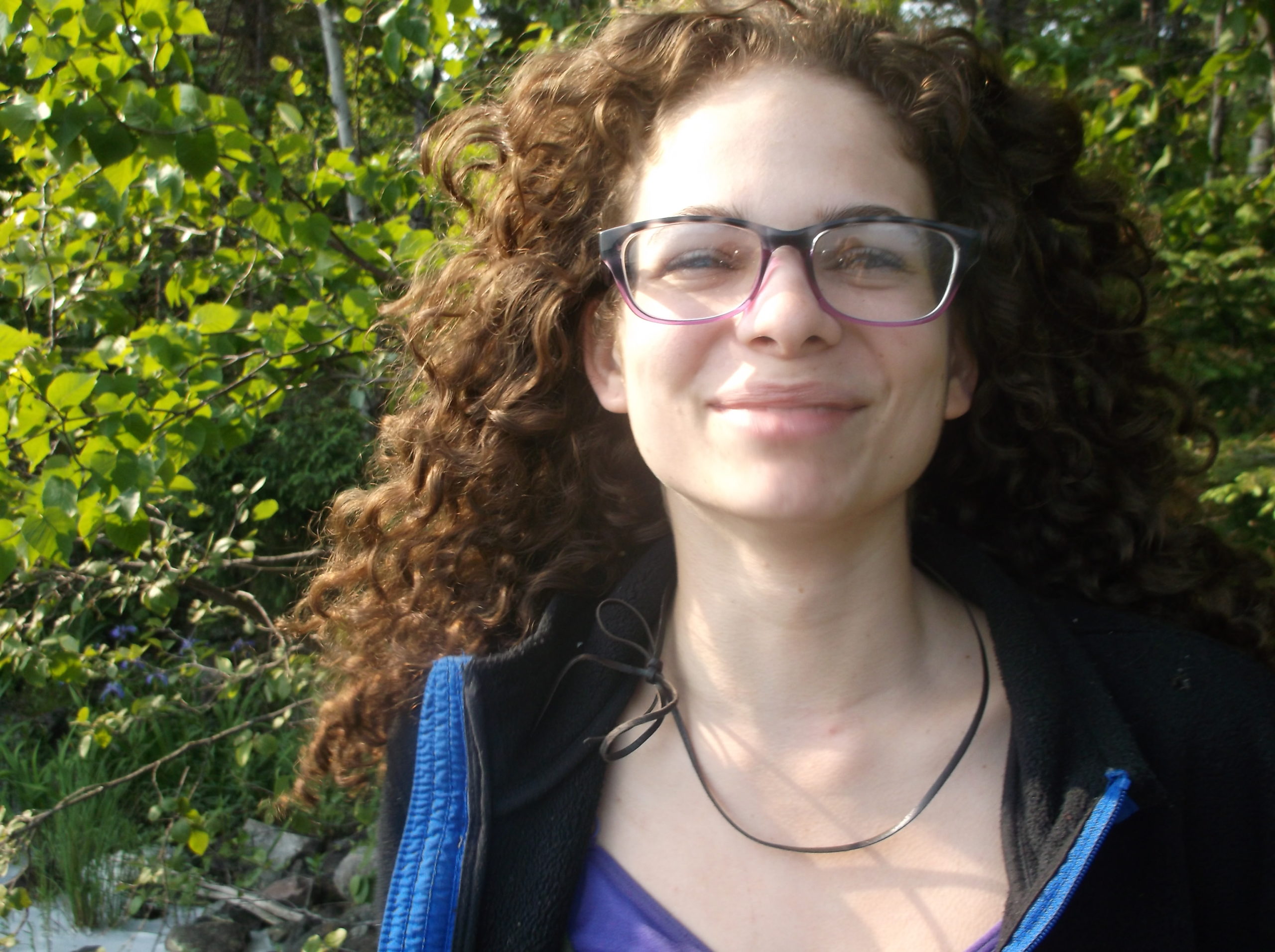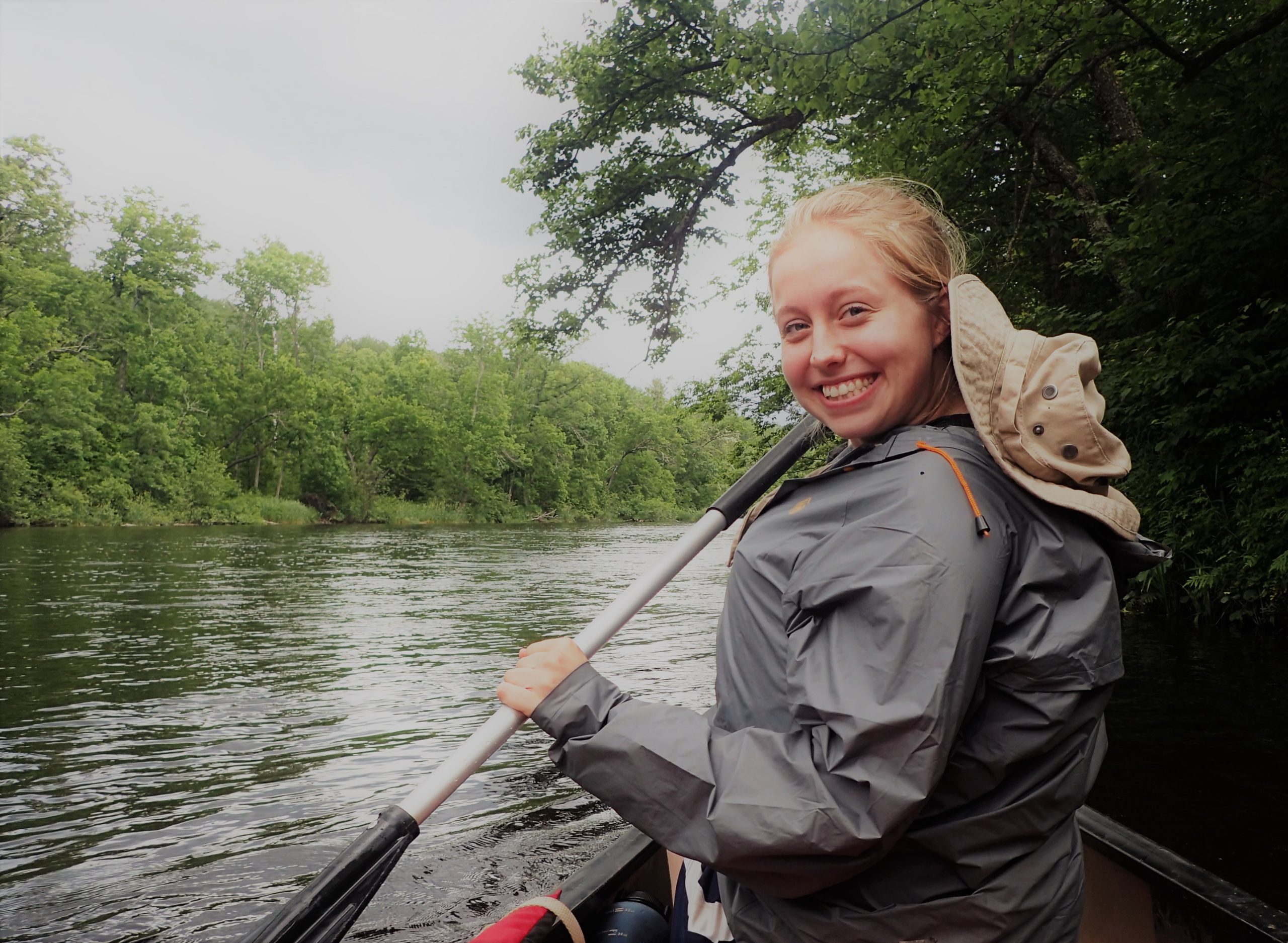 This trip is recommended for anyone interested in the most remote and challenging experiences. Previous paddling experience is recommended for all participants, and this would make an excellent trip for a group who has already done Whitewater Canoeing on the Brule River with Amnicon. Your guides will teach you any additional skills you need to know, and will make your trip safe and enjoyable, so you can concentrate on learning new skills, connecting with your group, having fun, and celebrating community life together!
Some of the perks of this trip include truly wild rapids, a chance to dive deeping into the world of canoeing, beautiful northern Minnesota landscapes, and plenty of challenges for your group to overcome together and grow closer to each other. The evening campfires will be full of entertaining and well-earned stories from your day on the water!
frequently asked questions
Who can come on this trip?
Trip participants must be:
At least 14 years old on the first day of the trip,

In reasonably good health,

Able to lift and carry 30 pounds over a short distance,

Able to swim 25 yards and tread water for 30 seconds while wearing a USCG certified Personal Floatation Device (life jacket)

Able to walk half a mile over uneven terrain without assistance, AND

Have a licensed medical practitioner sign a health form certifying that they are healthy enough to engage in the kinds of activities we'll do on this trip.
Anyone with a chronic medical condition must:
Be able to manage their own care without assistance,
Bring all their own medications and supplies,
Be willing and able to communicate with Amnicon staff if they're not doing well,
Have experience managing their condition during prolonged periods of increased stress & activity, AND
Have not had any medical emergencies within the last year. 
If you have questions about whether this trip will be a good fit for you, don't hesitate to contact us! Call 715-364-2602, email info@amnicon.org, or click the button below.
What are the guides like?
Our wilderness guides are amazing, and you'll love them. We send two highly trained individuals with each group. They will be at least 19 years old, and have been chosen because they have demonstrated an impressive level of maturity, care of creation, and a desire to connect with and serve our campers. We do our best to hire a diverse staff every year, and often hire staff from overseas! Amnicon does not discriminate in our hiring based on gender identity, sexual orientation, race, country of origin, or religious affiliation. 
What are the campsites like?
Camping is allowed anywhere along the river. There are established campsites, but depending on river conditions you may need to camp where there is not a campsite already established. It's a true backcountry experience.
What if I've never been camping?
You're in for a big adventure! Previous camping and paddling experience is recommended for this experience. Regardless of your previous camping experience, your guides will teach you everything you need to know. The biggest factor in your personal success in the wilderness is a positive attitude! Come ready for fun, adventure, and a few challenges, and you're sure to have the trip of a lifetime.
Wondering Something Else?