Grownup's glamping
Join us for a whole new kind of adventure…Glamour-Camping! We'll be digging deep into life together and enjoying all the wilderness has to offer, while enjoying gourmet food and real beds! Glamping is a great way to have fun, build relationships, and experience the peace of the wild…all without compromising on style. If you love spending time outside, having deep conversations, going on adventures, and savoring good food, then this is an experience you don't want to miss!
Ages: 21+
Trip Length: 4 days / 3 nights
Small Group Rate (3-5 people): $3000
Full Group Rate (6-14 people): $4500
CREATE A GROUP
Join a group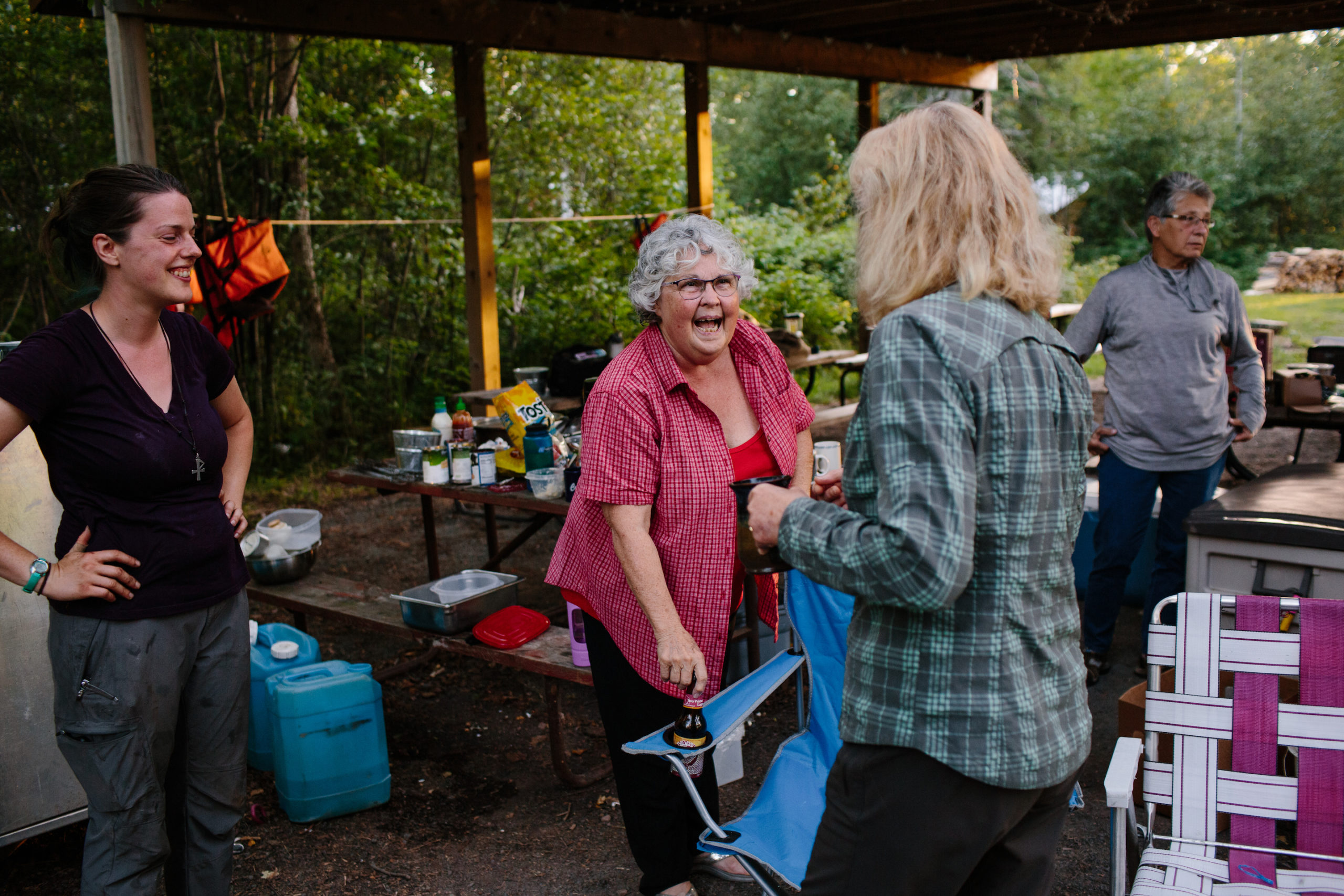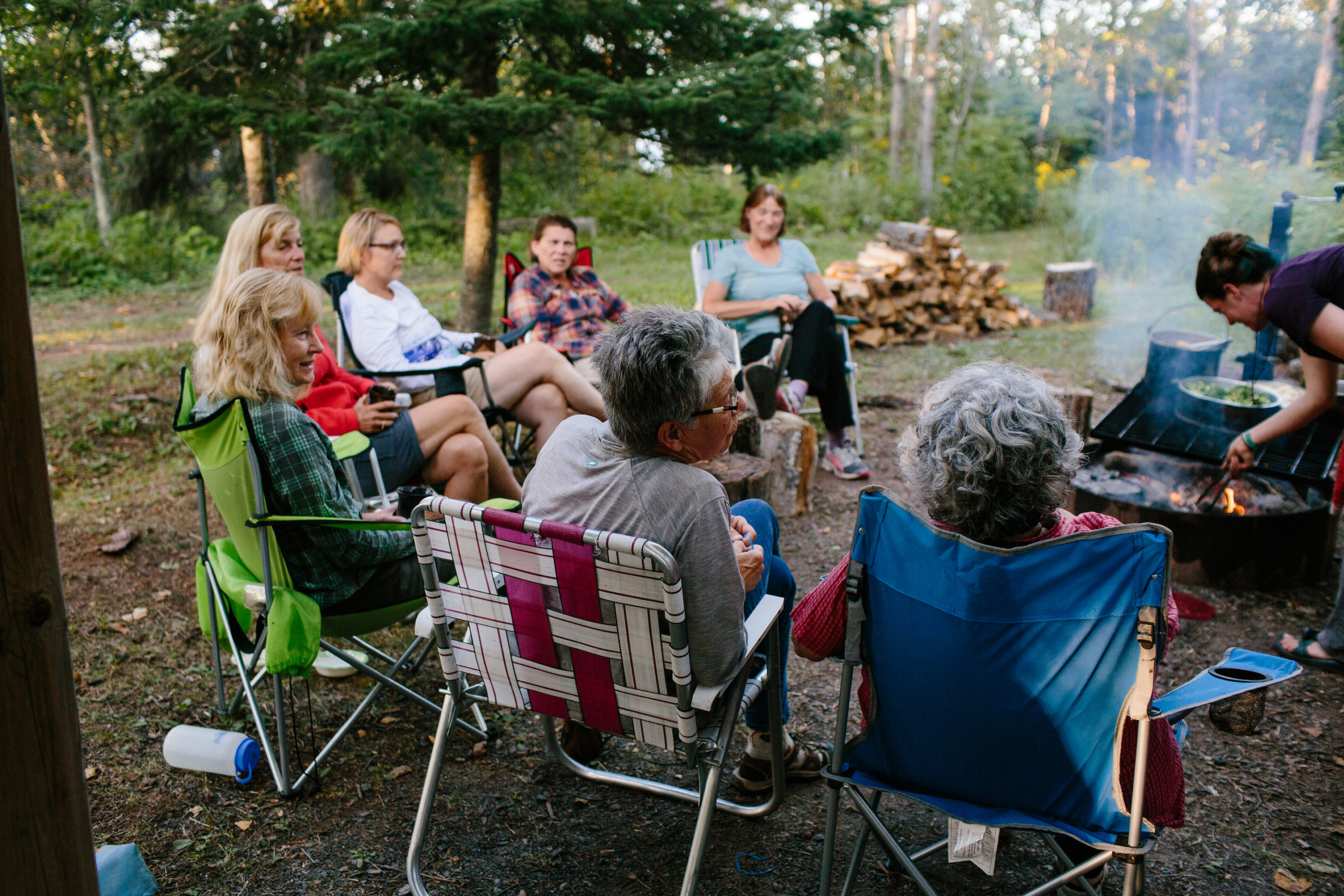 Day 1
Arrive in the afternoon to get settled in, enjoy our sandy beach on Lake Superior, and get to know the other humans on the trip! After a gourmet supper, we'll gather around the campfire to share our stories and see how God's story is still playing out in our lives.
Day 2
Canoe Day! Depending on group size, interests, and weather considerations…we'd love to take you paddling on Lake Superior in one of our 35′ Montreal Canoes! It's a fantastic team-building experience where everyone is literally all in the same boat together! If the group is too small, or the weather is at all unsafe, then we'll switch to paddling on a river in regular canoes, which is also a really cool experience. 
Day 3
Hiking Day! After an amazing breakfast, we'll drive to one of the many state parks in the area. Lunch will be served picnic style and there will be plenty of time to explore the park and enjoy beautiful views and the many waterfalls nearby.  After a delicious dinner, we'll watch the sun set over Lake Superior while we sit beside a campfire.
Day 4
We'll have a little bit of time after breakfast for one last hike around Camp Amnicon's gorgeous lakefront and riverside before saying goodbye to our fellow adventurers and heading home.
frequently asked questions
What COVID precautions are you taking?
Amnicon Adventures are remarkably amenable to COVID precautions. You won't interact with anyone outside your group, all group activities will take place outdoors, and we'll mask up anytime we can't physically distance… and there's usually plenty of room to physically distance. The American Camps Association (our accrediting org) did a big survey in 2020 and found that camps who followed all of the above precautions had ZERO instances of COVID transmission. COVID can't stop us from having fun, making memories, or connecting with God, friends, and nature. 
There are a few other precautionary measures we're taking as well. If you're interested, click here to read our full COVID response policies. 
Who can come on a Glamping trip?
Participants must
Be at least 21 years of age on the first day of the trip,
Be able to walk half a mile over uneven terrain without assistance, and
Be able to lift and carry 30 pounds over a short distance.
Participants with chronic medical conditions must
Be able to manage their own care without assistance,
Bring all their own medications and supplies for managing their condition,
Have experience managing their condition during periods of increased stress and physical activity, and
Have not had any medical emergiencies within the last year.
Sleeping accommodations are not handicap accessible. If you have questions about whether this trip is right for you, please don't hestitate to contact us! Call 715-364-2602, email info@amnicon.org, or click the button below. 
What do I need to bring?
You'll get a detailed packing list before you come, but essentially you're just responsible for your own clothes & sleeping bag. Amnicon provides all the food, gear, and staff you'll need to have a fantastic experience.
What will the spiritual component of the trip be like?
We are a Lutheran camp, so there will be a spiritual side to this adventure! We'll start and end every day with a brief devotion we like to call First & Last Words. First Word usually consists of 15-20 minutes of reading a short story or poem, and then discussing it as a a group. Last Word is a little bit longer, as we gather around the campfire in the evening. Everyone in the group will have the opportunity to share a story from their own life, and then hear and discuss a story from the Bible.
All spiritual elements of this trip are designed to bring people closer to each other and closer to God. Do you have doubts, struggles, questions? Good! This is a safe place to share those and talk about them openly. Have you walked with God for a long time? Good! Please share that too, and be ready to learn from the life experiences of the other women on the trip.
Where are we staying?
Adizokan Village is our seasonal retreat facility tucked back in the woods on a hill overlooking Lake Superior. You'll be sleeping on a real bed in a sturdy canvas tent that's built up on a wooden platform. There's a picnic shelter and campfire ring for gathering spaces. There are outhouses at Adizokan Village, and flushing toilets and showers back at the main camp, which is just a 10-15 minute walk away.
Click here to see pictures and learn more about Adizokan Village!
wondering something else?
ready for a glamp-venture?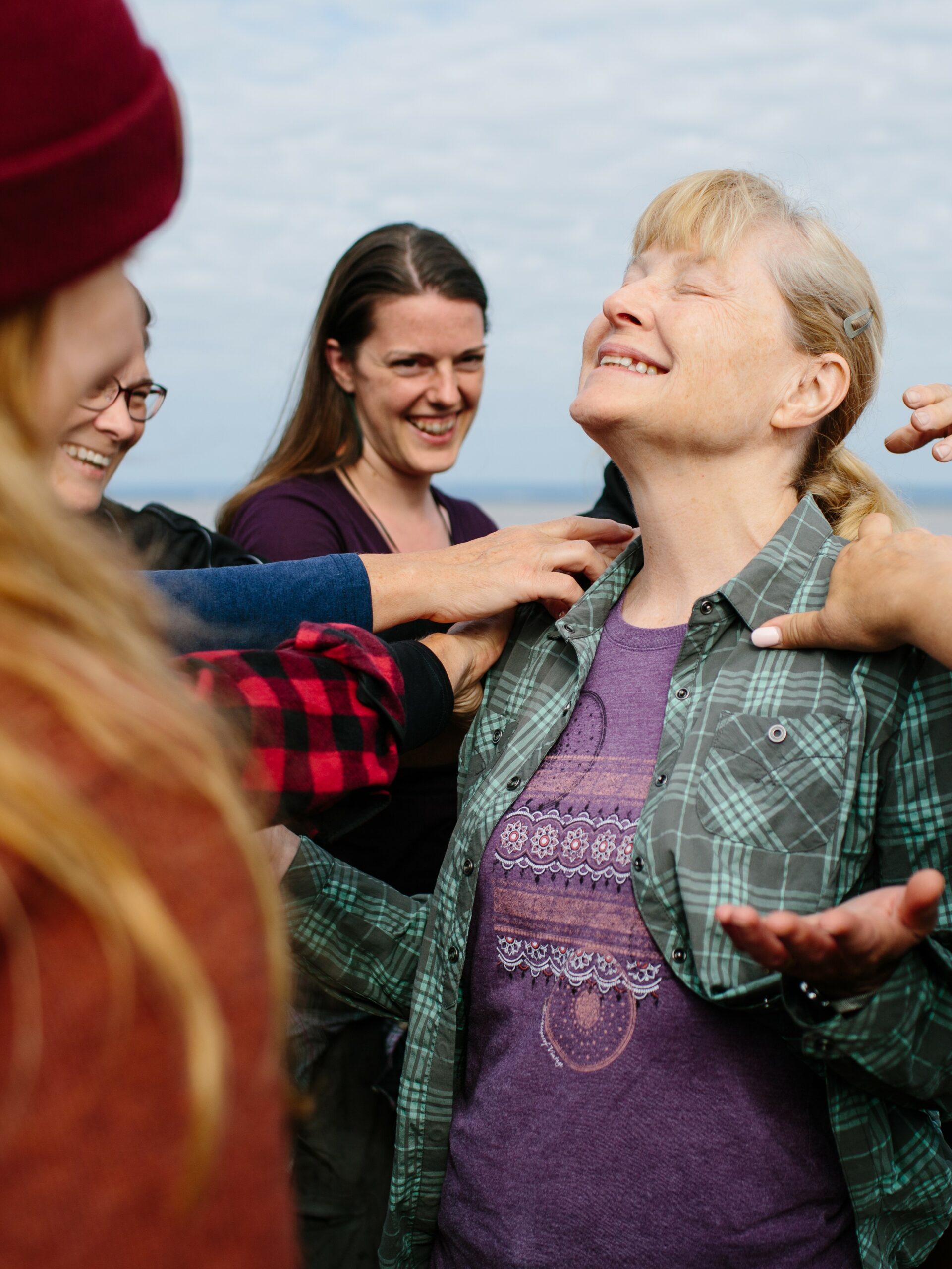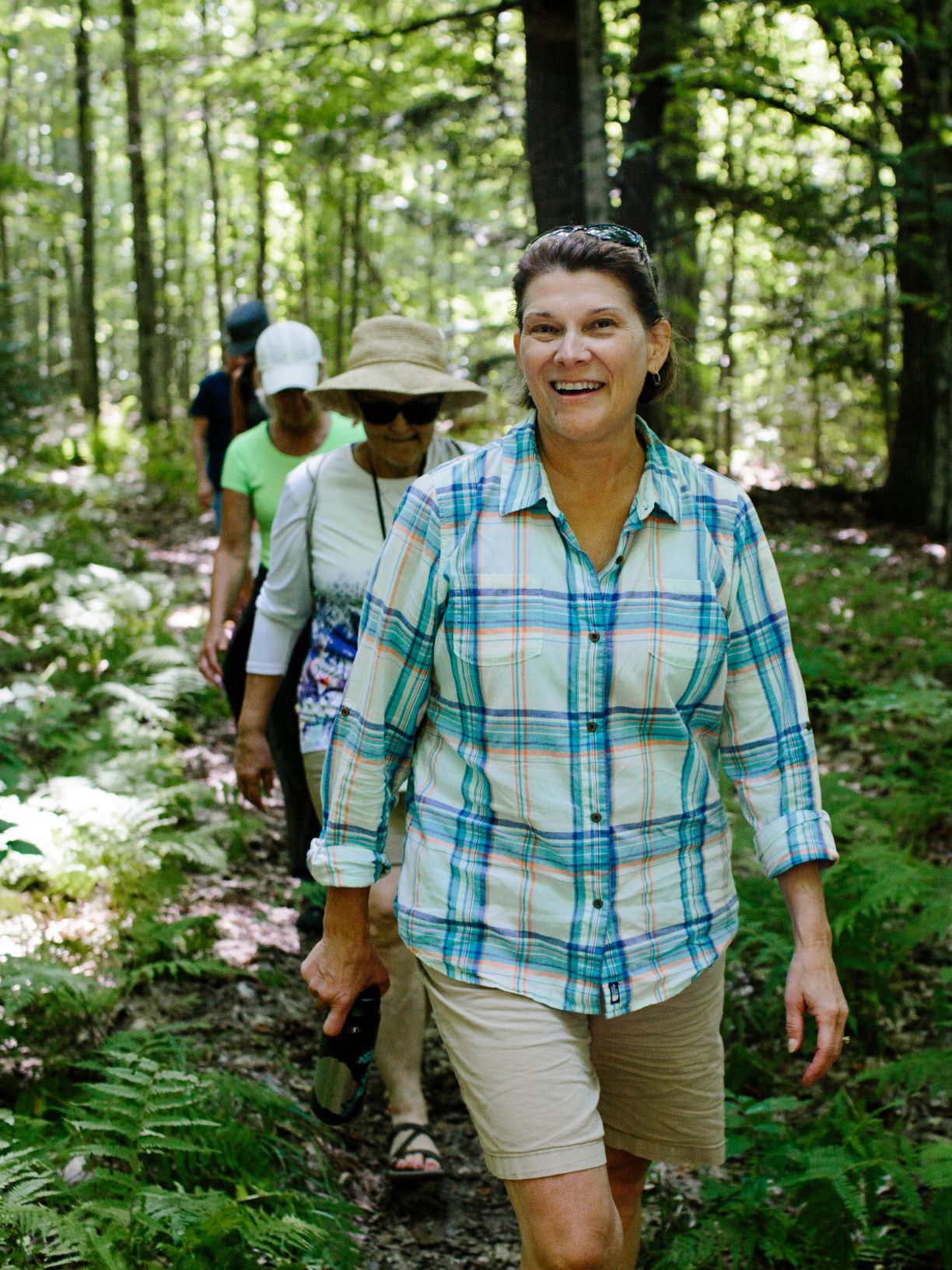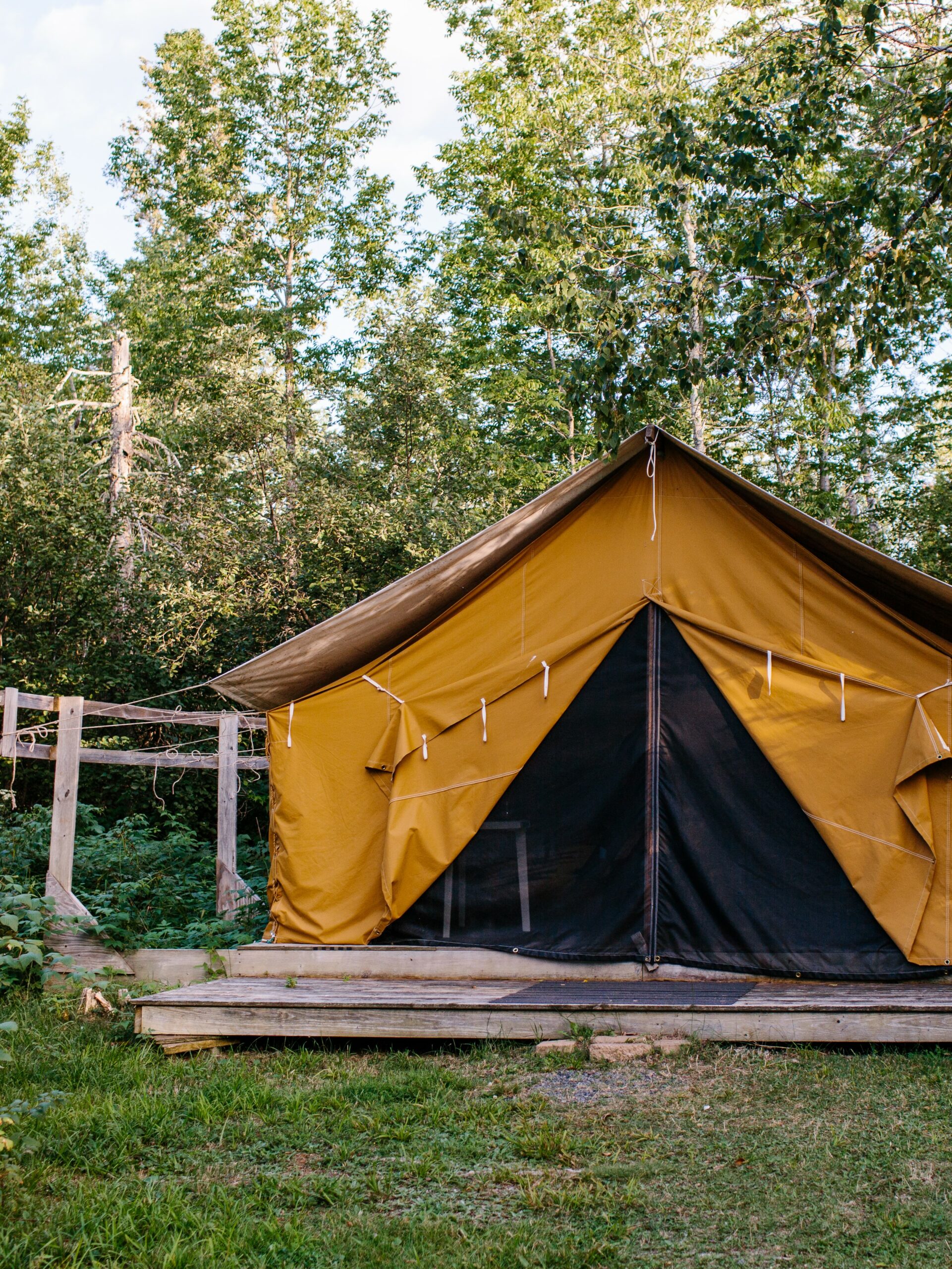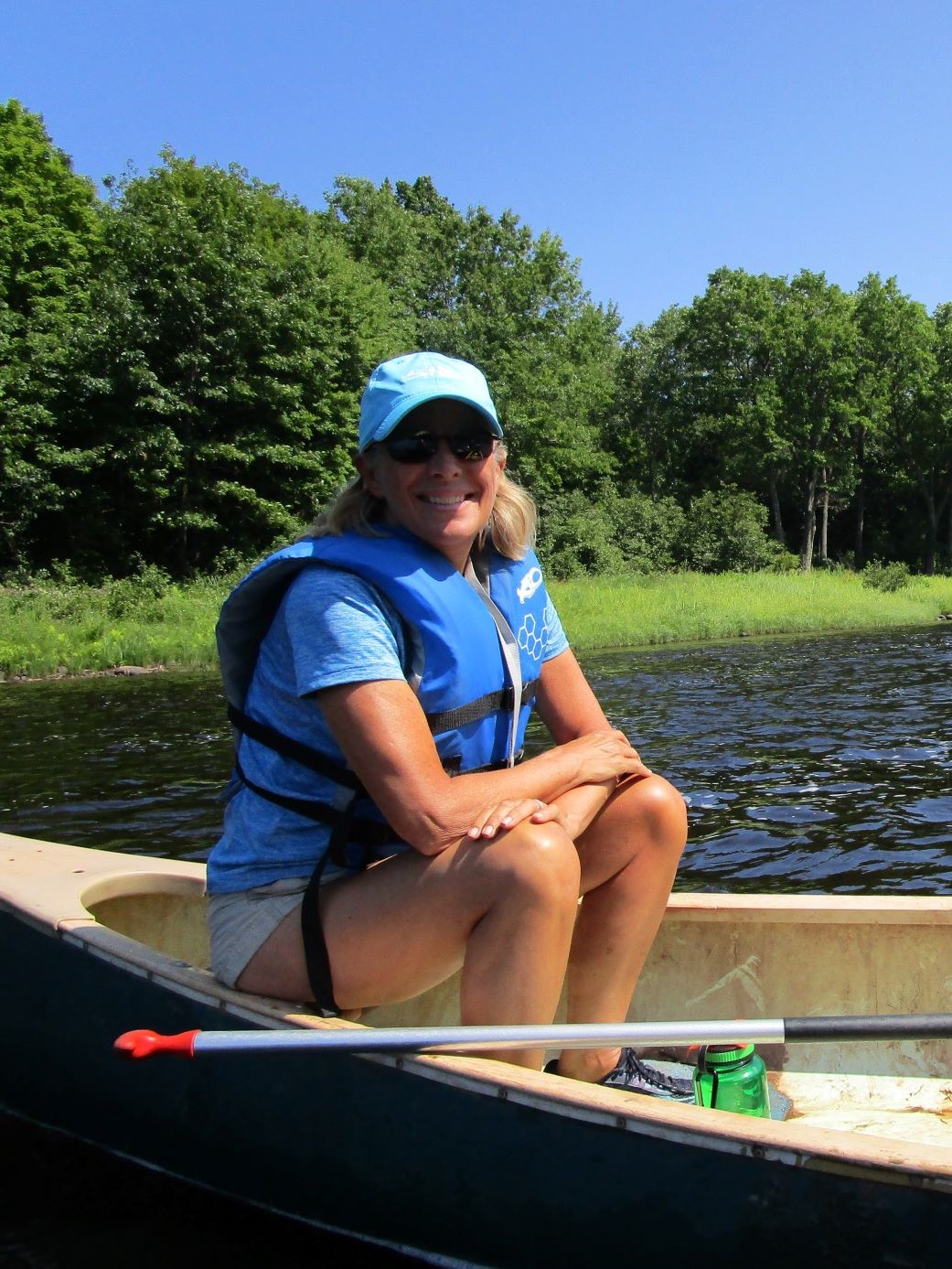 If you like this, then check out…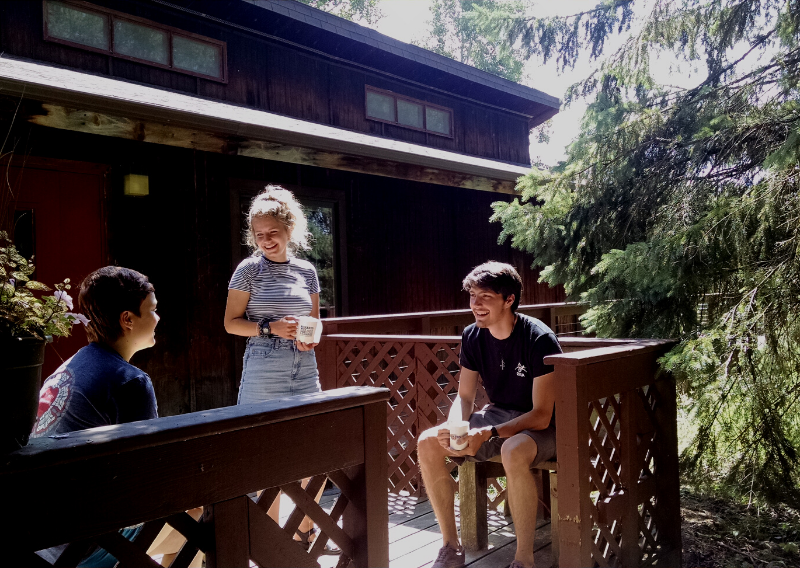 Have your own idea for how to create an awesome group retreat at Amnicon? Come rent our facilities, plan your own schedule, and experience how rich it can be to spend time building community in the wilderness. You won't regret it!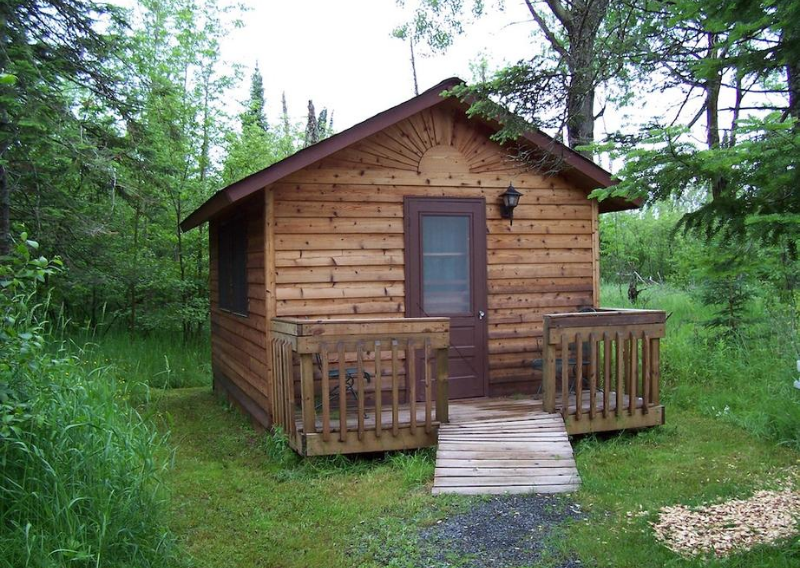 What do you need most right now? Peace? Time? Space? Rest? Quiet? It's all right here, in your own personal retreat cabin. Come see for yourself how rejuvenating a weekend alone in the wilderness can be.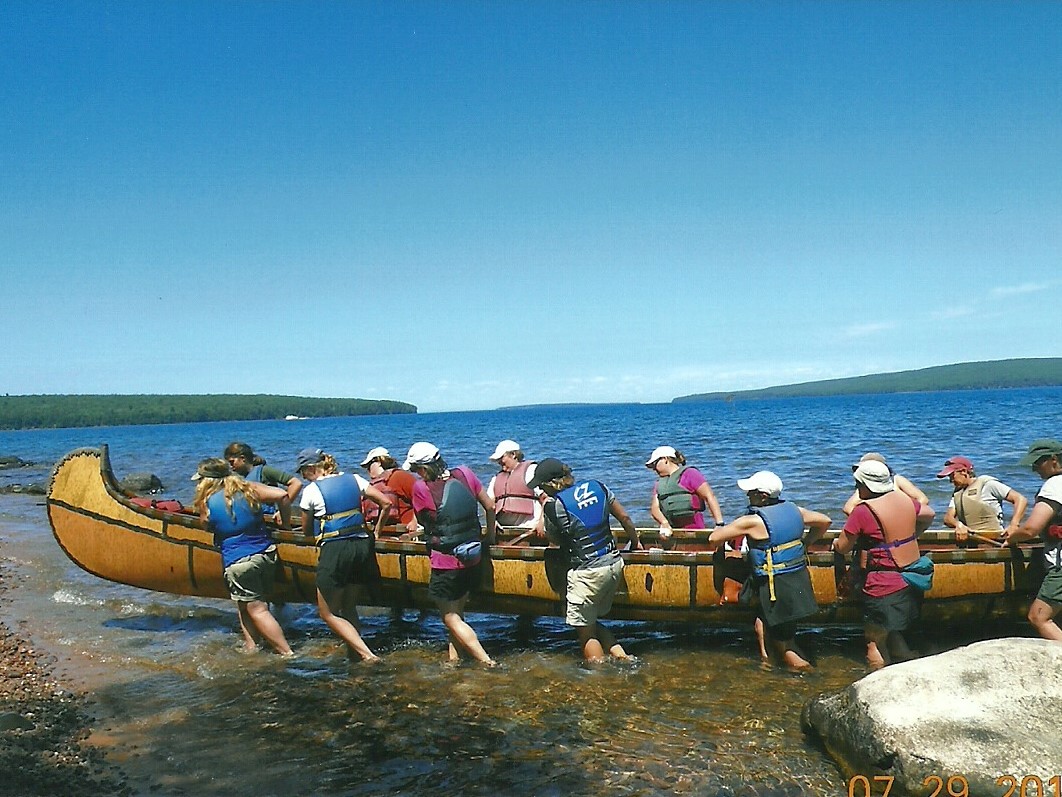 High Adventure Wilderness Trips!
Check out all the different wilderness adventure options that Amnicon has to offer! With dozens of trips available, we're sure to have an experience that's great for your group, regardless of age or experience level. Build community and experience God's presence in the wild.