Northwoods Islands Adventure
A Canoe-Camping Escape! Group size: 3-5 people
Take a break from the everyday humdrum of life and discover just how rich the natural world can be. Turtle-Flambeau Flowage in central Wisconsin is incredibly beautiful, and absolutely TEEMING with wildlife. 
CREATE A GROUP
As a loon breeding area, and a home to an abundant eagle population you are sure to have some cool encounters with wildlife on your trip. The flowage also boasts dozens of small islands, peninsulas, and inlets that make for premier camping and fishing. 
You'll spend a few days paddling and exploring the flowage, camping on private islands or secluded inlets each night. With something for everyone, you're sure to have fun, make life-long memories, and experience God in awe-inspiring ways.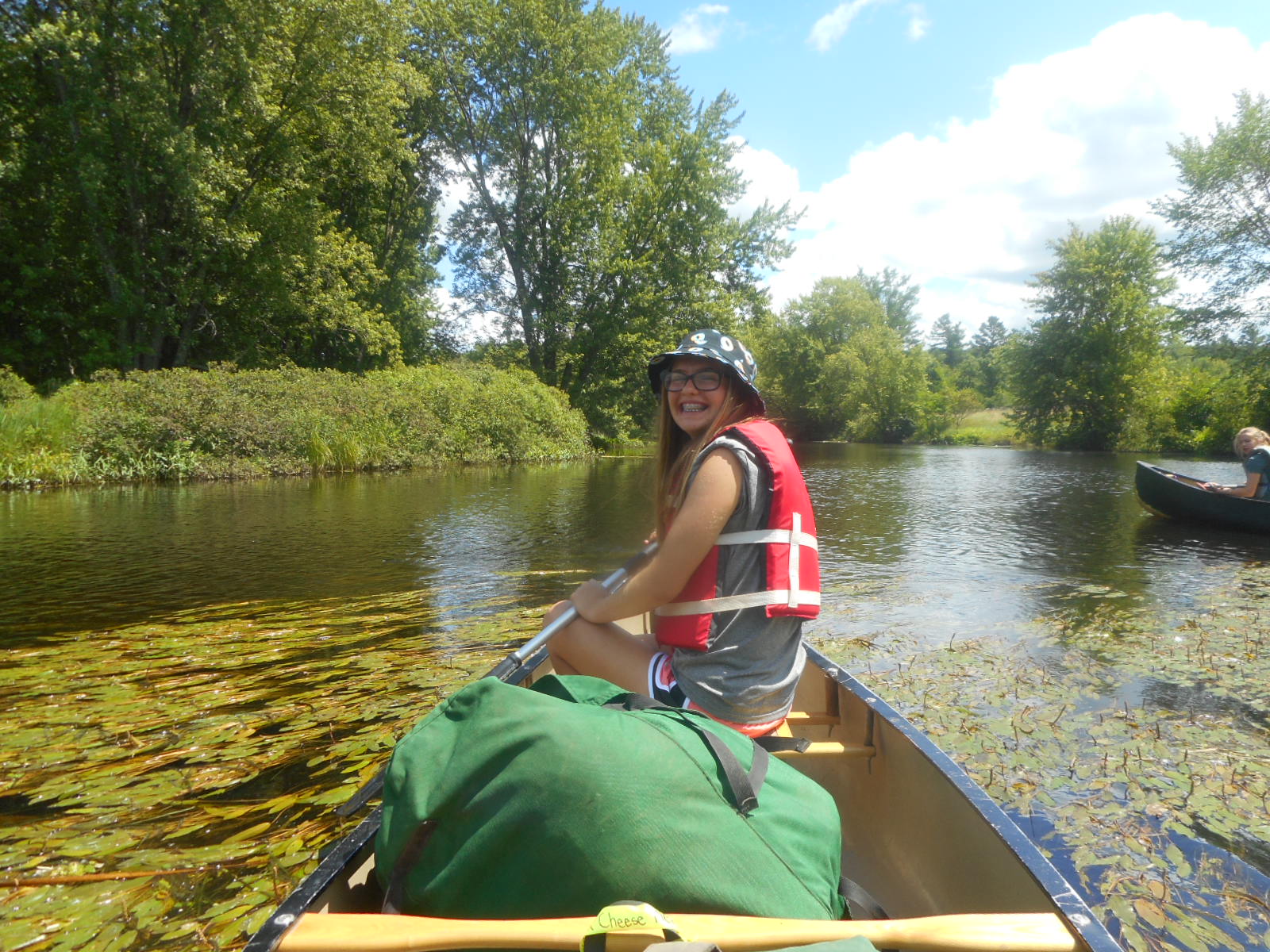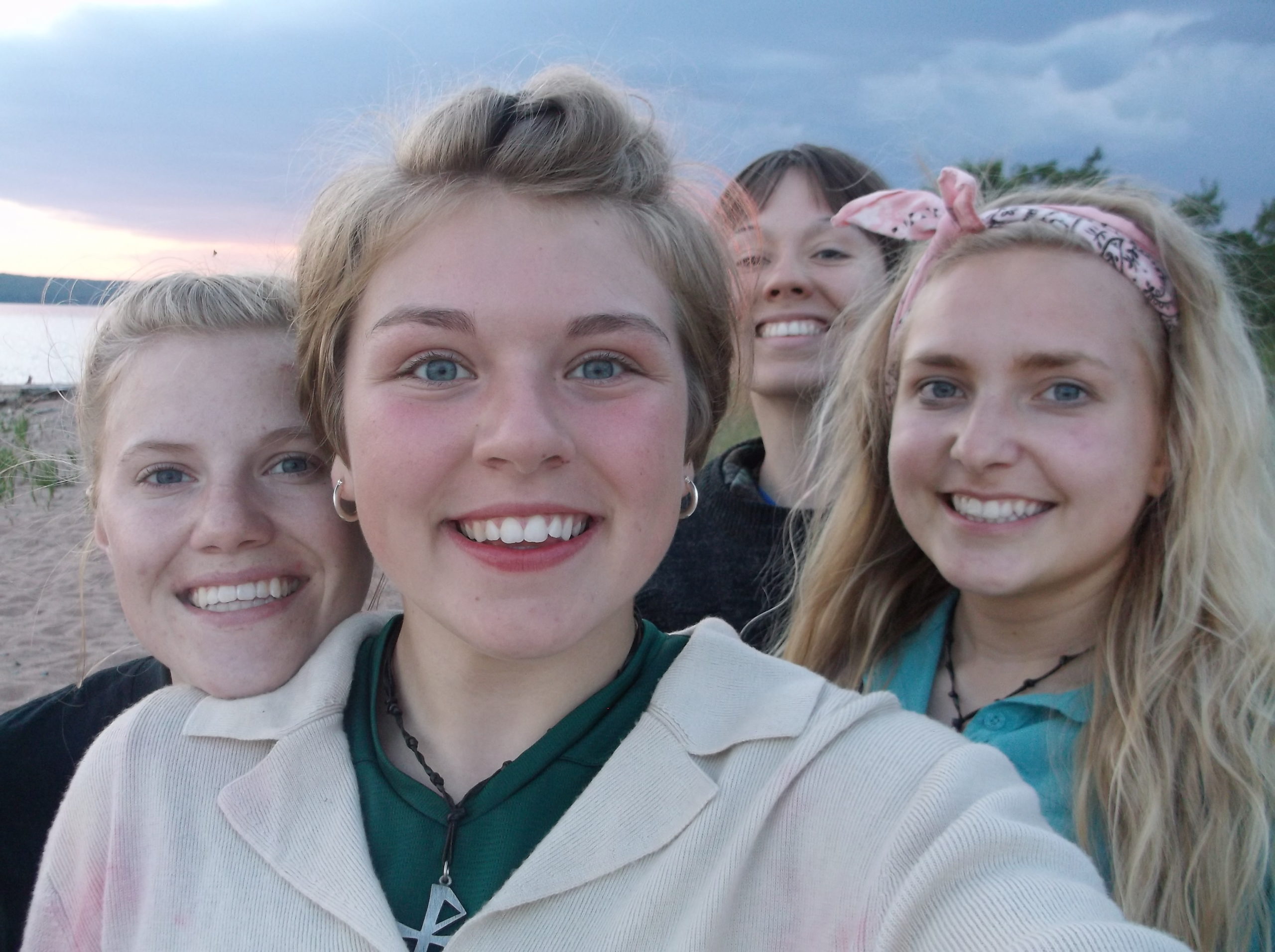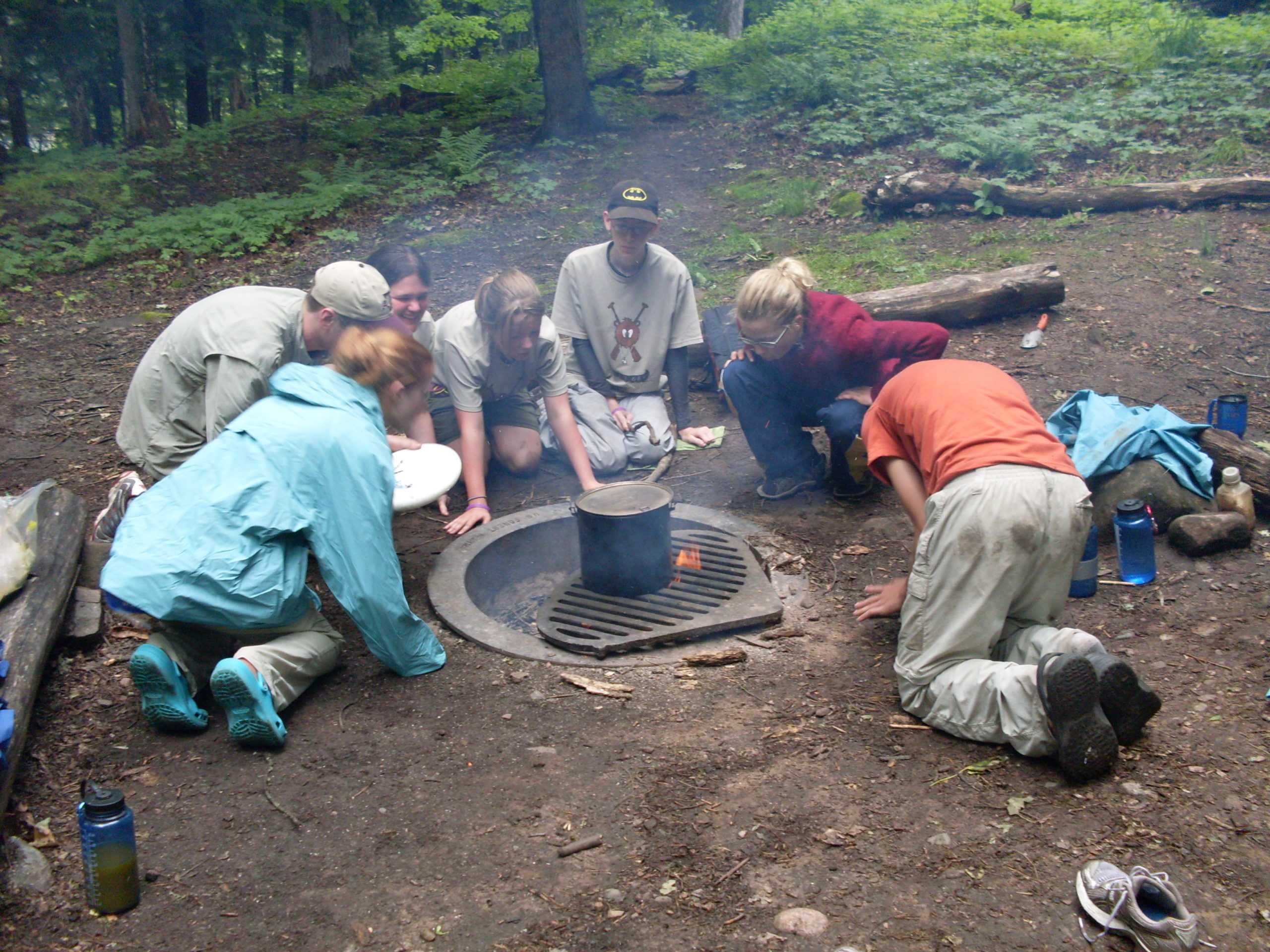 The week begins at Amnicon, where you have a day or preparation and orientation to learn everything you need to know, such as how to pack and what to do if your canoe tips. We do a big campfire on our sandy beach of Lake Superior that night. The next morning, we drive you out to the Flowage. You spend each day paddling and exploring, and then setting up camp each afternoon. There is time to swim, relax, and play before cooking dinner over the fire. You end each evening with a meaningful community conversation around the fire. At the end of your trip, we'll pick you up and bring you back to Amnicon. You'll spend your last night sleeping under the stars on our sandy beach of Lake Superior. It's AWESOME! 
frequently asked questions
What are the bathroom facilities like?
Campsites have pit toilets that are often referred to as "Ranger Boxes". They are down a path and out of view of the campsite. It's like sitting on a toilet seat without any walls. It might be a little weird your first time, but once you get used to it, the view is quite nice! And no walls means they usually don't smell bad.
Is there any portaging?
Nope! The flowage is all one contiguous waterway.  
Is there time for swimming?
Usually there is ample time to swim on this trip, and many of the campsites have excellent swimming areas.