Twin Cities Day Trip Adventures
This year has been bizarre and unprecedented to say the least. With all the stress & chaos that we've all been living through, it's no wonder people are feeling anxious and isolated. More than anything, people are feeling the need to connect – connect to each other, connect with God, and connect with nature. On an Amnicon Adventure you can do exactly that. Our trips are valuable experiences where people get to have fun, grow personally, overcome obstacles, build deep relationships, and encounter God in the wilderness in unique and awe-inspiring ways.
CREATE A GROUP
And now…you can come on an Amnicon adventure without leaving the Twin Cities Metro Area! To reduce the risk of COVID exposure, we've found a safe way to bring the adventure to you. Pick from one of our four adventure options below. We'll provide everything you need for the day so that you can have an awesome experience. You just get to show up and enjoy the adventure.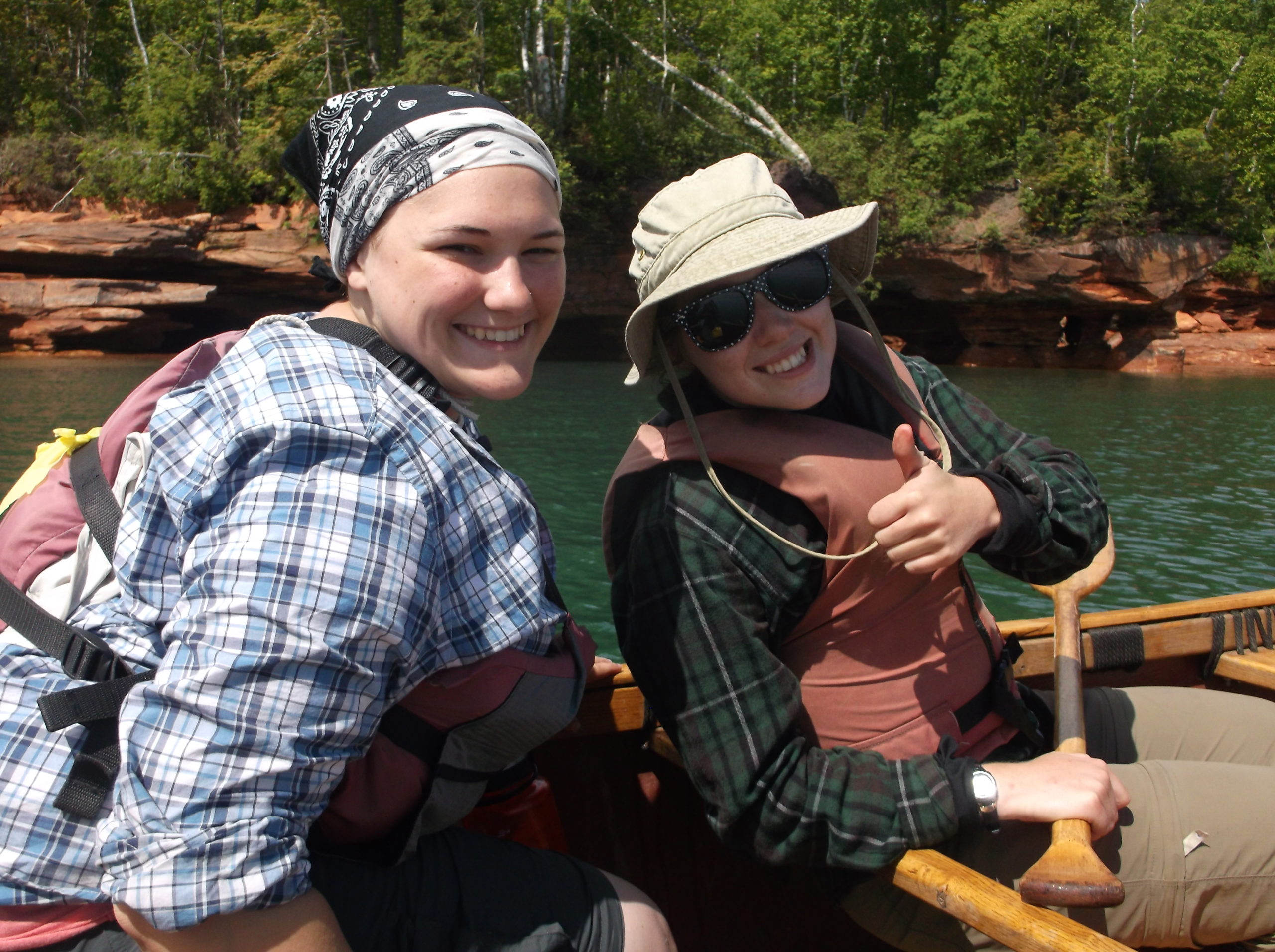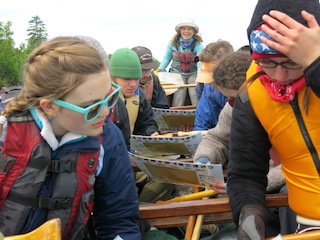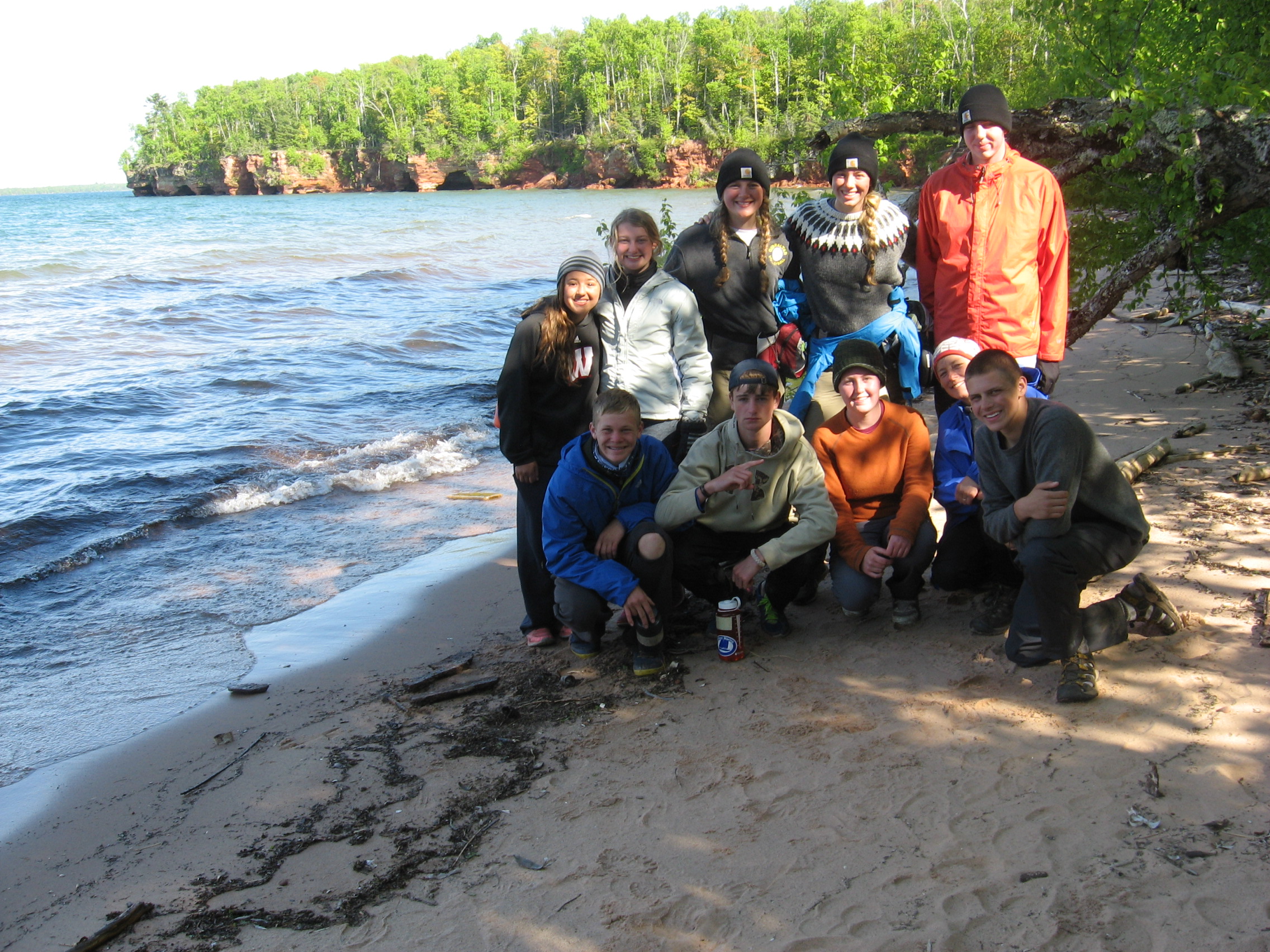 River Heroes on the Crow River
Paddle with a Misison!
The Crow River is a swift and flat-water river near Delano. Apart from one or two obstacles requiring a "lift-over", this river provides a smooth ride for canoeists of any level, and passes through some truly beautiful natural areas with excellent birding opportunities. The river's natural beauty is set against a stark backdrop of human influence. The water is not safe to drink unless it is heavily filtered, many bridges and highways are visible over and alongside the waterway, and large items are often left in the river by less careful travelers. The Crow is a great way to experience side-by-side the beauty of the wilderness and the impact of nearby towns and cities. Set out on the river equipped with the time and tools to make a difference for future wilderness explorers and have a positive influence on the river's ecosystem by removing as much trash and pollution as possible with your group. Be a hero for the Crow River!
Estimated Length: 4-6 hours
Skill Level: Beginner +
Voyageur Canoeing on the Minnesota
Paddle like it's 1699 in the style of the French-Canadian voyageur fur traders on the mighty Minnesota River in one of our impressive 34-foot-long Montreal Canoes. A community-building experience like none other, everyone is *literally* all in the same boat together on this adventure. Your guides will teach songs and lead games to help everyone paddle in time together. You'll encounter Cedar Ave, 35E, and 62 like you've never traveled them before, under the bridges instead of over them. You'll paddle through Fort Snelling State Park and meet up with the Mississippi River to see and feel the confluence of the two largest rivers in the area, a sacred place rich with history and full of stories.
Route: Cedar Landing to Lilydale Landing – 3 hours – each day will have a morning and an afternoon session.
Difficulty: Beginner, Ages 11+
Whitewater on the Sunrise River
A wild and untamed river, the Sunrise holds surprises around every corner. This little-known river is about an hour drive north of the Twin Cities, and runs through the town of Sunrise to the St. Croix River. With clear waters, dense forests, and more than a few rapid sections, the Sunrise has something for everyone. While Amnicon guides will teach you the paddling skills you'll need to know, creativity and a positive attitude are essential for a successful run. In return, the Sunrise rewards paddlers with solitude, beauty, and a wilderness experience that is hard to find in southern MN.
Estimated Length – 6 hours
Skill Level: Intermediate
Outdoor Skills on Medicine Lake
Enjoy the simplicity and beauty of flatwater lake paddling, and learn skills off the water like fire building, campfire cooking, primitive shelters, nature identification, and more! You'll get to explore parts of French Park that you just can't get to on foot. Learning, playing, and exploring together is a great way for your group to bond and grow. If you're interested developing your outdoor skills & knowledge base, this trip is a great place to start.
Difficulty: Beginner
Estimated Length: 2-6 hours depending on group preference
frequently asked questions
What COVID precautions are you taking?
We've carefully considered the recommendations from the CDC, the American Camps Association (our accrediting organization), and the Health Dept. From what we've been reading, it seems that these day trips are one of the safest ways to connect with real human beings! We're keeping group sizes small, engaging in all activities outdoors, and reducing the amount of shared equipment. We're asking everyone to drive to and from the trip location separately, and campers will be screened upon arrival. All equipment will be sanitized between each group.
What's a general schedule for the day?
It depends a little bit based on which trip you're doing. Plan for this adventure to take up most of the day. You'll meet your guides at the trail head in the morning to go over what expect before embarking on your adventure. The day will be filled with paddling, playing, eating lunch, and doing a Bible study. For river adventures, parents will drop their kids off upstream and pick them up downstream. If they're interested, we can provide a spot for parents to wait for their kids while relaxing, connecting with other parents, and enjoying a bite to eat.
What dates are available?
Tues, July 28
Weds, July 29
Thurs, July 30
What all is included?
Your trip will come with two highly trained wilderness guides who will lead all aspects of the adventure, including navigation, teaching skills, leading Bible Study, and doing First Aid. Amnicon also provides all necessary gear including the canoe(s), paddles, and life jackets. Lunch is provided for programs that are 4 hours long or longer. Snacks & beverages area always included.
You're just responsible for getting yourself to and from the trip!
How much does it cost?
We're asking $50/person/day.
As always, we never want money to be the reason why someone doesn't get to experience one of our trips. If the cost is prohibitive, please don't hesitate to let us know. We have some camper scholarships and discounts available.
Can individuals sign up too, or just groups?
We're looking forward to offering open enroll wilderness day trips! Right now it's just group registrations, but we'll be publishing some open enroll date & trip options as soon as we can! If you are interested in signing up (either with a group, by yourself, or with a buddy) PLEASE let us know so that we can make it happen!