Amnicon's Lodge could be the perfect venue for your staff retreat!
Every year we have a handful of small businesses who come to Amnicon with their staff team to look ahead at the coming year, make decisions, plan events, re-focus on the vision of the organization, and bond together as a team. If you're looking for a similar experience for your staff team, we'd love to have you!
There are so many reasons why coming to Amnicon will be a better experience than your average conference room. The Fellowship Hall in the lodge is a comfortable and spacious meeting room, with a central fireplace for added ambiance. Meal service in the dining hall is convenient and delicious. And we have lots of great outdoor spaces when you need to take a break – hiking trails through the woods, and beautiful views of the Amnicon River Valley and the South shore of Lake Superior.
To give us the inside scoop on what it's like to host a staff retreat at Amnicon, we reached out to a group who came recently – Progress North. Check out what they had to say about their experience!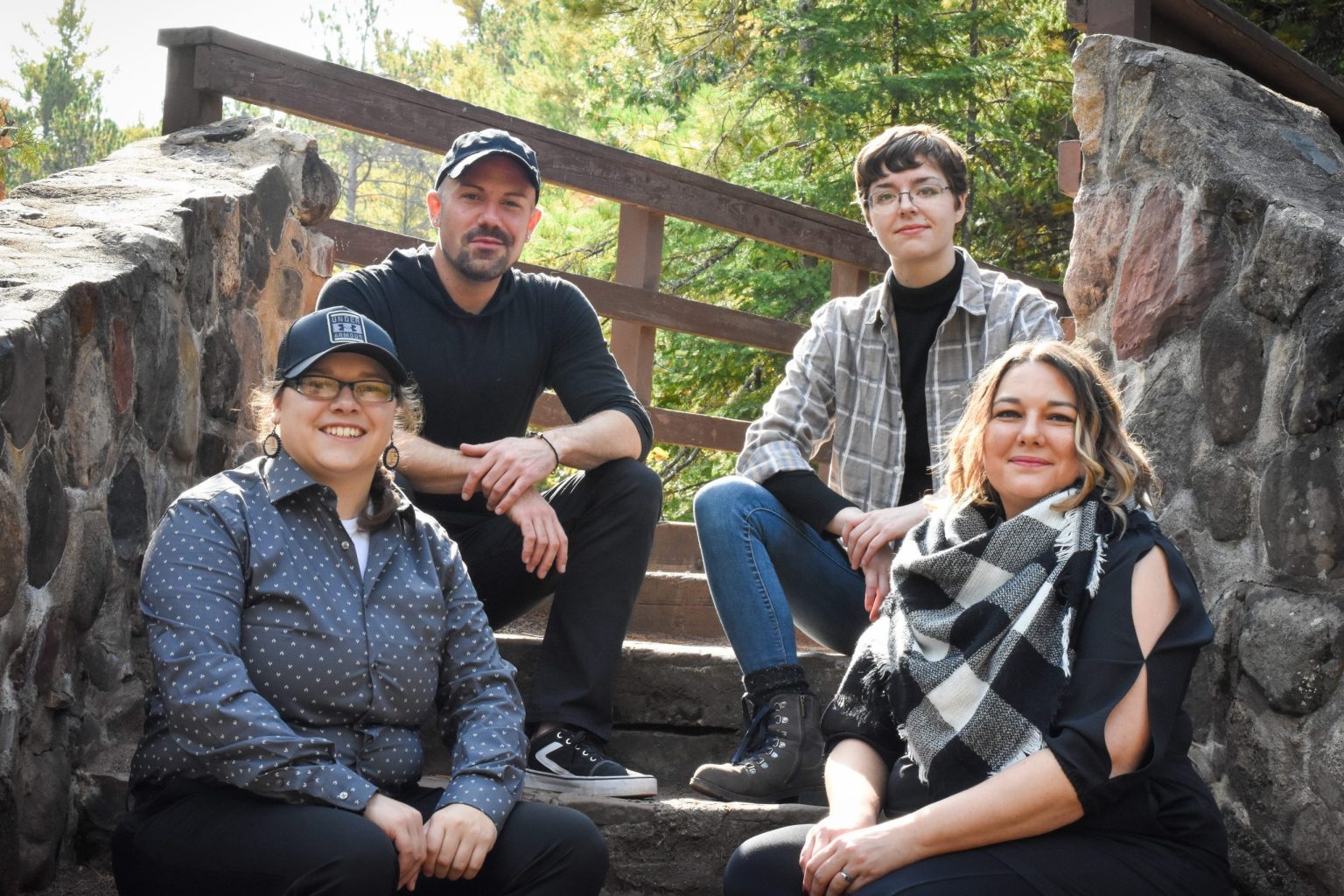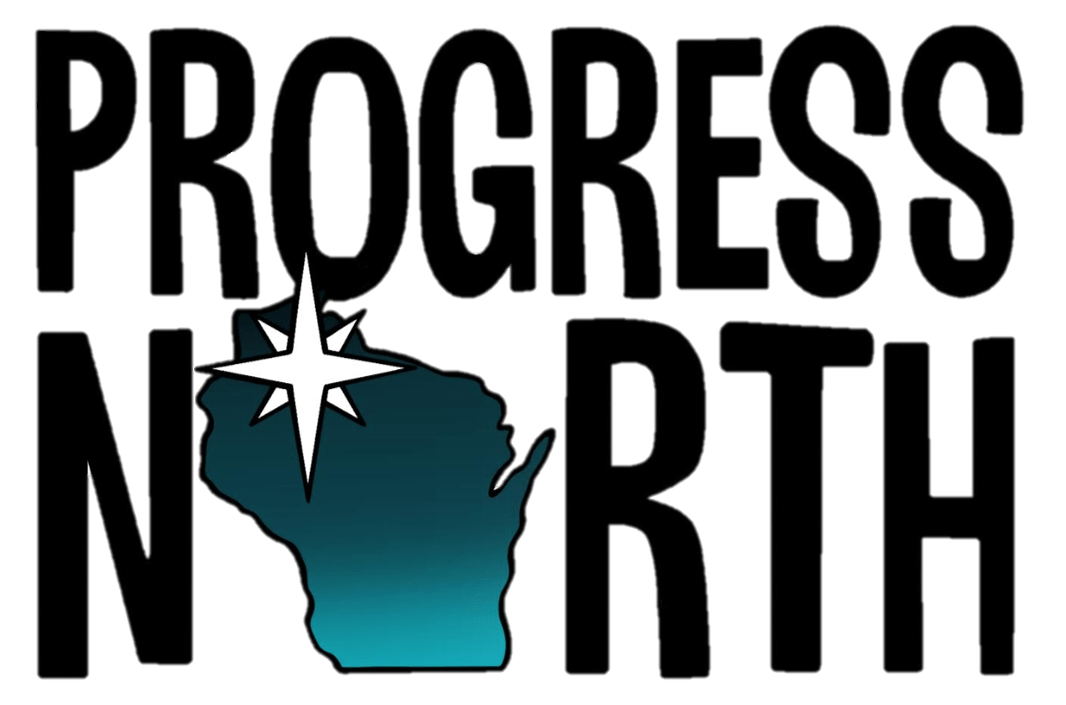 Can you tell us a little bit about your organization, and why you were looking to do a staff retreat?
We're a fairly new organization to the area. Progress North's vision is to build a multiracial, multigenerational, gender diverse independent political presence in NW WI that challenges corporate power, structural racism & gender oppression. Our goal is to work with people and partner organizations to generate new politics to win and wield the power to govern – a politics that is people-centered, agenda-driven, focused on changing structural inequity and working toward a world where we can all not only survive but thrive. 
We wanted to take some time away together as a staff team to focus on some big-picture projects, connect as a team, and plan the coming year. Going on a retreat seemed like a great way to do all that.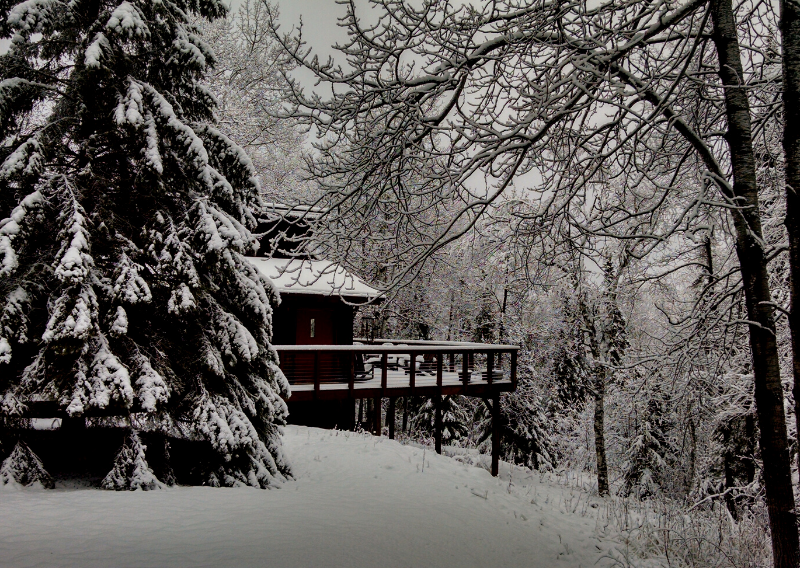 Why did you choose the Amnicon Lodge for your staff retreat?
We chose Amnicon because our Lead Organizer, Cheyenne Otto-Defoe, had been there for a staff retreat with a different oranization that she used to work with. She really enjoyed the space, and recommended that we come to Amnicon knowing that it would be a good fit for us, considering what we wanted to accomplish and the kind of environment we wanted for our retreat.
We needed somewhere that was large enough for us to spread out, quiet enough for us to focus, and private so that we wouldn't be bothered by other groups or people. We also wanted somewhere we'd be able to stay together overnight. We also wanted somewhere with convenient meal service and a few recreation options. Amnicon had everything we were looking for!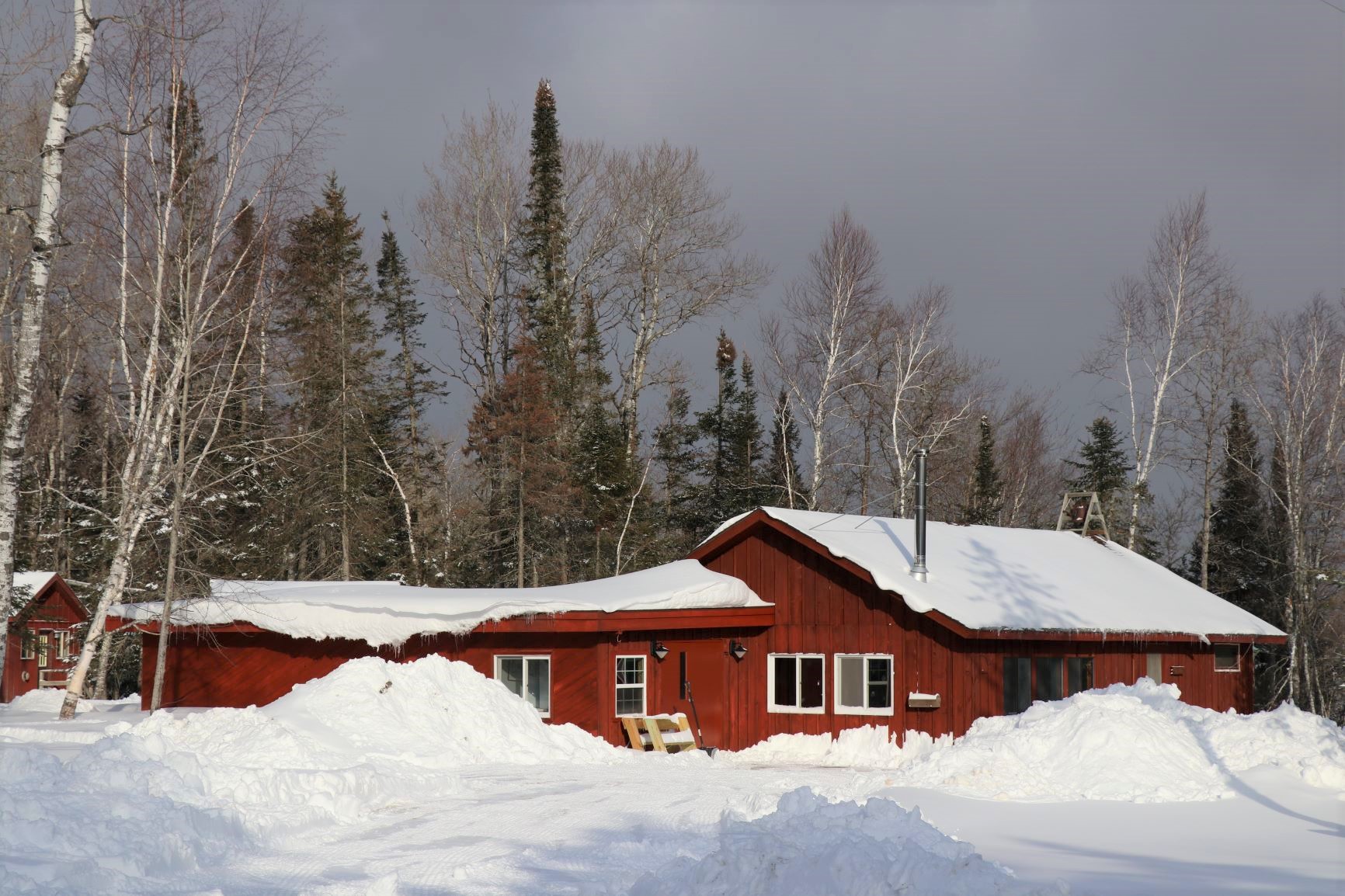 What did you do while you were here? How did you fill your time? 
We arrived around 9 am on a Monday morning, and stayed until about 4 pm on Tuesday. We had two full days of agenda items for our staff planning retreat…planning, problem solving, visioning…  But outside of that we were able to take a hike to the beach and do a scavenger hunt outside. We also spent time just hanging out by the fire, getting to know each other and bond. So I would say we had a good balance of work time and outside and chill time together.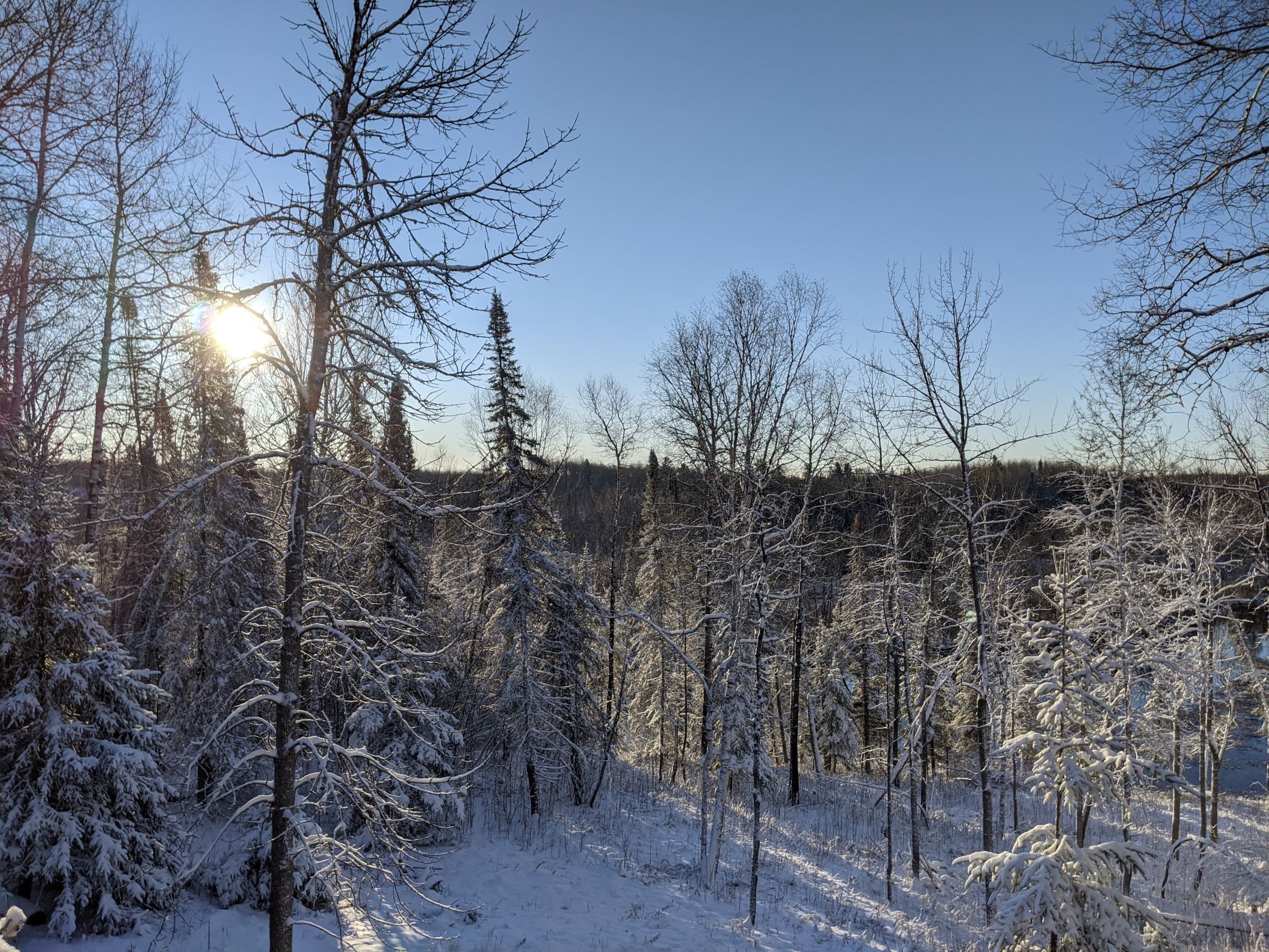 What was the best part of the retreat for you?
The scavenger hunt we did outside was the best! We really got to explore the area, and we had a blast. It's such a beautiful place, with the river, the woods, the trails, and of course Lake Superior. And it snowed right before we came, so everything looked like a winter wonderland when we got there. I would add that  I really enjoyed the lodge too. It was so cozy and made us all feel comfortable and at home.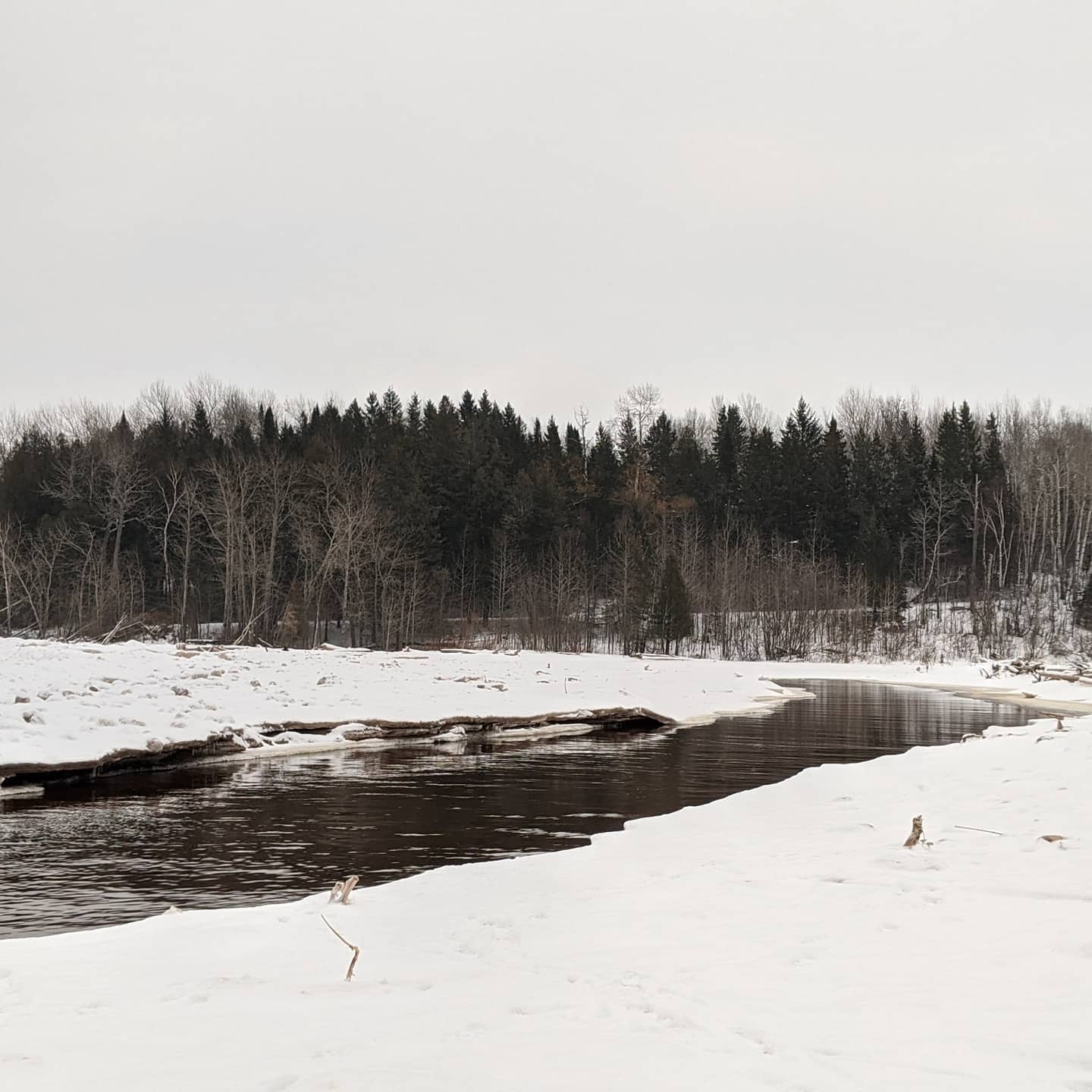 How was the food?
It was great! Amnicon served things like tacos, hamburgers, and pancakes. I didn't know what to expect before we arrived, but I felt like everything was tasty and kept us full. I brought a BUNCH of snacks (because I'm also an over-planner) and we hardly ate any of it because we had such great meals!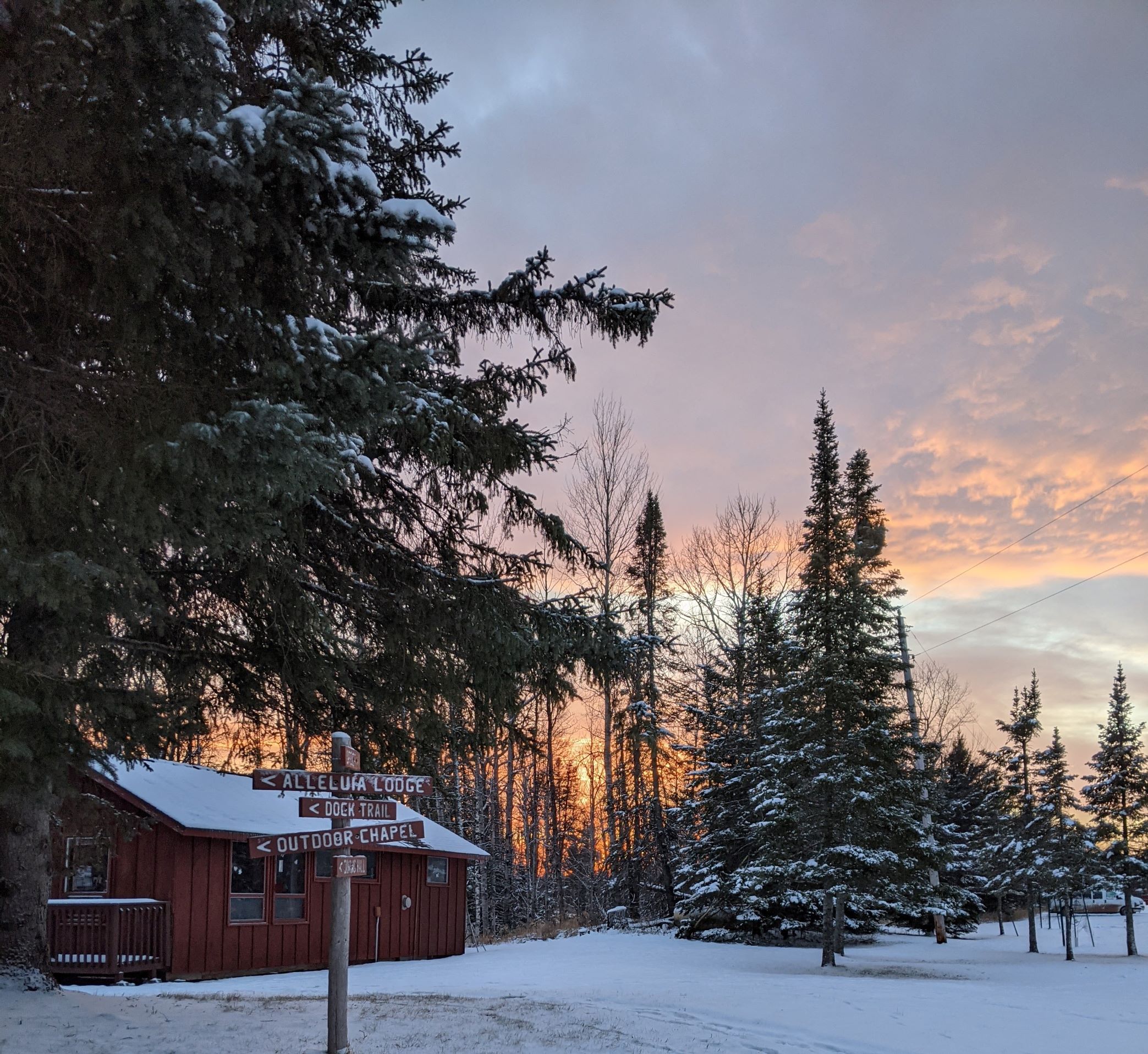 How was your experience working with Amnicon staff?
Hannah was fantastic! She provided everything we needed, but also was not invasive or intrusive in any way. We felt very well taken care of. Thanks for everything you do!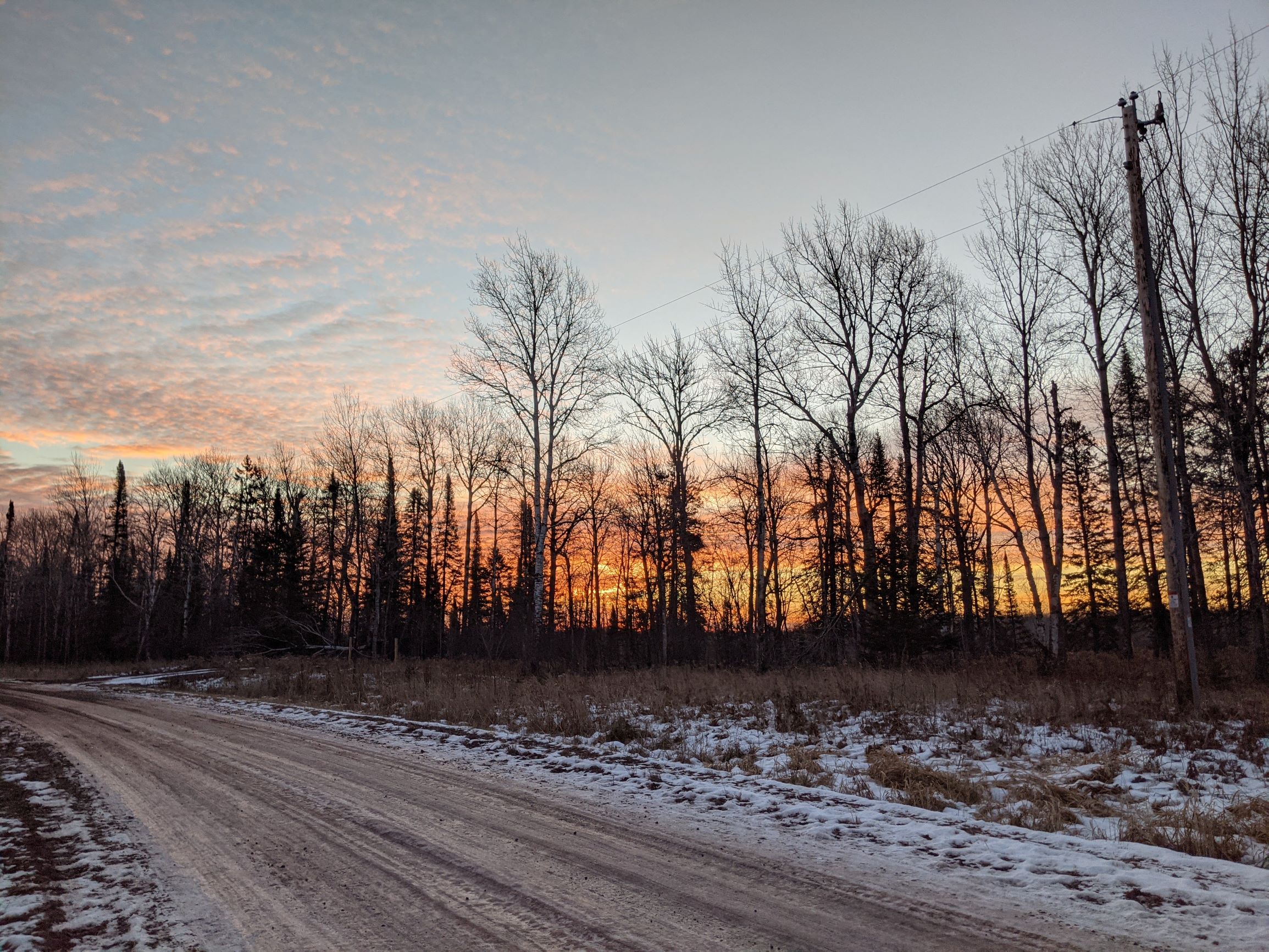 Would you recommend this experience to other similar groups?
Absolutely! Part of what I did when I was booking with Amnicon was to view the website to see how you approached your organization and I was really appreciative of how inclusive you seemed. That, combined with the great accommodations, the delicious food, the room to work, and the ability to go outside…I would definitely recommend to others and we'll likely be back for our next staff retreat.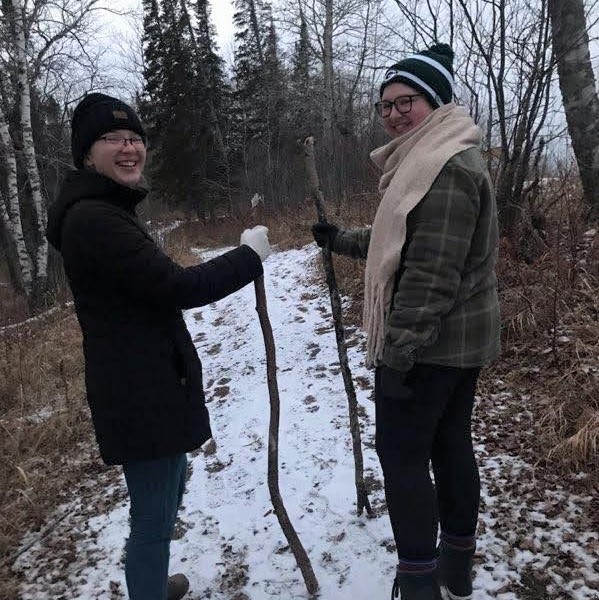 Is there anything that could've been better?
Nothing that I can think of! It was really nice to feel like you took care of us. You provided everything we needed and still gave us the autonomy to use the space how we needed to use it. Thanks for everything! We'll definitely be back.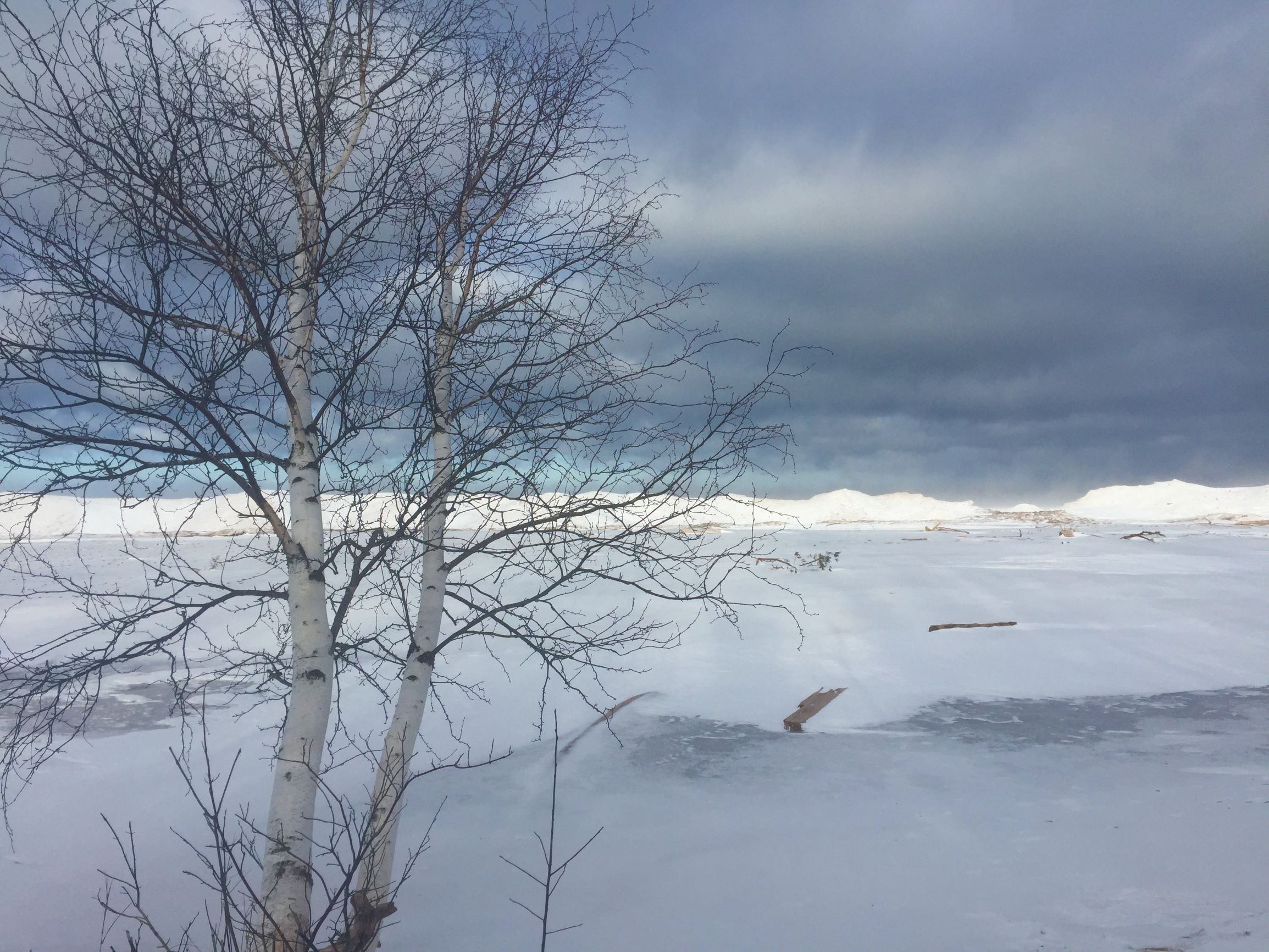 So there you have it!
We'd love to share this amazing place with your staff team, and support your mission and vision as an organization. Click the links below to learn more about the Amnicon Lodge, or contact us to start planning your retreat!