They say planning a vacation can be almost as exciting & stress-relieving as actually taking that vacation. So while you're living through the chaos & confusion of a global pandemic, maybe planning your next getaway is a good idea. Here are 10 reasons why a cabin makes for a better vacation than a hotel.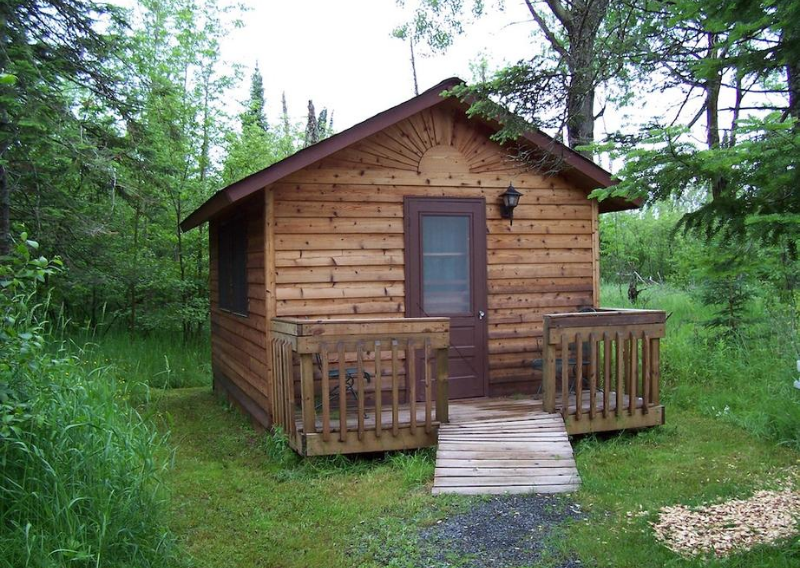 1. More Private Space, Less Public Space
No waiting at a reception desk in a busy lobby. No hallways. No elevators. No rubbing elbows with people you don't know. If there are publicly shared spaces, they're probably outdoor walking paths & parking lots where you have plenty of room to spread out. Even when we're done isolating & distancing (someday!), it'll still be nice to get away from the crowds & chaos of city life.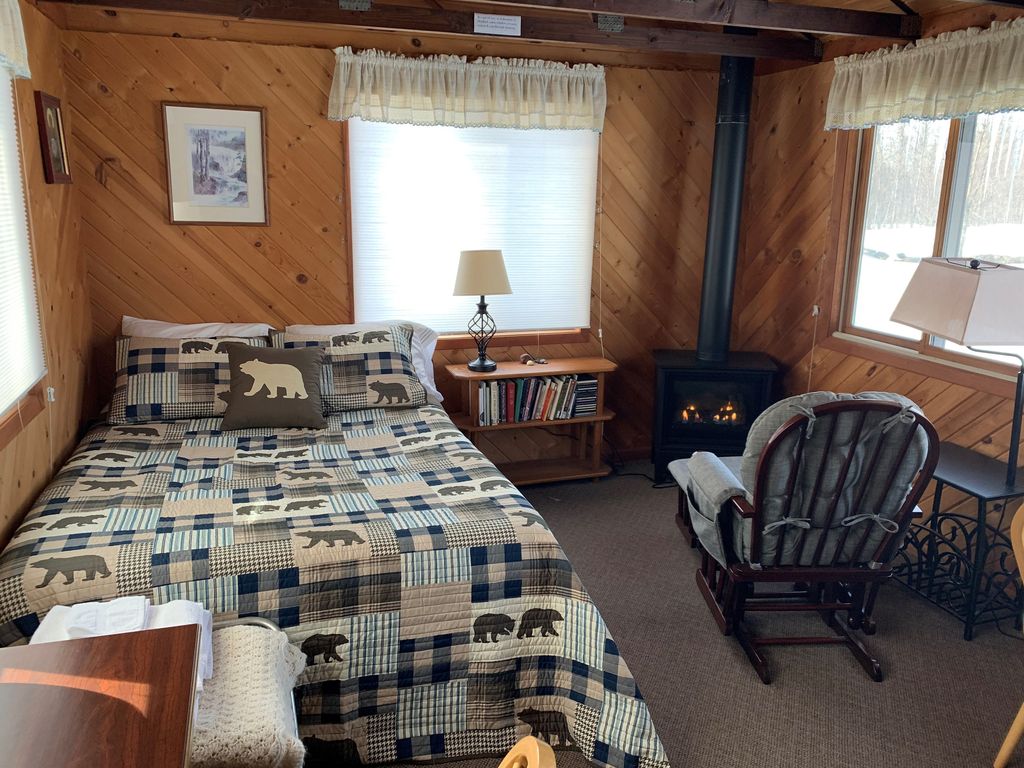 2. Everything you need. Nothing you don't.
What do you really need on your next vacation? A place to sleep. A place to eat. Space to read & think & breathe & be. Peace & quiet & rejuvenation. A cabin may not have the pool or the weight room that a hotel has, but do you really need that? Nah. If you want to work out just go for a nature hike. Part of what makes vacation so good for us is getting away from all the distractions we don't really need. A cabin has everything you need and nothing you don't.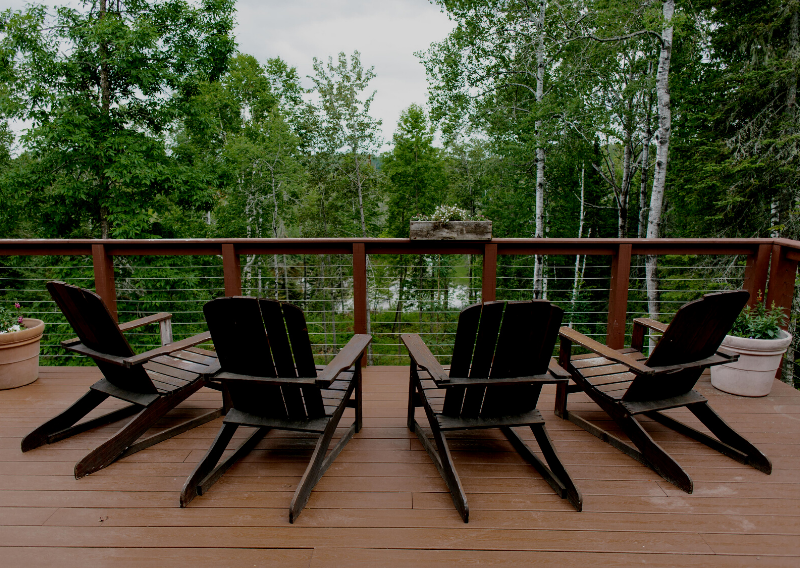 3. More Nature & Beautiful Scenery
There's something about going out into the natural world that opens your heart & mind in ways you just don't get in the city. It helps you re-frame your perspective, slow down, and focus on what really matters. Get outside! And vacation in a place where the natural world is all around you.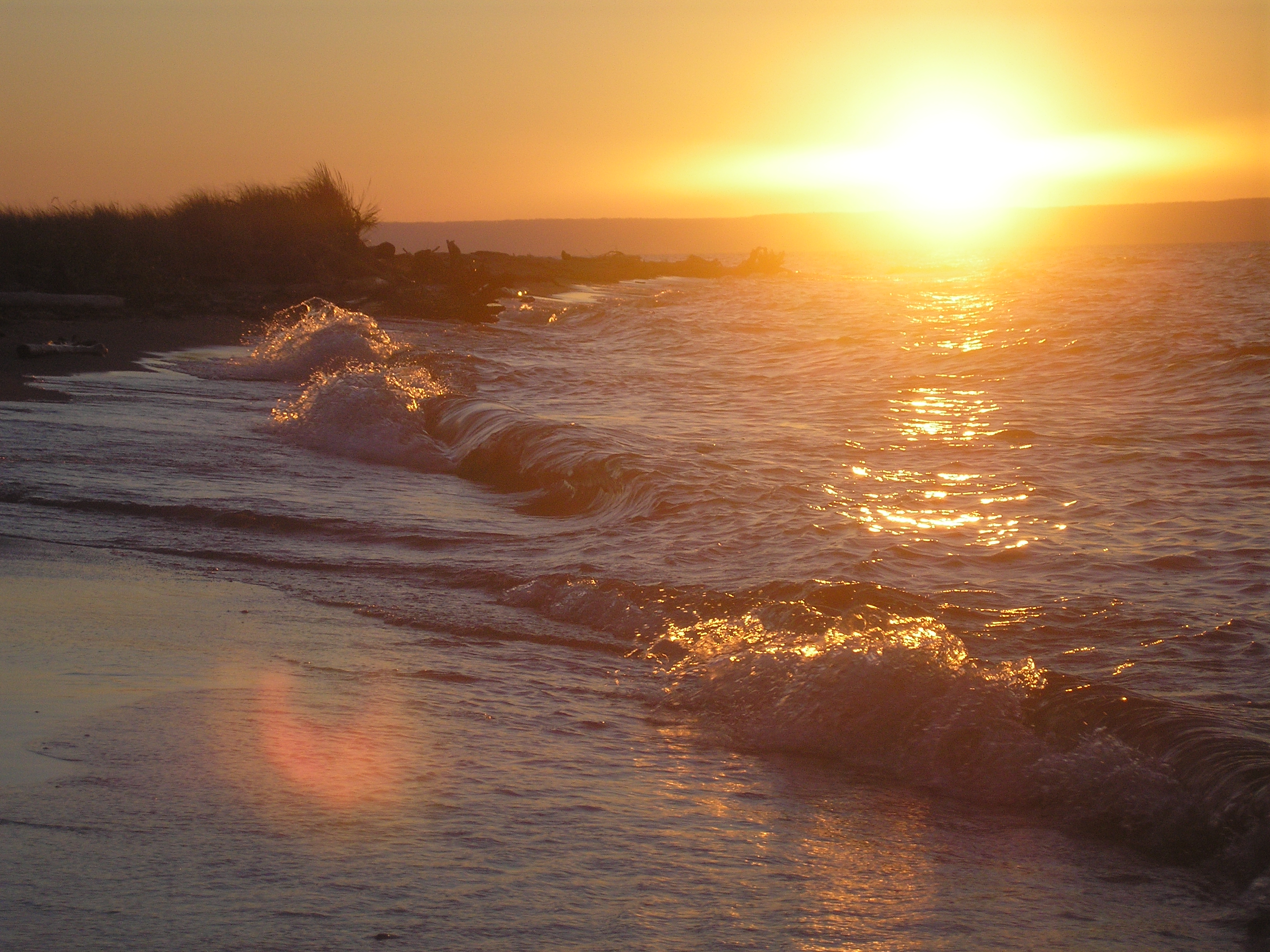 4. More Peace. More Quiet.
And isn't peace & quiet something we all need? No sounds of traffic. No hum of the flourescent lights or the elevator. Don't waste time listening to the TV in the next room over. Don't get startled by the noisy AC unit turning on. At the cabin, the loudest thing you'll hear are the birds.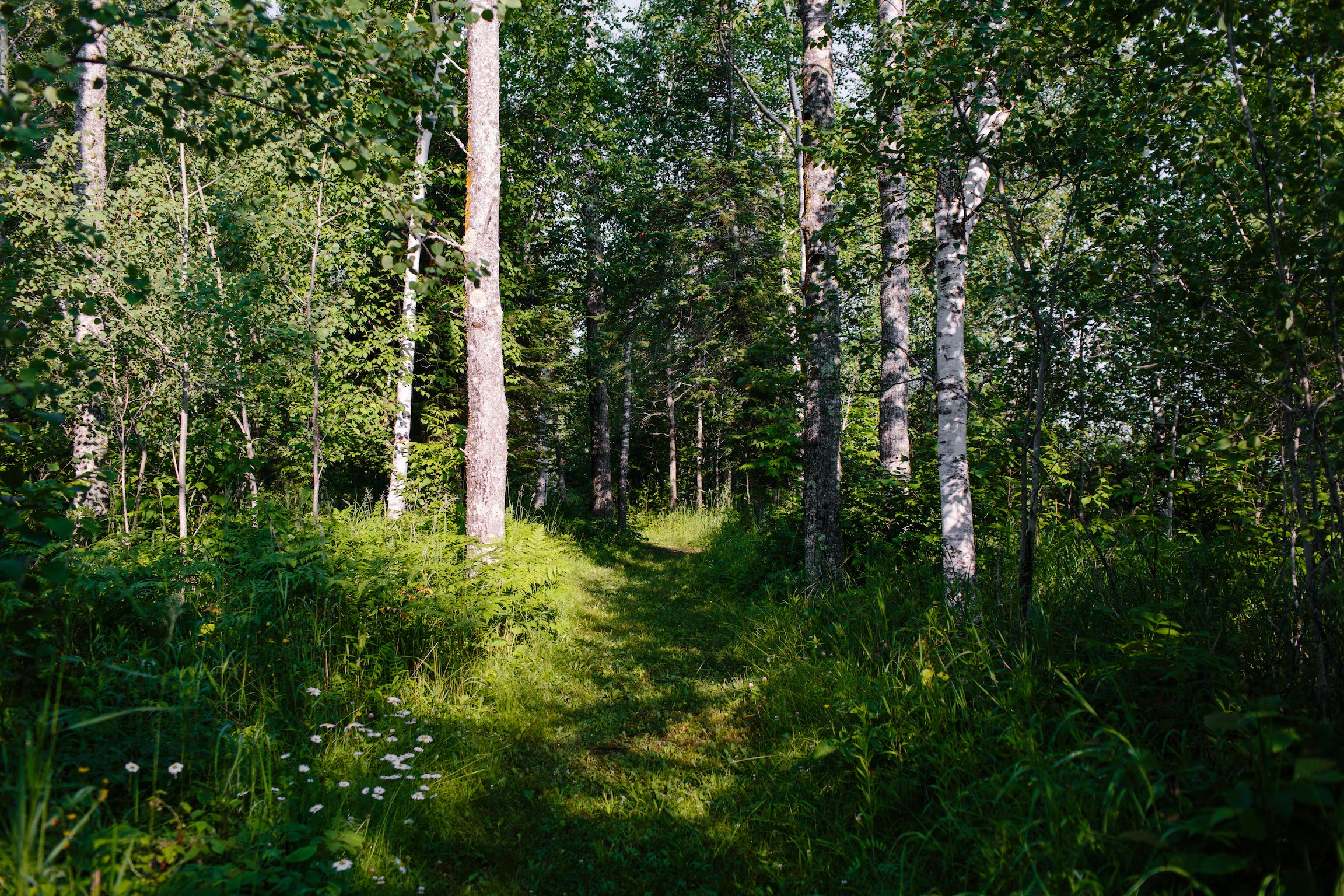 5. Rustic. Charm.
Have you ever found a hotel room endearing? I didn't think so. But a Cabin? It's charming and heartwarming. A hotel room fills a need. A cabin creates an experience.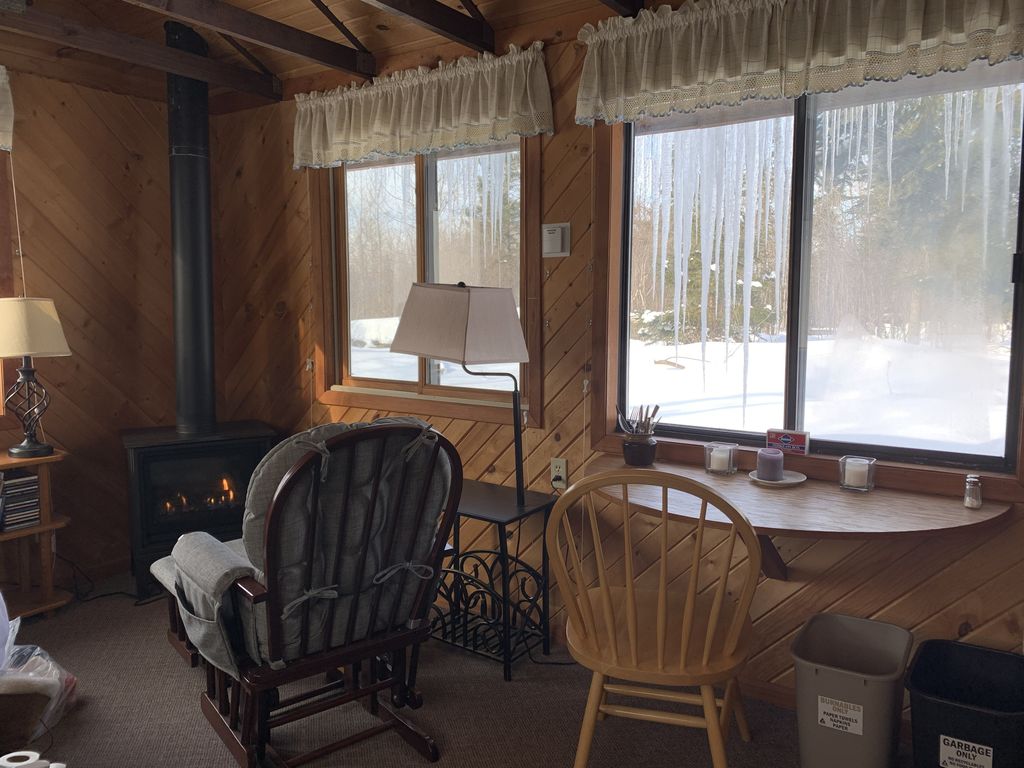 6. A Cabin Is It's Own Destination
A hotel room is just a landing pad so you can go do other things. Can you imagine spending a whole day in a hotel room? Boring! A cabin is it's own destination. Once you settle in, you won't want to leave your comfy rocking chair by the fireplace. If you start getting antsy, you have plenty of hiking trails to explore around your cabin, or you can go canoeing on the river or swimming in the lake. You don't have to leave the site to have an adventure, relax, or make memories. It's all right here, at the cabin.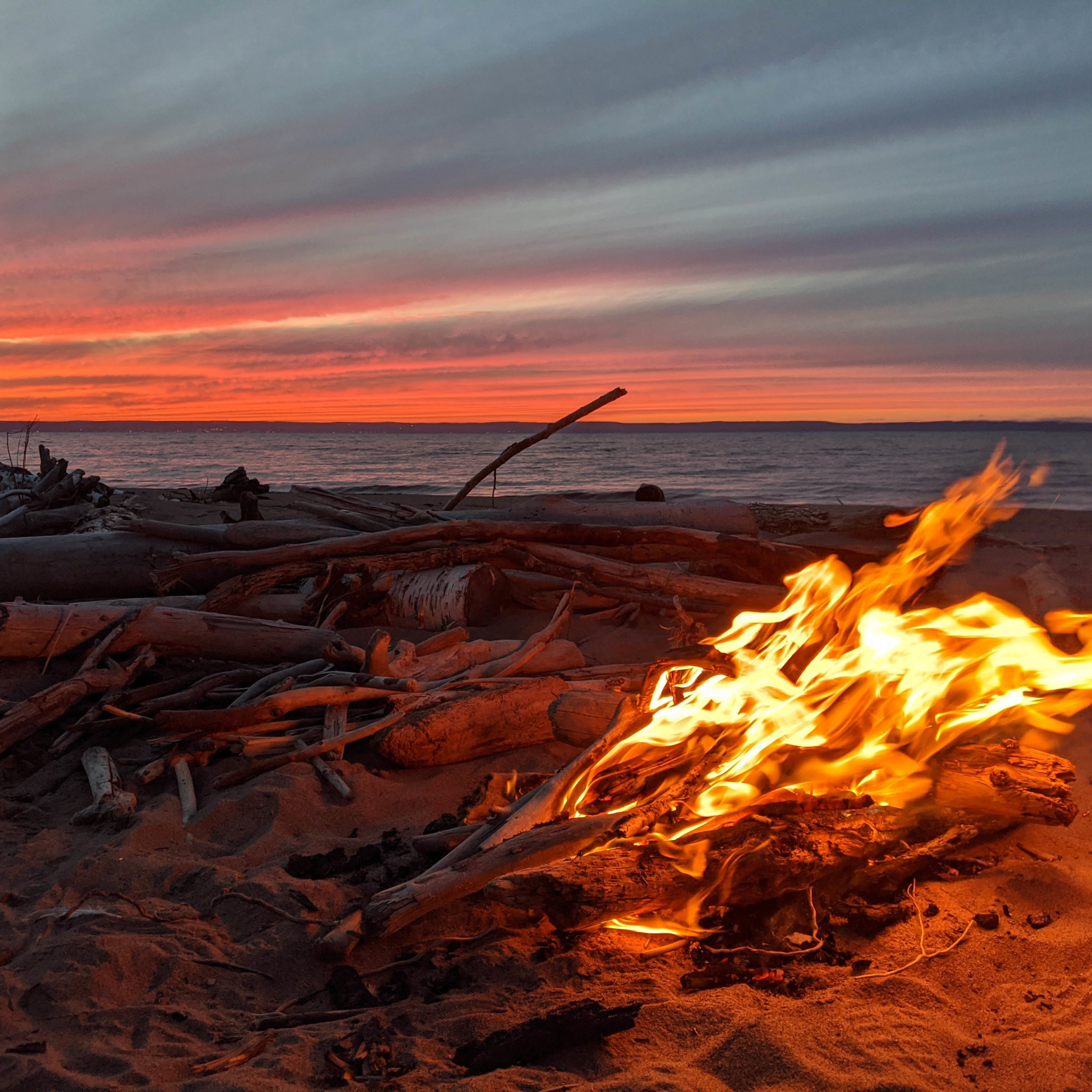 7. More Separation From Life & Work Reminders
Having the excuse of, "I didn't get the message because I didn't have any signal" can be so nice sometimes! Vacation is a time to get away from all the notifications, needs, and general busy-ness of everyday life. When you vacation in the city it's too easy for that kind of stuff to creep in. When you're out in the woods it literally can't. Just make sure you turn on your vacation responder!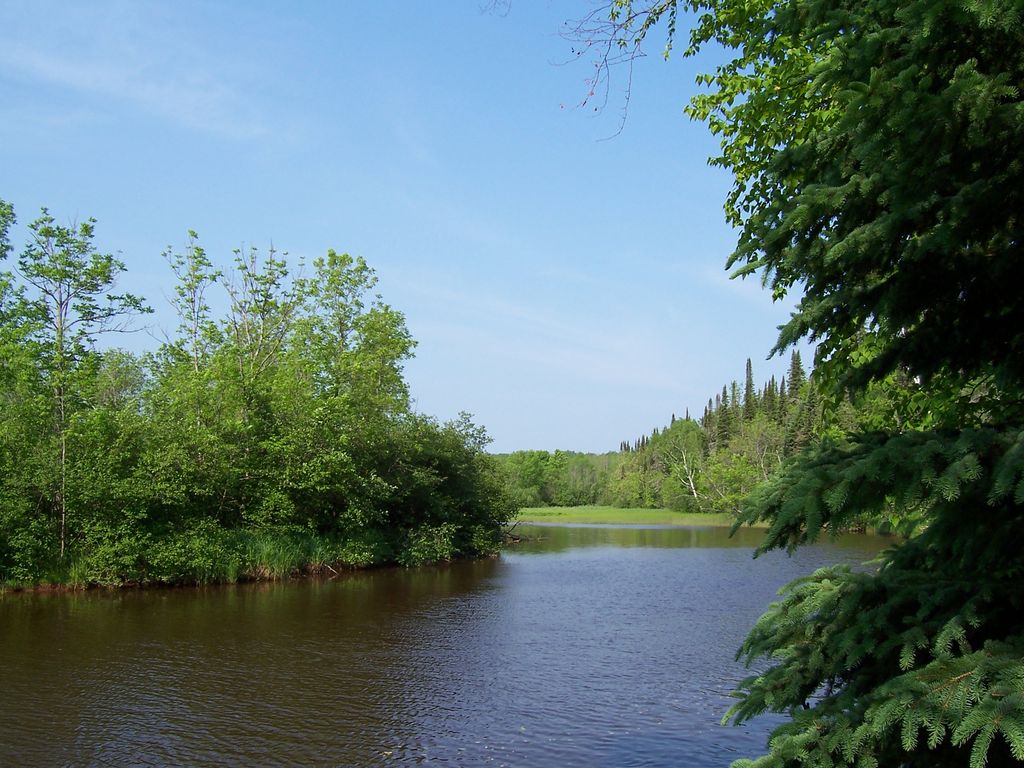 8. Reserve Your Cabin RISK FREE At Amnicon!
Reserve your cabin today, and if you can't come because of COVID we'll give you a full refund.