Like this? Then you might also like…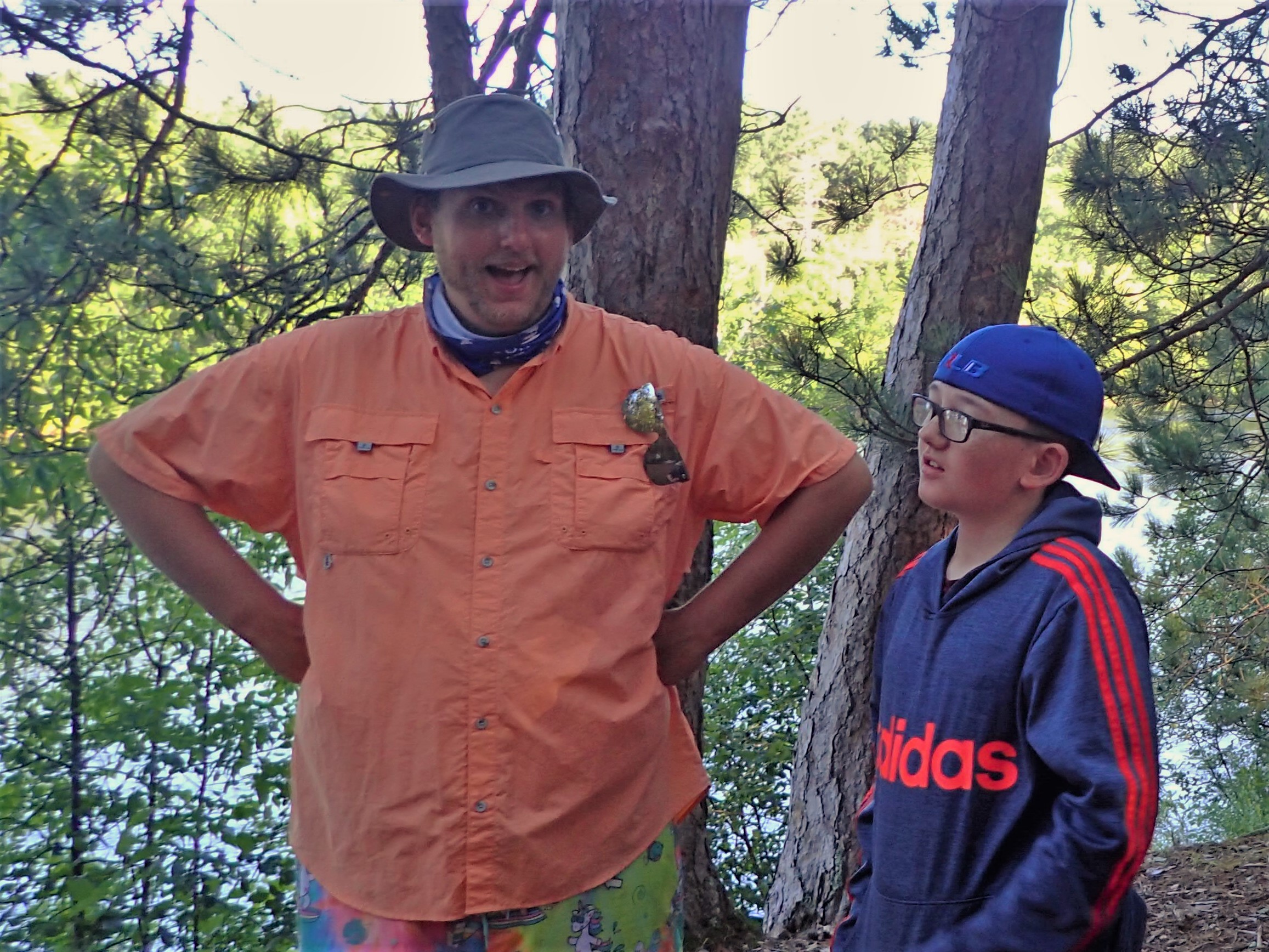 If you've never been here before, it can be tricky to know what to expect. We asked a youth pastor who's brought several groups on Amnicon trips what things look like from the pastor's experience. Click the image to see what he had to say!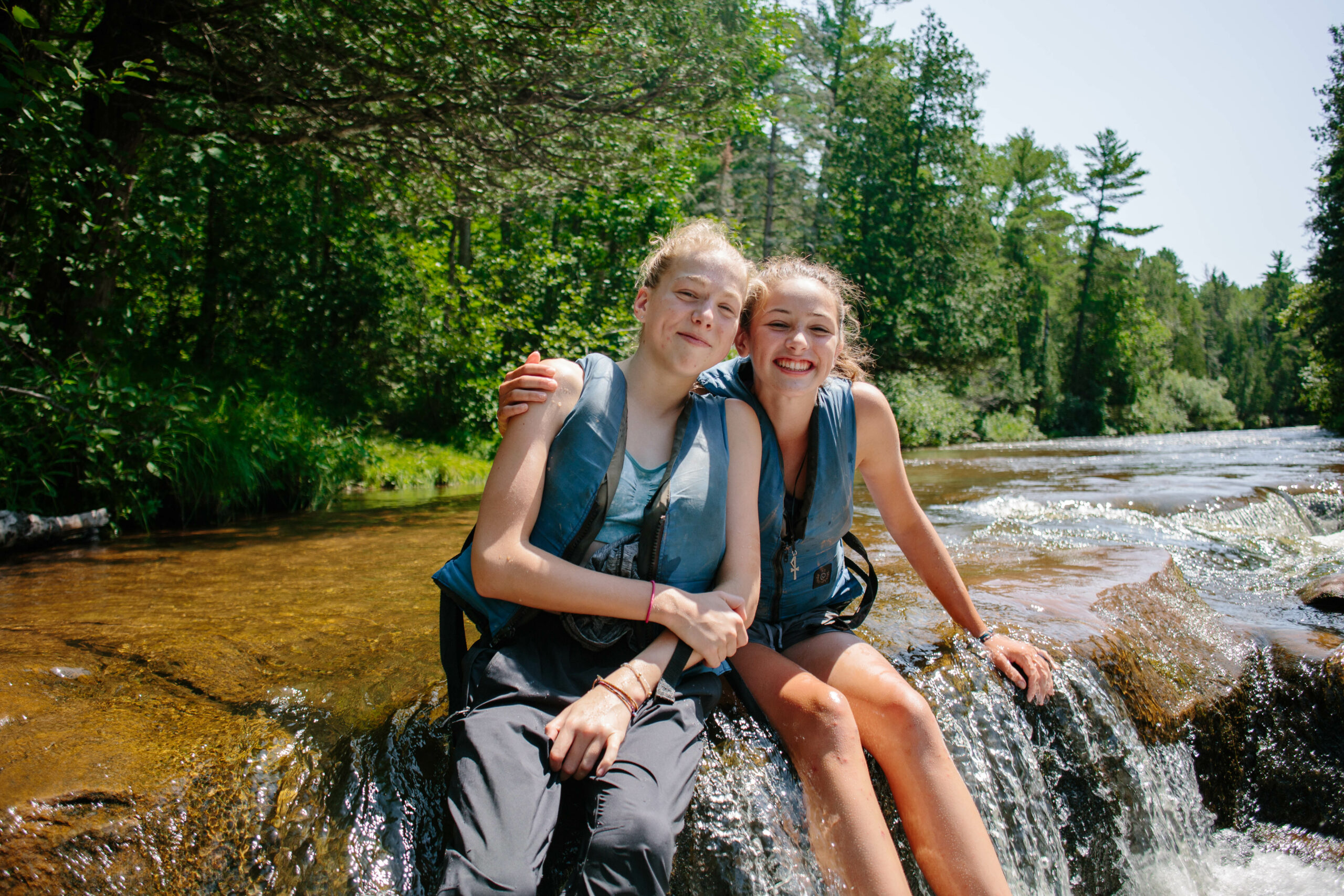 There are lots of different kinds of wilderness adventures that we can provide for your youth group! No matter what their age, interests, or level of experience, we have a trip that will be fun, show them God, and help them grow. Click the image to learn more!
It's ok to have questions! This is a safe space to ask them. Toilets? Underwear? PERIODS?!?! We get these questions all the time. Click the image to see the answers!