You want to help them grow.
You want to set them up for success, and give them opportunities to build meaningful relationships, make lifelong memories, and experience God's grace in awesome ways. But man, is it hard to find ways to do that these days. Planning a summer youth trip  can be a great way to give your youth group something to look forward to…a beacon of hope, as it were. Amnicon found a COVID-safe way to run our wilderness adventures in 2020, so you know that no matter what 2021 brings we'll be ready to support your ministry.
Amnicon equips people to experience Grace Beyond Their Comfort Zones
through high adventure programs, life in Christian community, and access to wild places in God's creation. On an Amnicon trip you could spend a week paddling in a Voyageur Canoe among Lake Superior's Apostle Islands, or learn white water canoeing in central WI on the Flambeau River Ramble.
There's something powerful about going with a small group of thoughtful people into the wilderness. It opens people's hearts and minds for deeper conversations and connections. It forces the group to work together to overcome obstacles. You immerse yourself in God's creation and can't help but be wow'ed by the awesome beauty you find there. We get that it can be scary and difficult to step outside your comfort zone and sign your youth group up for a new kind of experience. But it's so, so worth it! The experiences your youth group can have on one of our trips are unlike anything else.
If you've never done a wilderness trip before, it can be hard to understand
just how impactful an Amnicon adventure could be. To give us the inside scoop, we reached out to one of the churches that has been bringing their youth group to Amnicon for many years to talk about their experience. Here's what Jimmy McGinness at Norway Lutheran Church in Wind Lake, WI had to say.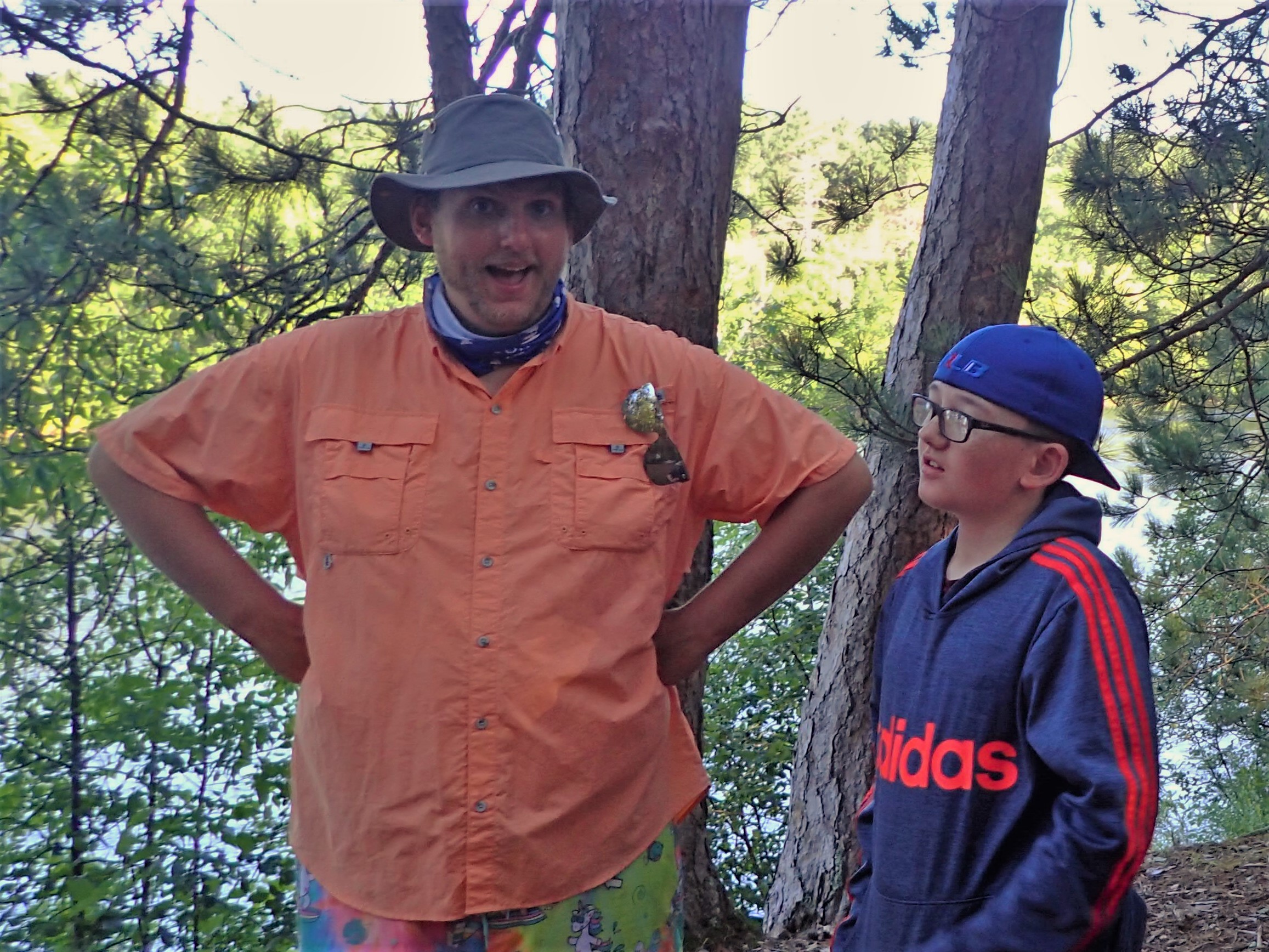 How many times have you brought your youth group here?
I've done four trips with Amnicon over the last few years, all on either the Namekagon Scenic Riverway Tour, or the Flambeau River Ramble. The Namekagon is my favorite. But my church was connected with Amnicon long before I was. I had worked for 6 summers at another ELCA camp, Lutherdale, and was pleasantly surprised at how much more Amnicon had to show me about camping ministry.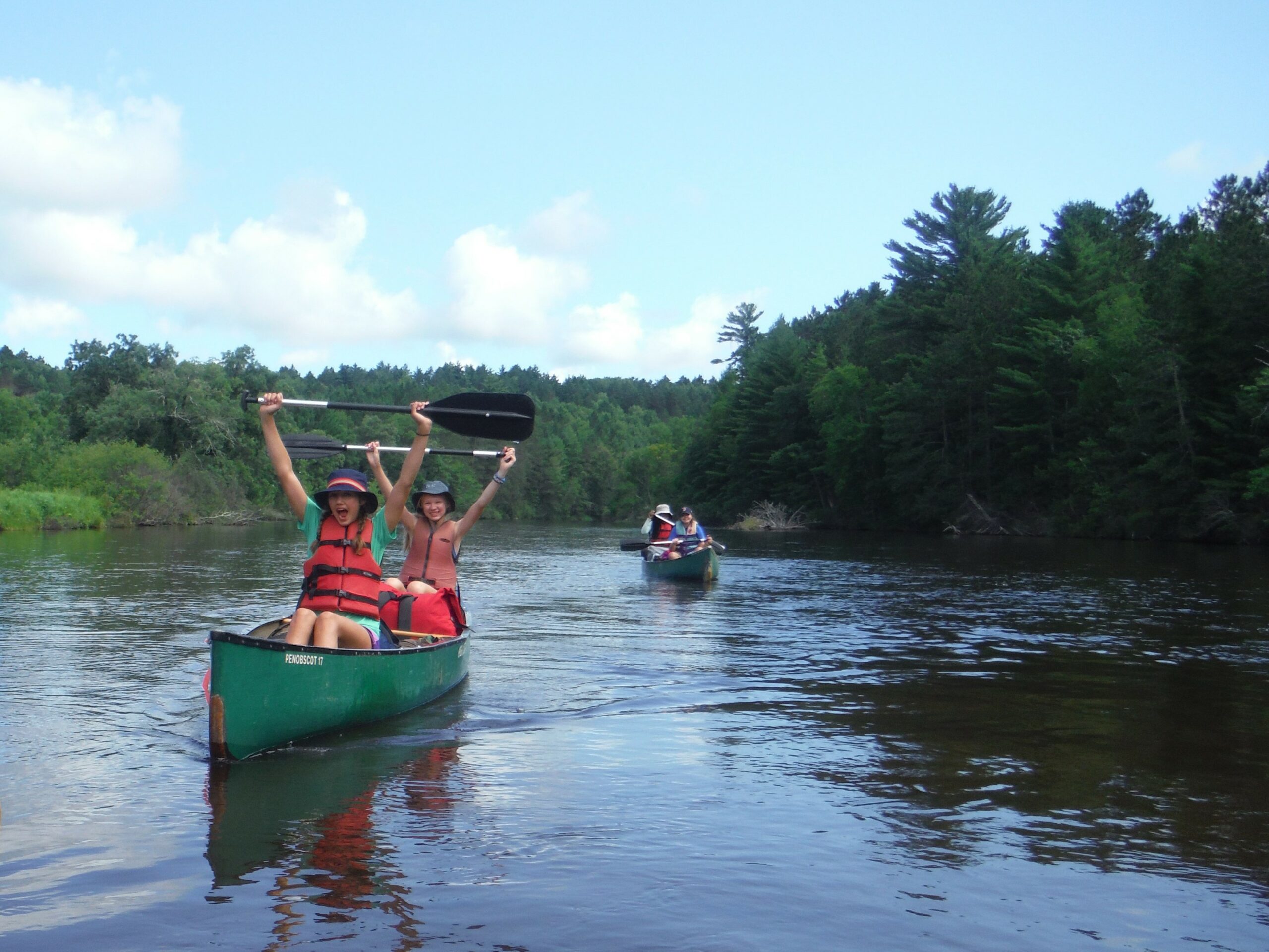 What's your favorite part of the Amnicon experience?
It happens every time I bring a group to Amnicon. My favorite part about coming to Amnicon, as a youth minister, is that it gives me an incredibly rare opportunity for me to simply be with my students. Most of my work requires me to be the main leader. But when we come to Amnicon my leadership role shifts from being in charge to just being with our youth. It provides a week long bonding experience I cannot replicate myself in my own programming. Being in a canoe, sitting around a fire, gathering sticks, carrying our equipment, etc… every day with my students builds our relationships more than anything else. Bringing my youth to Amnicon solidifies our relationships and sets us up for success for the next school year and being in ministry at church together. There is something deep and indescribable God works through in our trips to Amnicon that bears so much fruit I've never seen anywhere else.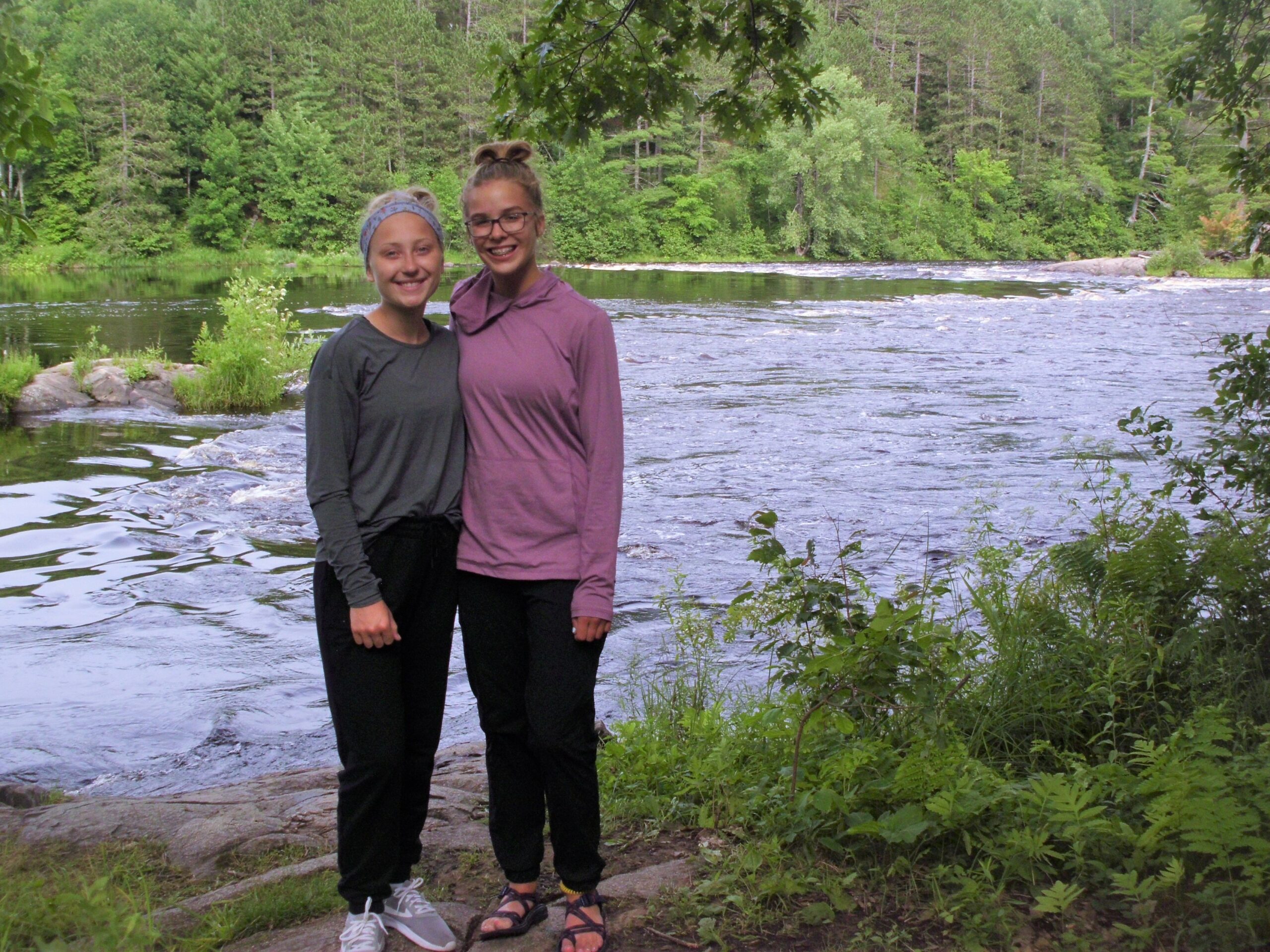 In what ways have you seen Amnicon impact your youth group?
Students who come to Amnicon with us are incredibly more verbal and expressive in their faith and general selves after attending an Amnicon trip. Something opens up inside of them that is freed and they are able to express themselves in a completely different light. I believe the challenges from Amnicon trips enable our students to see themselves as much stronger, patient, and kind people.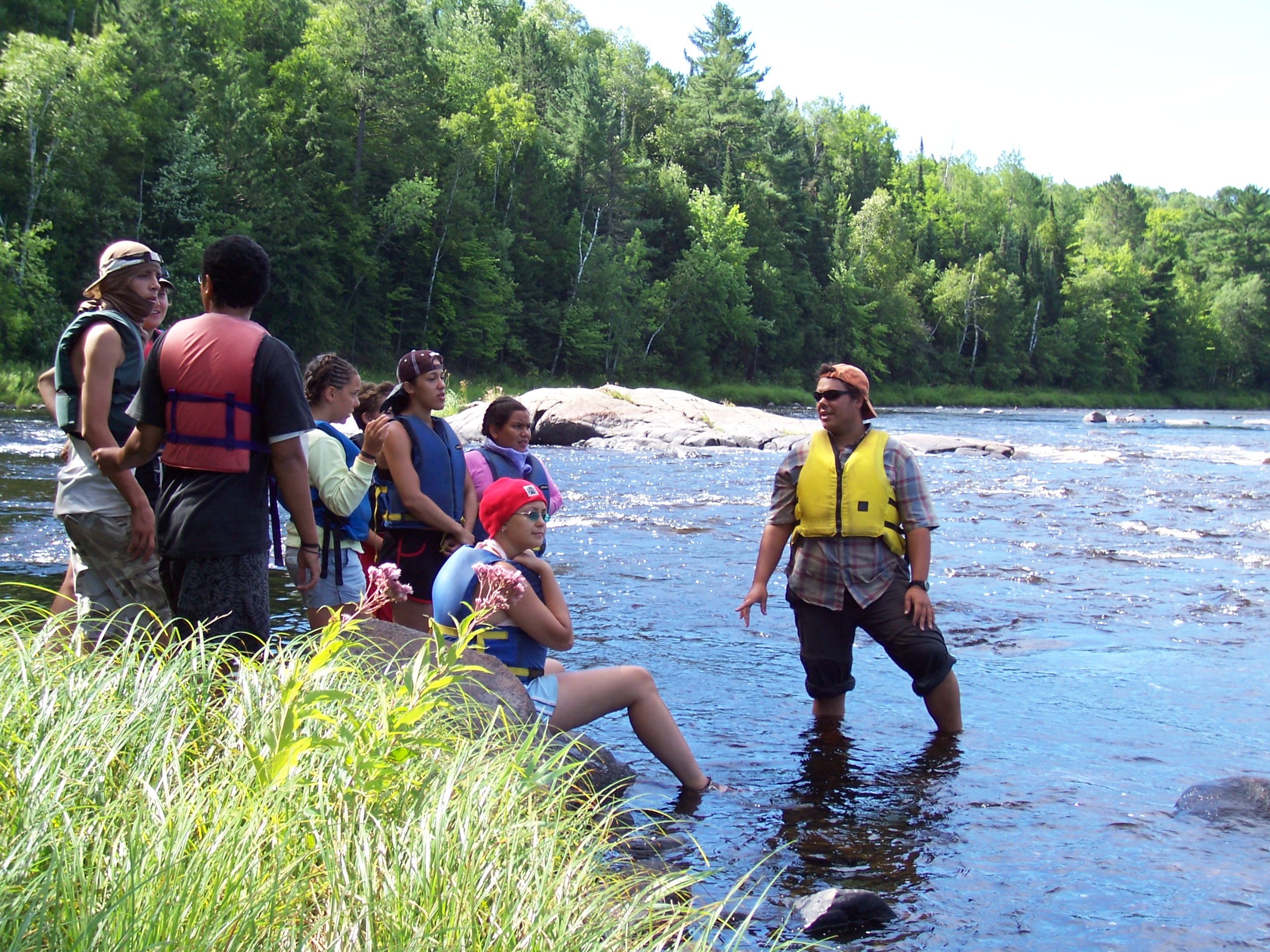 What's the hardest part?
Convincing youth that they will be fine, if not better for it, spending a week outside without their phones. The fact that these are camping trips is a huge mental block for many. But after a few trips and other students coming back and sharing their love for it, I'm finding it becomes easier to get youth to commit.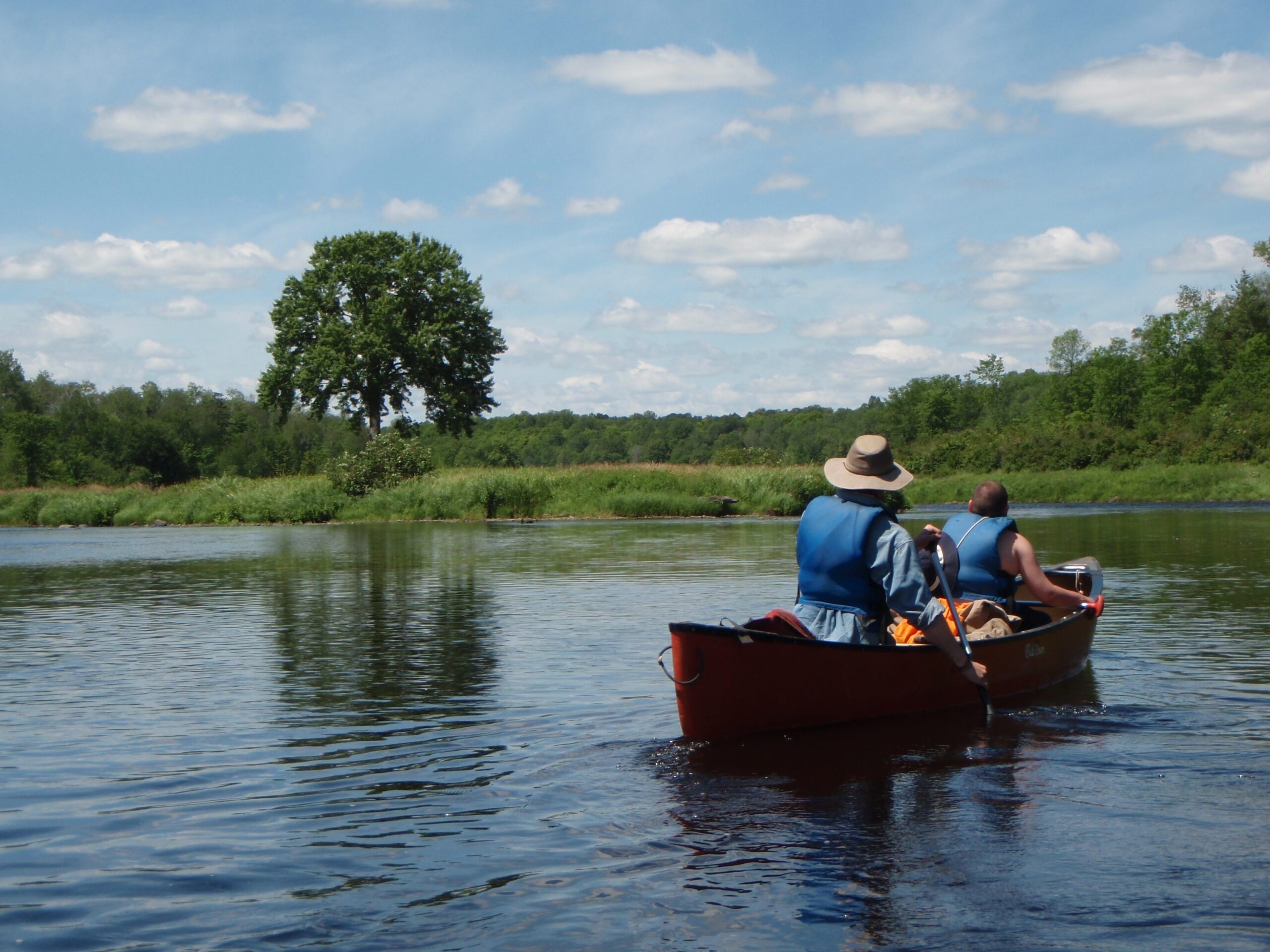 What is the sign-up process like from your perspective? Is it easier or harder than other summer youth trips?
Registration, for me as the youth leader, is the best I've come across for camps. It's right up there with how Group Missions does theirs, if you've ever worked with them before. I like how the main chunk are up for me to handle (the trip type & the dates) but then the fine details are between Amnicon and the campers (dietary restrictions, packing questions, etc…). I prefer not to be the middle-person in those details.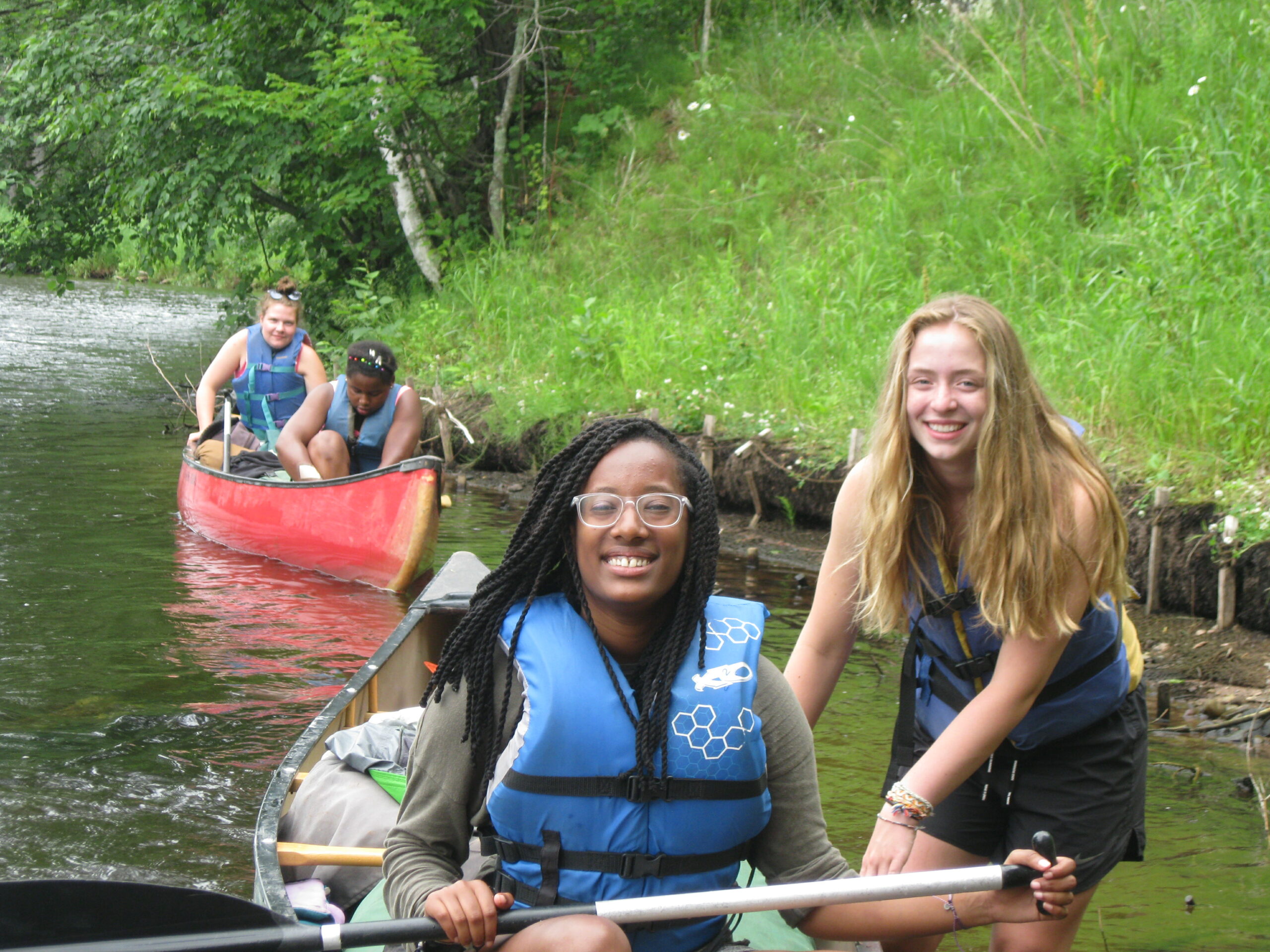 Is there anything else you think other Pastors would want to know?
I really think they should know that this trip is the perfect opportunity to just be with your group, whoever they may be. There is absolutely no pressure for the pastor/chaperone/aduls to lead anything (other than when I WANT to hop in on a discussion point or something small like that, even then it isn't really leading much). While I'm there and I just get to be with my students. That in of itself is such a rarity.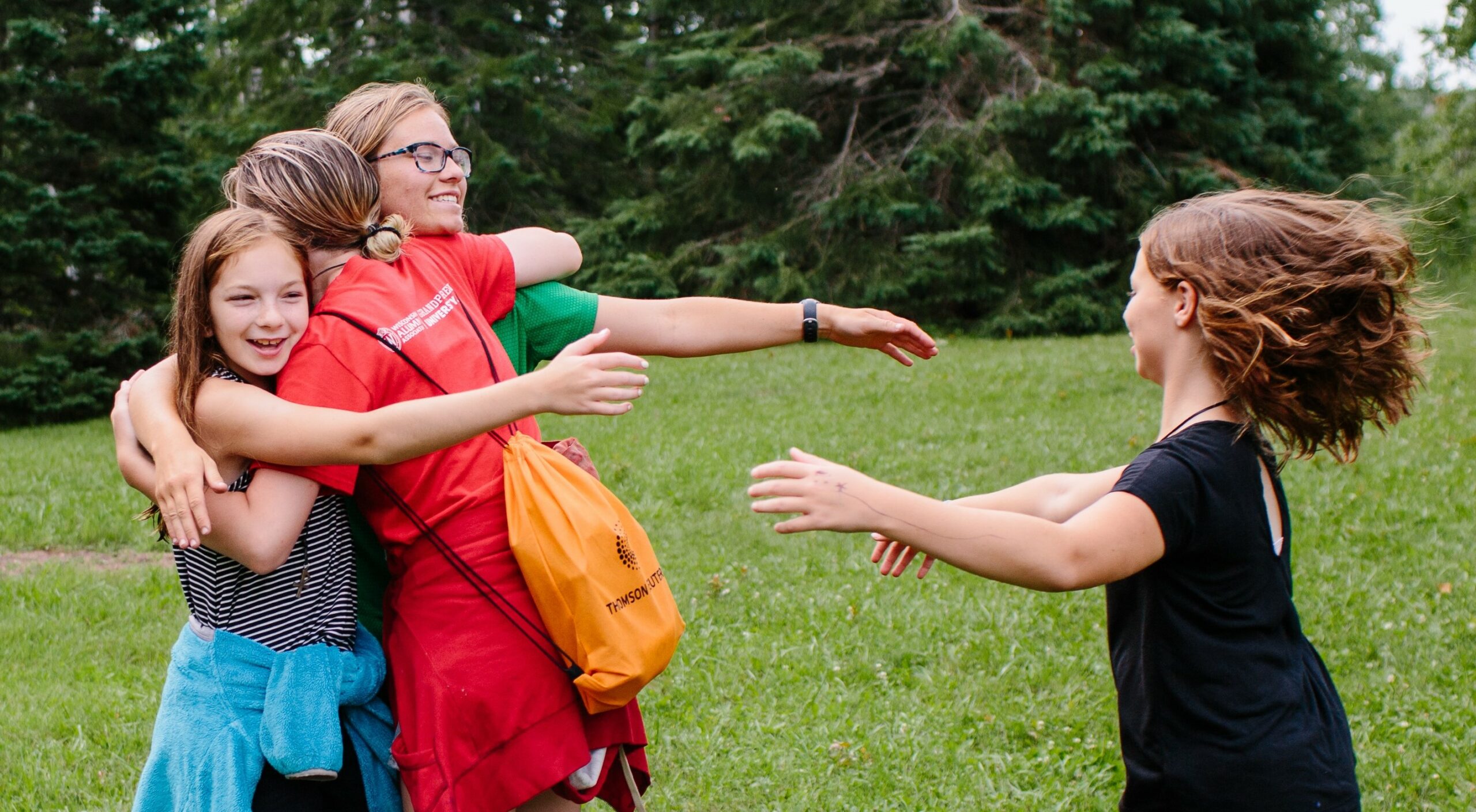 Here's what some of our campers had to say about their experience at Amnicon last summer:
"God showed up in a lot of places this week. In the woods, in the canoe, and so. much. more" Breanna
"I feel like I often put on a mask, but this week I was able to be myself and be real. I was comfortable enough finally with the people in my group." Kaitlyn
"It was a fun experience and opens your eyes to the things you take for granted in life." Alli
"The highlight of the week for me was the last night…sitting by a fire with the Big Lake right beside you and a blanket of stars above you, and your new-found friends around you. It's…indescribable." Maki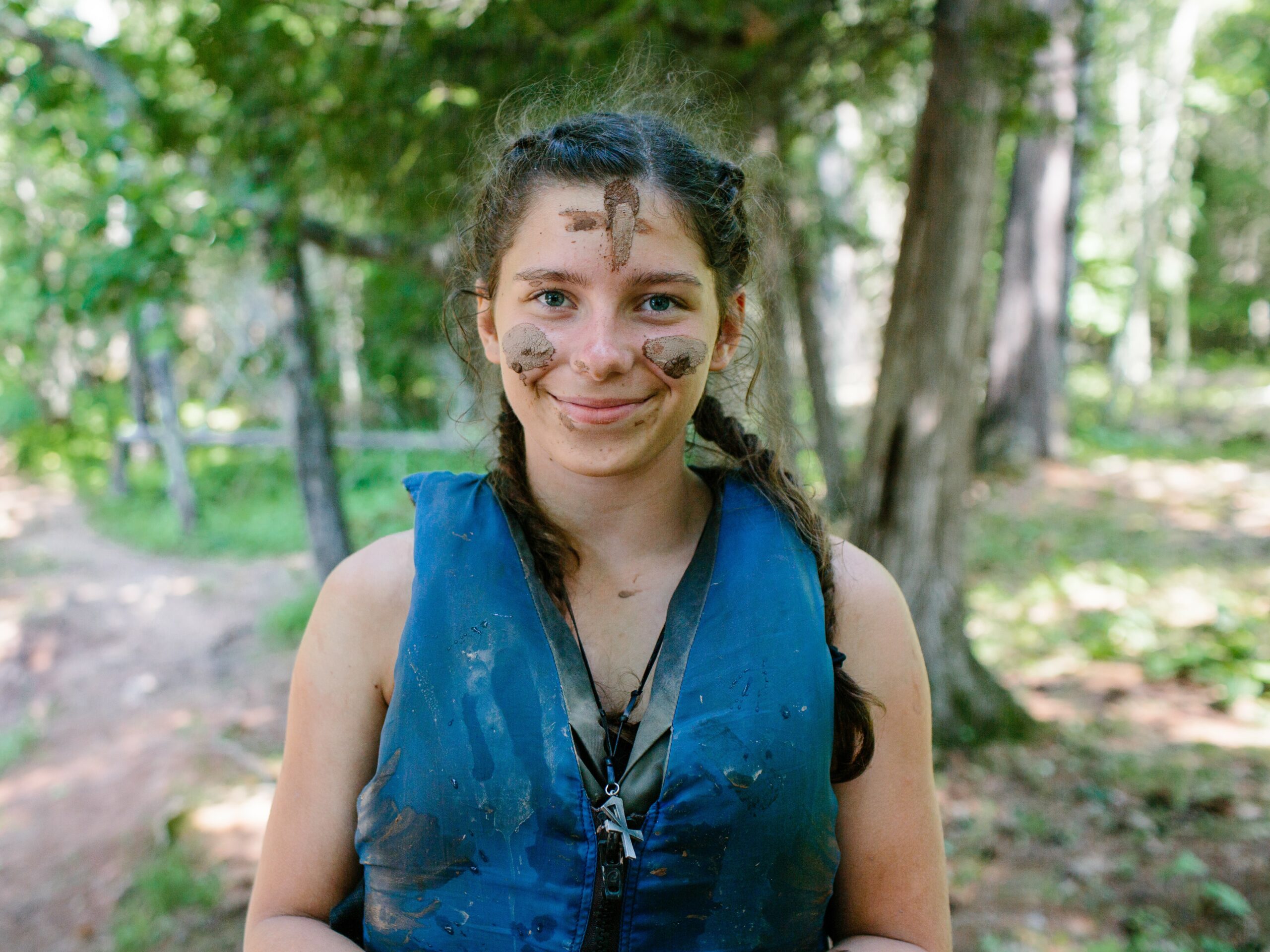 So there you have it!
Help them grow personally, build community, and experience God's grace in profound ways. Bring them to Amnicon this summer and watch them discover just how much they're capable of. Contact Us today to start planning a wilderness adventure for your youth group!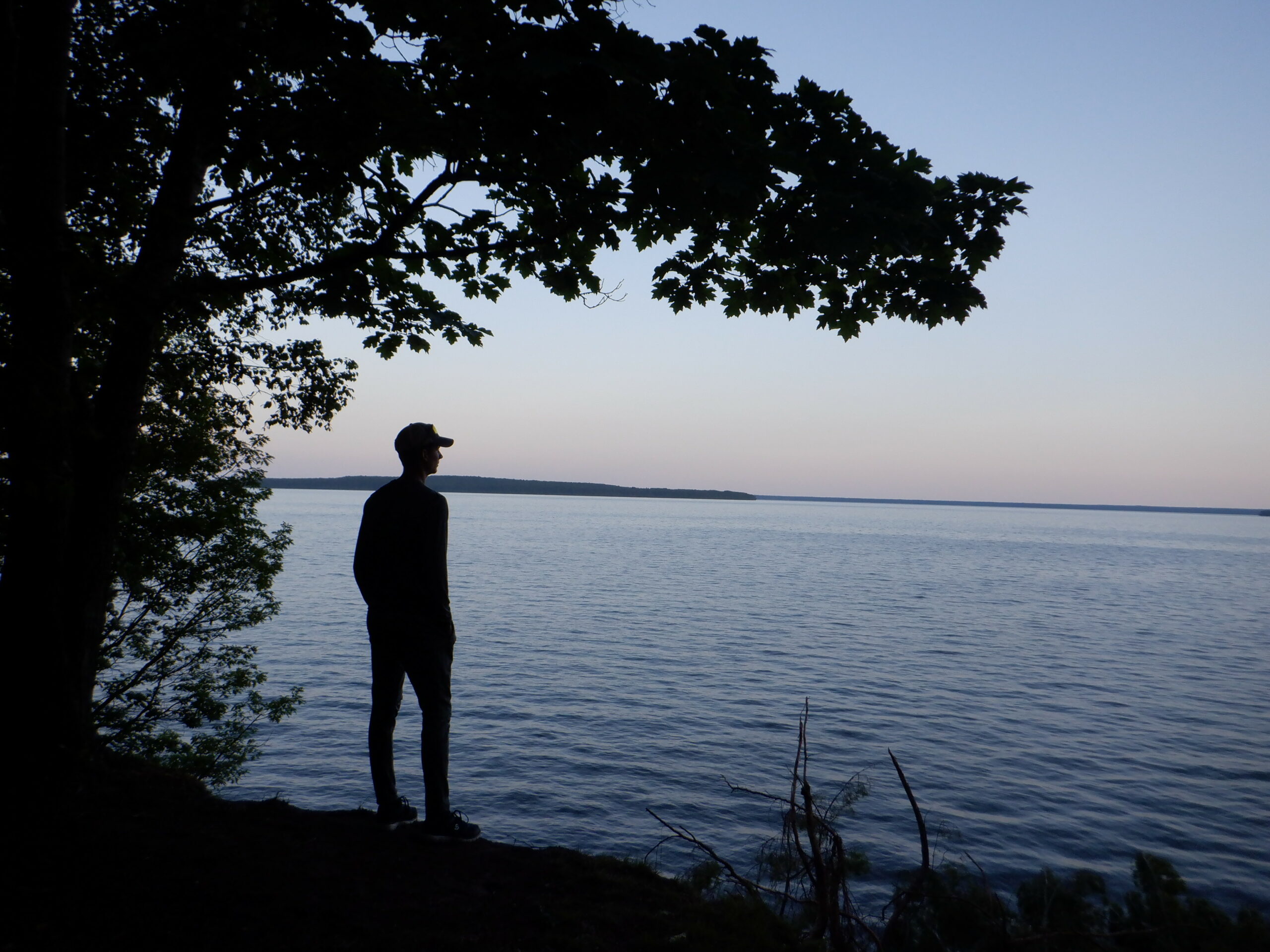 Click the image to see what our campers have to say about their experiences on our trips.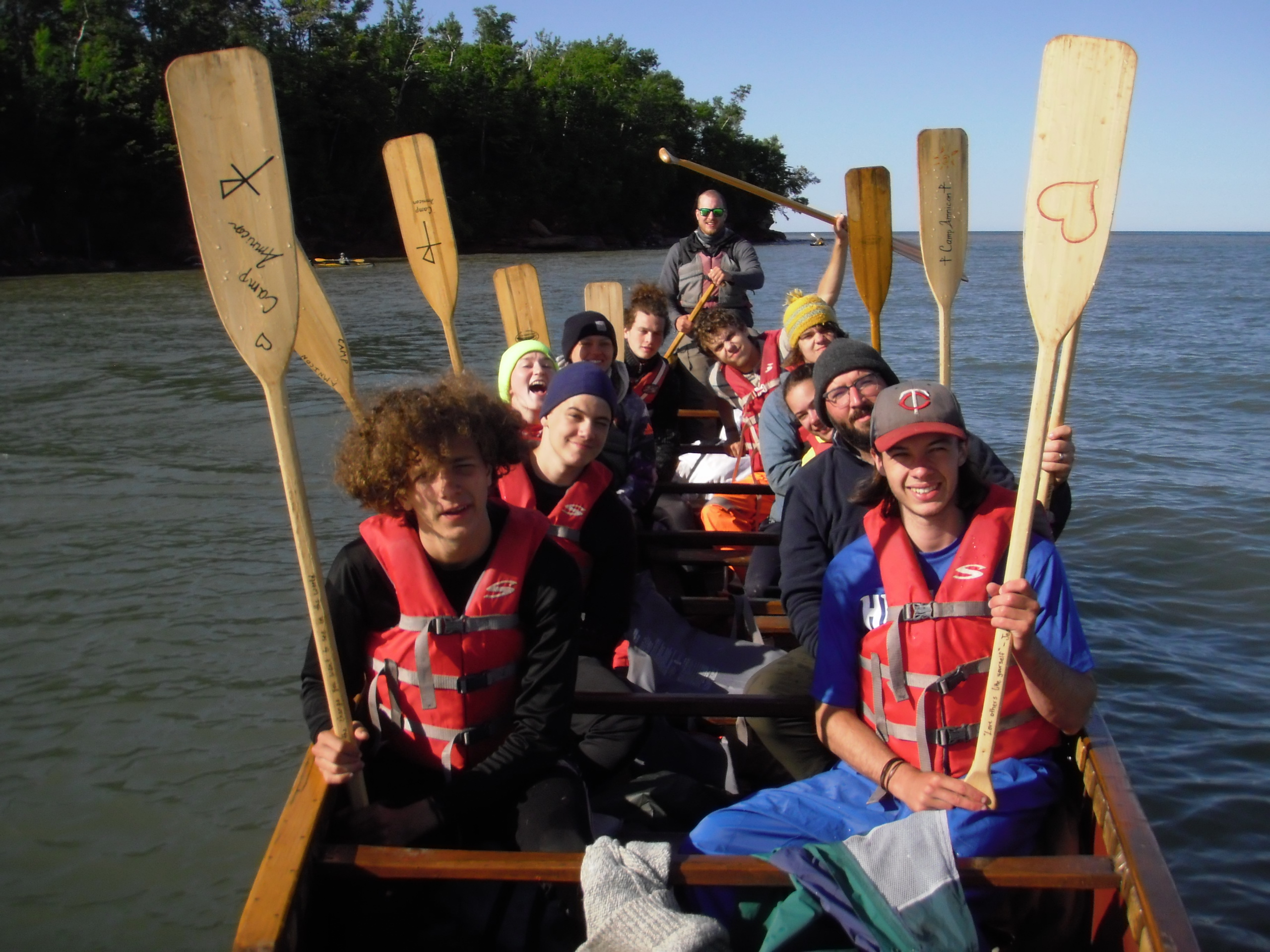 Click the image to see all the different wilderness adventures that we offer!