welcome to winter camping!
TRIP LOCATION: Superior Hiking Trail
DATES: January 26-29, 2024
AGES: 18+
CONTACT CAMP
Take your Camping Skills to the next level!
Are you curious to try winter camping, but nervous about trying it on your own? Do you want to take your camping skills up a notch? We're sending a crew to go camping on the Superior Hiking Trail in January, and we'd love to have you join us!
It'll be a weekend of trying new things, having a lot of fun, connecting around campfires, and making memories you'll never forget. Yes, it IS possible to stay warm overnight outside in the winter. We can teach you how
Don't miss out!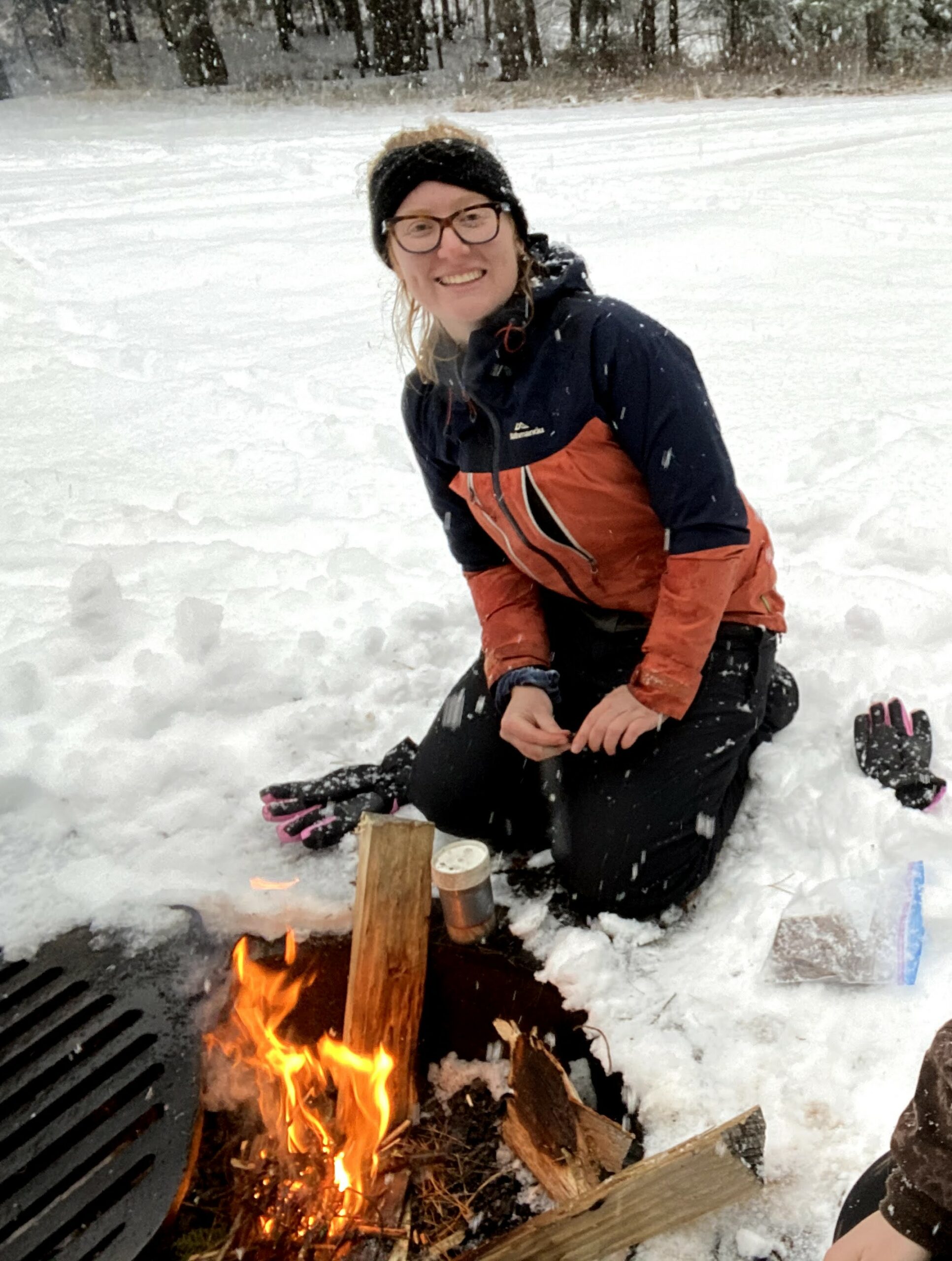 1. Register with Amnicon
You'll need to create an account to see & sign up for this trip.
2. Make a Payment
Tiered Pricing is available for this trip.
Tier 1: Full Price = $750 (This is what it costs us for you to come)
Tier 2: Standard Price = $400 (This is what most people pay to come)
Tier 3: Standard Discount = $250 (Additional discounts available for those who need them)
3. Get a Doctor's Signature
All trip participants must be seen by a licensed medical practitioner within 1 year prior to the trip. EITHER get a doctor to sign the form below, OR get a copy of an after visit summary from your health care provider. Forms may be uploaded here or brought to camp. 
frequently asked questions
What is a schedule for the week?
You're welcome stay at camp the night before the trip because…
Friday morning we start at breakfast! We'll connect over a hot meal while we take some time to get to know each other and answer any questions people might have about what to expect. Then we'll pack everything up and head to the Superior Hiking Trail! After a short hike, we'll choose and establish a basecamp. Friday night we'll sleep in tents and eat our meals cooked over a camp stove.
On Saturday, we'll spend the day building quincies (snow shelters) and gathering firewood. We'll get to see what it's like to build and cook over a fire in the snow, and we'll sleep in our quincies that night. 
Sunday we'll savor being out there, by snowshoeing to an overlook and really enjoying the beauty of this North Shore in winter. 
Monday we'll break camp and return home. 
Who can come on this trip?
Trip participants must be:
At least 18 years old on the first day of the trip,

In reasonably good health,

Able to lift and carry 30 pounds over a short distance,

Be able to manage their own personal care, breathing, and mobility without assistance

Be able to communicate and follow directions given in English

Able to walk several miles over uneven terrain without assistance, AND

Have a licensed medical practitioner sign a health form certifying that they are healthy enough to engage in the kinds of activities we'll do on this trip.
Anyone with a chronic medical condition must:
Be able to manage their own care without assistance,
Bring all their own medications and supplies,
Be willing and able to communicate with Amnicon staff if they're not doing well,
Have experience managing their condition during prolonged periods of increased stress & activity, AND
Have not had any medical emergencies within the last year.
If you have questions about whether this trip will be a good fit for you, don't hesitate to contact us! Call 715-364-2602 or email info@amnicon.org
What will the spiritual component of this trip be like?
We'll start and end every day with a brief devotion we like to call First & Last Words. First Word usually consists of 15-20 minutes of reading a short story or poem, and then discussing it as a a group. Last Word is a little bit longer, as we gather around the campfire in the evening. Everyone in the group will have the opportunity to share a story from their own life, and hear and discuss a story from the Bible.
All spiritual elements of this trip are designed to bring people closer to each other and closer to God. Do you have doubts, struggles, questions? Good! This is a safe place to share those and talk about them openly. Have you walked with God for a long time? Good! Please share that experience too, and be ready to learn from the life experiences of the other people on the trip.
What are the guides like?
Our wilderness guides are amazing, and you'll love them. We send at least two highly trained individuals with each group. They have been chosen because they have demonstrated an impressive level of maturity, care of creation, and a desire to connect with and serve people. We do our best to hire a diverse staff every year, and often hire staff from overseas! Amnicon does not discriminate in our hiring based on gender identity, sexual orientation, race, country of origin, or religious affiliation. 
How is the food?
Good food is a high priority at Amnicon! We have a trail menu that adapts lots of the foods you are used to at home: oatmeal, pasta, brats and lots more. There are plenty of snacks, too! If you have specific dietary needs please let us know so we can be prepared with good food for you, too.
Wondering something else?
current weather in Two Harbor, MN
overcast clouds
36° F
34° F | 37° F
Dec 4, 2023

overcast clouds

31° F

Dec 5, 2023

overcast clouds

32° F

Dec 6, 2023

broken clouds

29° F

Dec 7, 2023

overcast clouds

33° F

Dec 8, 2023

light rain

38° F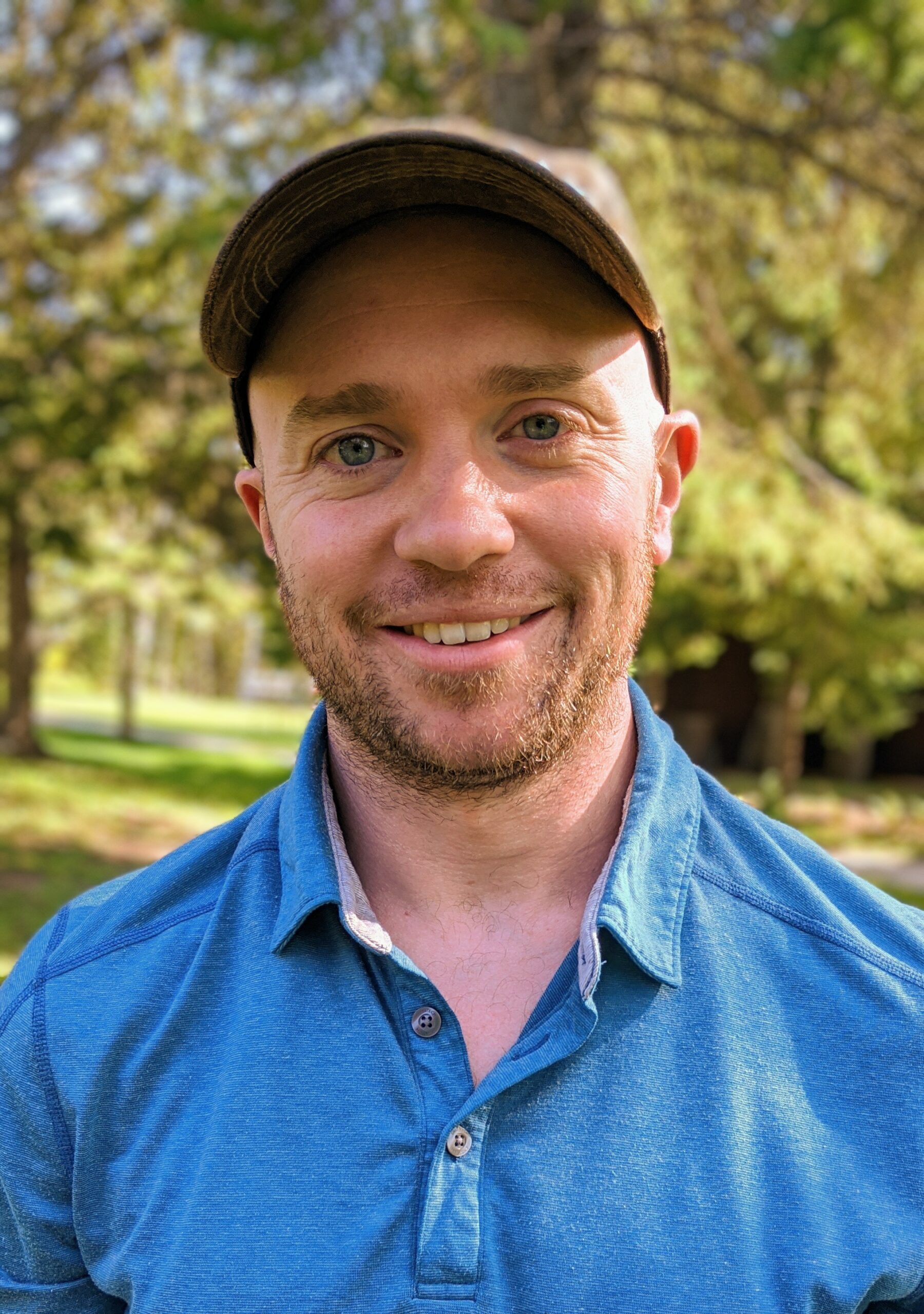 Brad Damon
Associate Director - Programs & Facilities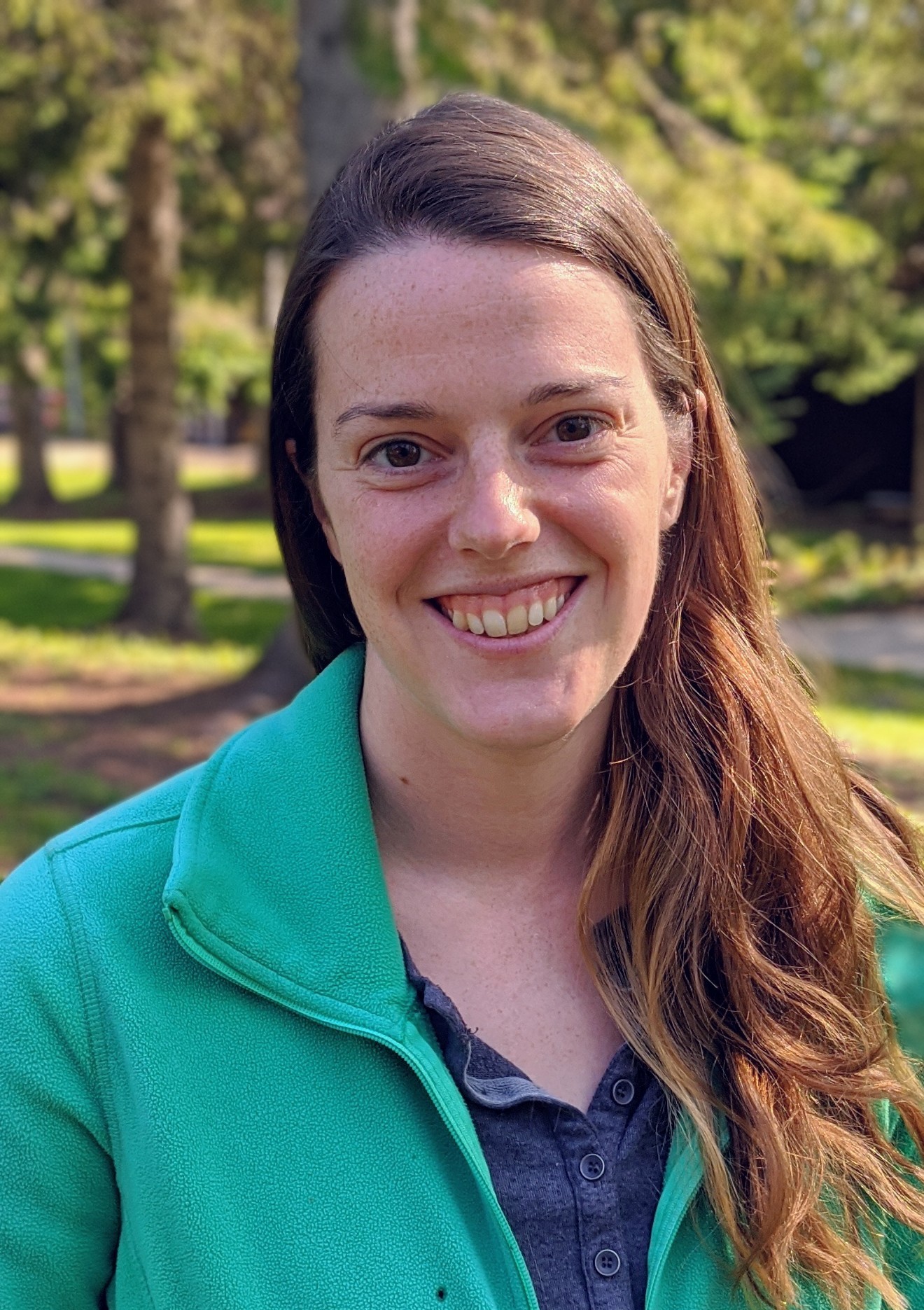 Hannah Damon
Associate Director - Outreach & Administration
Extra! Extra! Read all about it!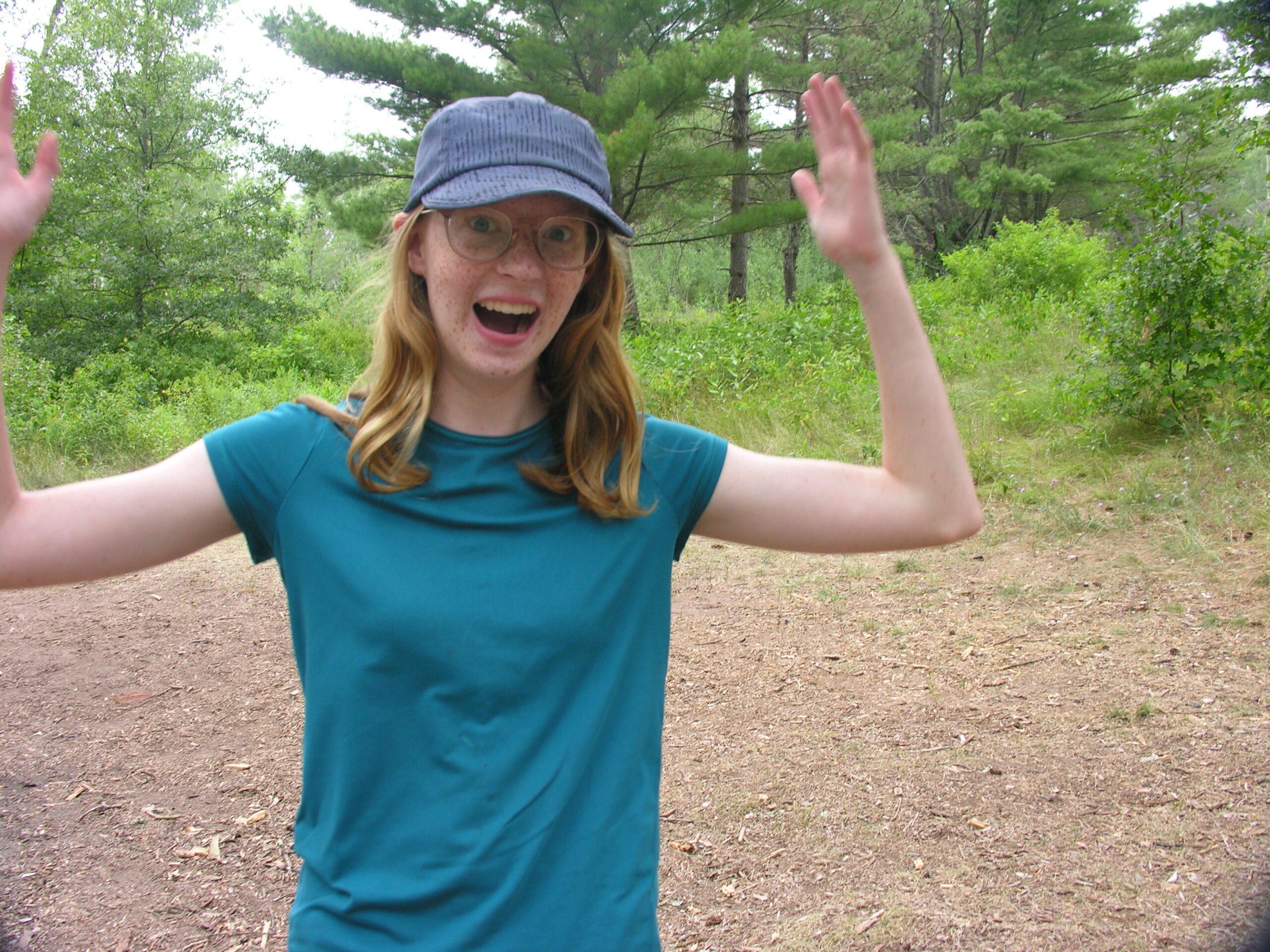 Bathrooms? Pooping on trail? Periods?!? Wait…are we drinking water right out of the river?? 
If you've never been camping, it's TOTALLY NORMAL to have LOTS of questions. We've got you covered. Click the image to learn more!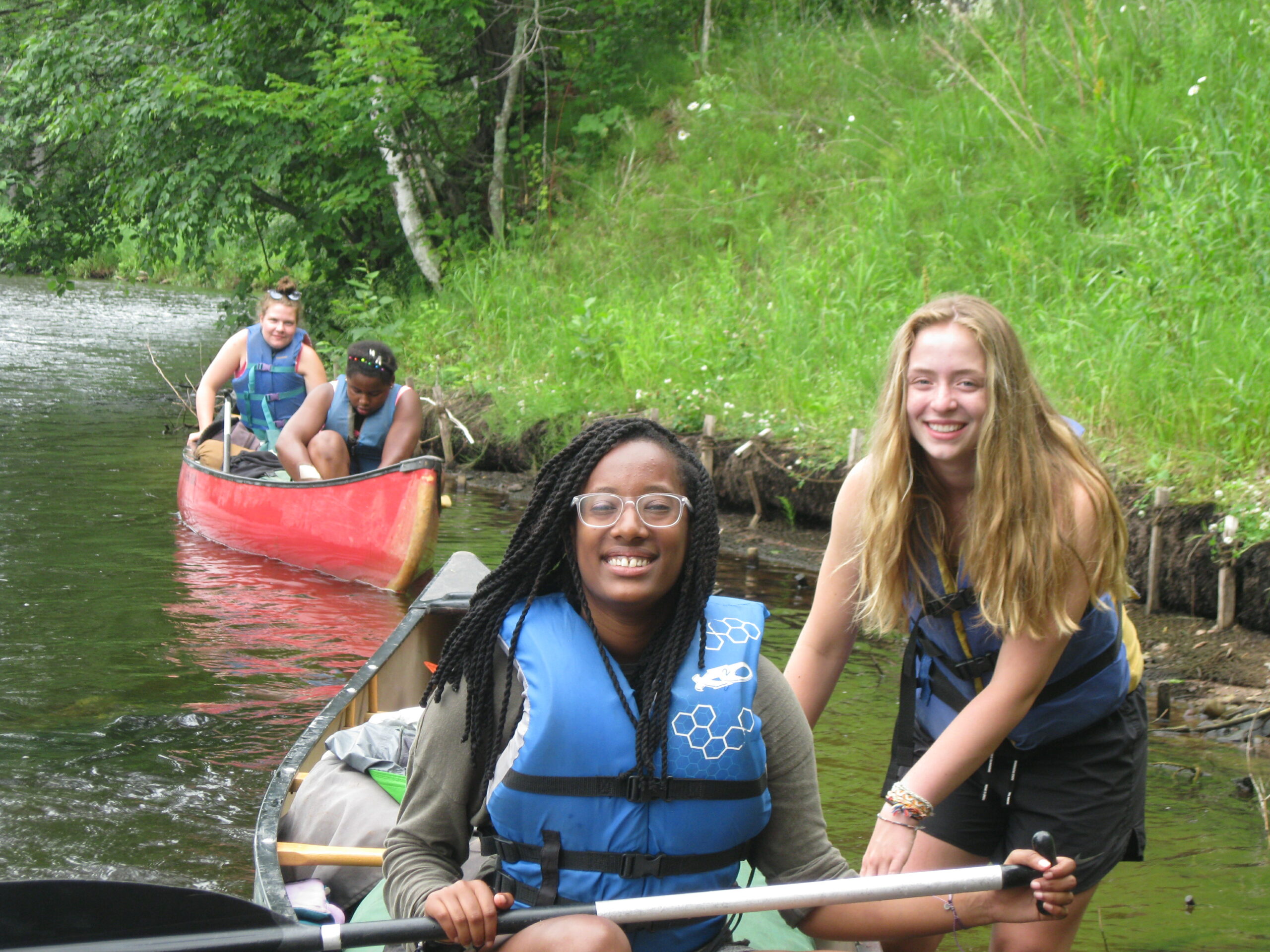 This week in the wilderness is about so much more than just having fun. We asked our campers what they learned on the trip, and wow…they had a lot to say! 
Click the image to learn more.