Amnicon is beloved by so many people. Whether it's the drifting of a canoe down a river, the sound of the Lake Superior waves, a conversation with a friend, or a pause in God's creation – these are the moments that make a difference in their lives and make this ministry special.
Ten Years Ago, Amnicon Received a $1M Gift.
Over the past few years, we have learned that holding this special place in people's hearts isn't enough to make them come back. Our physical property and buildings also have to be comfortable and affordable. The programs need to be adequately equipped and meet the needs of a wide variety of people seeking time in the wilderness.
The good news is that ten years ago Amnicon was the recipient of a $1 million gift. We are still in awe of the generosity of this gift, which has supported the ongoing work of this ministry through a period of strategic planning and transition.
That gift has made it possible to improve Amnicon's site and facilities and provide reserve funds as we grew towards becoming a financially sustainable ministry. Because of this gift, we have also been able to survive the years of COVID and the countless cancellations and missed opportunities.
That gift has helped us to accomplish: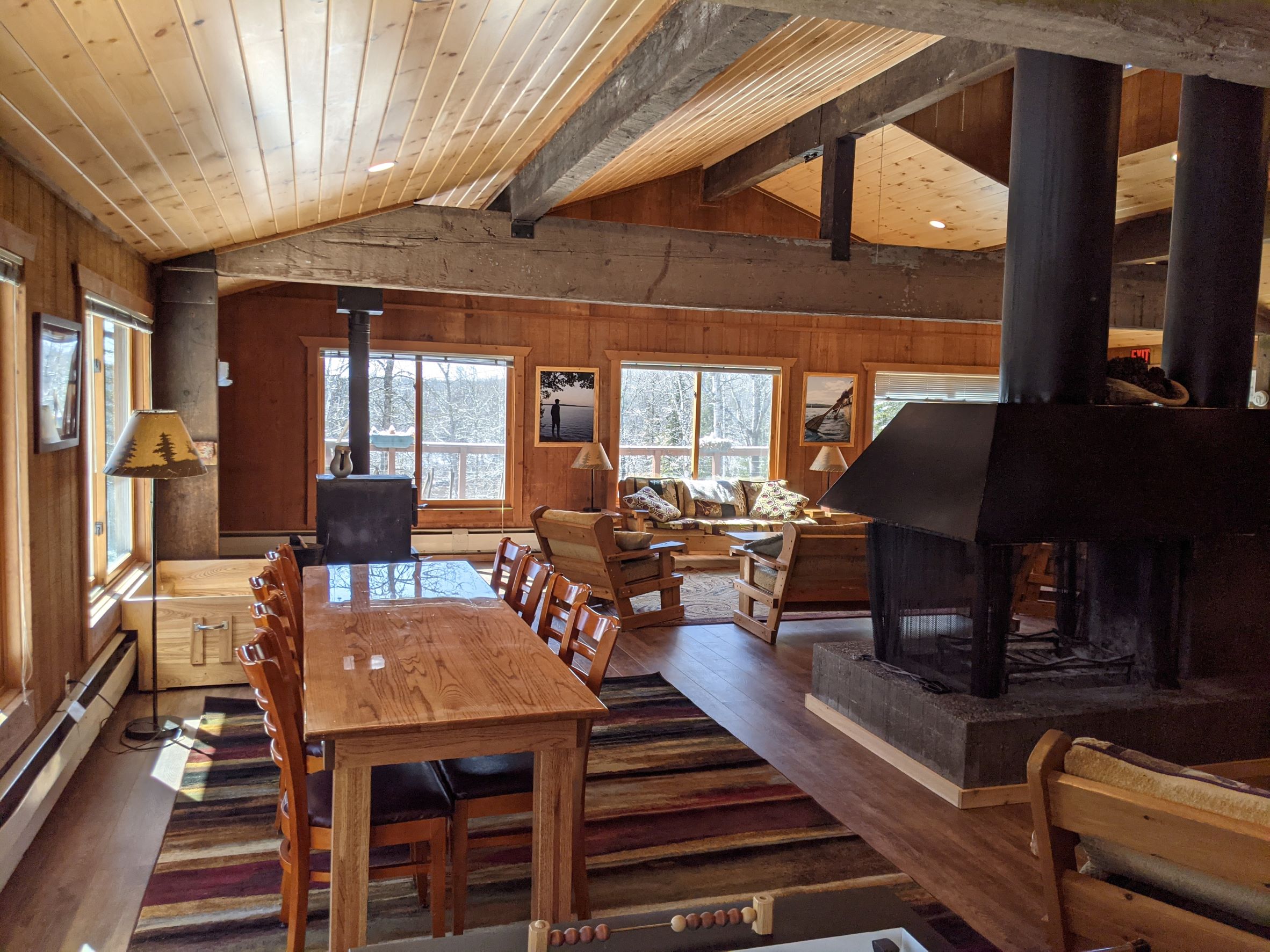 Site & Facility Updates
Funds from the gift were used to re-side the Lodge, remodel the Fellowship Hall, build the Gathering Pavilion, overhaul the Trails Room, and much more. These improvements have improved our site dramatically. Yes, there is still more work to do, but the visible changes have given new life to our site and facilities.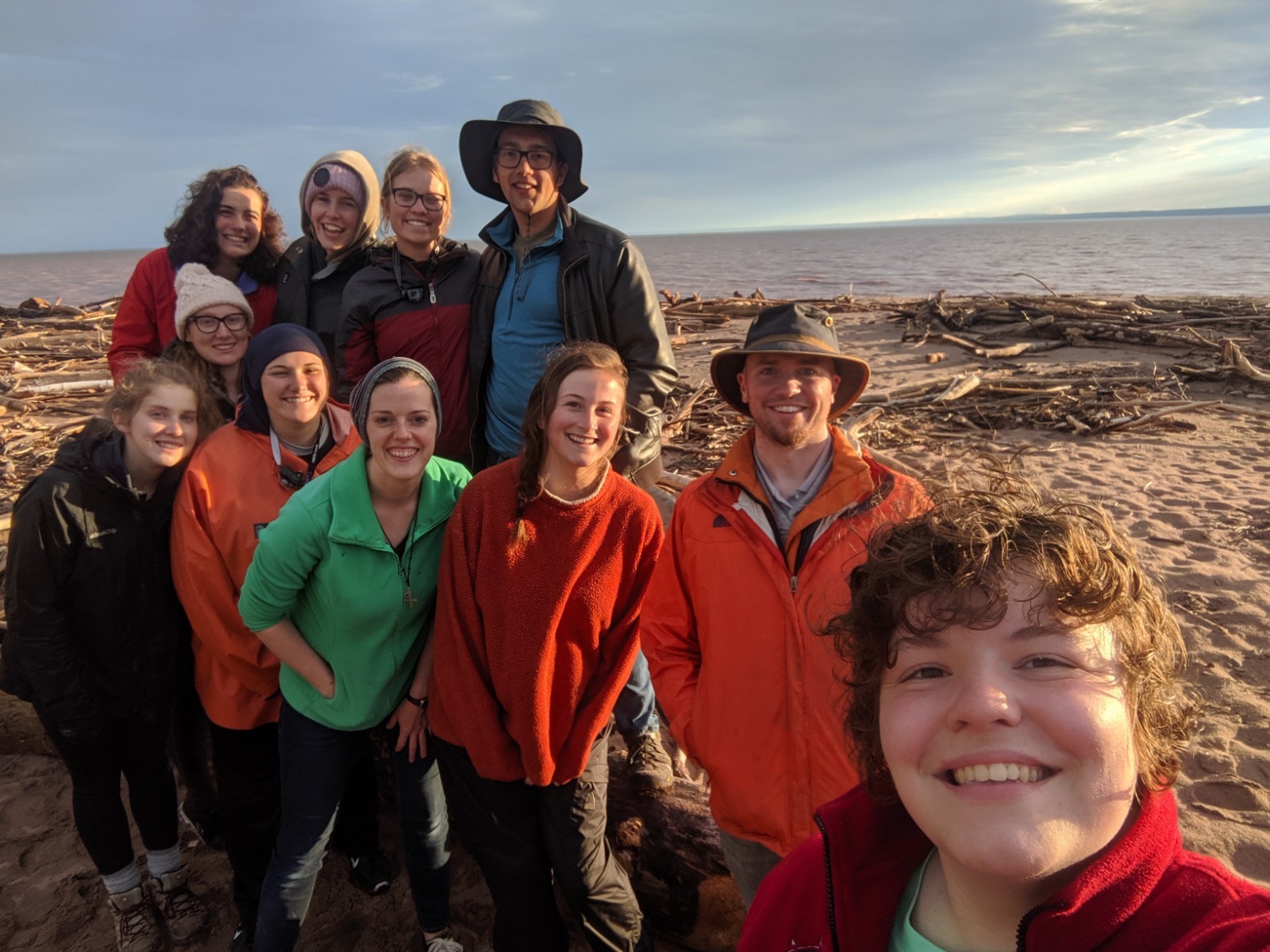 Investing in Staff
Through strategic planning, the gift allowed us to prioritize and invest in staff. An Executive Director was hired. Directors were supported with generous health & benefits and continuing education opportunities. Seasonal staff salaries were raised. We have sought to care for our staff as much as we care for our campers & guests.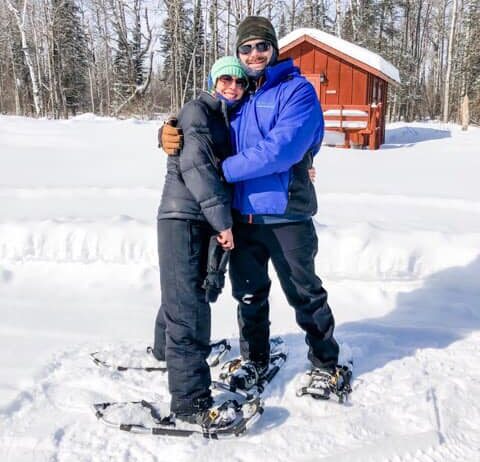 Growing through COVID
The gift provided the cash reserves we needed to not just survive, but grow through COVID. We retained all our staff in 2020, which accounted for a significant financial loss. However, this gave us momentum for 2021, when we welcomed more people to our site than we had in nearly 20 years. This growth has continued into 2022. 
That gift was used well and as it was intended over a ten-year period of time. It is now gone.
2022 is the first year in a very long time that Amnicon has set a balanced budget that didn't rely on reserve funding from the gift. 
There are so many areas of growth to celebrate as we work toward the important goal of financial sustainability – the number of people we serve is increasing year after year; overall income from programs, retreats, and donations is increasing every year, and our three new cabins will provide even more opportunities to welcome new people to Amnicon. Unfortunately, even with this growth, income hasn't kept pace with the needs of the organization this year, and we need to raise $50,000 between now and the end of the year to reach a balanced budget. With no longer having a reserve fund, we face the urgent need of reaching this goal.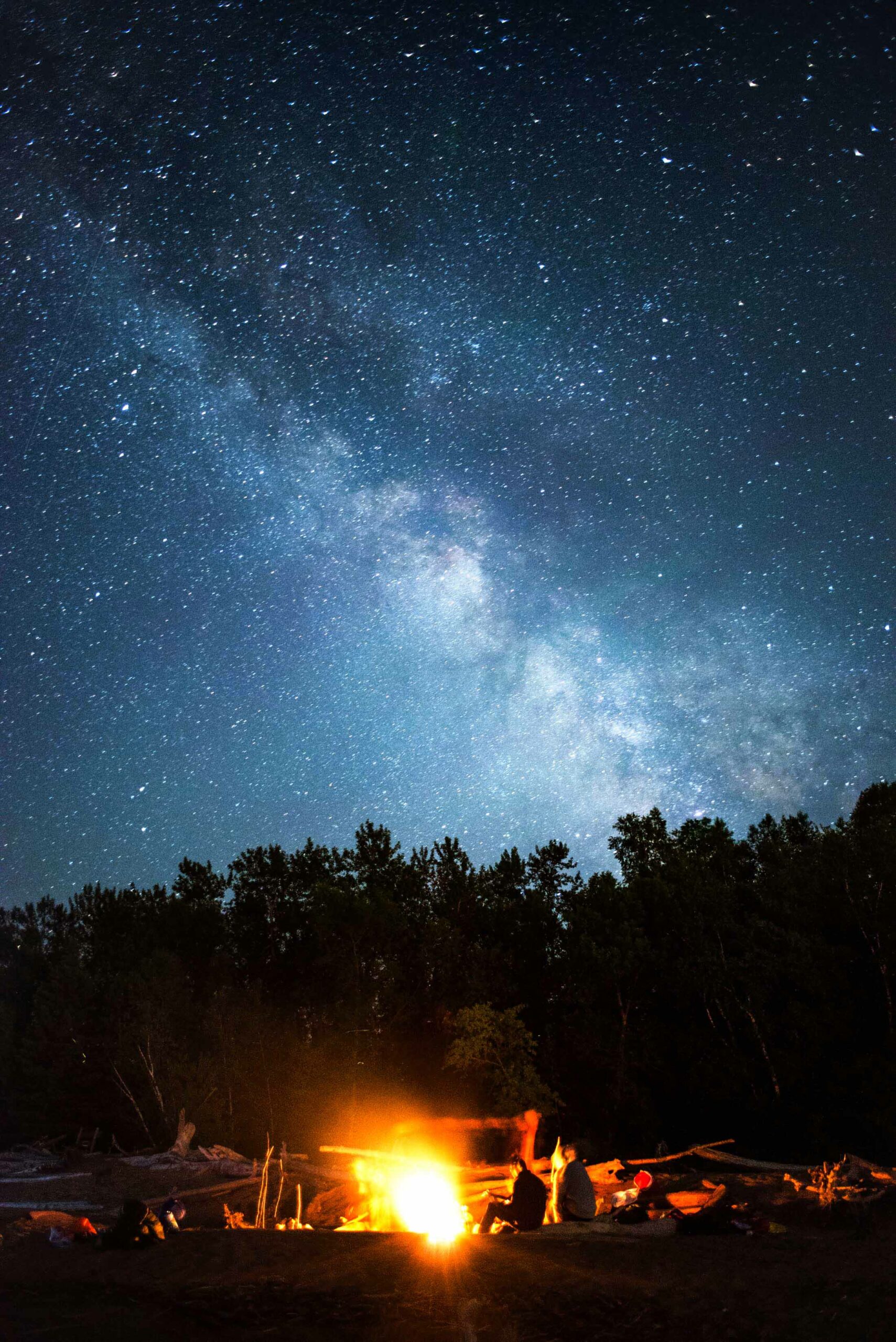 The future of Amnicon is full of inspiring potential. We know we can help more and more people experience the wilderness moments that make a lasting difference in their lives. We know more and more people can have the same impactful experience you or someone you know may have had here. We can only live into this potential and create a strong future with your support now.
GOOD NEWS! – MATCHING CHALLENGE GIFT
In the spirit of an inspiring future, the Amnicon Board of Directors has come together with a matching challenge gift of $30,000! We are encouraging our generous community of supporters to match this gift by December 15th!
Your Giving Makes Ministry Possible!
Amnicon provides powerful witness to God's grace! When this ministry is fully funded, we are able to provide affordable and meaningful summer adventures, time away for families and small groups, and powerful leadership development opportunities for young adults.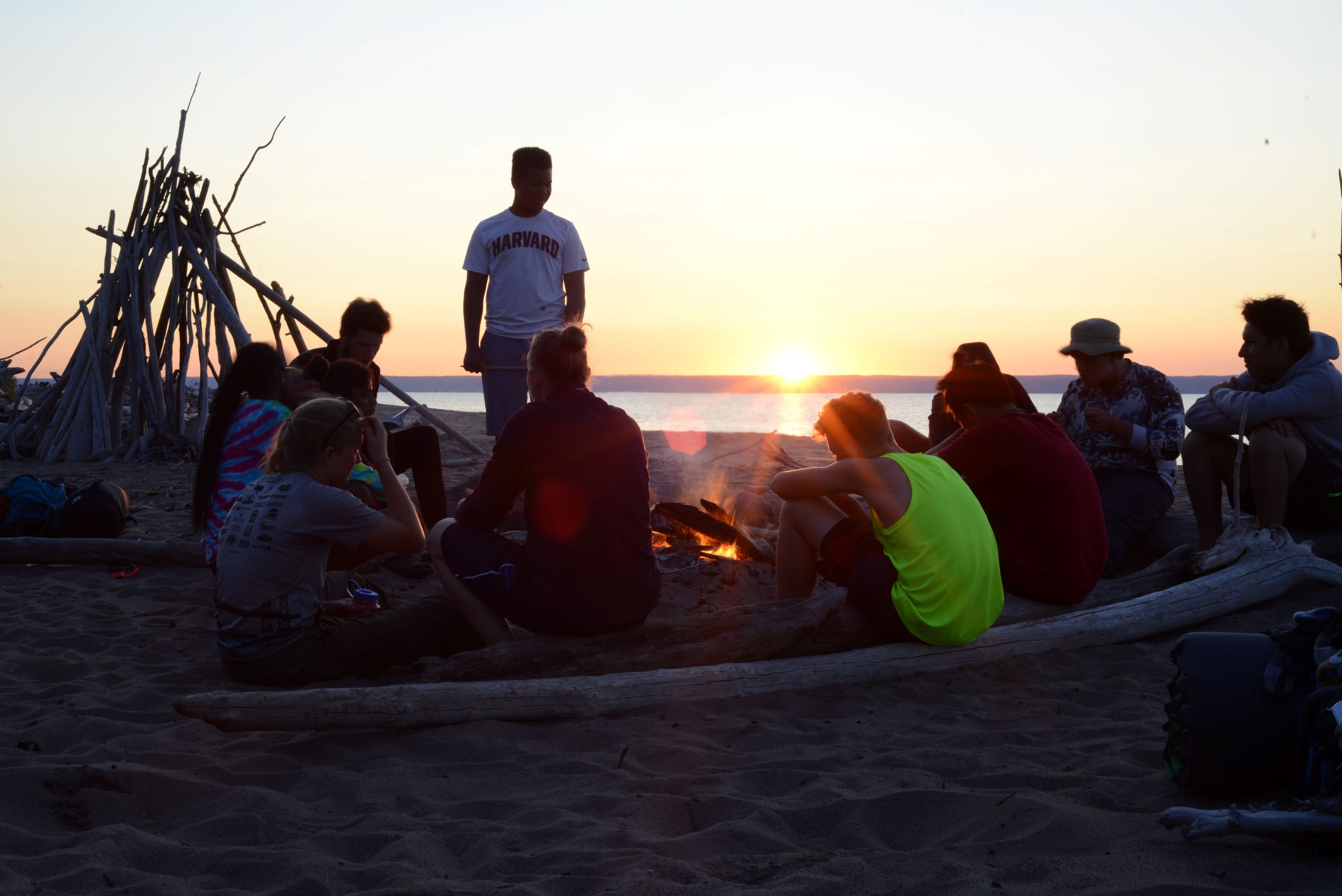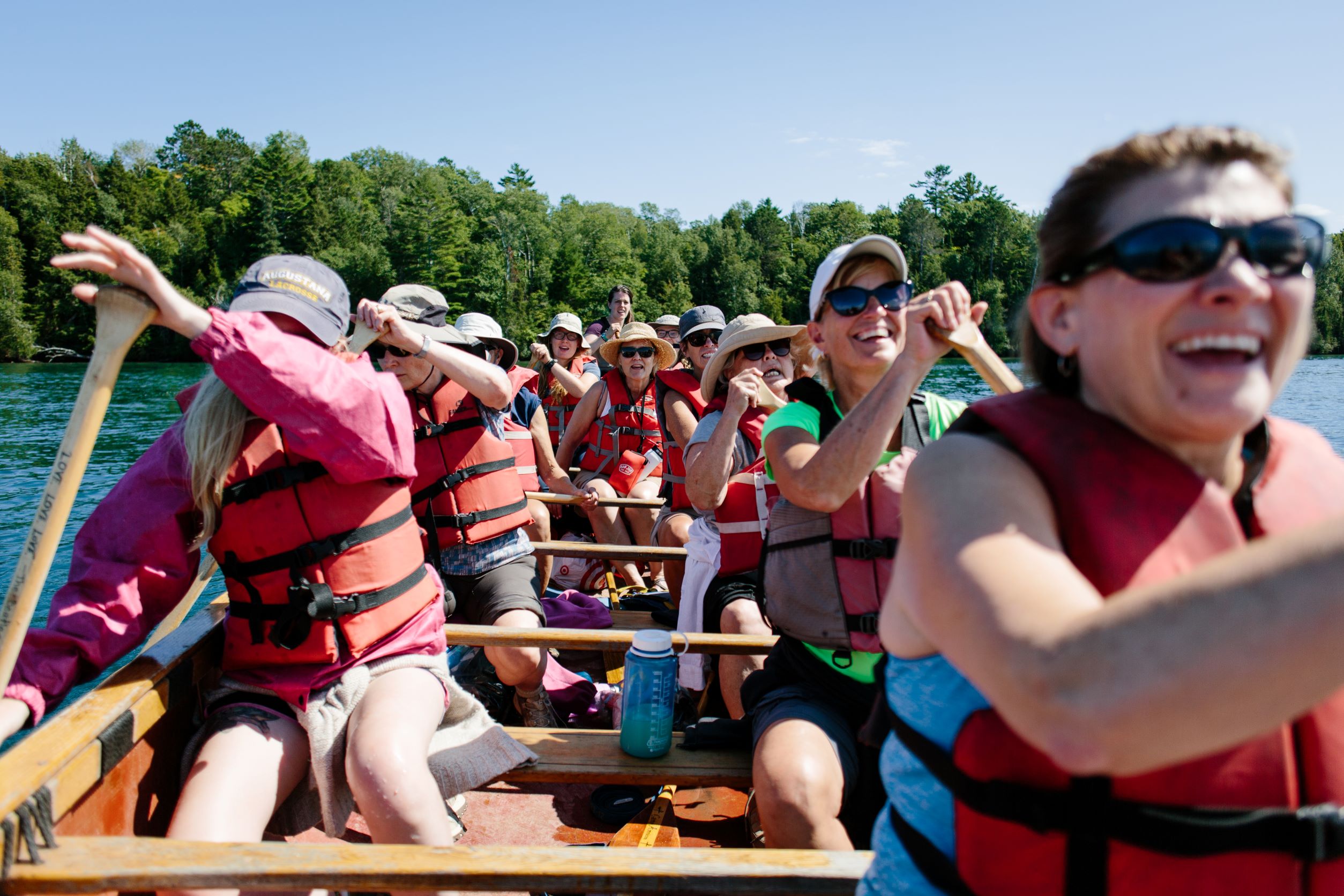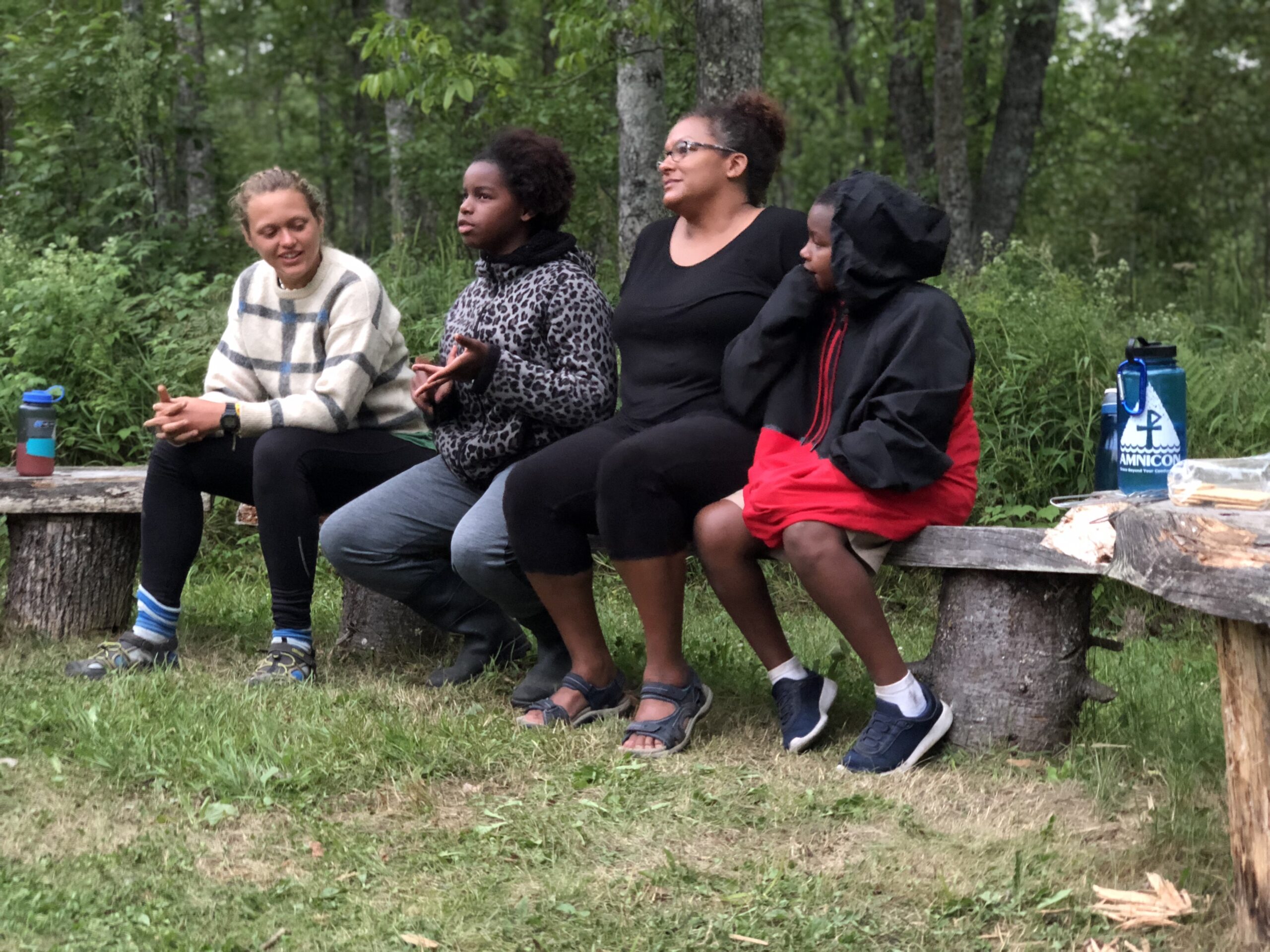 GIVE BY MAIL OR PHONE
We will gladly accept donations via checks through the mail and credit card donations over the phone.
8450 E. Camp Amnicon Rd. South Range, WI 54874
715-364-2602
IRA DISTRIBUTIONS & STOCK TRANSFERS
There can be several advantages for making your donations through an IRA Charitable Distribution or a gift of stock. Contact your fund advisor or download our flyer to learn more. 
GIVE MONTHLY - RED CLAY COLLECTIVE
Make giving easy by setting up automatic recurring payments. Even just $10 a month makes a big impact!
Thank You! Your Gifts Matter to the Ministry of Amnicon!