This statement has never rang more true than in the midst of our ongoing pandemic. We have been grateful to be able to provide kids with safe community and exciting outdoor adventure in the midst of so much disappointment and isolation.
In summer 2021, Amnicon was grateful to welcome more participants into Grace-filled adventure than we have in nearly ten years. Summer 2022 is shaping up to potentially be even busier. That means more kids finding safe-space; more kids growing in new and renewed relationships; more kids feeling accepted and claimed as capable and loveable children of God.
Your bids and donations through Packs & Paddles go directly to our Campership Fund to provide the needed camper scholarships to ensure more kids have these opportunities. 
Thank you for your help in making Amnicon adventures possible.
Packs & Paddles
Benefit Fundraiser
May 1st, 2022
The Farm House @ Dodge Nature Center
(Venue Info & Directions Below)
2-4 PM
Prefer to join us online?
Join us on Zoom from 3-4 pm to hear the stories from camp this summer, and participate in the Live Auction on our premium items!
Our Venue: The Farm House @ Dodge Nature Center
The Farm House will provide a fun and casual location for Packs & Paddles. With large garage doors that open onto a beautiful patio, we've got a great indoor/outdoor event planned. We'll even have a campfire going for s'mores!
(If the weather is poor this will be an indoor only event.)
Address:
This address is unique for the Farm Center – if using your phone/navigation system for directions, please enter the address above; DO NOT search "Dodge Nature Center"
You can help make Packs & Paddles happen!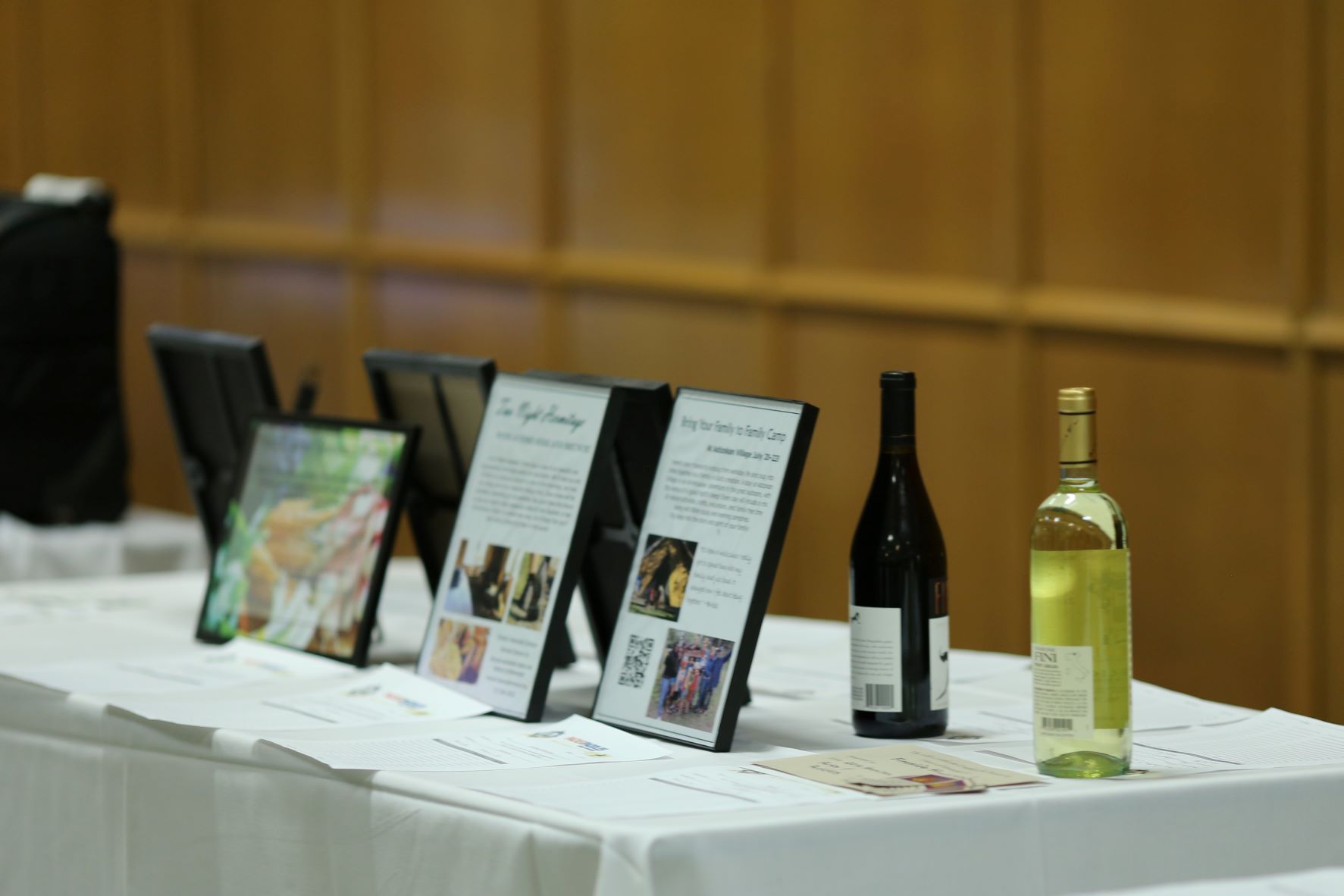 We are searching for high quality, exciting items to put into our Silent Auction. We would specifically love:
A gift card to your favorite restaraunt in the TC area
Homebrewed beer, mead, cider, or wine
Handcrafted items
Experiences such as theater tickets or hotel stays
Click the image to contact us about donating an Auction Item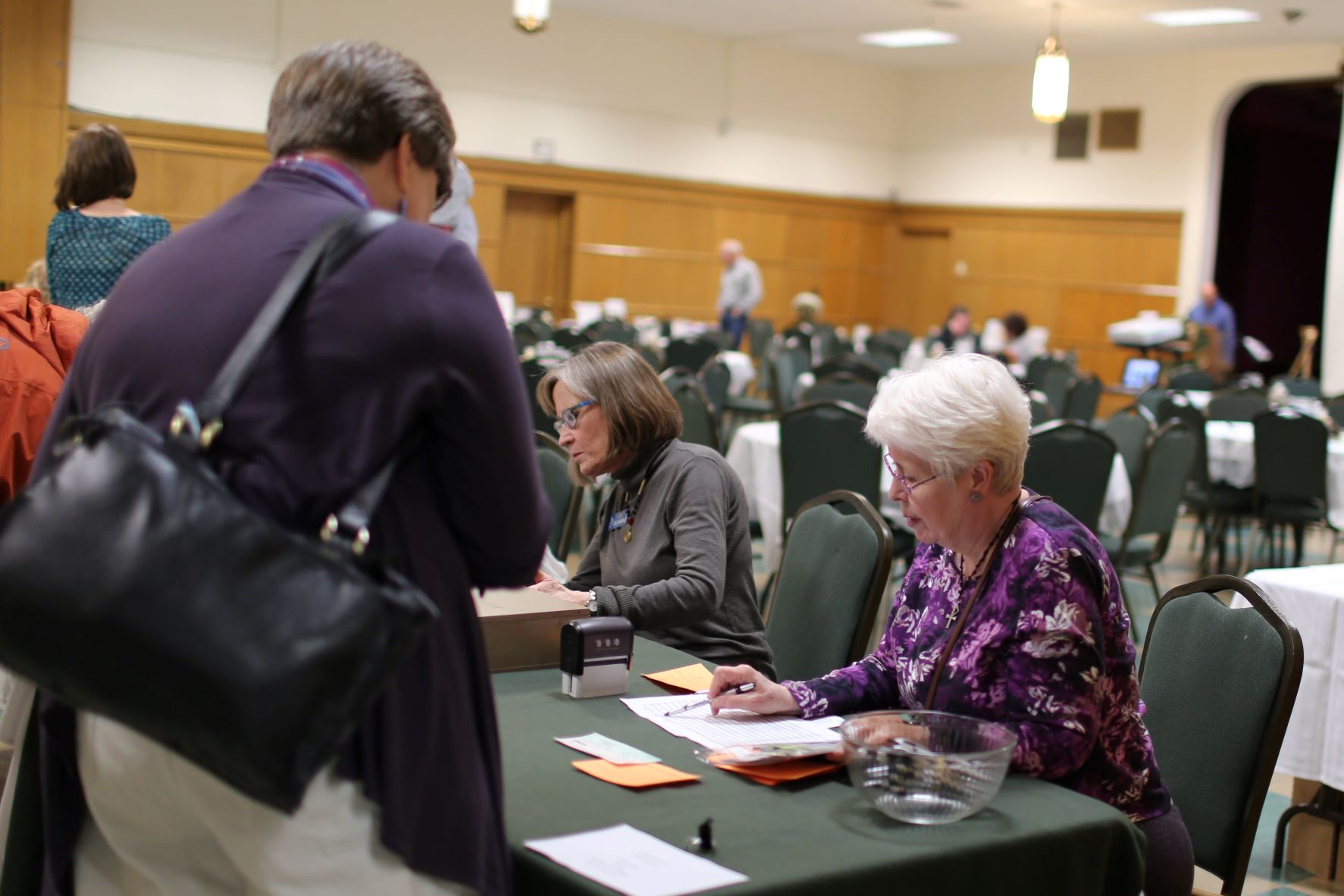 It always takes a team to accomplish anything worthwhile. There's lots of ways you can help out at Packs & Paddles!
Help guests check in & out
Facilitate the technology
Setting up & tearing down
Selling raffle tickets
and more!
Click the image to contact us about volunteering at Packs & Paddles!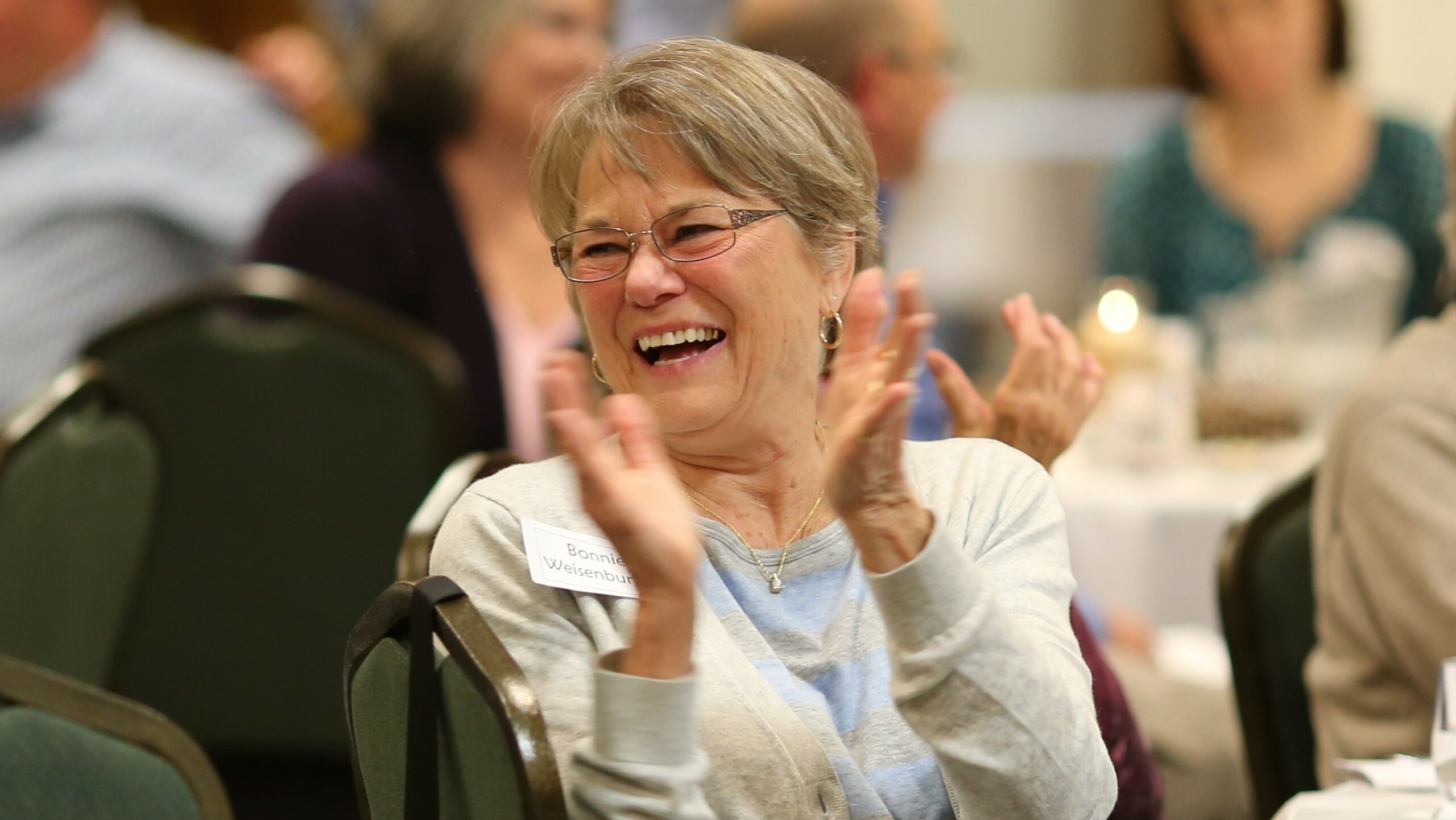 At Amnicon, your gifts never go to waste. Every gift of any amount makes an impact, and it feels good to know that you made a difference.
Click the image to give today!