Adventure in Service!
You want to help your youth grow personally, build community, and see God's presence in the world. A service learning trip will help them look beyond themselves and show them how gifted and strong they are. They'll experience the satisfaction of a job well done, and see the power of community as they work together towardsd a mission, supporting each other along the way and making a difference in the world. 
Amnicon is proud to partner with Service Learning Camps to create powerful experiences for your youth group. SLC facilitates service learning opportunities in the Duluth/Superior area. Amnicon provides the food and the housing. We also have lots of free time activities available on our site. Together, it creates a fun and meaningful experience for your youth group that's always affordable and easy to plan. What could be better than that?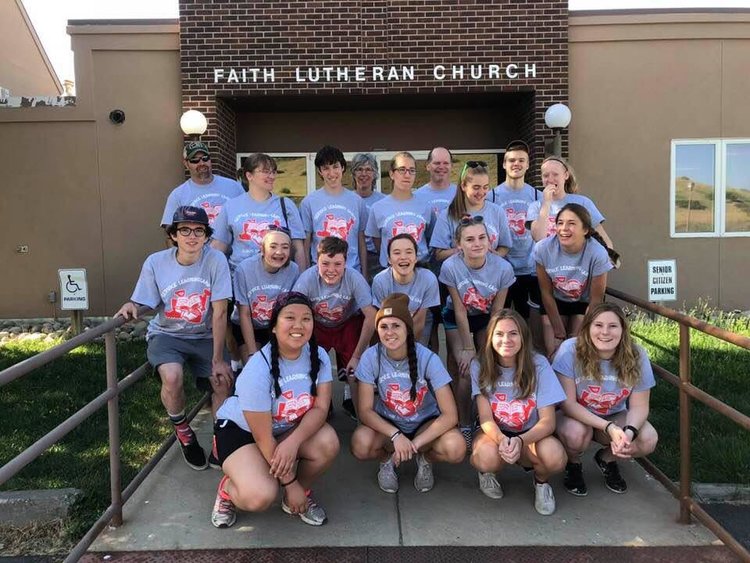 What does a typical week look like?
You'll arrive at Amnicon in the afternoon or evening of the first day to settle in and explore our site. We have several hiking trails, a big lawn for playing games, a beautiful river for swimming & canoeing, and an enormous sandy beach on Lake Superior…the biggest lake in the world! Just being here together is a community-building experience that your group will love.
Amnicon can provide all the meals, and be flexible with meal times to suit your schedule. Each day starts with breakfast in the pavilion, and then as soon as you've gone through the breakfast line we'll set out the lunch stuff so you can pack your own bagged lunches. After breakfast you'll head out to meet up with SLC and do your service project for the day. You can either come back to Amnicon for dinner in the evening and hang out here on site, or you can do dinner in town somewhere and spend your evening doing fun activities in the city.
Throughout the day, you can sprinkle in devotions and Bible studies with your group if you'd like to do that. We have an outdoor chapel you're welcome to use, otherwise the picnic pavilion, any one of our several outdoor fire pits, and our sandy beach also make excellent locations to gather together and dig deep into life.
Check out the housing options Amnicon has available!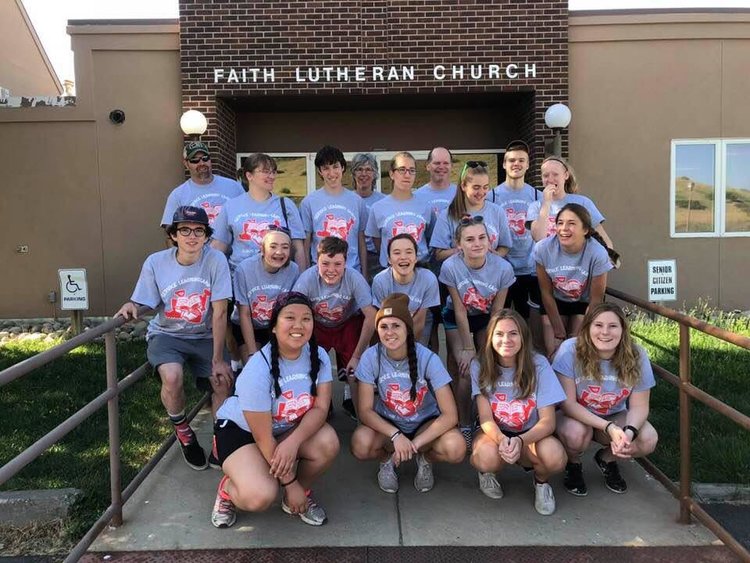 Flexibility Matters!
SLC & Amnicon both value being flexible. Are you looking for a shorter week? Does your group need something in particular? There are a lot of ways we can be flexible to better accommodate your group. Ask your questions. Share your preferences. Let's make this the best possible experience for the youth!
What about free time activities?
Playing together isn't just about having fun. Having fun together helps form strong community bonds. When you're done with your service learning projects for the day, your youth are going to want to relax and unwind to get ready for the next day of service. We have lots of fun outdoor activities on our site – hiking, swimming, canoeing, campfires – all at no additional cost. There are also lots of fun things to do nearby if you want to spend the evening playing in town, such as visiting the shops in Canal Park, going to the roller rink in Superior, bowling, and more.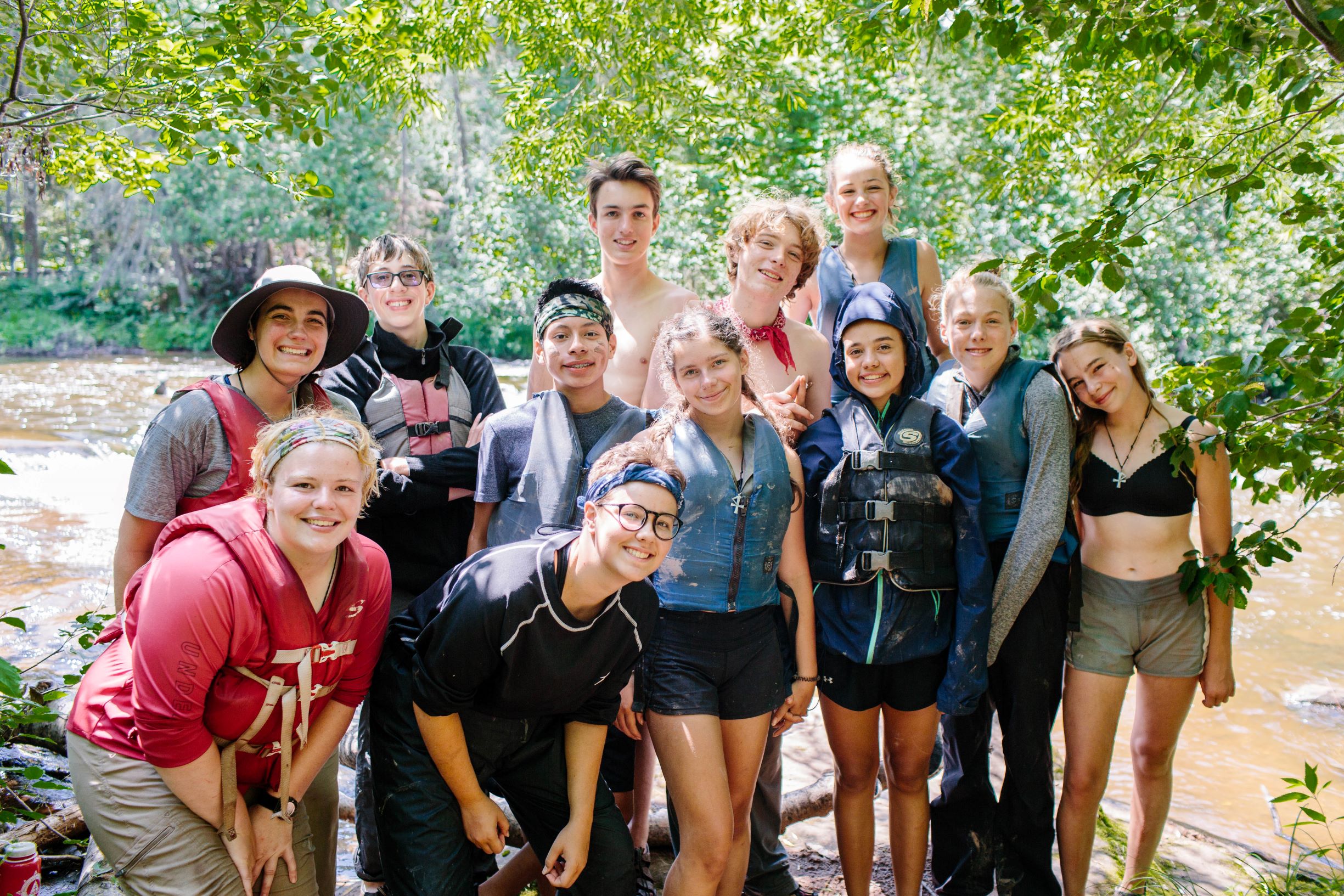 Start Planning Your Service Learning Trip Today!
Space fills up quickly, and not all dates may be available. Contact us today to start planning your trip.
Like this? Then you might also like…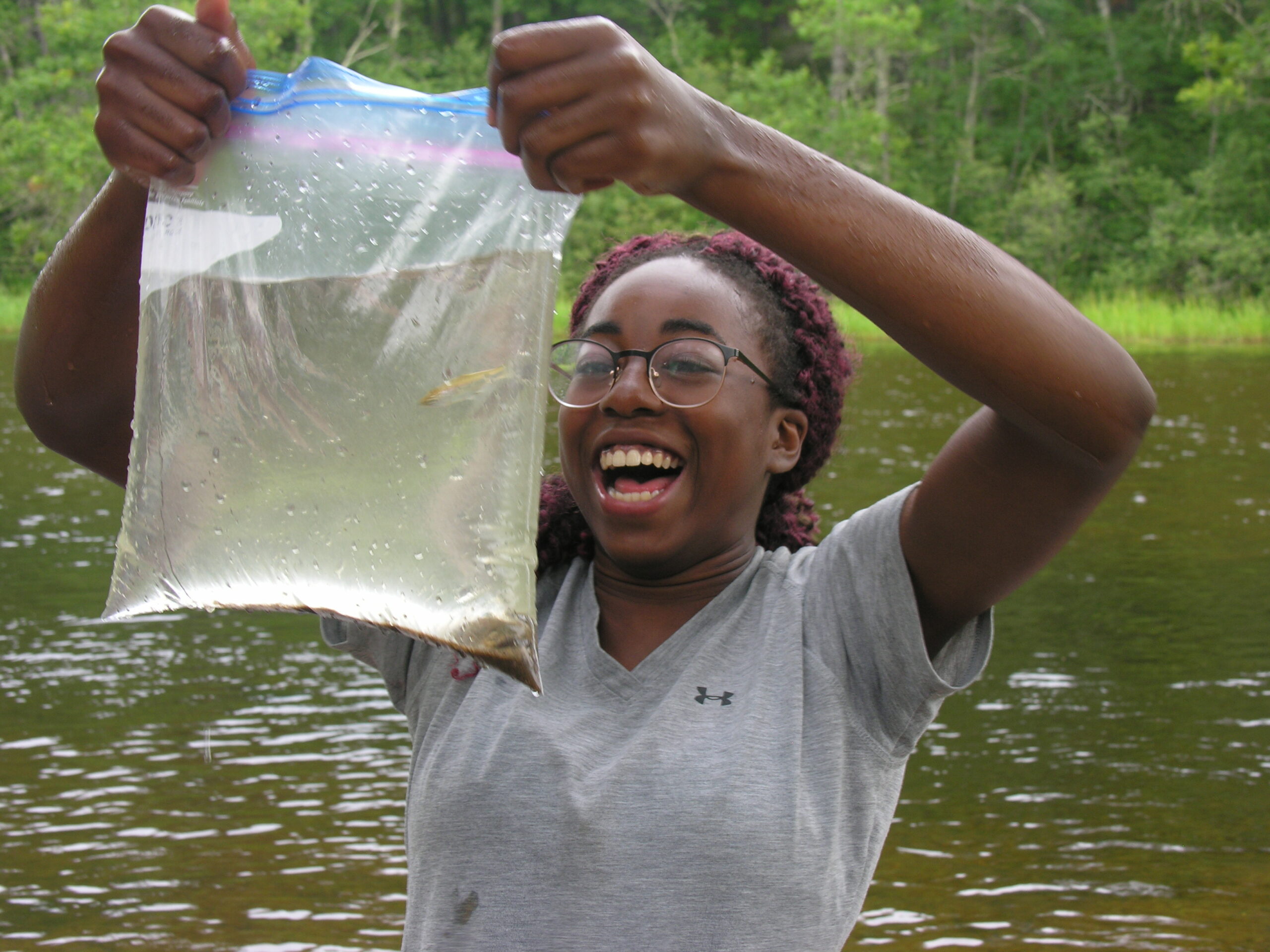 Spend your week paddling through a National Scenic Riverway, stopping frequently to remove trash from campsites & boat landings. Click the image to learn more!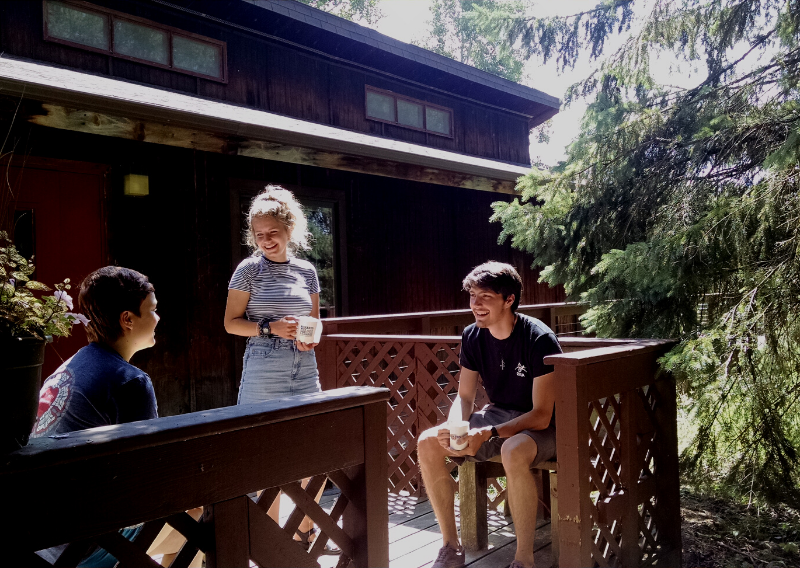 Build-your-own adventure in one of our two retreat facilities! We'll provide the space, but the experience is all your own. Click the image to learn more!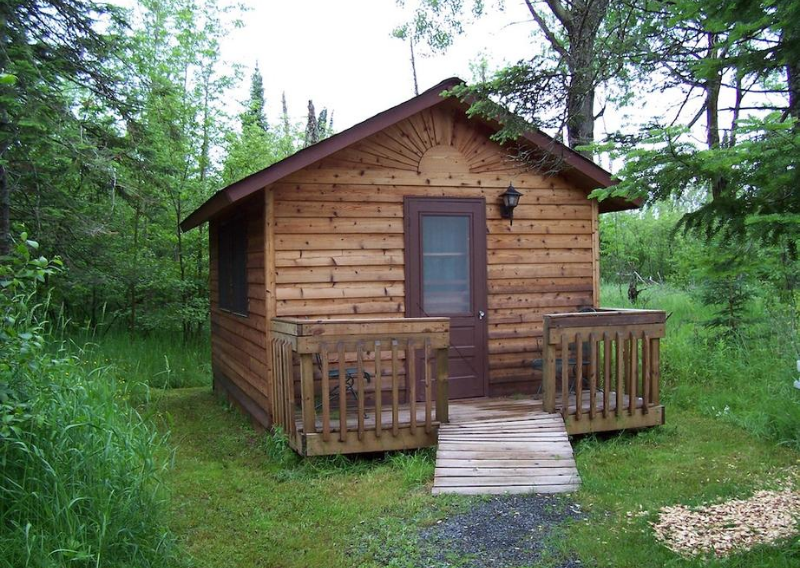 It's ok to need a break!
Come get what you need – time, space, peace, quiet, nature, solitude…it's all right here in your own private retreat cabin. Spend a few days refilling your soul and connecting with God. You'll be amazed at how much good it can do for you. Click the image to learn more!