River Heroes Service Adventure
Enjoy a wilderness adventure and service experience rolled into one!  You'll paddle down the beautiful Namekagon/St. Croix Scenic Riverway, stopping frequently to pick up trash and remove invasive species. 
Ages: 11+
Trip Length: 6 days / 5 nights
Group Size: 3-10 people
Cost: $4500/group
CREATE A GROUP
Join a group
The Namekagon/St. Croix Scenic Riverway is noted for being one of the most scenic waterways in the state of Wisconsin.  And it needs your help!
You will become intimately familiar with its clear waters, lush banks, and comfortable campsites as you paddle, camp, and care for this precious eco-system!
Along your route, you'll stop to clean up trash and remove invasive species. Your hard work will bless the critters who call this place home, and the fellow travelers who have also come here to experience real peace. You'll live the call to care for God's creation.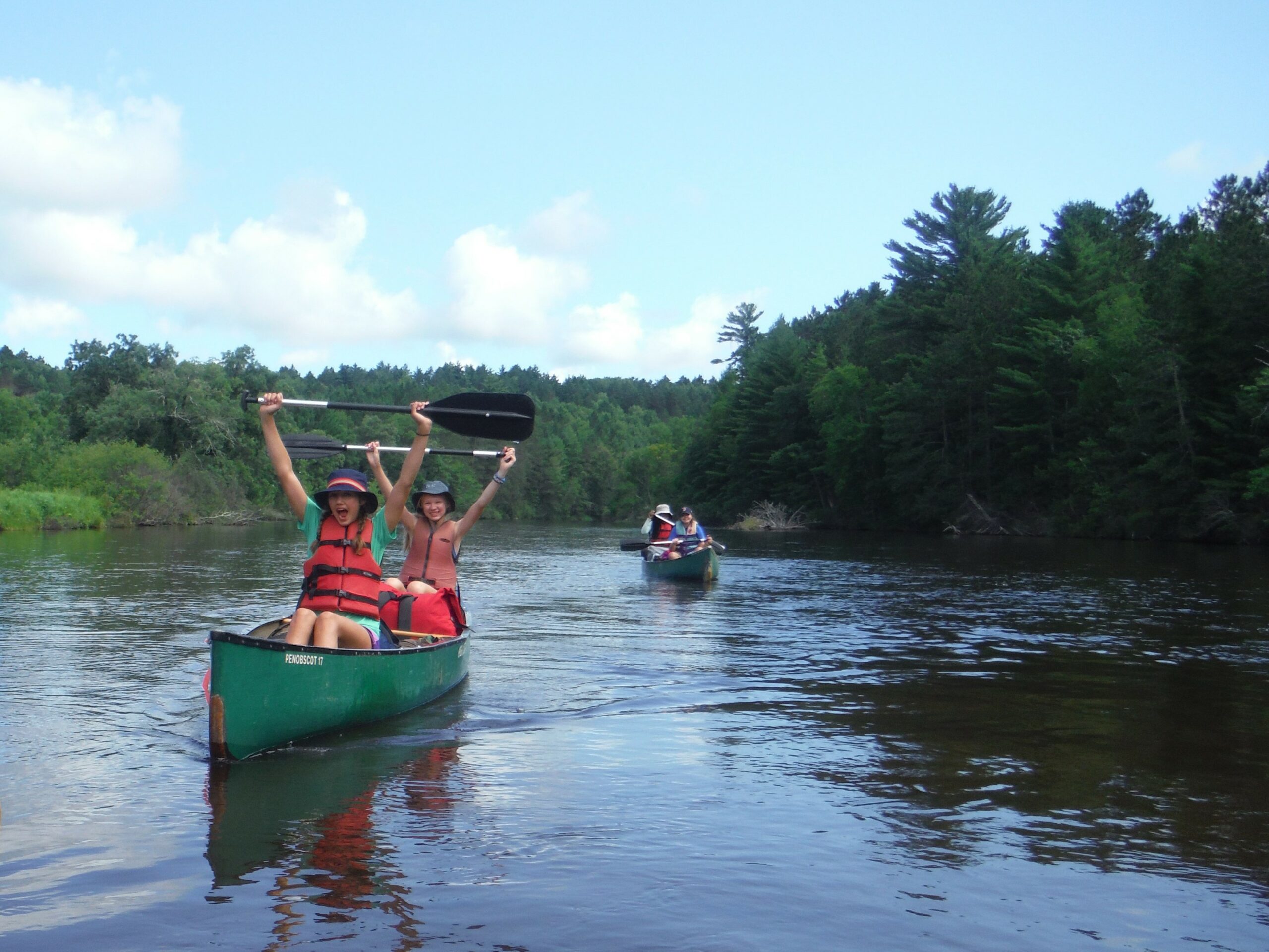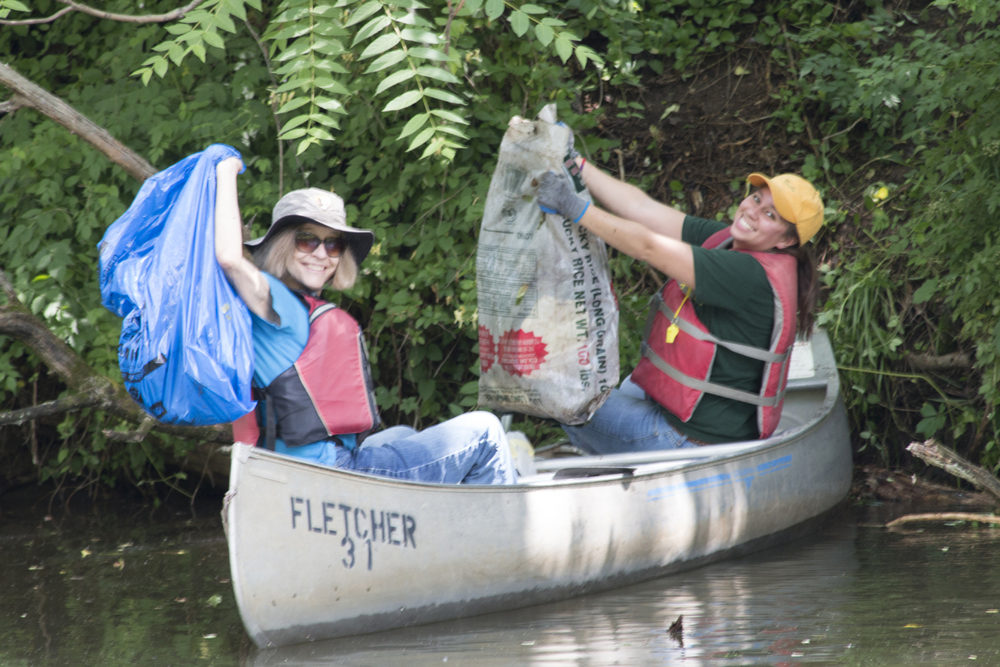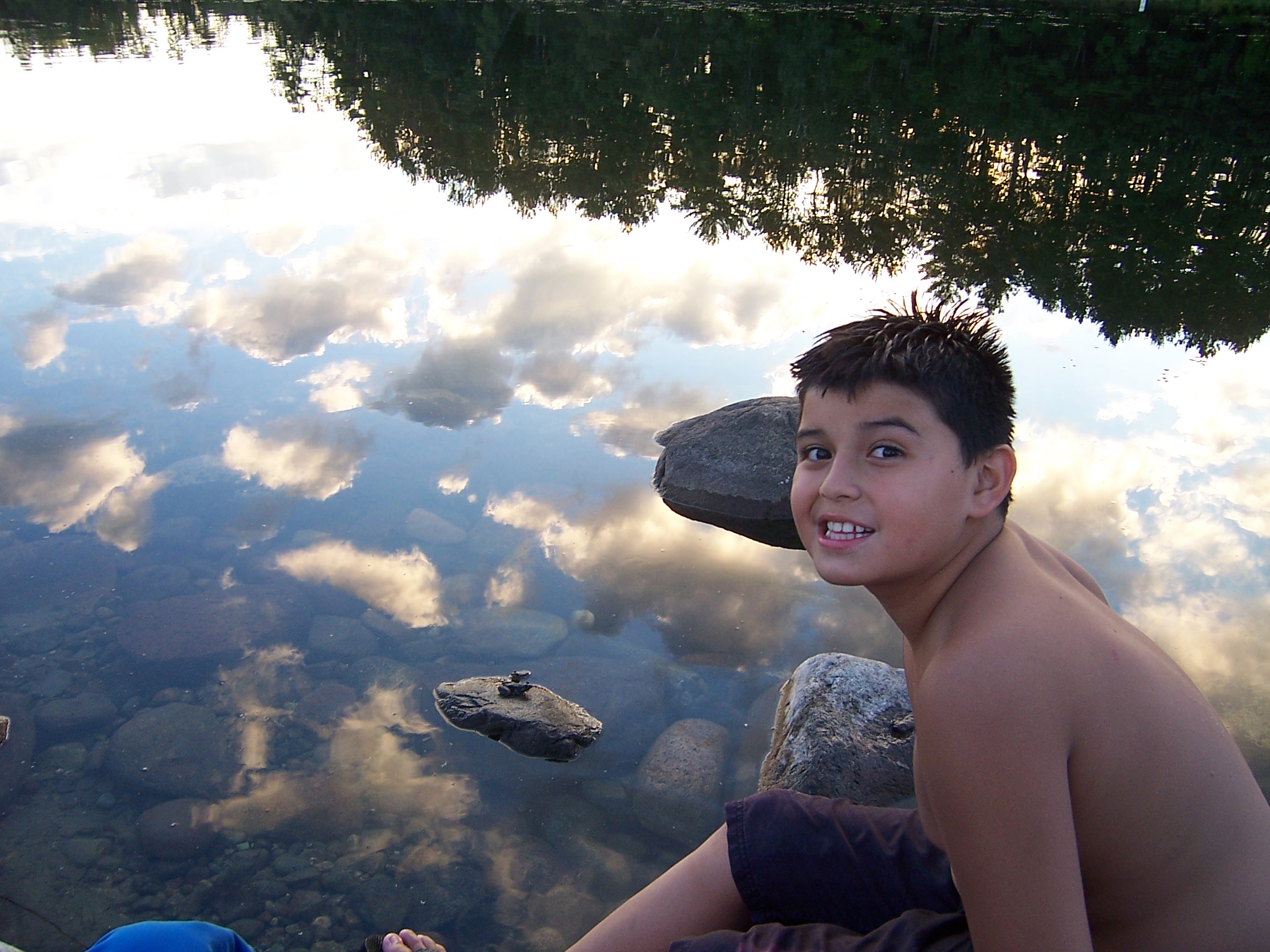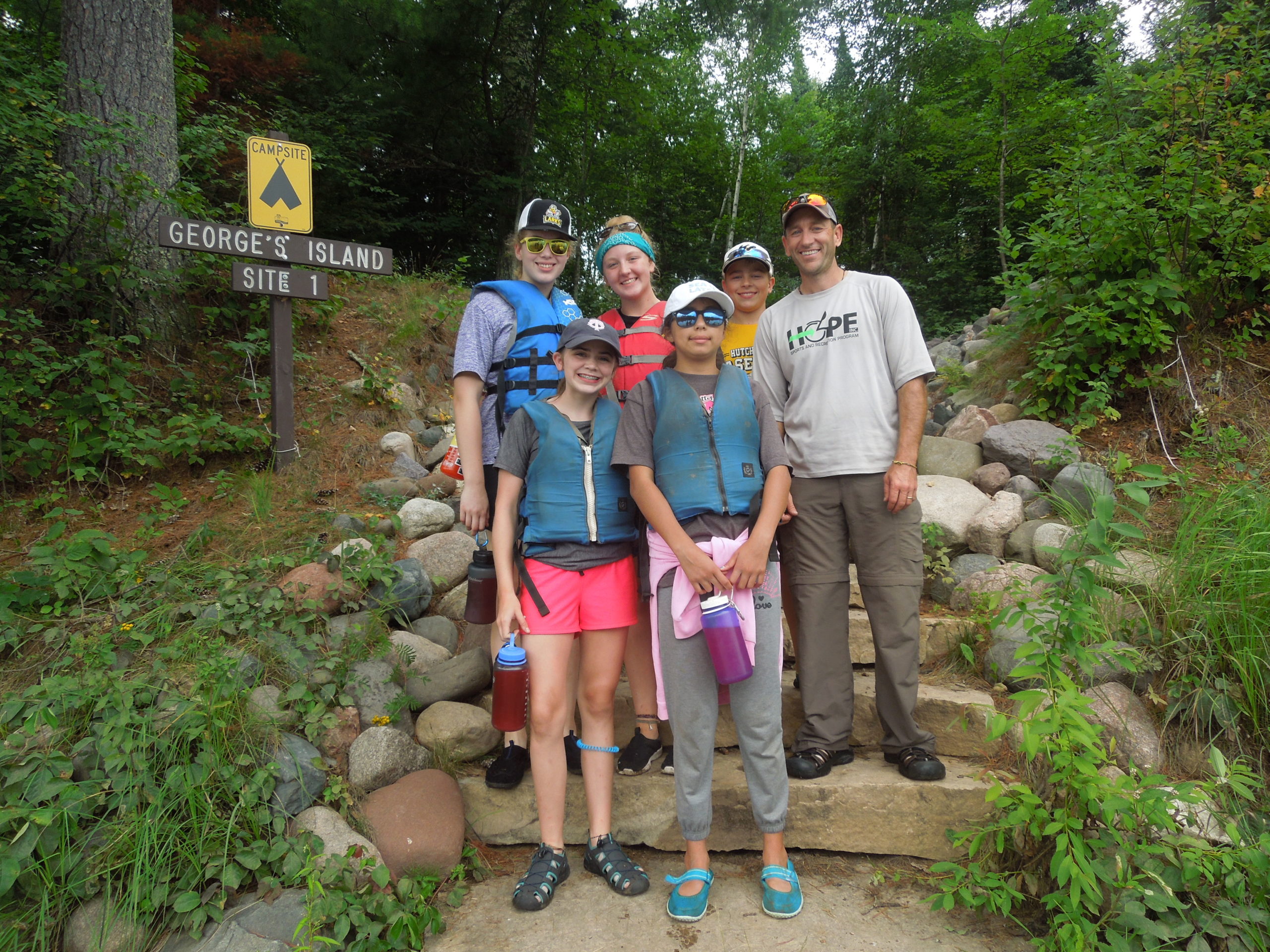 The week begins at Amnicon, where you have a day or preparation and orientation to learn everything you need to know, such as how to pack and what to do if your canoe tips. We do a big campfire on our sandy beach of Lake Superior that night. The next morning, we drive you out to the Namekagon. You spend each day paddling down the river, setting up camp each afternoon. There is time to swim, explore, and play before cooking dinner over the fire. You end each evening with a meaningful community conversation around the fire. At the end of your trip, we'll pick you up and bring you back to Amnicon. You'll spend your last night sleeping under the stars on our sandy beach of Lake Superior. It's AWESOME!
frequently asked questions
What COVID precautions are you taking?
We've carefully considered the recommendations of the CDC, the American Camps Association (our accrediting organization), and the WI Dept of Health. Overall we've been very encouraged by our research! Apparently the way we operate (with small groups staying outdoors in remote locations) is one of the safest ways to come together in person. We found a COVID-safe way to run our wilderness adventures in 2020, so no matter what 2021 brings we know we'll be ready to run these adventures again.
To protect our campers and staff, we…
Keep group sizes small
Ensure everyone in a group is coming from the same geographical region
Keep separate groups separate
Do all group activities outdoors
Wear cloth face coverings and stay behind impermeable barriers any time we must share a vehicle for carpools
We assign equipment, reduce sharing, and sanitize between groups
There are a few other precautionary measures we're taking as well. If you're interested, click here to read our full COVID response policies. 
Who can come on a River Heroes trip?
Trip participants must be
At least 11 years old on the first day of the trip,
In reasonably good health, AND
Have a licensed medical practitioner sign a health form certifying that they are healthy enough to engage in the kinds of activities we'll do on this trip.
Anyone with a chronic medical condition must be able to manage their own care without assistance, bring all their own medications and supplies, be willing and able to communicate with Amnicon staff if they're not doing well, have experience managing their condition during periods of increased stress & exertion, and have not had any medical emergencies within the last year. 
What are the bathroom facilities like?
Campsites have pit toilets that are often referred to as "Ranger Boxes". They are down a path and out of view of the campsite. It's like sitting on a toilet seat without any walls. It might be a little weird your first time, but once you get used to it, the view is quite nice! And no walls means they usually don't smell bad. Every few miles along the river there are boat landings that have concrete outhouses.
Is there any portaging?
Nope! That's one of the perks of paddling down a river.
Is there time for swimming?
Usually there is ample time to swim on this trip. Campsites are located every ½  – 1 mile along the river, which means each group has a lot of flexibility in terms of how far they want to paddle each day and how much free time they want to have.
WONDERING ABOUT SOMETHING ELSE?