This summer, our wilderness guides are embarking on an adventure in service.
While guiding canoe trips, they will be teaching middle & high school students that they are capable and lovable children of God. While exploring the wilderness, they will be equipping youth to experience God's presence in new and awe-inspiring ways. They will be leading people towards the healing power of Grace.
Through it all, our summer staff will be challenged personally, and become better equipped to bring peace into the world.
Will you join us to help support, train, and compensate this summer's staff team on this mission?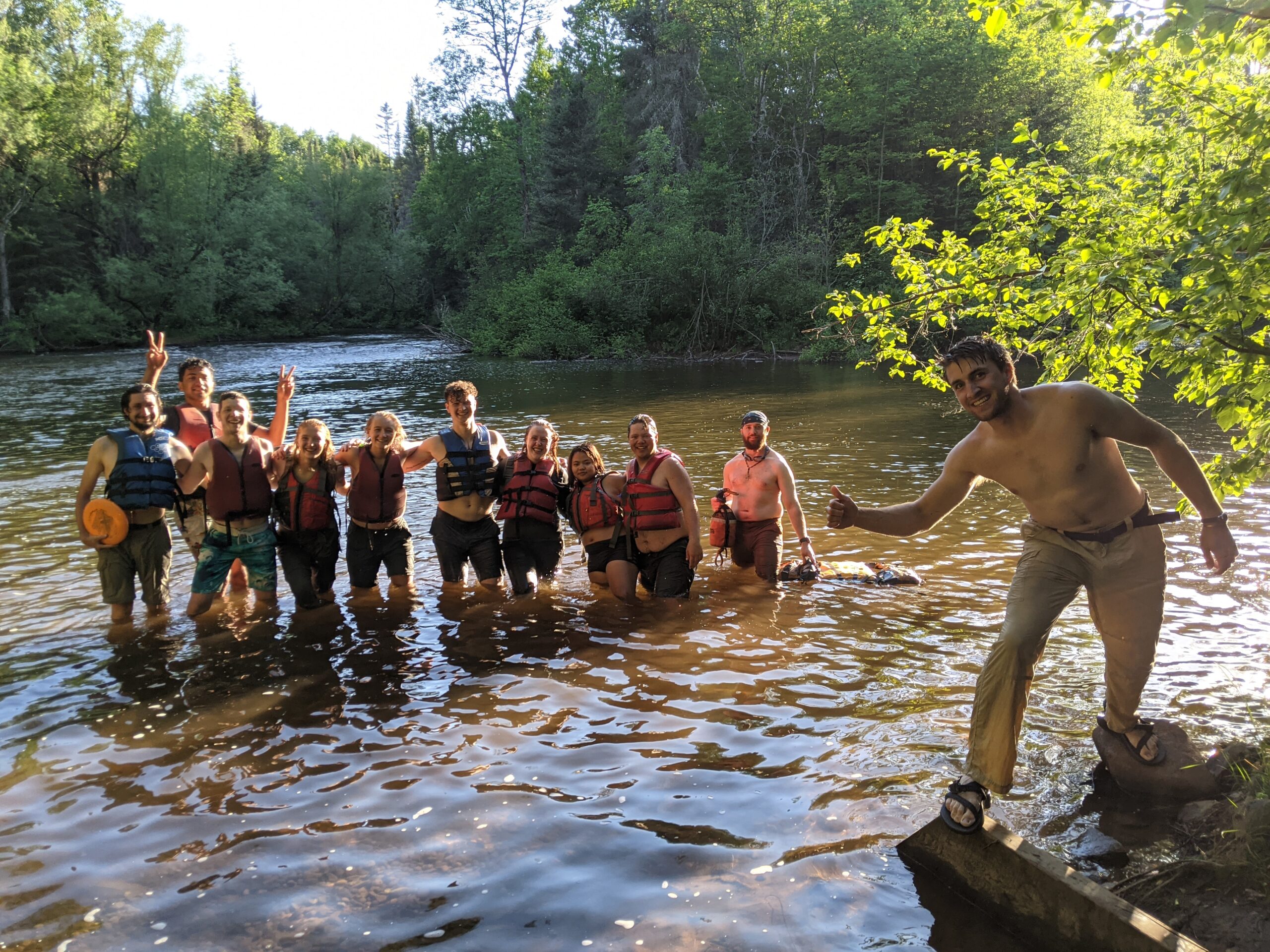 "I grew in so many ways this summer, and I'm sure I don't even know all the ways  I've grown yet. I learned how to lead well, and how to stay calm when things don't go according to plan. I became a much more patient person. It was an intense summer, and totally worth the exhaustion!" – Brittany, Wilderness Guide
Extra! Extra! Read all about it!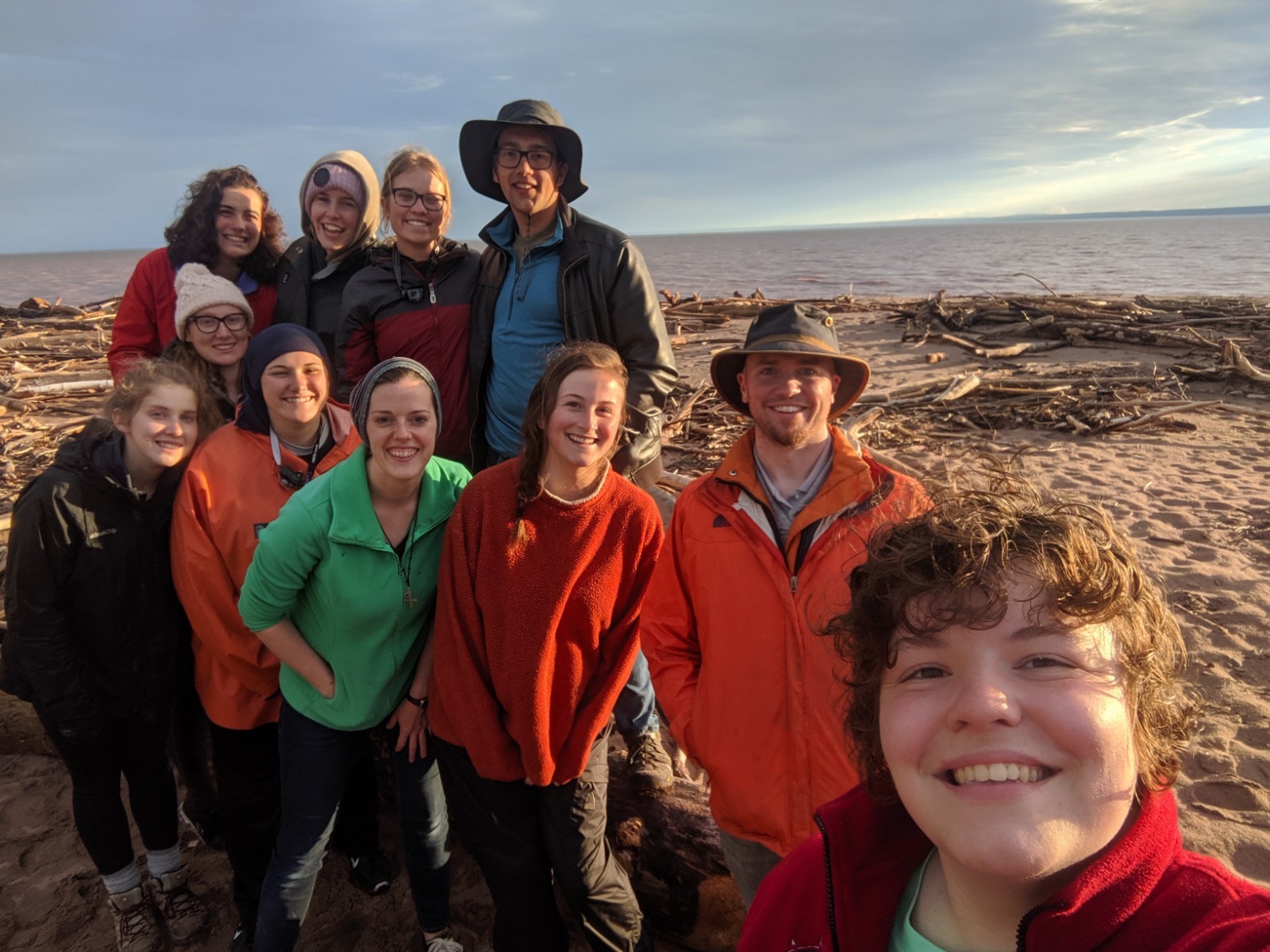 Sian Fegan has worked several summers as a Wilderness Guide at Amnicon. She took some time to reflect on the experience, and to share about why she loves it so much. Click the image to learn more about what this experience is really like!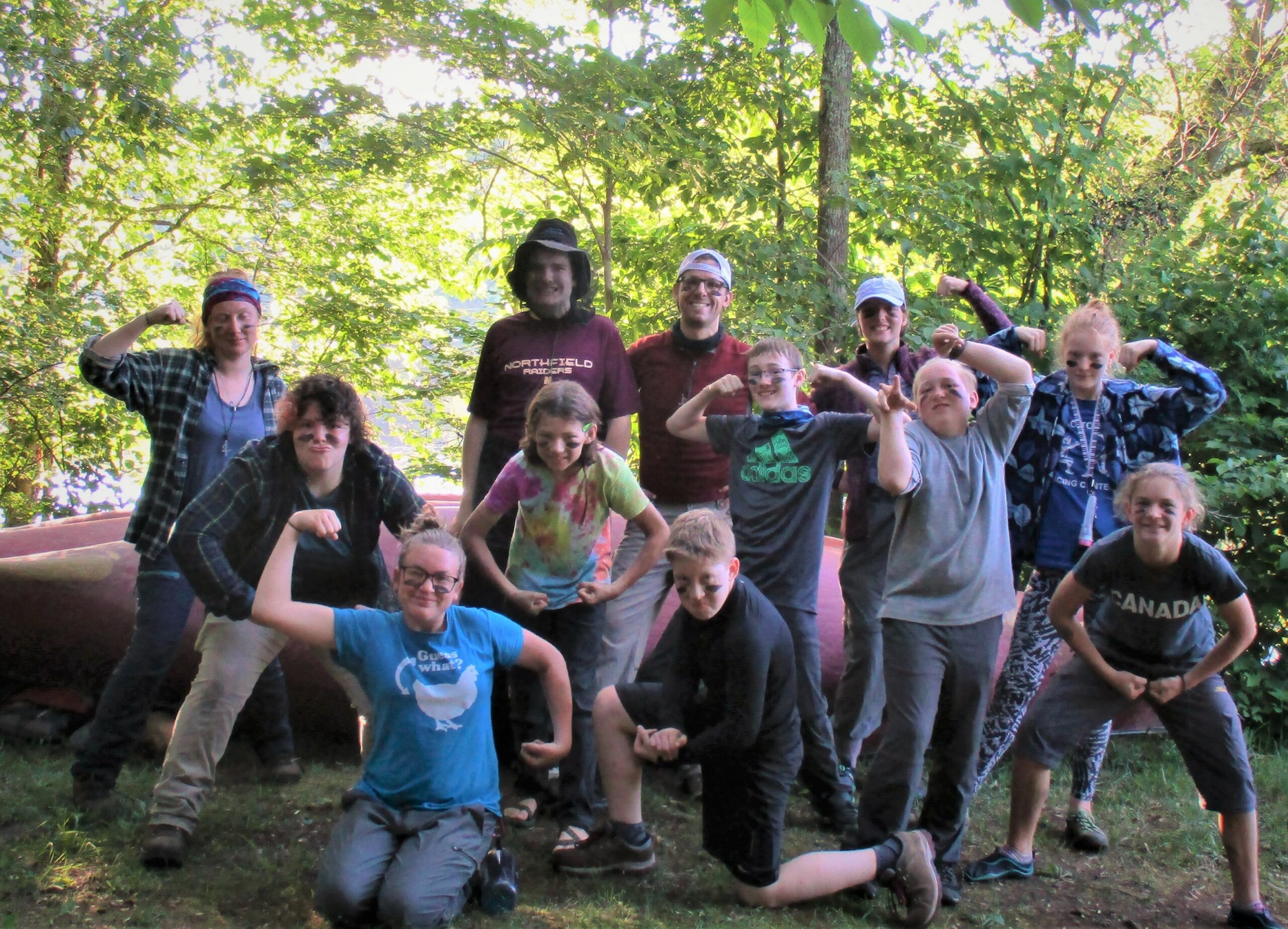 Campers who come on Amnicon trips learn so many things and grow in so many ways. We've collected a bunch of quotes from our campers over the years, and shared them here so you can see what their experience is like! Click the image to learn more.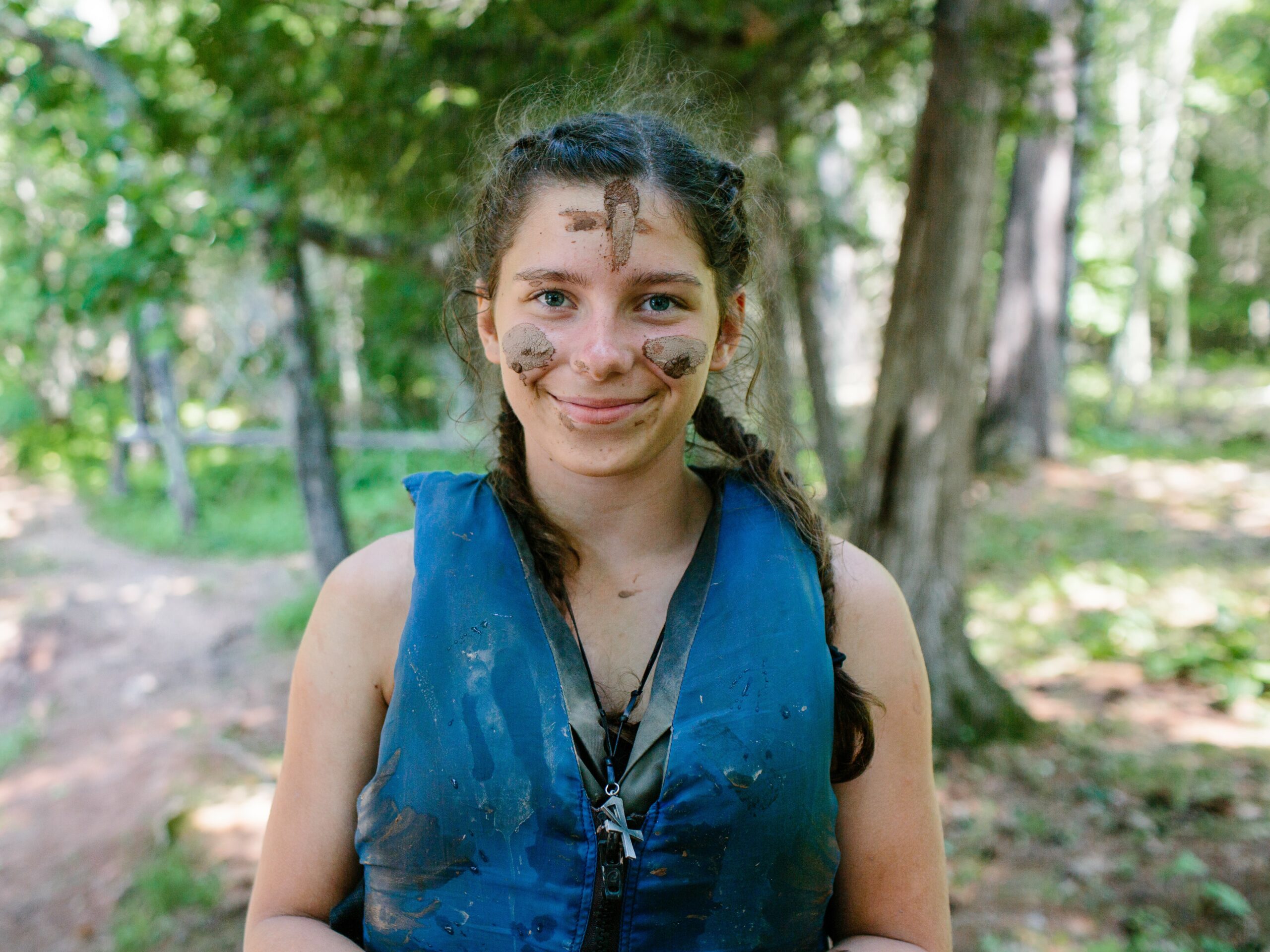 New to Amnicon? This is a pretty cool place with a long history of helping people grow through adventure, community, and wilderness. Click the image to learn more about Amnicon as an organization.