We found a COVID-safe way to run our wilderness adventures in 2020.
So you know that no matter what 2021 brings, we'll be here to support your ministry.
From all the research we've done, it seems that what we do
is one of the safest ways to come together:
Small groups, going to remote locations, and staying outdoors
Come adventure with us next summer!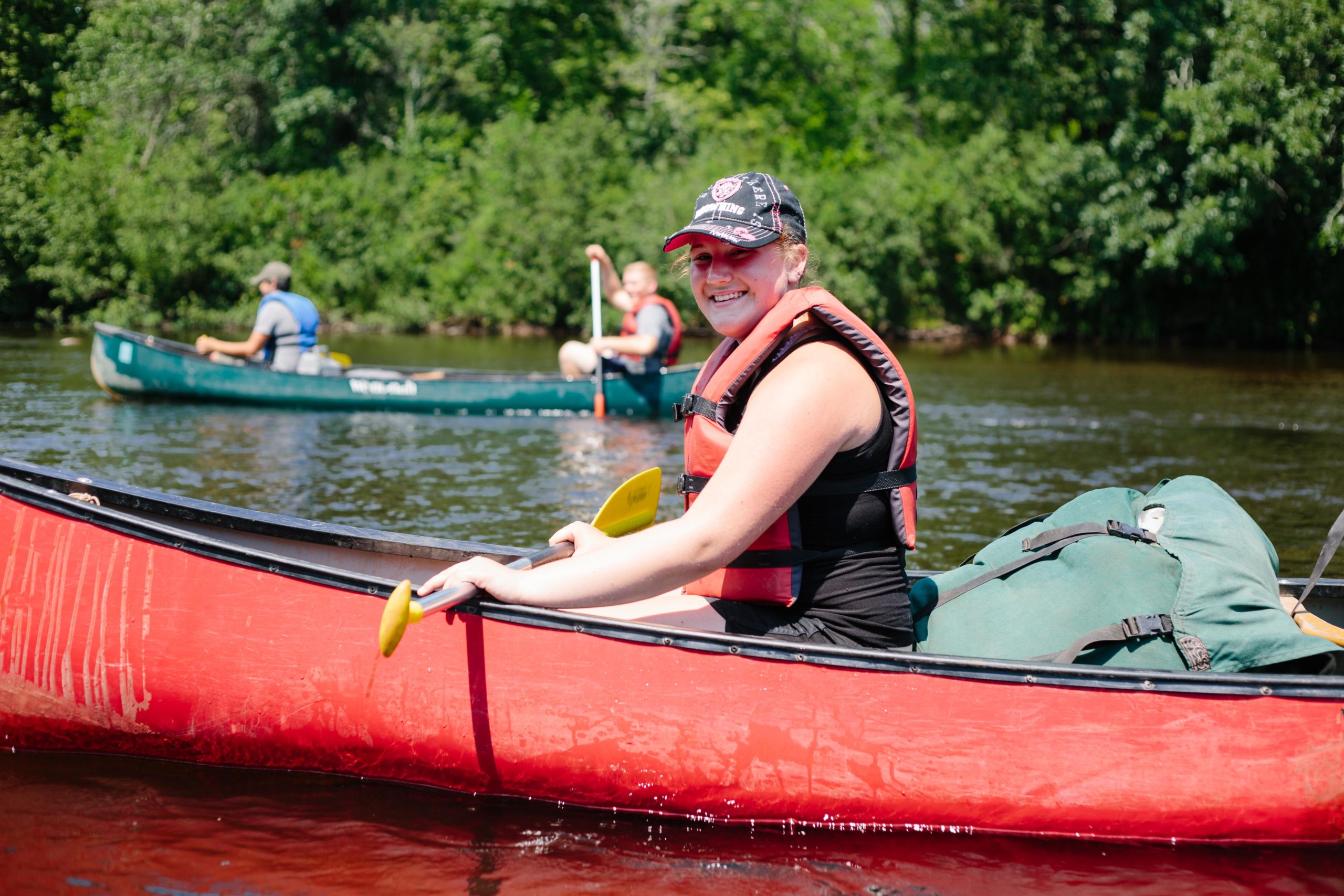 HOW WE DID IT
All group activities kept outdoors, including meals
Wear cloth face coverings anytime we share an enclosed space, such as riding in vehicles
Outhouses & outdoor handwashing facilities reduced the need to go indoors
Assigned equipment, and reduced sharing
Introduced hammock camping (with bug nets & rain flys) for individual sleeping spaces
All members in a group must come from the same geographical area
Group sizes are kept small, and separate groups are kept apart from each other
COMING IN 2021
Outdoor, single-stall SHOWERS so campers can refresh after their trips
Newly completed picnic pavilion for sheltered outdoor eating & gathering space even during rain
Improved outdoor handwashing stations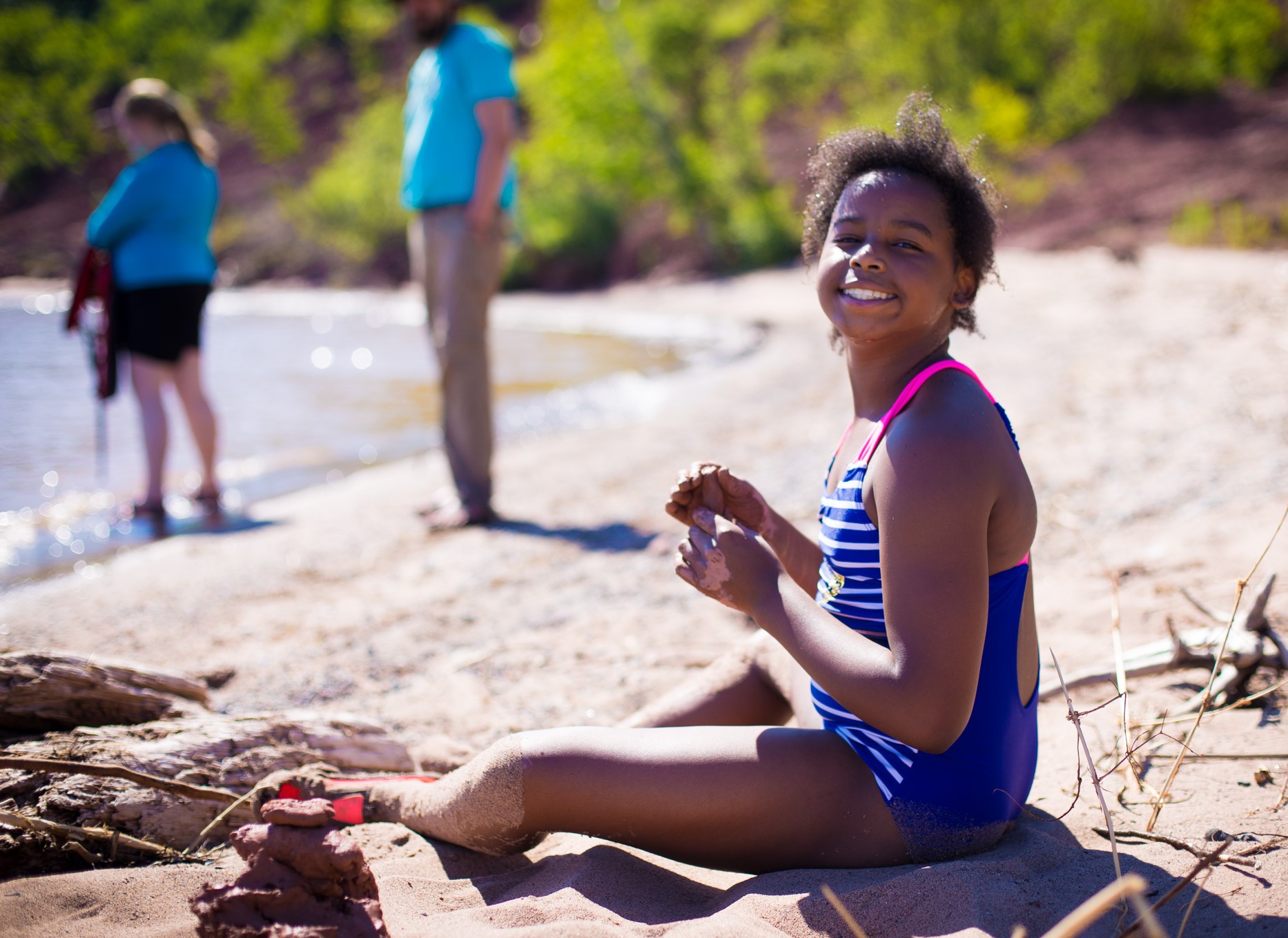 "All spring the kids were asking me,

"It's not going to get cancelled, is it?!

It's not going to get cancelled, right??"

And I felt good knowing that I could tell them,

"No, it's not going to get cancelled."

So thank you, for finding a way to make these trips work,

even during COVID.

It means a lot." – Pastor Mark