BIG news!
For our 2022 adventure season, we're pleased to offer a $500 referral bonus! If one group refers another group to Amnicon for their FIRST adventure trip with us, then BOTH groups receive a $500 discount per trip! We want to thank the community leaders who are sending new groups are way, and also make it easier for new groups to discover just how amazing Amnicon adventures can be. 
Like this? Then you might also like…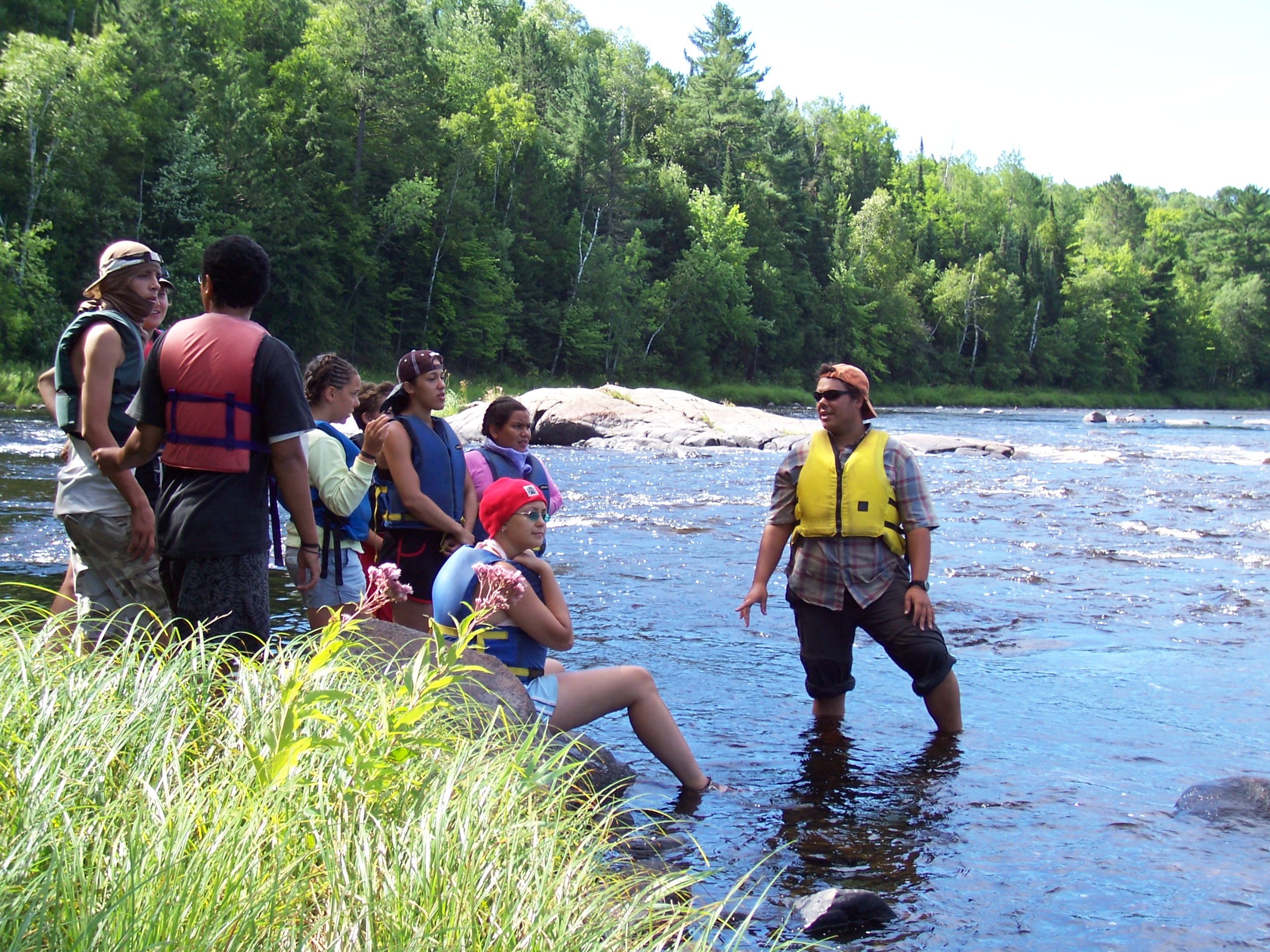 If you've never brought a group of campers on an Amnicon trip before, you might have a lot of very reasonable questions! Hear from an experienced Amnicon trip leader about their experiences with us. Click the image to learn more.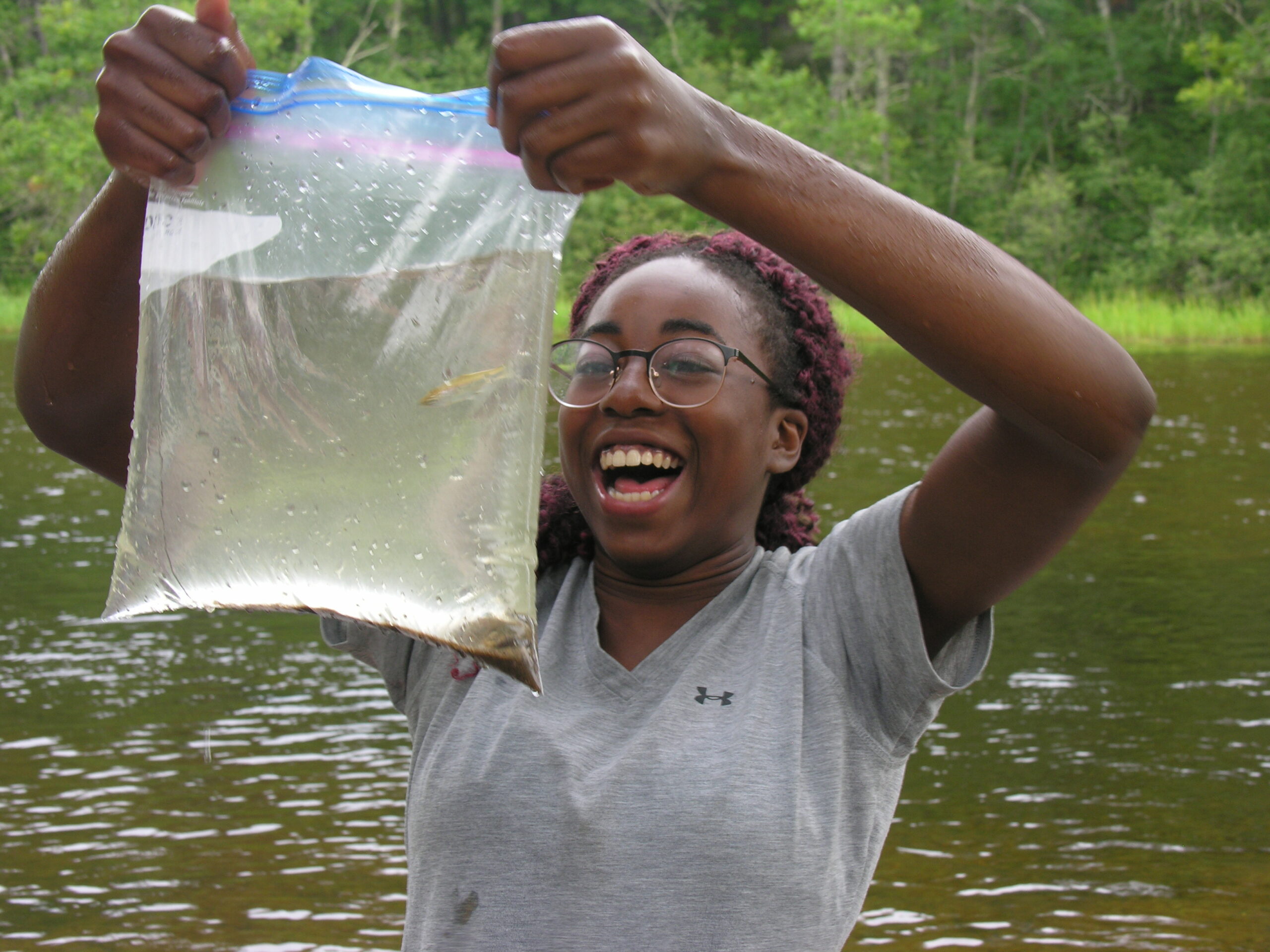 These are incredibly rich experiences! Your youth group will learn resiliency and freedom from technology. They'll experience true community, and discover that they are capable of so much more than they gave themselves credit for. Click the image to read more!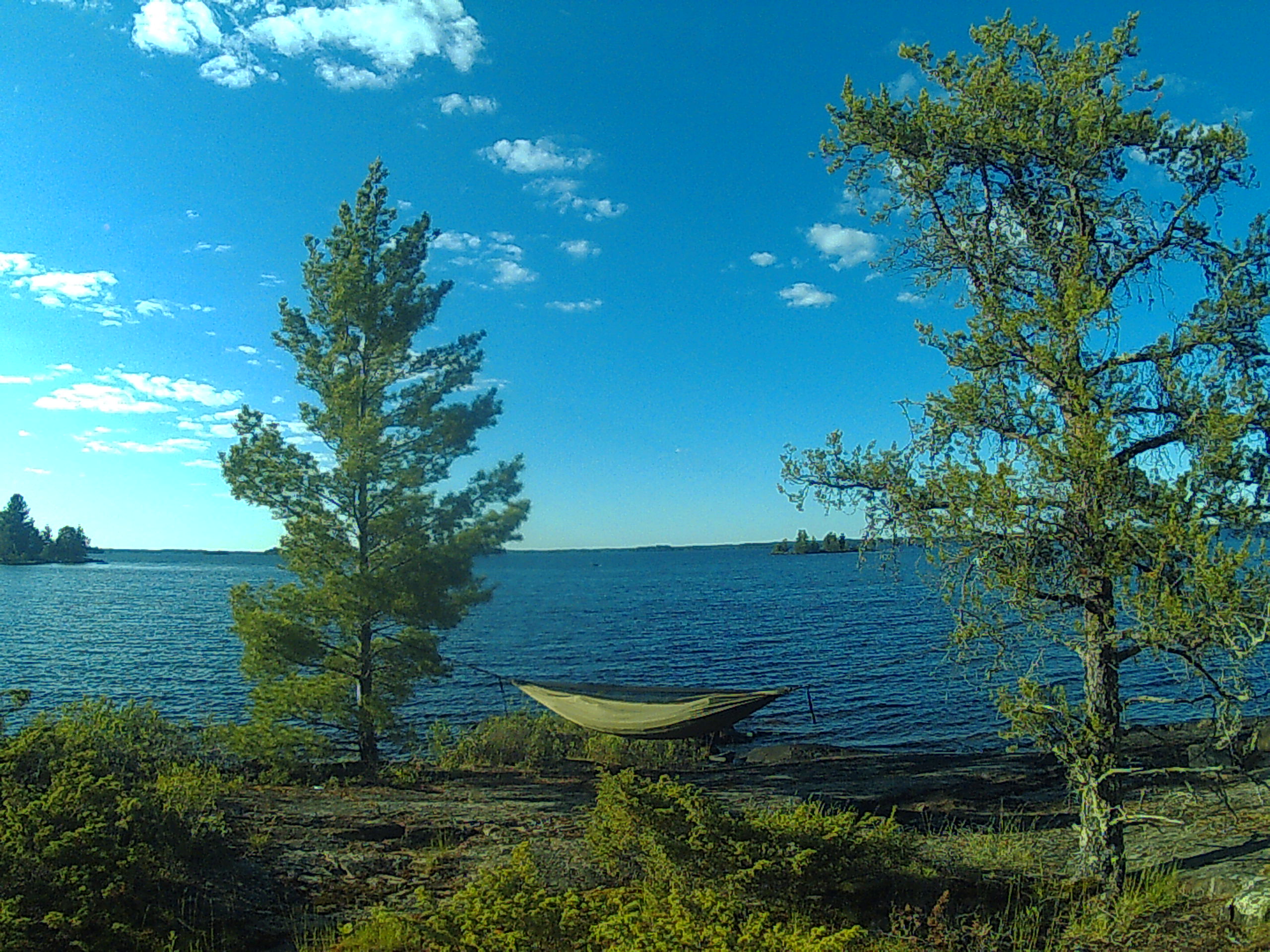 It's been a crazy couple years. With everything so uncertain, it's a huge source of hope to know that your summer trip with Amnicon won't get cancelled because of COVID. Amnicon adventures are remarkably amenable to COVID precautions. Click the image to learn more.